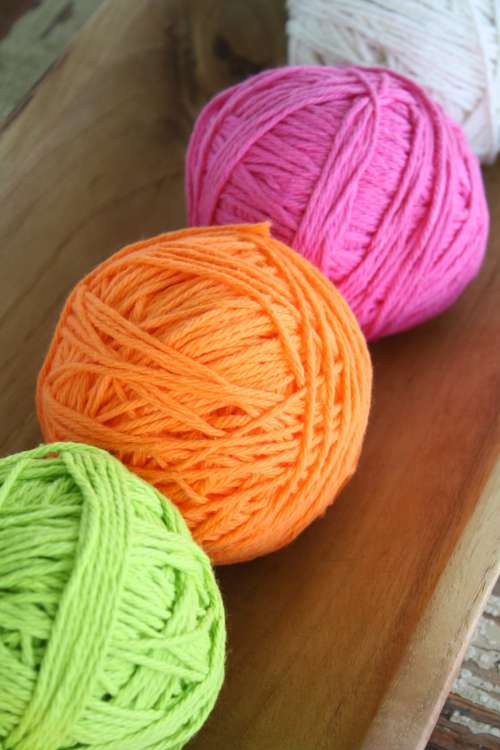 .
I don't crochet.  I don't even really know how to crochet.
.
But I'm not a very good "sitter" and this year I made it a goal to do more porch sitting, relaxing and taking life a little slower.  (I actually wrote about that here.)  Since I love cotton crocheted dish cloths, I decided that would be a great thing to do while I'm sitting.  Because you see, my personality says that I have to make even my sitting time productive.  Sigh.  (And besides, yarn is so very beautiful, who wouldn't want to sit and crochet?)
.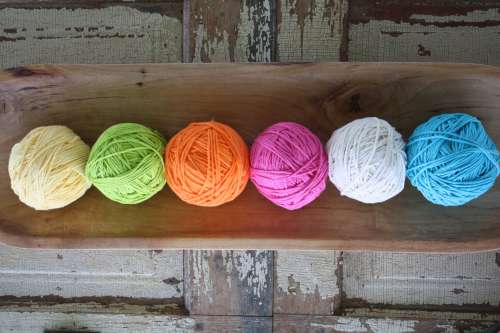 ..
So, I set out to teach myself how to make the dish cloths.  There are all kinds of tutorials on YouTube and I watched a few very basic ones, purchased some yarn and made a few.  I sort of hated how they came out.  They were really big – like huge.  And I cannot stand a huge dish cloth.  I also wasn't happy with the fact that they were just a plain, boring square, with what looked to me like unfinished edges.
.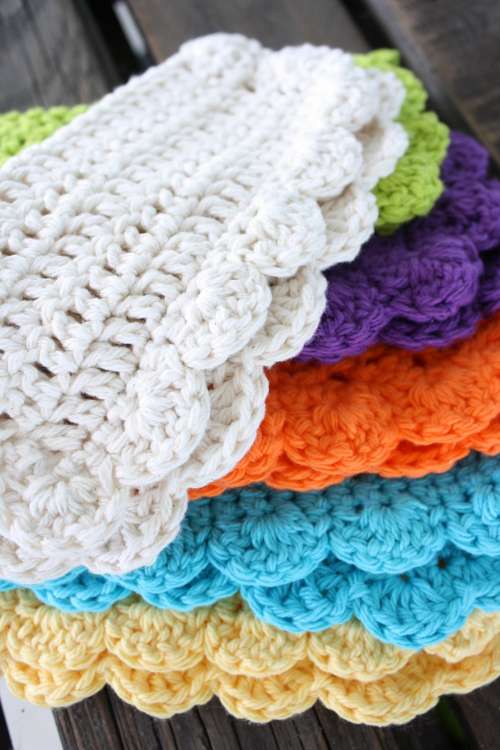 .
.
So I decided to branch out a bit and make a dish cloth the size I liked and then finish it off with some pretty border or something.  Not having any idea what the different stitches were called I began to do a little research and found one I liked called a shell stitch.  I figured out how to work that as a border around my dish cloth and I loved it.
.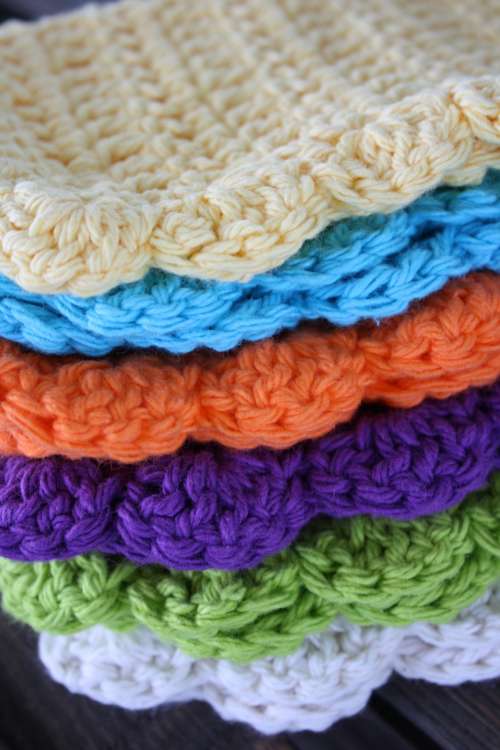 .
So, after making and unraveling many dish cloths I finally got the perfect fit for me!  I decided to share my pattern with you so I sat down to write it and immediately realized that I have NO idea how to write a crochet pattern!
.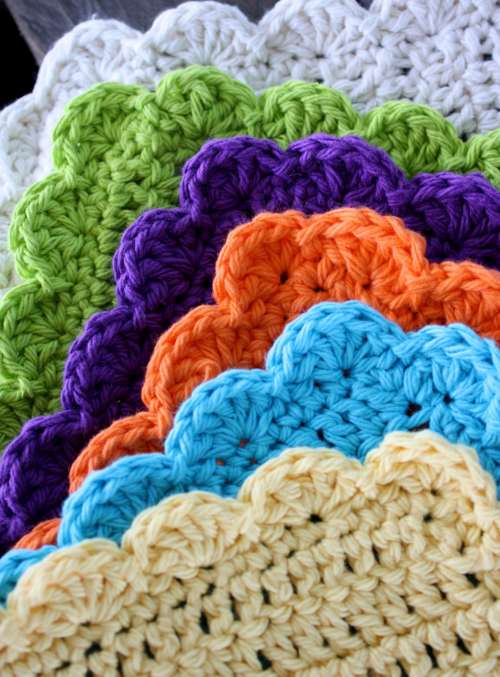 .
I called on a very good friend of mine that writes and sells her crochet patterns from her website and asked her if I made a dish cloth for her, would she write the pattern for me to share with all of you wonderful Farmgirls?  Of course she said yes.  So, I'm happy to be able to share my pattern with you.  And if you don't crochet?  No problem!  YouTube will teach you how!
.
But the really good news?  I have a gift for two lucky readers!
.
I would love to share a batch of three dishcloths with two of you amazing readers!  So, to enter to win, just leave a comment and in two weeks I'll select two winners!  And once you use cotton crocheted dish cloths you'll be begging for more… or making your own!
.
They also make such fantastic gifts.  As a matter of fact, I've made the above dish cloths so many times and before I could take pictures for this blog post, I gave them all away!  Like three different times!  And my grand-daughter, Rosetta (she's four) loves to play with them when she comes to my house.  I'm not sure exactly what she uses them for but it is the first thing she grabs when she comes.  (And that is why there should be a pink one in the picture and there's not.  I think it might be buried in the toy box!)
.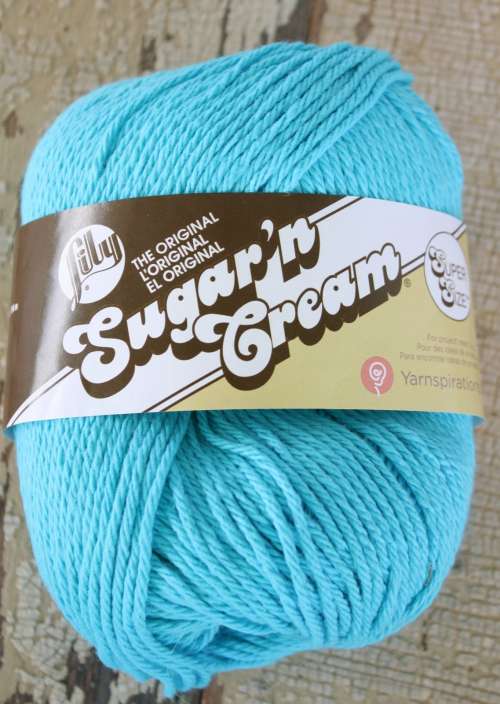 .
One last thing before I share the pattern.  Be sure to buy 100% cotton yarn.  My favorite are the Sugar 'n Cream yarns.  There are so many colors and patterns.  And you can even buy them off of Amazon!
.
To access my crocheted dish cloth pattern all you have to do is click on the link below and it will take you to a PDF document that you can print or just view on your computer.  Please let me know if you have any problems viewing it.
.
I hope you'll let me know if you make the dish cloth!  And don't forget to enter to win a few of these bright colored beauties!
.
Until our gravel roads cross again… so long.
.
Dori