.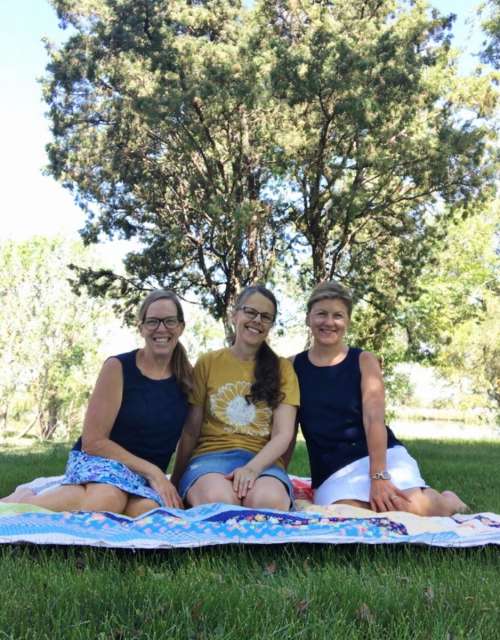 .
Hello Farmgirl friends!
Is this a good time to meet up with your closest life-long girlfriends?  That's a question that was heavy on my heart for two months this spring.  Let me explain why.
.
Back in the Fall of 2019 my two best girlfriends and I planned to meet up in Denver in May of 2020.  With all three of us having families, jobs, and other responsibilities our yearly girlfriend trip has been slipping to every couple years, then every three years and so back in the Fall we decided the best way to handle that was to plan EARLY.  Right?  So that is what we did.  We planned it, set the date, made some accommodation reservations, and put it on our calendar.  (I wrote a blog post a few years ago about my two best girlfriends – you can read that here if you haven't already!)
.
Then Covid came into the picture.  In March we pretty much took the plans off the table.  Shed a few tears and said "It just isn't going to happen this year".  But then the middle of May came and things started opening up, and our states (as well as Colorado) removed the stay-at-home orders.  Airlines were flying, cities were opening, things were looking great for a little get-away.  (The really good thing is that from the beginning of our planning we had no intention of doing anything except staying in a cozy house and being together.  We weren't going to do any shopping, sight seeing, or eating out.  It was all about cooking good food, talking all hours of the day and night, long country walks, and tons of coffee!)
.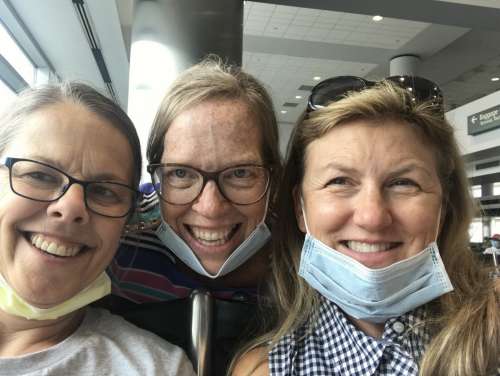 .
After one very hasty group text that went something like this "GIRLS!  The flights are cheap, lets do our trip"; we coordinated flight times, bought tickets, re-booked the house and the rental car and two weeks later there we were… meeting up in Denver!
.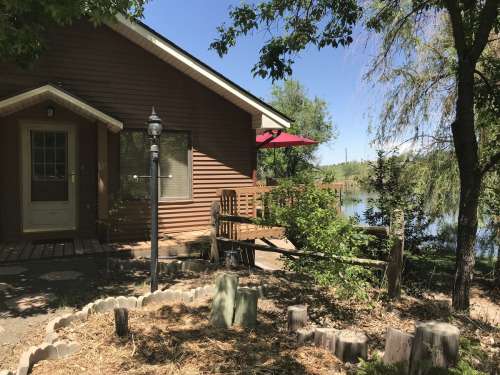 .
Luanne had come in a day early with her husband so Michelle and I got the rental car and drove to where we met up with Luanne and swooped her up and we got settled in the most adorable little hideaway in Denver.
.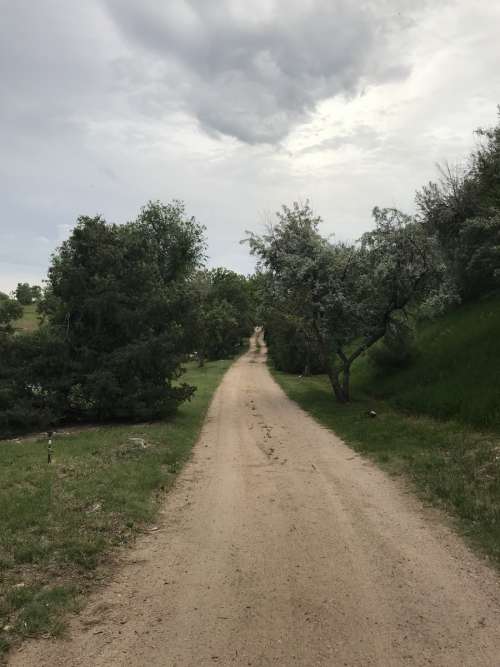 .
This property is basically right in Denver, but off the freeway, down a little dirt road and tucked in a little spot with quite a bit of acreage where there are little lakes, walking paths, and all kinds of wildlife.  Here are some pictures that I took on our many walks:
.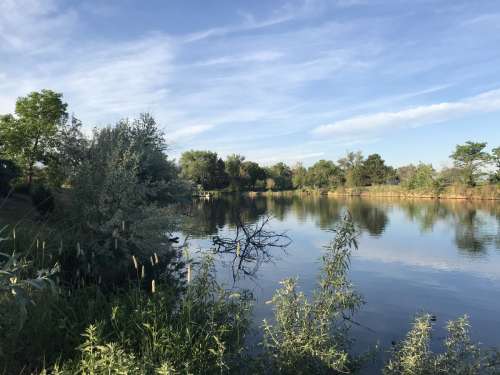 .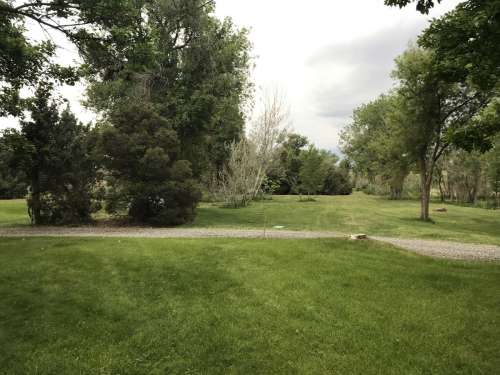 .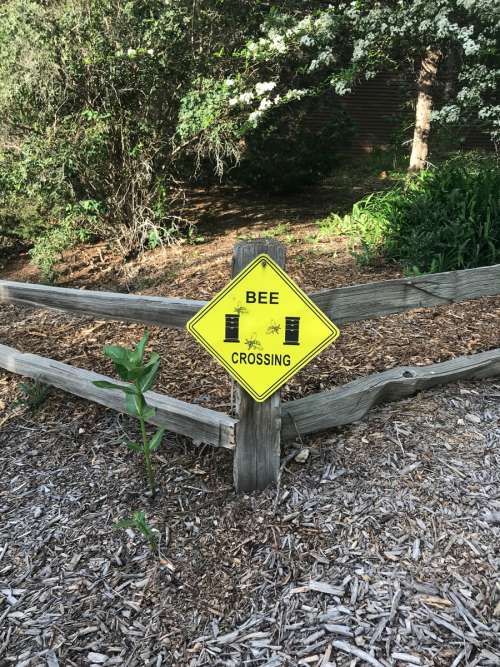 .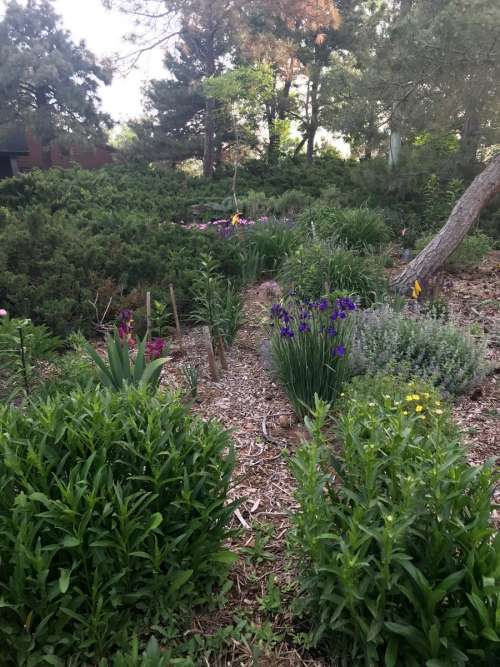 .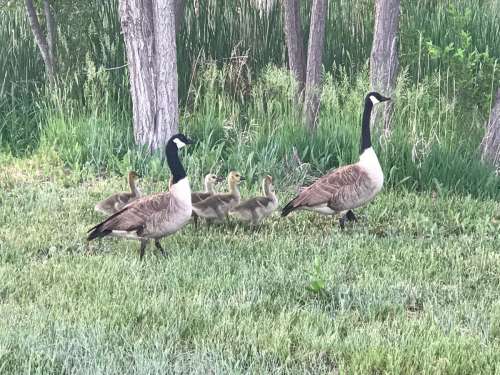 .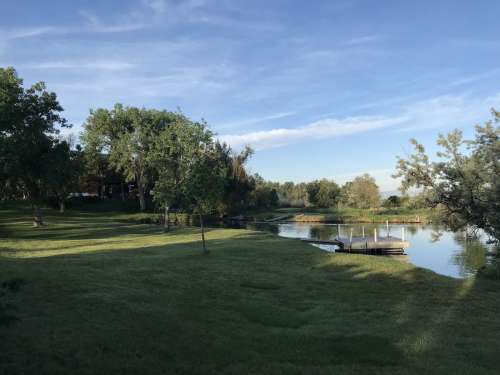 .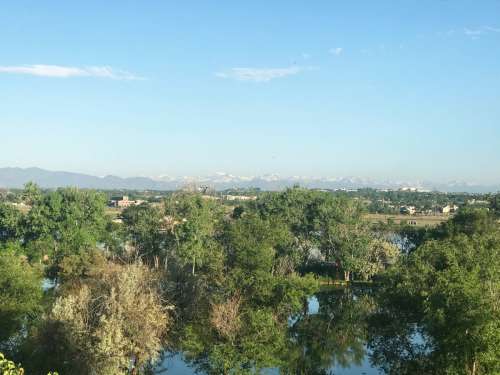 .
We all three brought projects to work on and we sat outside on the patio and talked while we worked on whatever little thing it was we brought.
.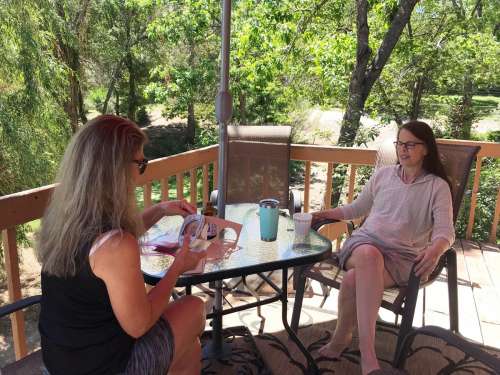 .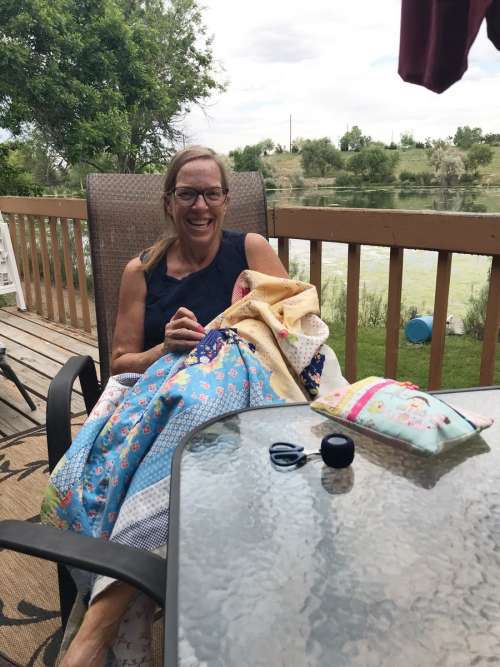 .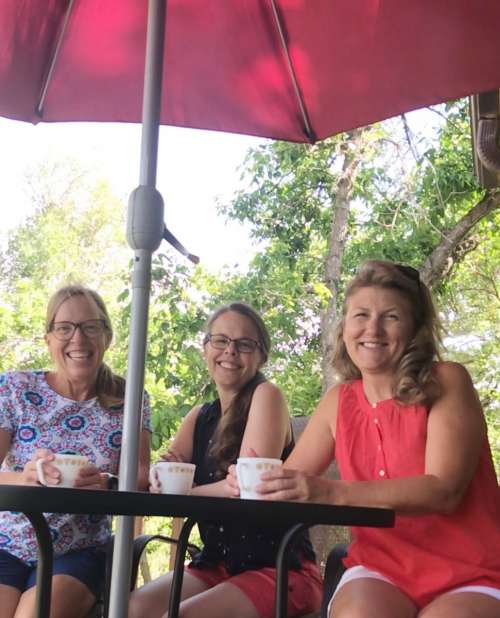 .
As is custom for the three of us, we had some incredibly deep talks.  And we had some outrageously hilarious conversations.  And we had a few tearful ones too… although not as many this time as we've had in the past!  We drank so much coffee we had to mask up and make another quick grocery store run for more coffee and half and half!
.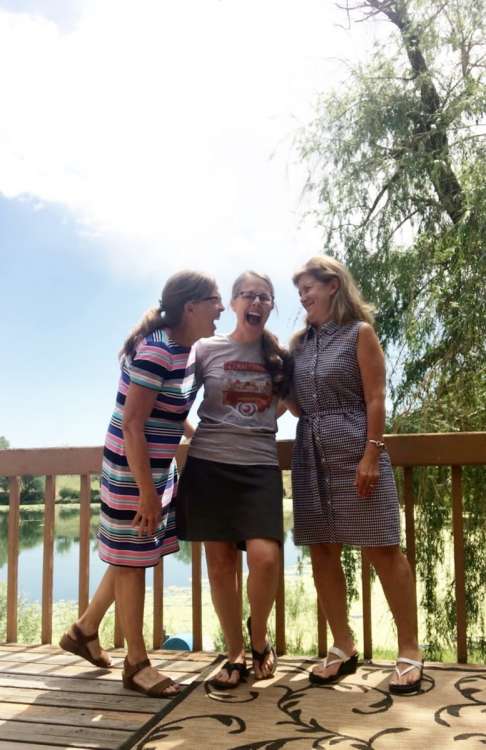 .
We attempted to set up the phone on a timer and get some pictures… laughing the whole time!
.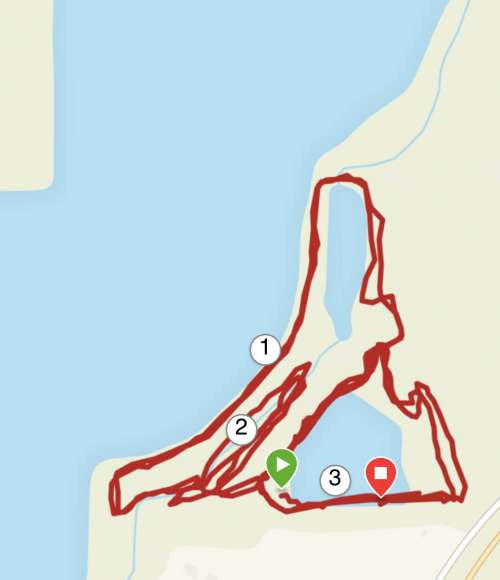 .
.
I enjoyed my early morning runs all around the property and along the lakes.
.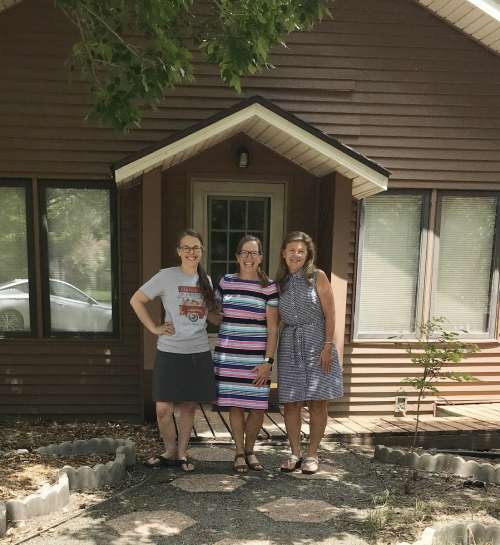 .
And suddenly, five absolutely magical days had gone by and it was time to fly home.
.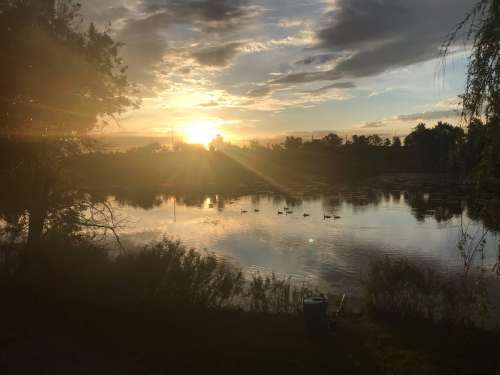 .
We sat on the patio and watched the sun rise on the lake and realized that we could easily have let the little window of opportunity slip by to be together.  And we felt so thankful that we recognized how important it was, even in the midst of a pandemic.  Years from now when I look back on the summer of 2020 and remember all the struggles of the summer… I know I will quickly remember the week that the world opened up for a girlfriend trip and I will smile.
.
Until our gravel roads cross again… so long.
.
Dori