Happy 2013! What do you want to do in this New Year? Anything you want to conquer or learn? Oh boy, I need to make a list for real. 2013 is going to be full of farm lessons for me, I'm sure. Ay-Ay-Ay, you know it. And I'll celebrate my 50th year on this earth, so I think I'll make a list for that too.
But not now. Some other time. Now? Now I'm tired. I'm tired and it's New Year's Eve; I just got back from a quick trip to my home in Georgia, so I'm writing this blog post when I should be popping a cork or blowing a horn. Nah, I'll still have time for that! It's only 9 o'clock. Three more hours of 2012.
There's no place like home for the holidays. We all sing that song at Christmas time. Well, I'm here to tell you that it is TRULY TRUE.
This Christmas was the first one EVER that my husband and I spent without our parents and siblings. I couldn't take it any more.
So, my daughter and I and Oreo, the dog, jumped in the car and left this: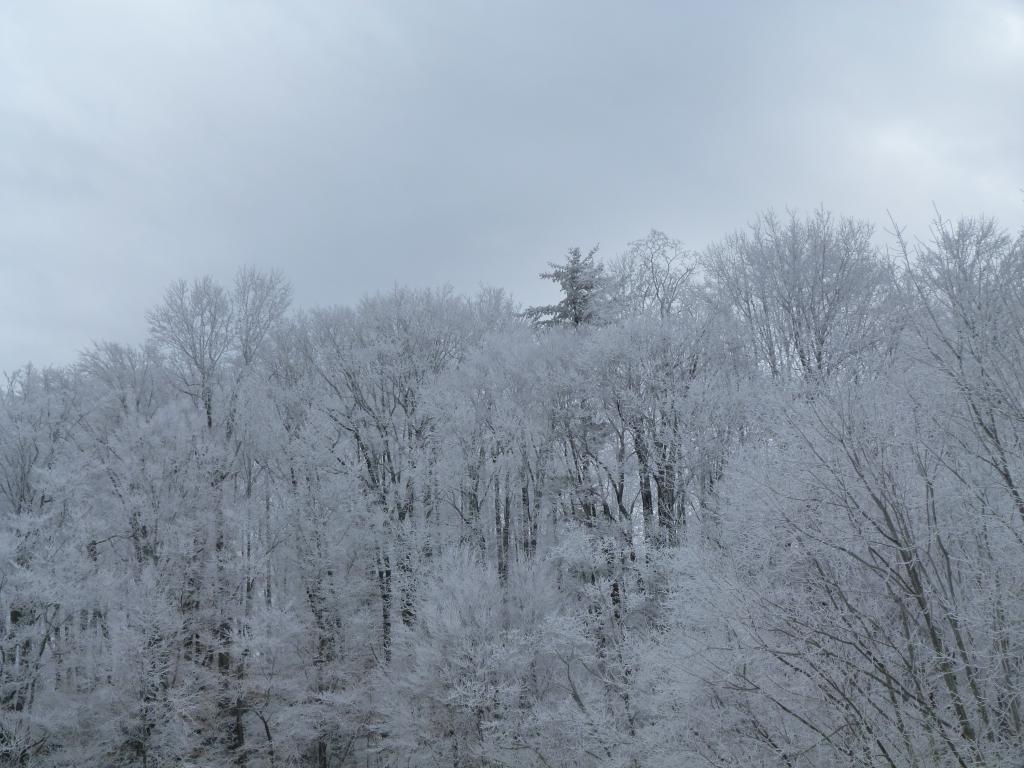 While my husband tended these boys for me: