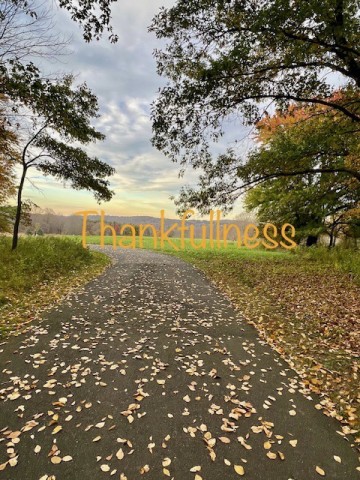 Hi Farmgirl friends! It's hard to believe, but here we are at the tail-end of 2023! It doesn't seem like we should be talking about the end of the year yet, preparing for another winter, and heading into the holidays. The year has sped by, and here we are!
2023 won't go down in my books as my favorite year. Lately, everyone I know is going through something, it seems. My family has had some great times this year, but we have also had our fair share of disappointments and stress. To top it off, this Thanksgiving, we were supposed to have relatives visit, but now their trip has been postponed until spring. We are disappointed, but now we look forward to seeing them when winter leaves us again.
Thanksgiving. Giving Thanks. So much is going on in the world, it seems like a big ol' mess. I think it is more important than ever to count our blessings, and embrace the coming holidays, even when things are less than "ideal". I'm working extra hard to take my own advice! Count blessings; remember to look at the good – not the bad, sad, tedious or stressful things that come – things that are just part of life.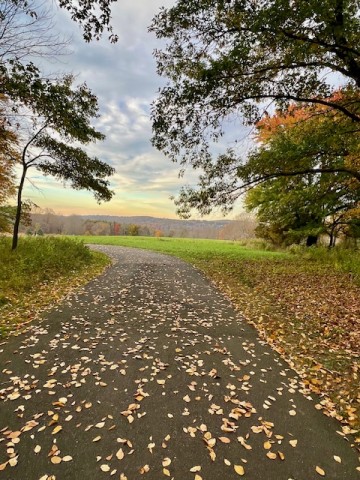 I've started my Christmas decorating, but am not doing it all at once – I'm "savoring" it. I am turning off the news more. I'm thankful for family, the wonderful friends I will be seeing during the holidays, and for farmgirl friends near and far. I am trying to be kinder to myself. Less pressure. More thankfulness. The holidays should be a time for joy, not a chore.
I'm thankful for little things. This fall, my daughter and I started doing a bi-weekly yoga class together. I really look forward to each class, and yoga is something I haven't tried in decades, so it's new to me. I also can't wait to turn on Christmas lights, bake cookies, and see Christmas cards in the mailbox! Holidays are special because they give us something special to look forward to. I will keep that going all year – finding things to look forward to; it's important and creates joy (even the littlest things, like an afternoon cup of coffee)!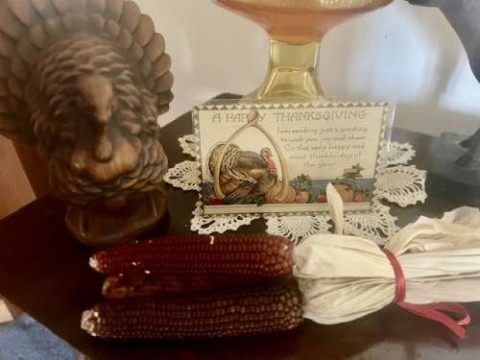 This season, I'm making our traditional Thanksgiving meal, even though we are just the three of us. I am thankful that I will have my family at the table. We are also going to be taking dinner to another family, who could use a bit of extra joy this year… It's not extra work for me to make more, it's a blessing. Isn't that what the holidays are about – spreading love and joy?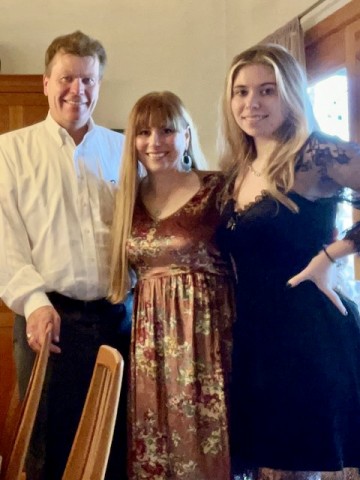 Happy Thanksgiving to all!
Until Next Time…Farmgirl Hugs, Nicole