Thirty years ago, I was 18.
Thirty years hence, I'll be 78. (oh my! is that correct?!)
I've never really thought about it like that before. But my 30th high school reunion is coming up. And, quite frankly, it's got me thinking about a lot of different things.
Like aging and growth. Like making decisions and making mistakes. Like Bruce Springsteen's "Glory Days" song.
I wonder: what do I know today that I wish I had known when I was in high school?
I wonder: what do you know today that you wish you had known when you were in high school?
If you could actually go back in time and sit down with the you who just graduated from high school, what would you tell her? What words of wisdom would you impart?
I haven't attended many reunions, high school or otherwise. What are they like? Have you gone? I'll be seeing people I haven't seen in many, many years. People I lost touch with long ago.
Until Facebook, that is. Boy, oh boy, that Facebook is awesome. I have enjoyed catching up with people from my past. I think Facebook is one reason this 30 Year Reunion will be so much fun. So many of us have already gotten back in touch with each other.
And, we have history together. I know things about them. And they know things about me too! I think it's rather unusual, but many of the kids in my kindergarten class were also in my high school graduation class.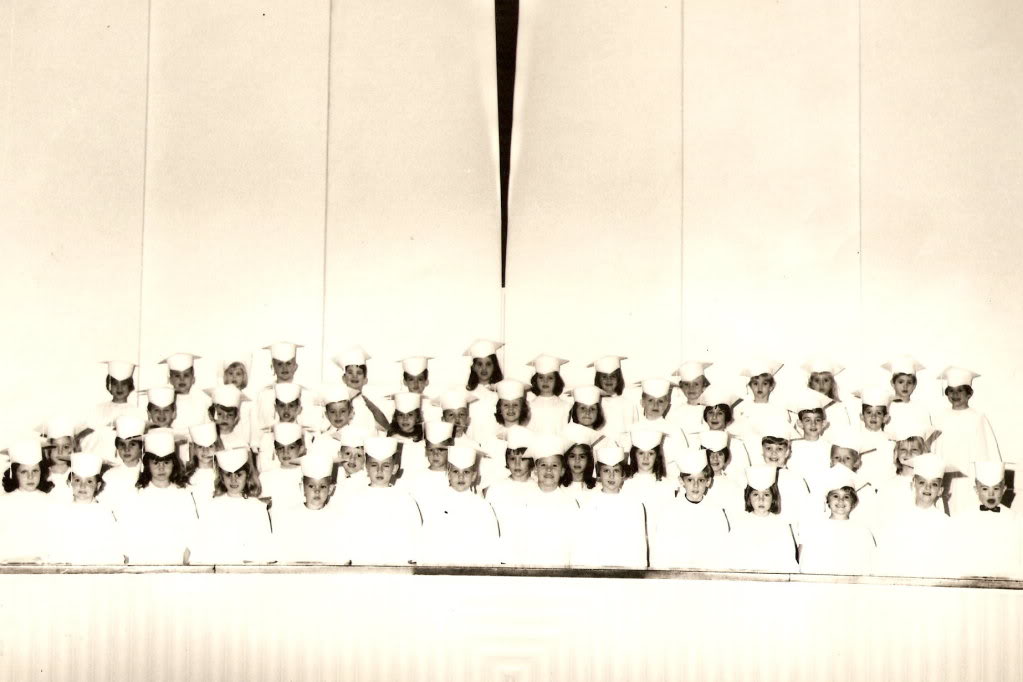 While I was in high school, I quoted Frank Zappa, "High school is a state of mind." I spent my days looking forward to the moment I could leave. "Distracted" might best describe my high school years. I was ready to move forward; ready to move on. I graduated half a year early to start college. Out, that was my main goal.
I couldn't have cared less about the cliques. I didn't care what someone had or didn't have. I never viewed myself as better or worse than anyone else. I wasn't cool or uncool. I just was. Take it, leave it; like it, lump it; I didn't spend much time or energy thinking about it. Needless to say, that kind of attitude doesn't get you elected homecoming queen. Come to think of it, I have no idea who the homecoming queen was. But, I do know that it wasn't me.
So, to myself? What would I say to me at 18?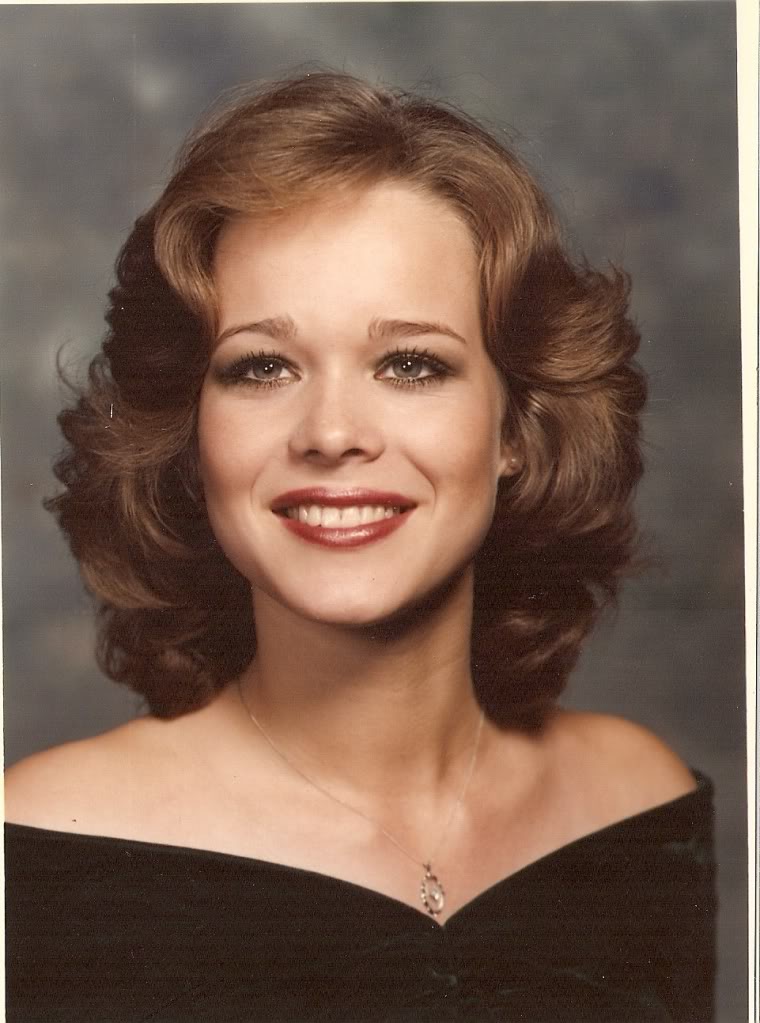 Hey, you, with all the mascara on, (Maybelline's Great Lash, don't you know!), listen up:
S~L~O~W    D~O~W~N.
Plant a garden, even if it's just on your deck.
Forgive everybody.
Wear your retainer.
Learn now how to build a decent fire.
Don't quit seeking just because you haven't found.
Learn to like your freckles.
Wear sunglasses. (Sun causes premature cataracts.)
And wear sunscreen.
Oh! Do you remember that graduation song from some time ago? "Wear Sunscreen"? It has some great words of wisdom in there. I think I'd tell myself all the things contained in those lyrics. (I think I'll tell my daughter too.)
Now it's your turn. Two things: first, have you attended any of your high school reunions? And two, what would you say to your 18 year old self if you could? Time for you to do the talking. Leave a comment!
Until next time, Friends, savor the flavor of life!
Lots of love, The City Farmgirl, Rebekah