Suburban living means easy access to every needed creature comfort. Growing up in Houston, I lived in a bustling city. Most weekends, we'd head to "The Farm", my dad's ranch in the beautiful, remote Texas hill country. Living in suburban Connecticut reminds me of both. I've woods in my back yard, but am only a few minutes from "town". With city-life nearby, it's easy to forget we're surrounded by woodland creatures calling the area home, too. Taking my dog out, I'm hearing more birds, signaling spring's on the way! It's this time of year we start to see more wildlife moving around, too.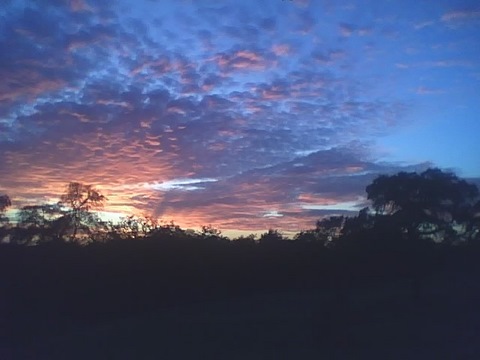 Connecticut boasts creatures many states have. There's deer, squirrels, chipmunks, raccoons, coyotes, foxes, groundhogs, opossum, and black bear. I've seen many of these species in my two decades here. I once took a free lecture at our library on bear in the area. The speaker stressed bear attacks on humans are extremely rare. While there's bear sightings occasionally, I haven't seen one. Probably a good thing, since I'm certain I'd die of fright before a bear ever got close!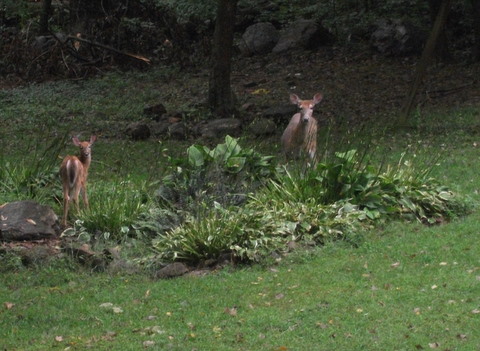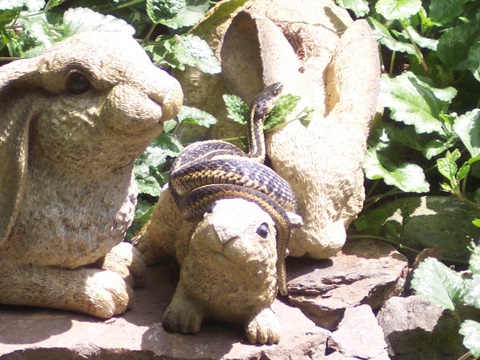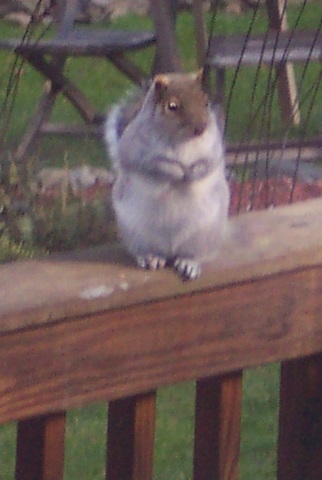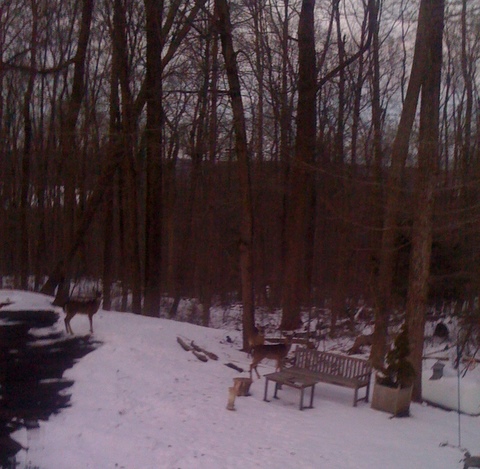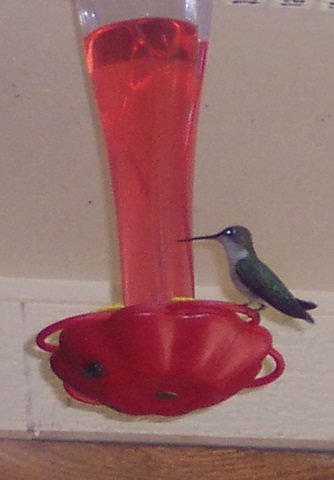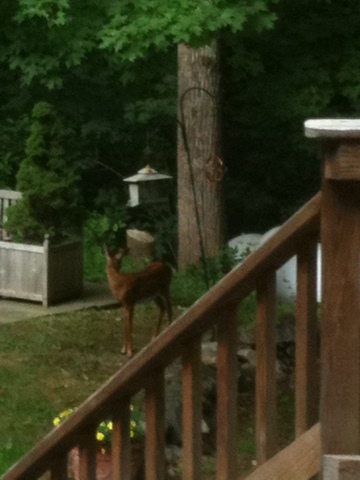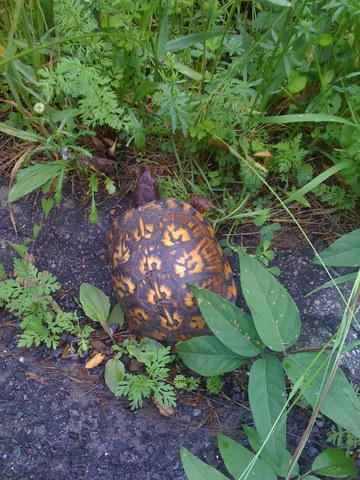 We've delighted in watching deer and wild turkeys. We've laughed at the antics of squirrels who stole our fall pumpkins, carrying them up a tall tree to snack on. We've marveled at a red fox against white snow, or the recent sighting of a rare albino squirrel. Our hearts soared with a bald eagle overhead.
However, sometimes encounters with wildlife can be dangerous.
Coyotes are prevalent in this area. My friend Susan recently lost her backyard chickens to a massacre by roving coyotes. Last week, when driving home from my daughter's school, a canine figure crossed in front of the car, from one wooded area to the other side. I was thinking it might be a "lone wolf", as it was  large and fluffy, not scrawny-looking like most of the coyotes spotted around. It walked with such confidence, it looked almost regal. My daughter and I were excited to see it, and watched as it paused to look back, then rambled off into the woods. As breathtaking as it was, I was thankful I didn't see it in my yard, since coyotes and wolves are a threat to domestic animals.
When Audrey was a toddler, she told me to look at the "bootiful" bat. I thought she had drawn one. Little did I know it was a bat stuck between the glass and screen of my kitchen window.  Imagine my shock when I saw this hairless thing hissing at me! Animal control came out. Turns out, it was a baby who'd gone in the hole where the mechanism rests in my crank-out window, and got stuck when the window closed. As soon as it was free, Mama Bat swooped down and rescued it.
Once, my daughter and a play date were just home from school when my dog started barking a warning, fearful bark. Outside was a fearless, snarling raccoon! We have a multi-leveled back deck. Coming from the first level, he got "stuck" under the gate trying to ascend the stairs. Coming up to the glass door, he beat it with his front paws, like someone desperate to get in. I had just phoned the play date's mom to say they were home, when the girls began screaming. Imagine THAT phone call! I called animal control, and while awaiting their arrival, the obviously sick raccoon drooled everywhere, tore huge holes in both the kitchen and family room screens, chewed my garden boots, and basically acted like a belligerent, stumbling drunk. I'm thankful it was too cold for the girls to play outside that day! As 'cute' as raccoons look, they can be ferocious animals, even when they're healthy.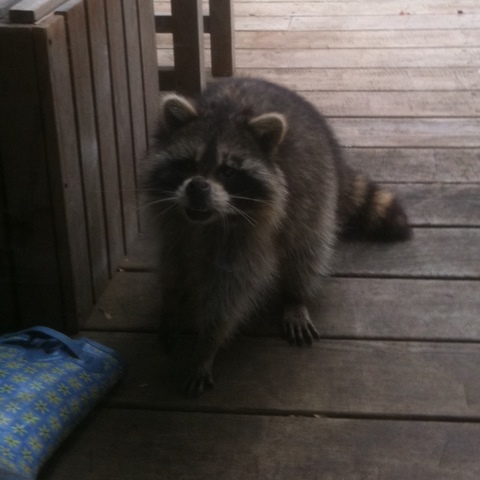 Last year, on a warm Sunday afternoon, my friend and neighbor, Jane, looked out her kitchen window, to find a bobcat looming around her daughter's swing set, also acting agitated. Because of their camouflage coat, bobcat sightings are rare. The further North bobcats live, the larger they grow. Jane reports this one hung around for some time, and even tried in vain to climb up the slide. No one was harmed, and the bobcat wasn't seen again. I'd walked my dog that day when she stopped abruptly, refusing to go further. I had to phone my husband to pick us up! We pass by Jane's home on our walk, and I think Bonnie sensed danger.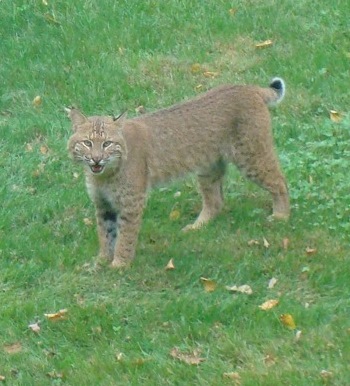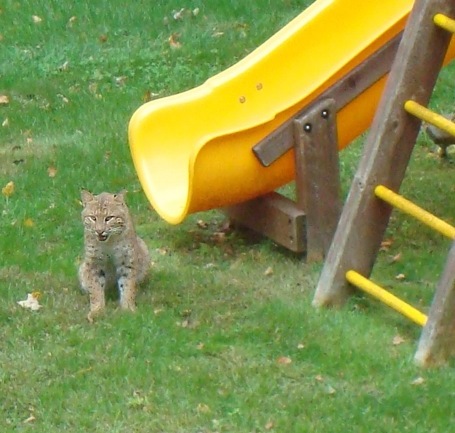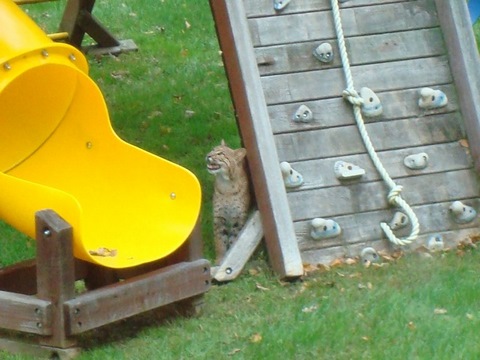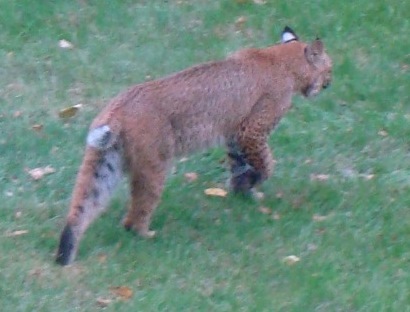 As humans encroach more on their territory, wildlife has no choice but to sometimes collide with us. My dear friend, veterinarian Dr. Rose Niznik in Illinois offers tips to keep us (and them) safe:
Where there's food, they will come.  Keep lids on garbage cans tightly closed, and put garbage out in the morning, not the night before collection.
Close barbeque pits tightly after using.
Don't leave cats out, especially at night, or keep indoor cats.  Cats and small dogs are prey to coyotes and hawks. Never leave any pet outside unattended.
Seeing wildlife during the day doesn't always mean an animal is rabid. It could've been disturbed or be hungry. Nevertheless, never approach a wild animal!
Close sheds and garages to keep wildlife and bats out. Bats are great mosquito eaters, but can carry rabies.
Bird feeders are okay, but never put them too close to the house. If you put a feeder out, you must continue to feed the birds, as they become dependent on you as a source of food.
With a weak economy, vets have seen a decline in clients bringing in their pets. Rabies shots and distemper vaccines are not a place to skimp. Always have your pets updated on their shots. June's dog-licensing month in Connecticut. Now's a good time to book an appointment before summer. There's also non-profit organizations offering low-cost or no-cost aid to help with shots, and many towns do rabies clinics. There's no excuse for an un-vaccinated pet.
It's exciting to get a glimpse of an animal not seen every day, but we must be aware and respect wildlife, as well. What state are you in, and what's "wild in your kingdom"? Have you had an encounter? Share your story or safety tip below … I'd love to hear from you!