Hello to all my new Farmgirl friends!  I am Dori, your new Ranch Farmgirl for MaryJanesFarm and I am so eager to get to know you!
Have you ever had something that was the simplest thing but carried with it a very deep meaning? That is what this sign was for me for many, many years.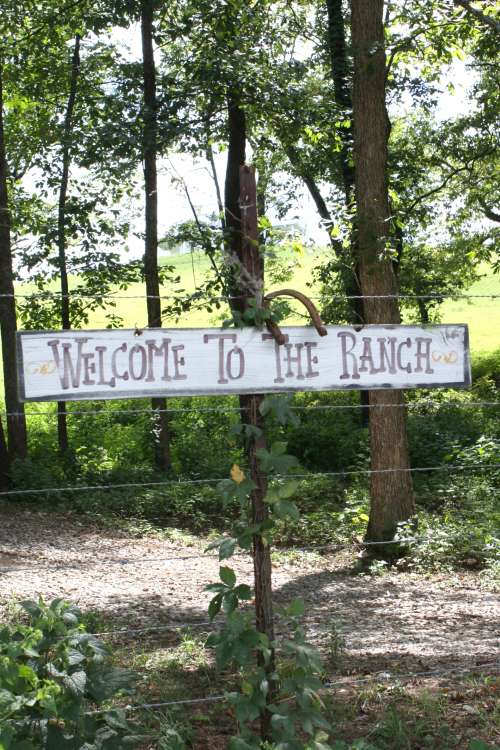 My husband and I dreamed of owning a Ranch of our own. I had been raised with parents and grandparents that were ranchers in New Mexico and so it was deeply rooted in my past. I can't say that I yearned for it like my husband did, but certainly I yearned for that lifestyle.
My husband, an Engineer, had a very good job, we owned a nice little piece of property where we could have a horse, a ranch dog, our children could raise 4-H animals, and we could hang our sign! But the yearning never went away and finally, we bought our Ranch. The sign came with us and today it hangs on the fence next to our road through the woods!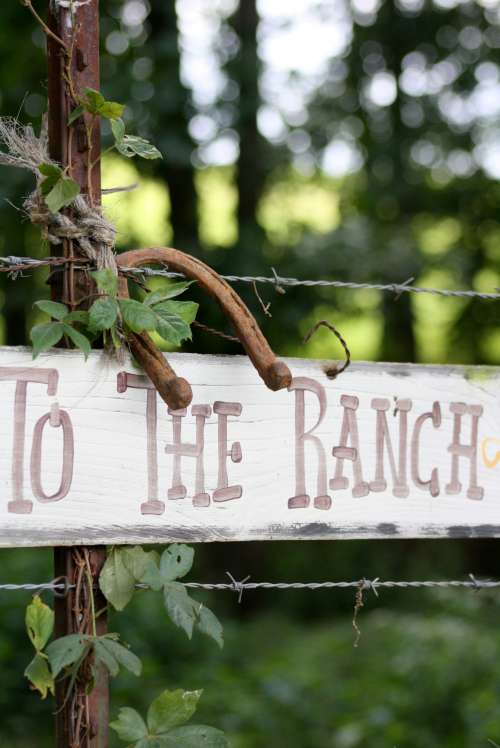 It isn't "Out West" like the Ranch that I was raised on, but in my heart I feel the same feelings, think the same thoughts, and love and appreciate the same lifestyle that meant the world to me growing up in New Mexico.
How about a little tour of our Ranch in the South?
This is the home we built sitting high on a Tennessee Hilltop.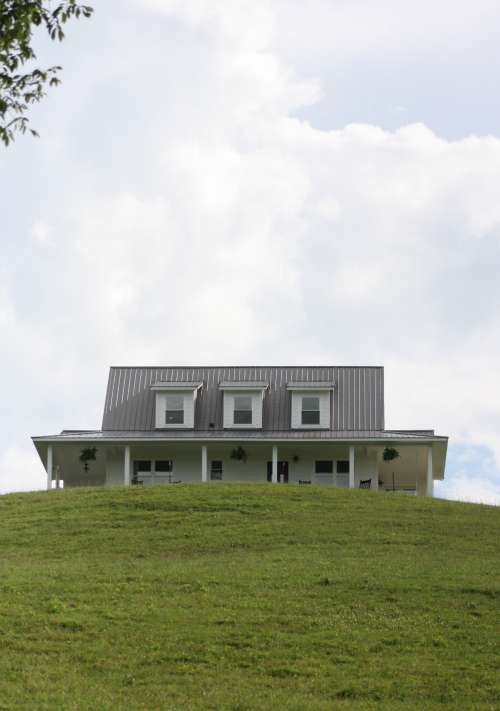 Our faithful ranch dog, Belle and her best friend (the horse), Promise.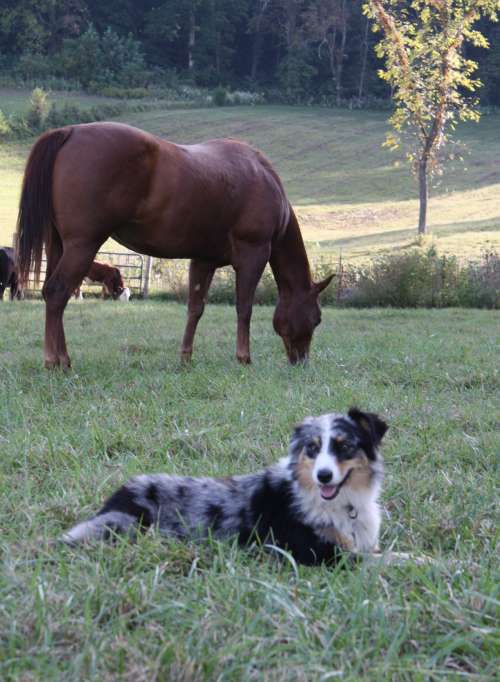 And what is a ranch without a bull? Meet our Angus bull, McKinley!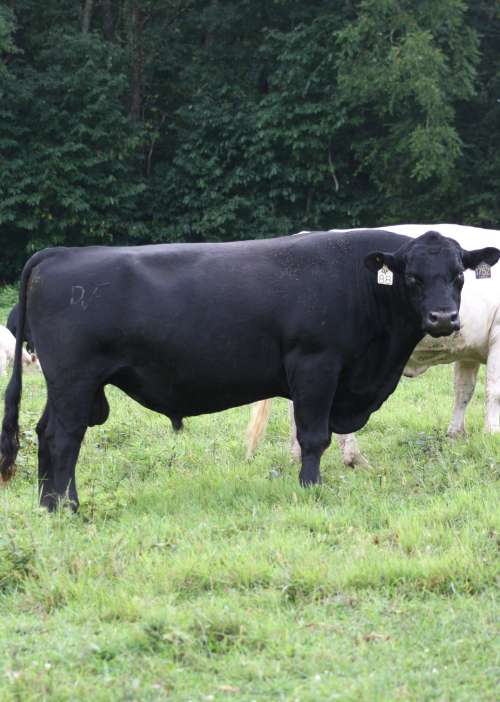 We've slowly built up a good herd of momma cows and oh do we love them and their darling calves.  I think you should just prepare yourself for lots of precious baby calf pictures!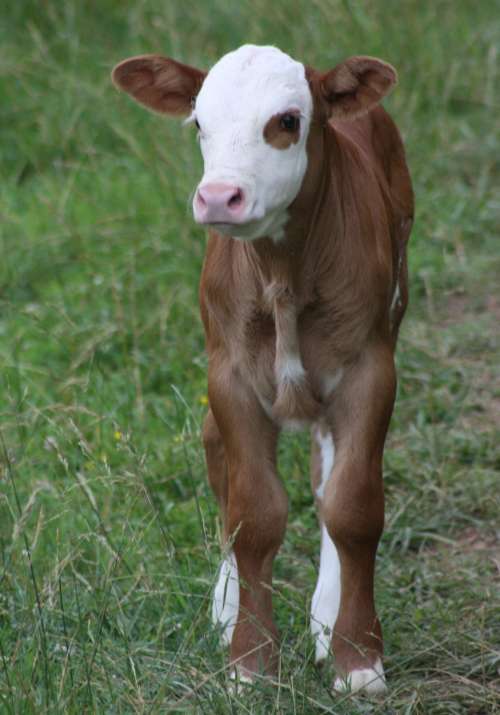 I'm so excited to be a part of the Farmgirl community and to get to know all of you. I hope you will feel free to write to me, comment on my posts and enter in as I share my life here in Tennessee. Be it farming, ranching, calving, gardening, canning, cooking, crafting, or spending time with my grand-girls, I hope to share it all!
Until our gravel roads cross again…. so long.
Dori