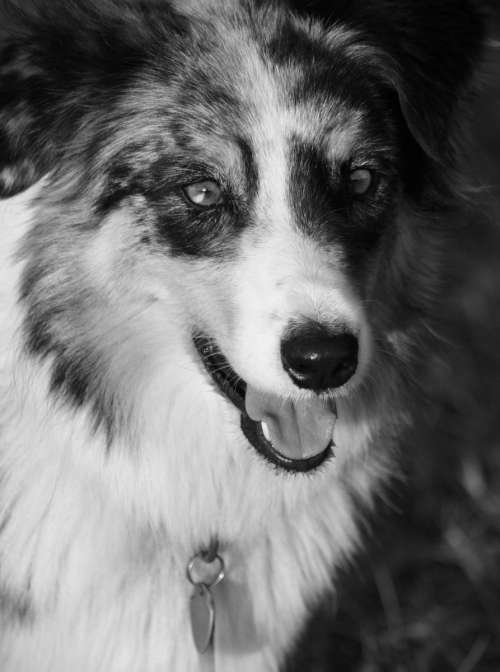 ..
Hello Friends!
Amongst all the unsettled feelings and emotions going on in the world today, we are faithfully practicing some "self isolation" here on our farm.  Which is not a hardship for me, as staying home is my favorite thing to do!  But I've been watching our sweet dog, Belle, and thinking what a great thing it must be to just trust in your master enough that you have no worries or fears of the day!  Obviously, we humans can't quite be like that (don't you wish we could?) but it did get me thinking that there are things I could learn from my dog!
.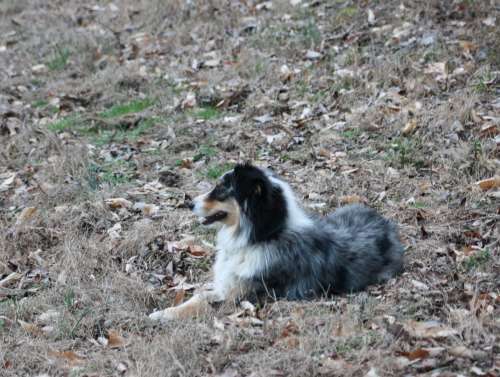 .
Be content on the hilltop
Belle is usually quite happy to just hang out right on the top of the hill.  She lays at the edge of the hill where she has the best view of everything happening down below.  She hangs out with her cows in the evening.  She goes around and checks to make sure everything is in it's place.  She is always content and happy to just stay home.
.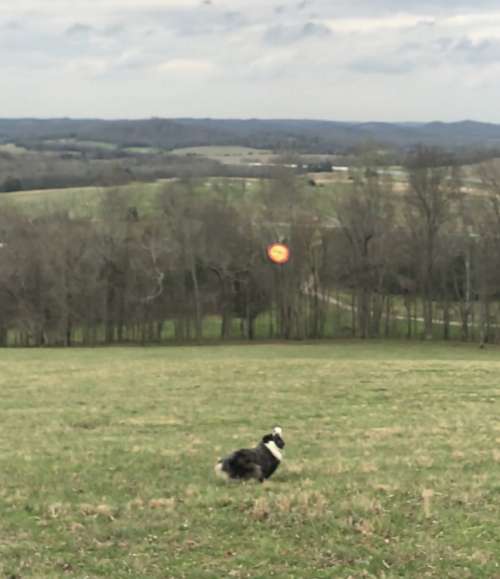 .
Hang on to the thing you love
Belle is a bit fanatic about her frisbee.  It isn't that she has to play with it constantly, or have it right next to her all the time.  But she never, ever forgets where it is.  Even if she takes it all the way to the barn or the corrals.  If you tell her to go get her frisbee, she knows exactly where it is.
.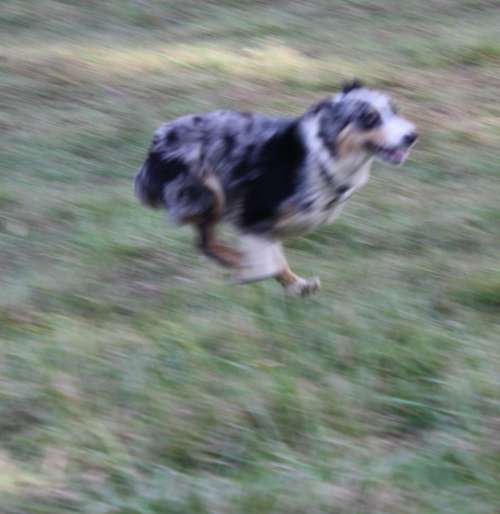 .
Play with gusto
And speaking of the frisbee.  It doesn't matter how tired she is or how long her day has been; if you throw the frisbee she will play!
.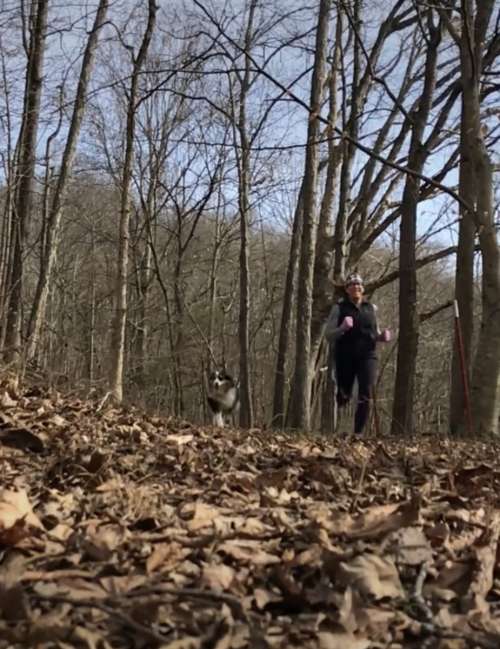 .
Get exercise… even if you'd rather have a nap
Belle will go with me every single time I go for a run.  It doesn't matter if she's sound asleep on her bed.  When she hears me come out the door, she opens her eyes and if I have my running clothes on she is off her bed in a flash and ready to go.
.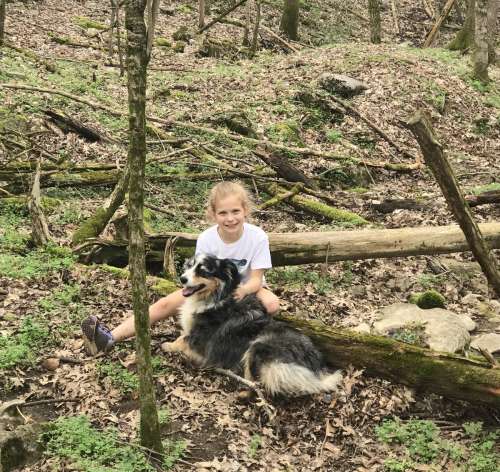 .
Love unconditionally
Belle loves us with everything she has.  Nothing means more to her than to be with her family.  Our grand-daughter Rosetta is just about her favorite person!
.
Forgive immediately
Belle never stays mad at us for long!  If she's reprimanded about something, she might pout for about 5 seconds but then she comes wiggling and grinning for a hug!
.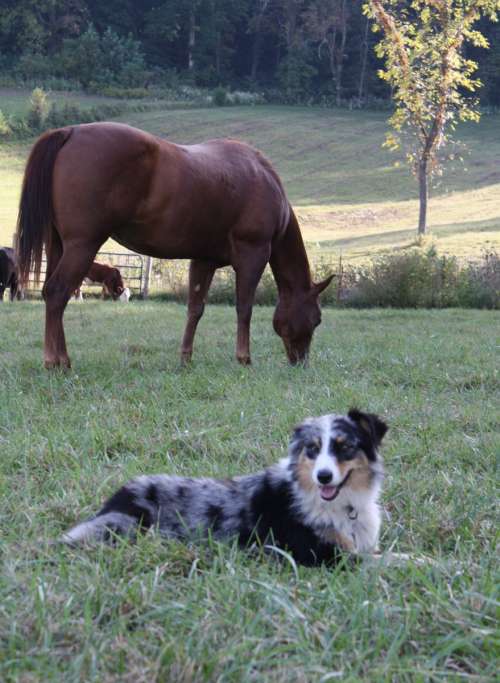 .
Always have a friend nearby
Belle and our horse Promise are pretty much best friends.  If Belle isn't up on the hilltop you can find her with Promise and her cows.
.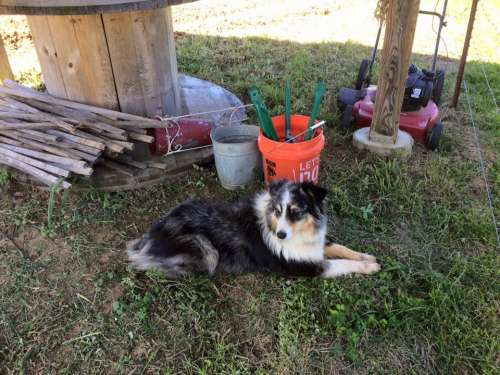 .
Help wherever you can
Belle wants to help on the farm all the time.  Whether it is sorting cows, working in the flower garden, around the barns… wherever.  Sometimes helping means staying out of the way!
.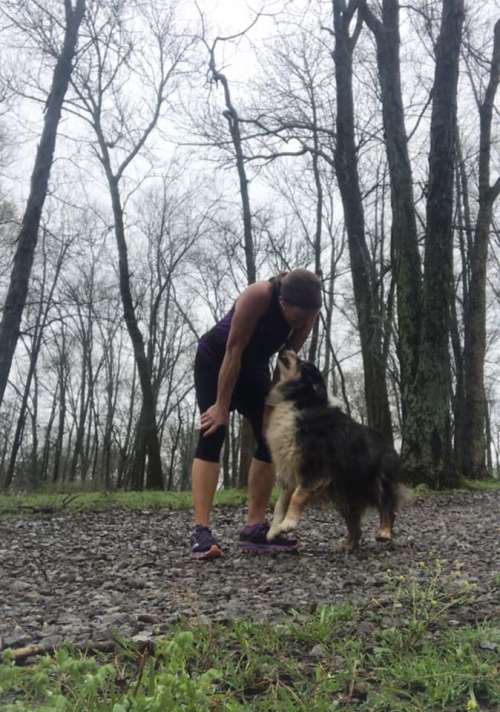 .
Be loyal
Nobody is more loyal than Belle!  She will jump to kiss you at the least bit of encouragement!
.
These are just a few little things that I have learned from my dog.  Now, I want to hear the best life lesson you have learned from your dog!
.
.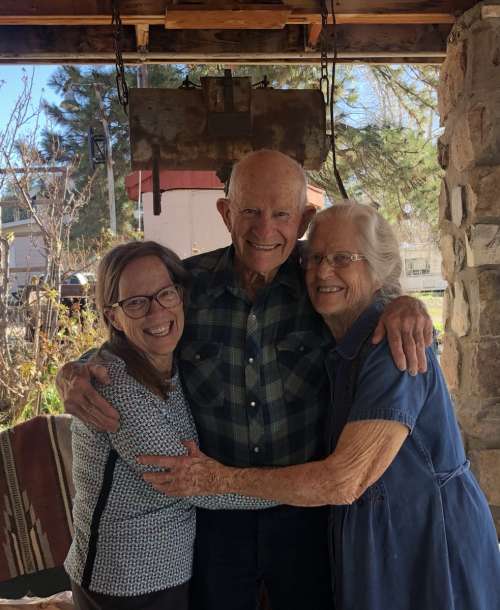 .
I hope all of you are finding amazing and creative things to do right now in this time of "social distancing".  I was in New Mexico with my parents for a week when Covid-19  hit in the United States and it was really hard to leave them and come home.  Even though my home was exactly where I wanted to isolate myself!  (I cried hard when I told them goodbye even though I was smiling in the picture above!)
.
Stay strong, farmgirl friends!
.
Until our gravel roads cross again… so long.
.
Dori
.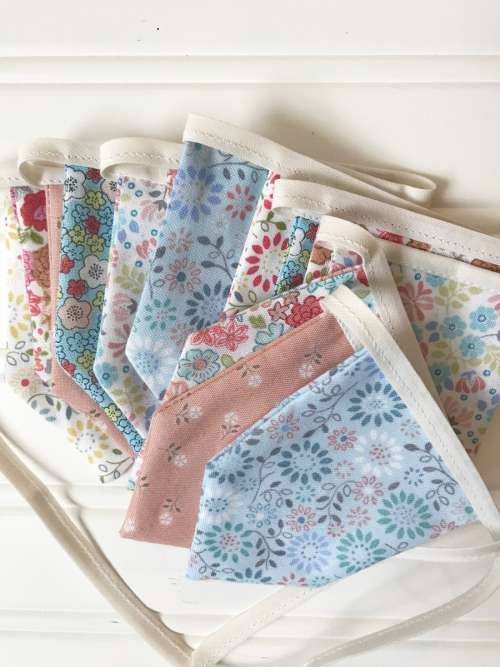 P.S.  I almsot forgot!!!  We have a WINNER from my blog post last month!!!  I've made the most fun little spring bunting to hang in your house and the winner is:  PAM  (I've sent you an email Pam!)