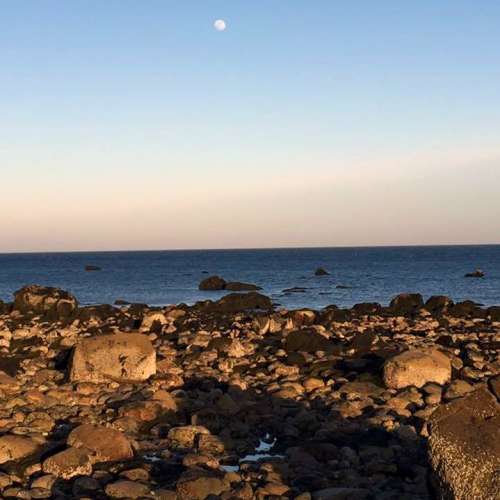 Dear sisters,
Have you had enough of winter or are you still in hibernation mode? I love winter. I really do.  I've learned to sink into it and relish the quiet and the cold. But come this time of year my biological beach clock starts ticking letting me know that spring is just a few short weeks away and not only will it be time to set my flower farm plans in motion, but our annual ritual of returning to the beach will begin again too. BEACH FEVER is setting in and it's contagious!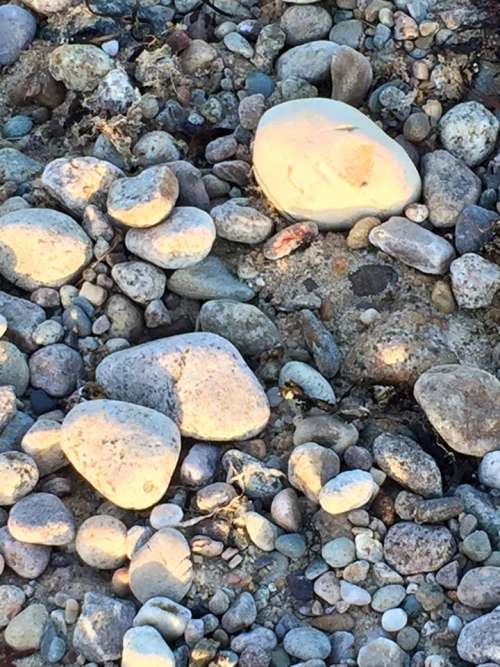 The last couple of weekends have been nice enough to venture out and walk a couple of our favorite beaches. What a refreshing change from being cooped up inside breathing in the aromas of home cooked meals, vanilla scented candles and wet dog smell.
This time of year harbor seals are hanging out around the rocks along the shorelines. It's always a thrill to catch a glimpse them basking in the sun waiting for the tide to come in.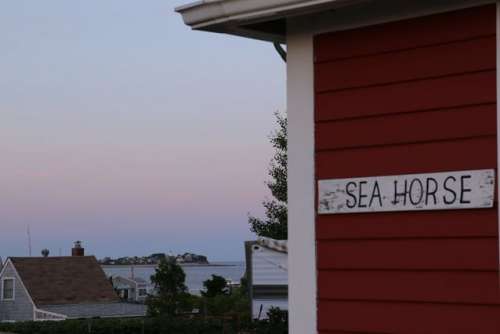 Once we know the road is clear we take a ride to the cottage to check on things. Old Man Winter has been pretty easy on us New Englander's this year. We've had snow and below freezing temps, but nothing close to the 100 year record we broke last year in Boston, MA.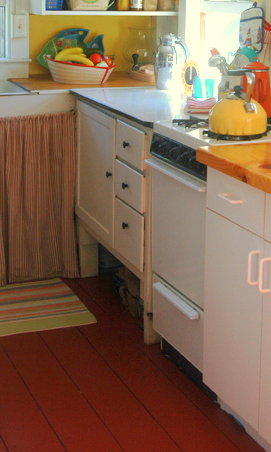 There's nothing like the feeling of opening the latch on the cottage door and stepping inside for the first time after many months away. We are only an hours drive away, but it might as well be another country during the winter.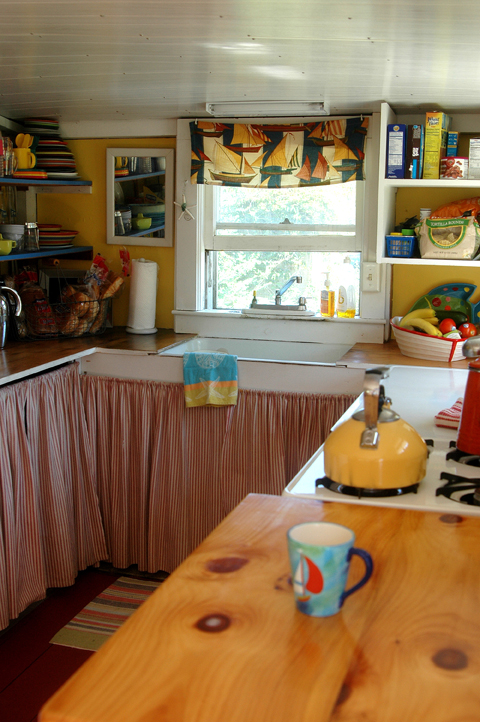 Seeing the cheery summery colors feels like blast of warm sunshine, even if in reality it may only be 30 something degrees inside. Memories of past summers flood in and before you know it, we're making a short list of things to do to get ready for the season.
Some years we plant a veggie garden. Cucumbers, zucchini, summer squash, tomatoes, onions and peppers seem to do well with out much care in between weekend visits. Basil and mint are always great to have on hand for tossing into refreshing cool salads and iced green tea with mint is delicious and a great way to keep hydrated.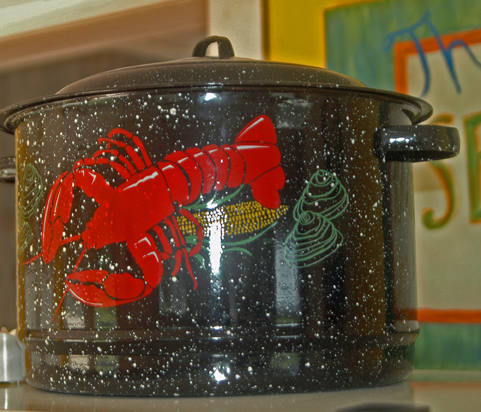 The old Lobster Pot is ready and waiting for the first lobster boil. M mm, I can smell the melted butter already!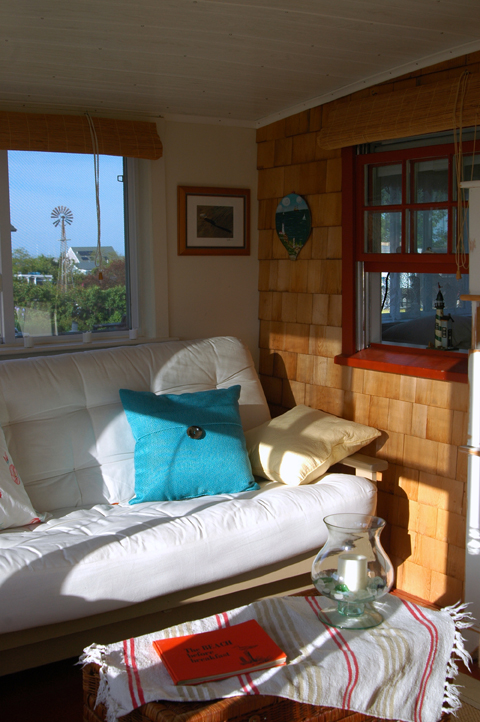 The cozy sun porch is a magnet for morning coffee, afternoon naps and lengthy reading jags.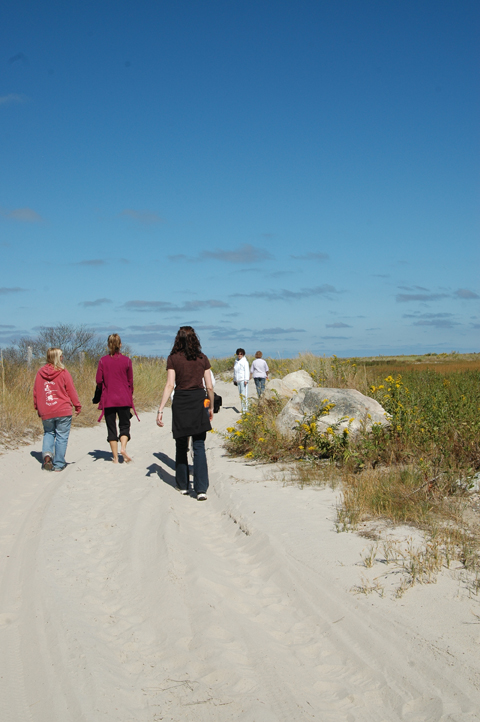 RE-connecting with my beach sisters is one of my greatest joys of getting back to the beach. Season after season we cover miles and (milestones) in the sand together catching up on our families, work, and health, and celebrating all things summer together while soaking in the view. It's amazing how easy it is to solve all the worlds problems from a beach chair!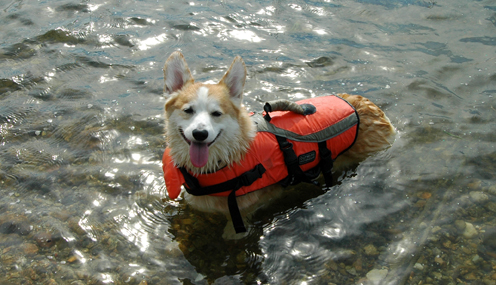 Of course, Max is always prepared for a swim or a boat ride with his handy life vest.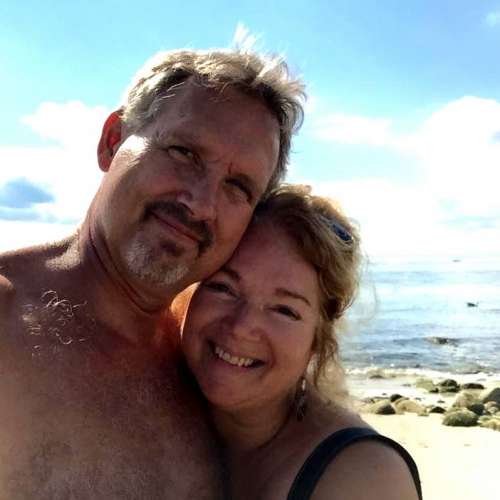 But, the BEST part about returning to the beach are weekends away with my handsome Yankee! Woot! The kids are all grown up now and it's our turn to be " kids" again!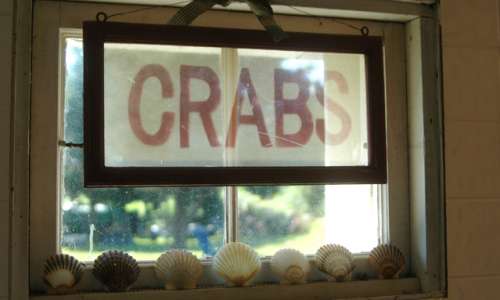 No crabs allowed!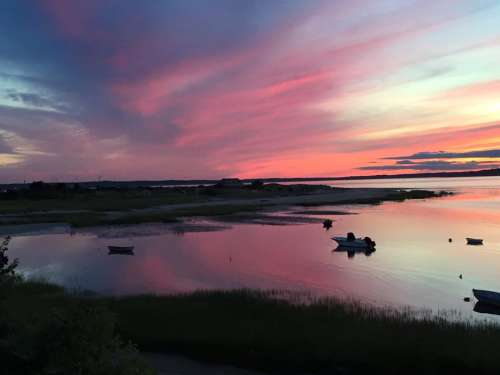 Yep. It's high time the sun set on this winter. I'm ready, are you?
Until our next shoreline visit~
May you always have a SHELL in your pocket and SAND in your shoes.
Beach Blessings and Much Love,
Deb, The Beach Farmgirl, # 1199
PS. Just a little FYI before I go. There's been a change in the wind at MaryJanesFarm for the Farmgirl Bloggers. Instead of 2 postings per month, I'll be posting once a month so be sure to subscribe for your farmgirl blogger alerts here. I'll see you in a month just in time for spring! xo
*Keep up with my flower farm news at: www.deborahjeansdandelionhouse.blogspot.com