Dear sisters,
Happy Valentines Day! The " love " holiday isn't just for googly-eyed couples. It's for everyone, ALL AGES, every moment of the day if you are willing to keep your heart open. Come on in for some seeds of happiness you can sow in your garden of love.
Even when we argue, and fuss, or when we're tired and weary, sick or healthy, rich or poor, or, celebrating something monumental, there is a garden of love available for all of us to share and enjoy. Love is accessible at all times if we choose to cultivate it.

Like a newly planted garden, all love requires tender care while germinating. In the springtime it needs constant attention, plenty of love sprinkles in the way of hugs and kisses and sometimes a bit of weeding-out old habits or patterns to make room for trust to take root and grow. Trust is the fertile ground of any great love. Knowing someone is always there for you no matter-what is LOVE realized in its truest form.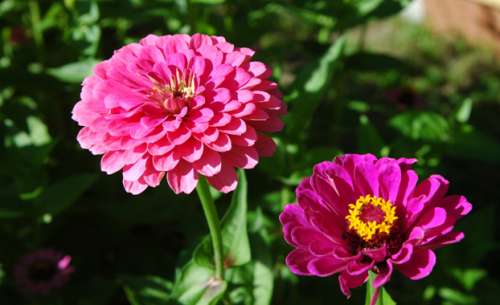 Unconditional love is one of the best gifts we can give ourselves and our loved ones. That doesn't mean people can walk all over you or visa-versa, it's more like a mutual acceptance of each others perfect imperfections. An unspoken understanding that we are always growing, changing and adapting to the changing conditions of life.
Love grows best when you leave room for mistakes, time for lessons to be learned, and forgiveness to bloom in your heart. Don't let your heart get buried in anger, resentment, fear, jealousy, negative thoughts or hopelessness. It's possible to overcome anything in life with a grateful and forgiving heart.
Don't forget the little things. Once your garden of love is established, weed and feed as needed. This is a constant chore and becomes even more complex as we care for children, aging parents, and our careers. With the right mix of daily touch-stones you can stay connected to everyone in your love garden.  Always say good morning, always hug and kiss goodbye, stay connected via text, snap-chat, or a good old-fashioned phone call during the day and think about re-connecting at the end of the day as a happy occasion to be celebrated. Often just a smile and a welcome home hug and kiss is all you need to get your evening off to a good start. In our house, everyone is fair game for a hugs and kisses.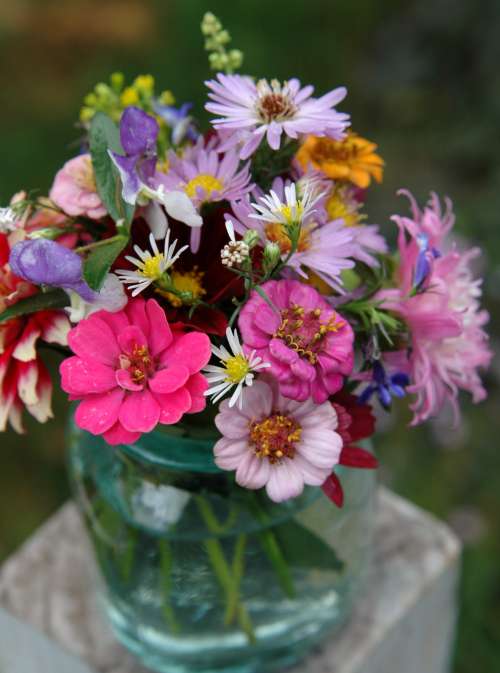 There's a garden in there somewhere. A garden of love. Dig in and cultivate a life of love, and while you're at it, plant some flowers. You'll just feel better, I promise.
I thought I was going to give you a nice long seed list, but instead I gave you the seeds of my heart.
Before I close, I want to thank Sarah Rosedahl for her generous coloring book giveaway and all of you who took the time to enter and comment! Congratulations, Kristy Peterson!
Until our next shoreline visit~ I wish you a garden of love!
Beach Blessings and Much love,
Deb # 1199