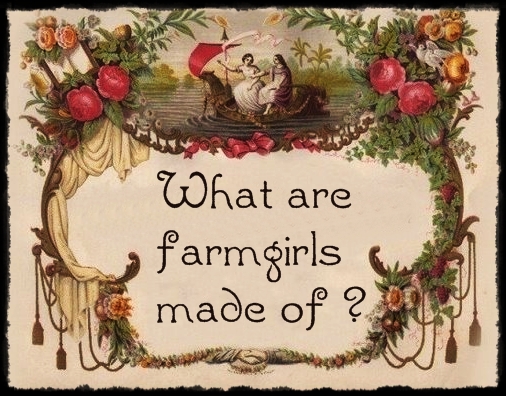 All of us farmgirls have much in common, don't we? Even though our lives, locale and lifestyles differ, we share some key ingredients.
The recipe for a farmgirl isn't complex. We're like dumplings and we're at our best when we're simmering in the soup of a busy life. We're also sweet with dessert! Whether the day calls for salt or sugar, we look for the "just right" in life. Not too much, not too little … just enough. Too much is wasteful, too little is stingey and a farmgirl is neither.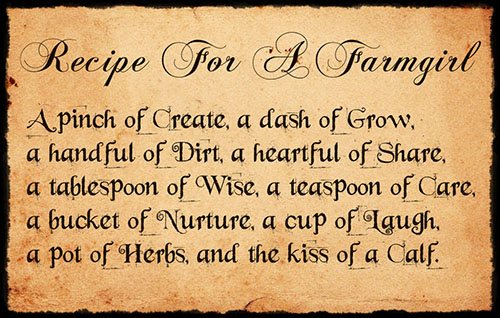 A pinch of Create…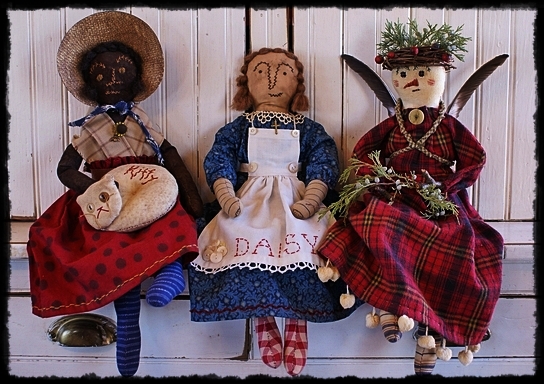 A dash of Grow…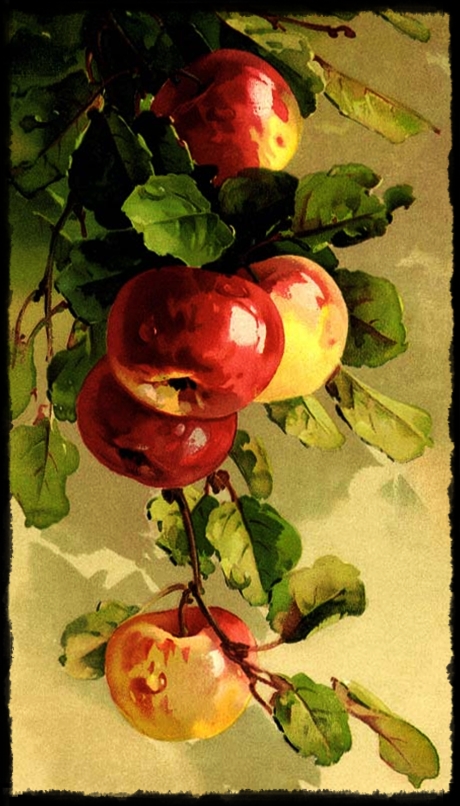 A handful of Dirt…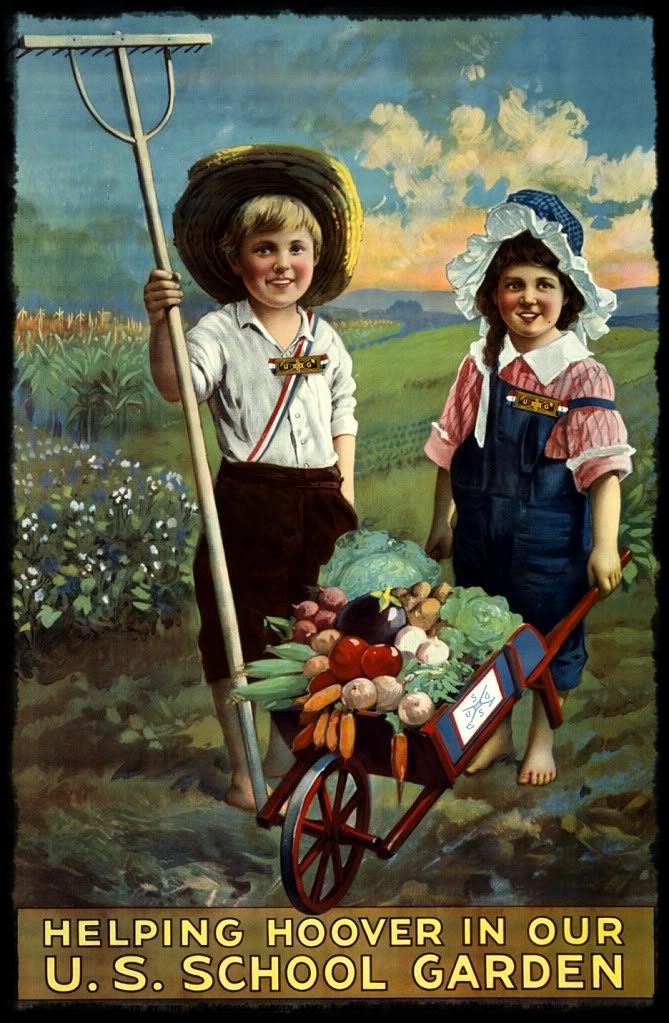 A heartful of Share…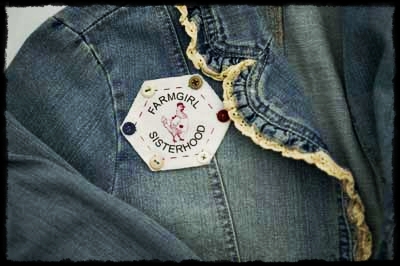 A tablespoon of Wise…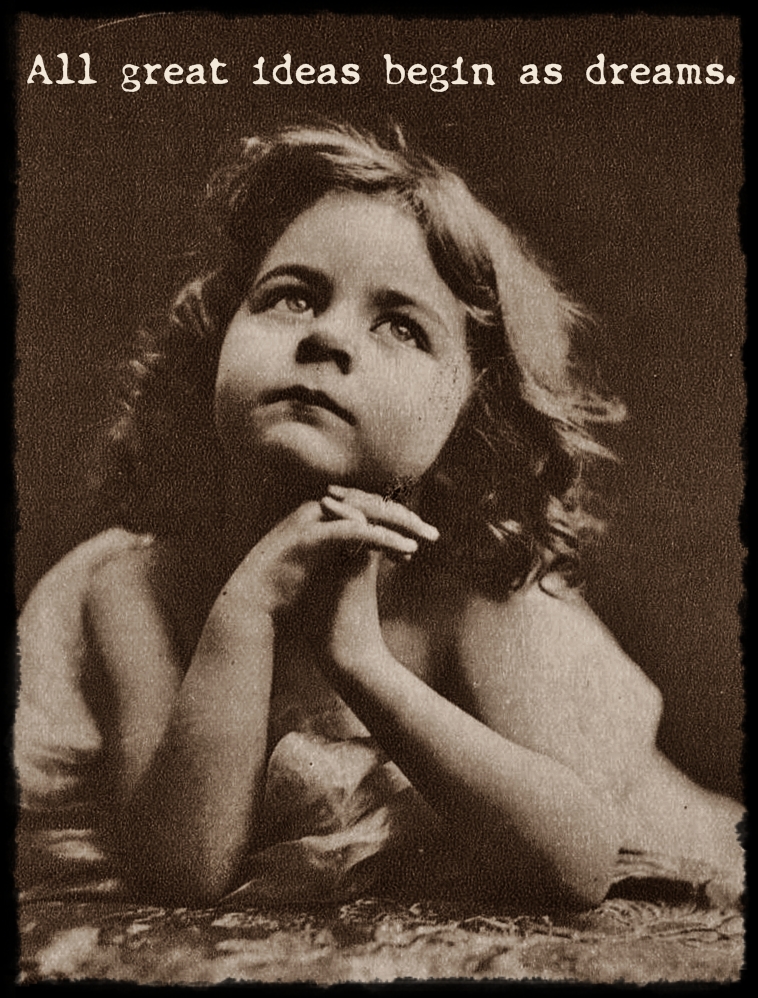 A teaspoon of Care…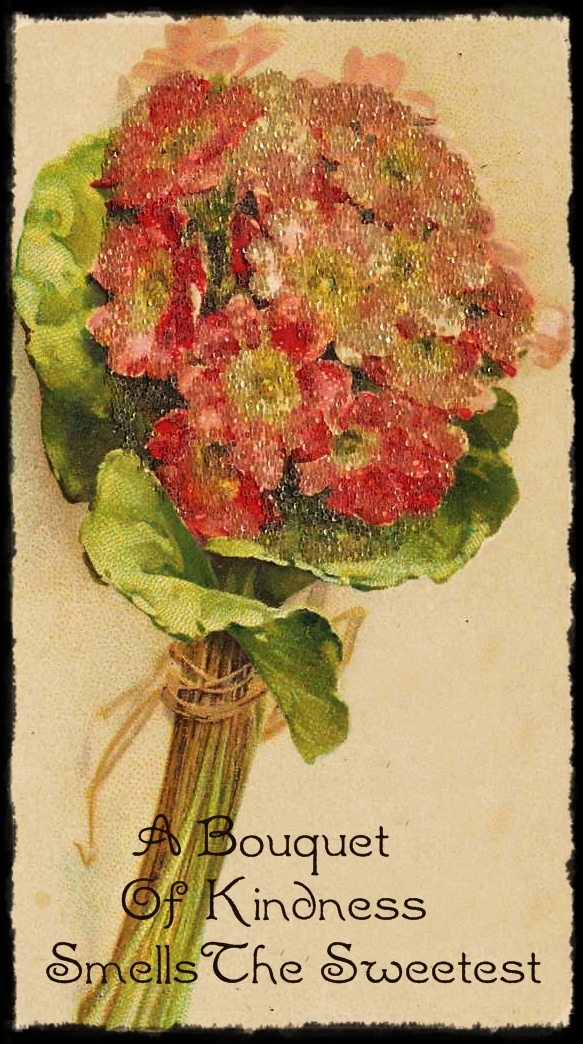 A bucket of Nurture…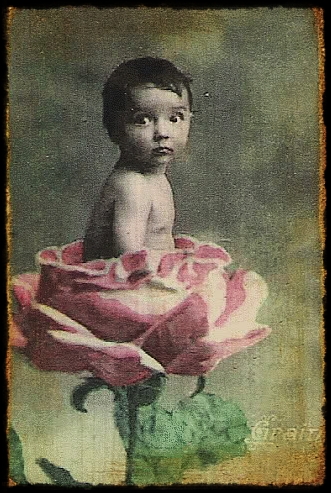 A cup of Laugh…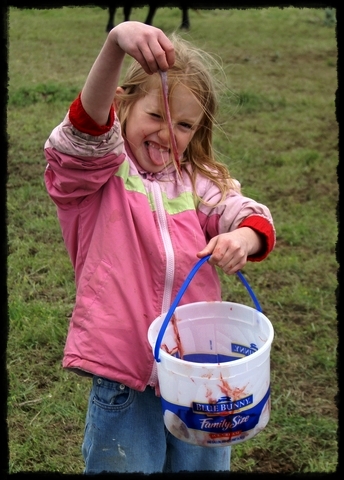 Above: Our little friend, Katie, who carried the "nut bucket" during a branding. I 'spose there is a "politically correct" description for it, but the point of this ingredient is to lighten up :o)
A pot of Herbs…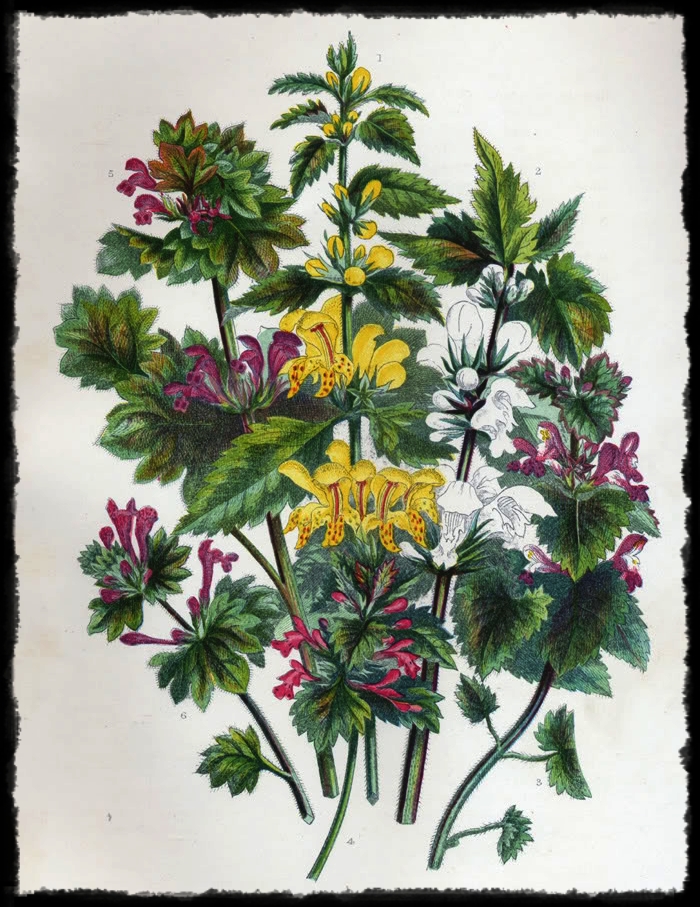 And the kiss of a Calf…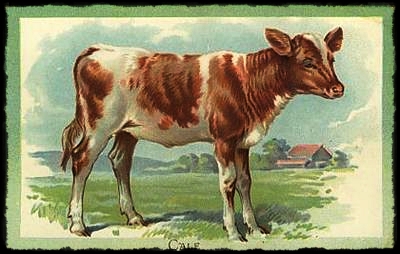 Here's the thing: Being a farmgirl is primarily a state of mind, not the state you live in, nor the size and scope of your farm. Heck, you don't need a farm at all. Your farm might be the deck outside of your city apartment or a "farmette" in the suburbs. Maybe your farm includes "Ag" animals and maybe it doesn't. Maybe your farm/ranch is miles away from the nearest neighbor or at the edge of town or at the end of a cul'de'sac. Maybe you pick your fruits and vegetables at home or perhaps you support other farmgirls by shopping at a nearby farmer's market. What I know for sure is that this old saying is as right as rain: "Different strokes for different folks". No matter where a farmgirl pitches her tent, she makes a difference in the lives around her.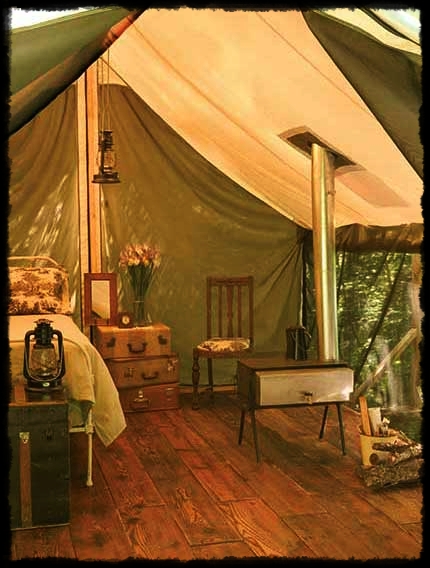 She sees value and beauty in common, unlikely items.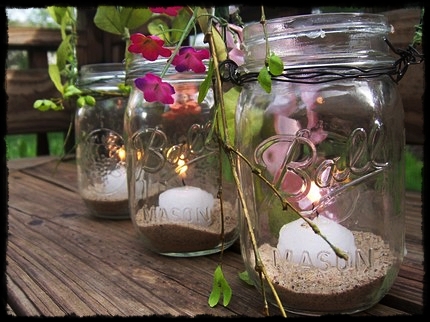 She gets great enjoyment out of simple pleasures.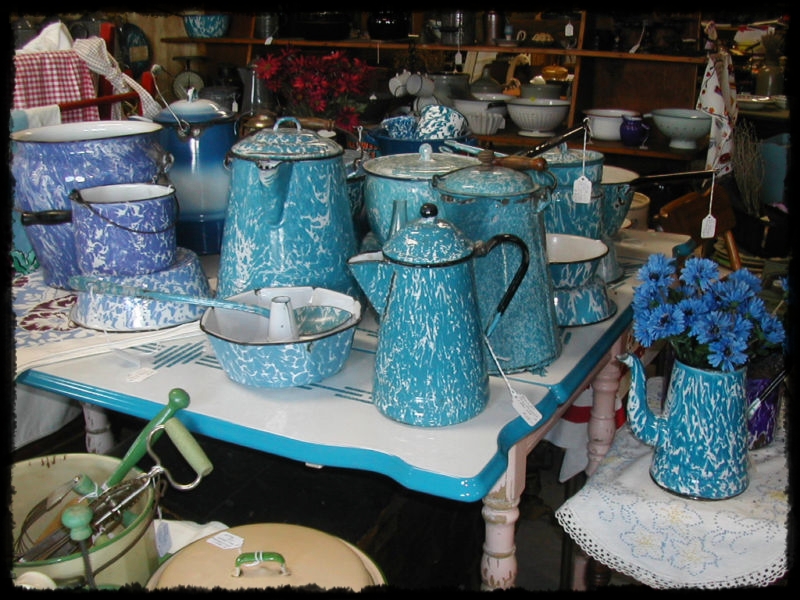 She isn't one to give up on an apron because of a little wear.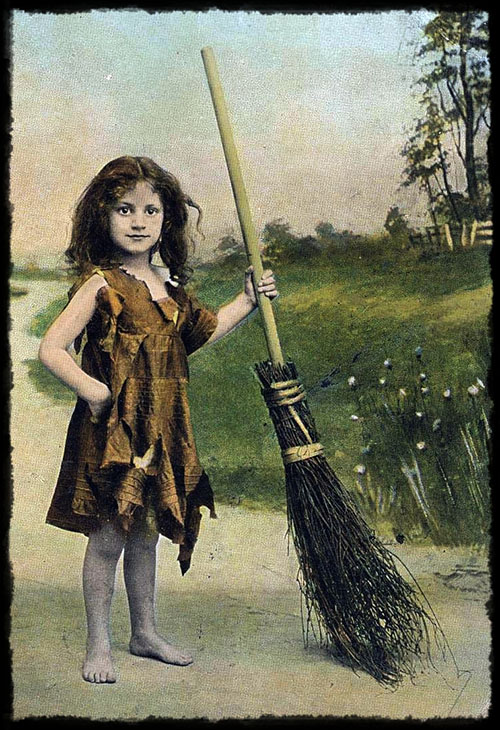 She loves the great outdoors and finds a hundred ways to spend as much time outside as she can.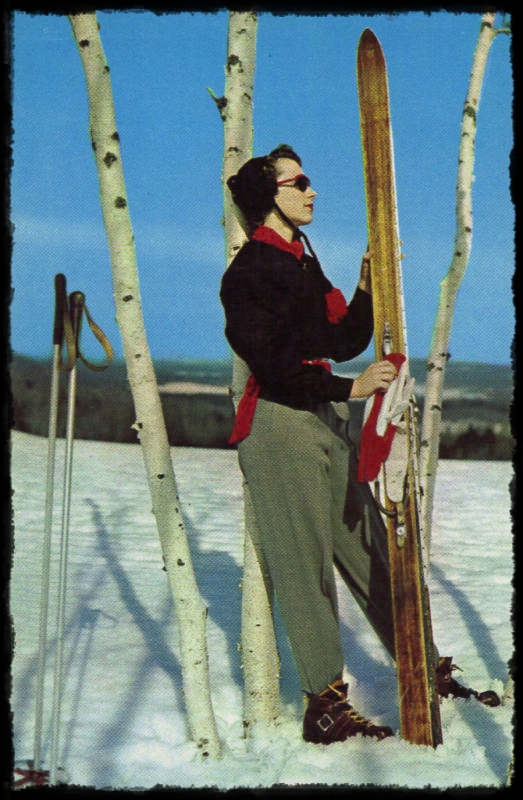 She takes pride in her work and the path she's chosen.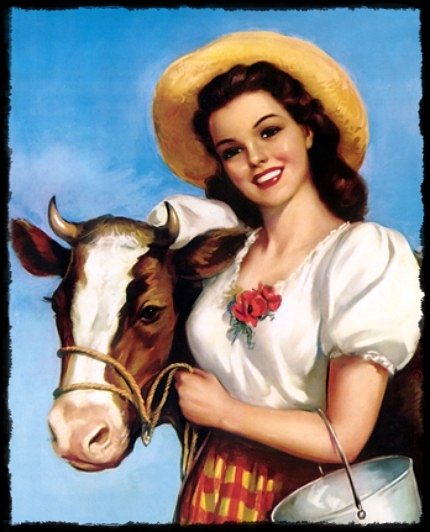 She is a practical planner and she likes to work. Her goal is to be a good steward in every corner of her life.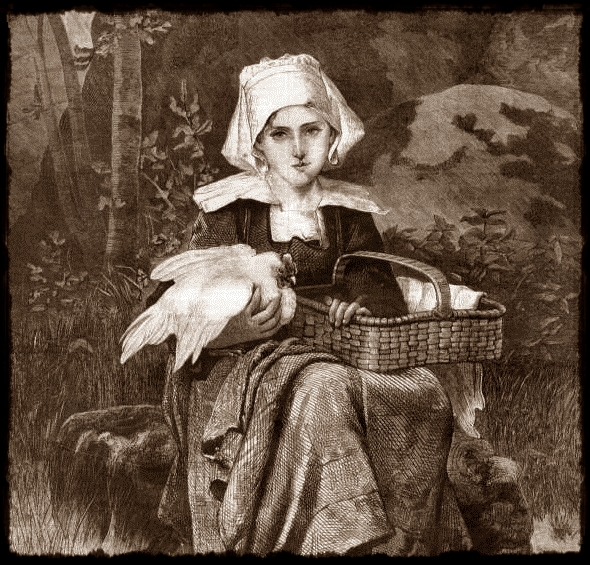 She'll scrub the garden dirt off, hang up her apron, put on her pearls and happily go out on the town. She's generally as good at having fun uptown as she is at making fun out of cleaning fish. She puts her best foot forward and leans into life with girlish gusto.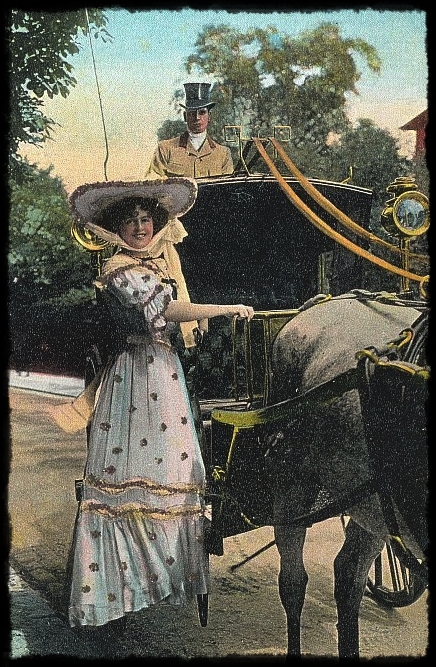 Those who depend on a farmgirl are blessed.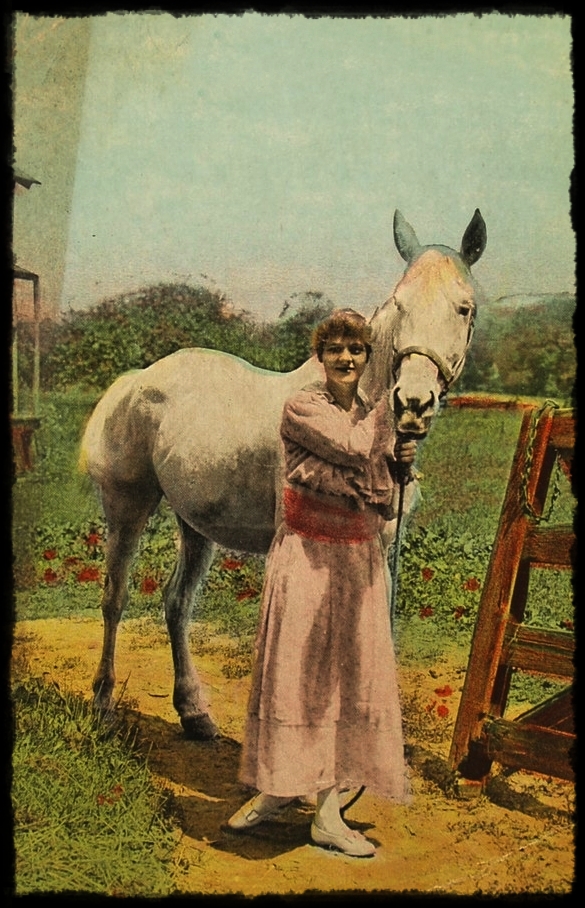 …No matter how small they may be.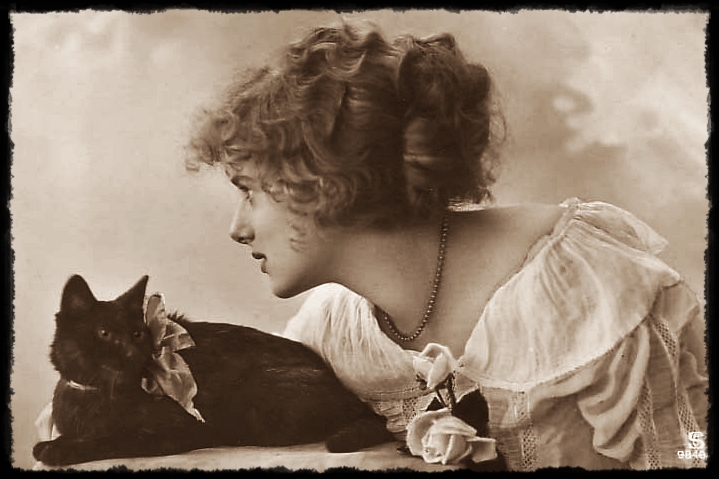 Your farmgirl pal knows your favorite color, favorite flavor of ice cream, she knows if you like lemon or sugar or both in your iced tea and she darn sure knows your favorite flower. She pays attention to the little things in friendship because she knows that little things are not little.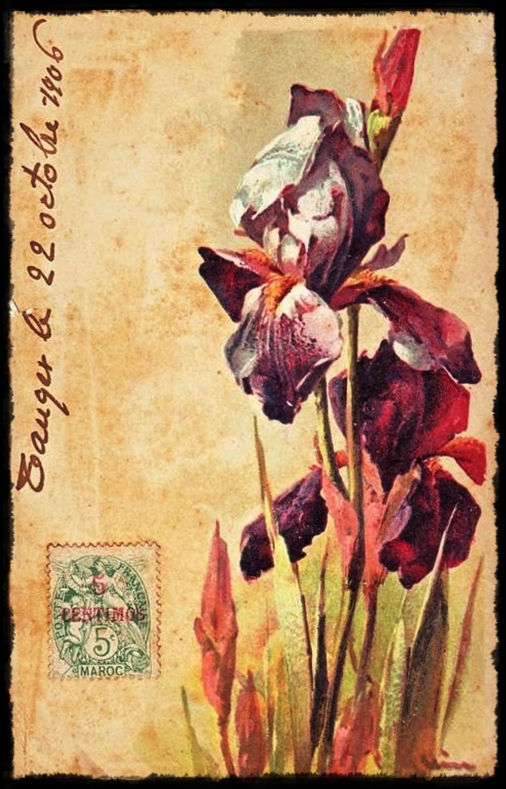 A farmgirl's home is well-lived in and welcoming.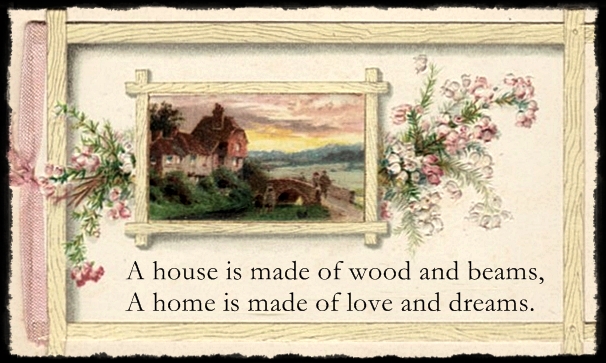 If I could only use one word to describe farmgirls, it would be this: Nice. Farmgirls are some of the nicest, most sincere and thoughtful beings you'll ever meet. If you're lucky (and blessed) you'll have one or more as friends.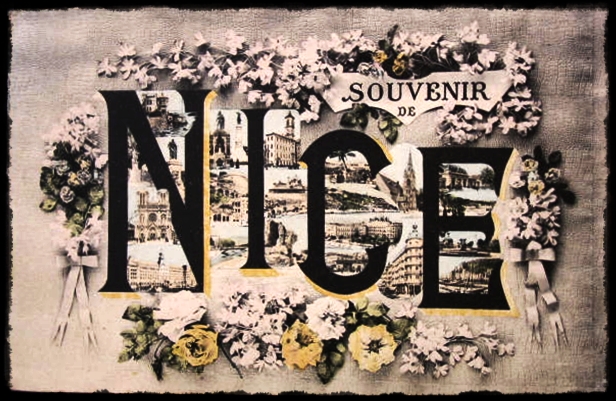 She's a gentle soul by nature, tough & tender as the need presents itself. She might tell the truth bluntly and undiluted if that is what needs to happen. Or, she may soften it to be polite, for she knows that sometimes truth needs mercy as a sidedish. Whether or not she is familiar with Gene Autry's "Code Of The West", she's a straight shootin' cowgirl…with or without the horse, hat & cow.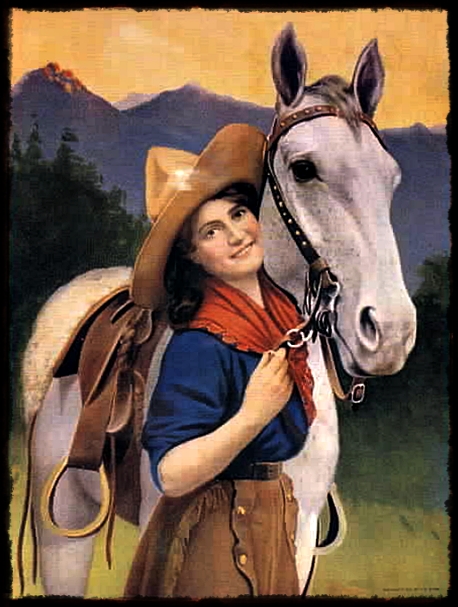 A farmgirl knows that freedom isn't free. She knows she is able to pursue her dreams and enjoy the lifestyle of her choosing because of the sacrifices of others, historically and in the here & now. She knows the Pledge Of Allegiance and she probably has a flag somewhere in her house or on her property.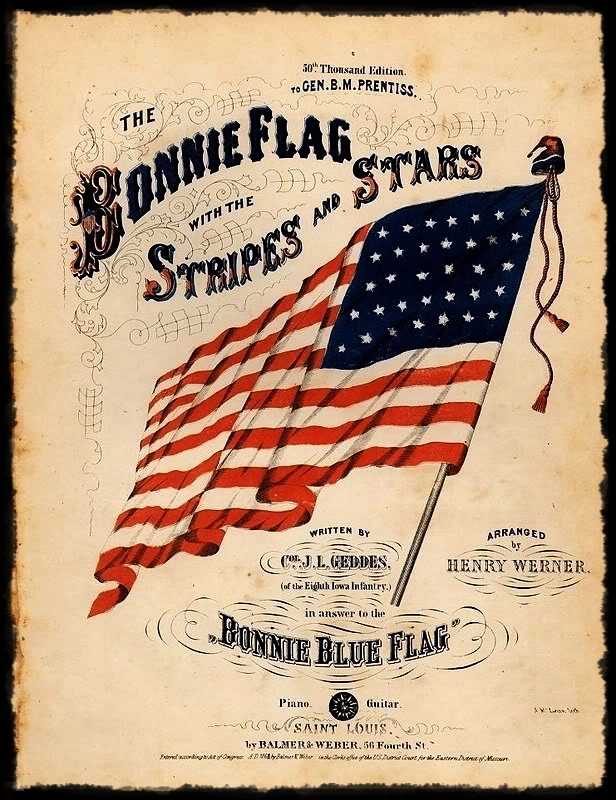 I've made a study of farmgirls and their ways. They're not young or old, nor rich or poor, or of one kind of personality. They're everything. They're like wildflowers in a meadow. They don't try to bloom (or talk) all at the same time. They wait their turn, they're team players. They know that the beauty of a landscape isn't about honing in on one entity. The "whole" is made up of individuals that are lovely on their own, but even more so in the big picture.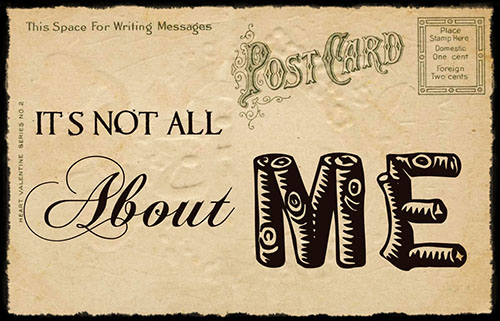 Like most farmgirls, when I found MaryJanesFarm, it was like finding comfy slippers to match my chenille robe. Perfect, just perfect. In all things MaryJane, I found key ingredients for "personal enrichment". MaryJane revitalizes my inner sourdough starter :o) And, as for you out there in blogland, you do more for me than you know. I learn so much every time I do an assignment for MaryJanesFarm. You are a big part of who I am at this time in my life. You teach me, your kind comments are soulfood, you make me smile, you make my full life fuller, my good life better. And, sometimes you make the hard places in my life easier. You are the virtues I hold dear. So, my life truly is as much about others as it is about me. I would be a very small package all by myself. I'd also be a fraction of the person I've become if it were not for the countless people who helped build me over the past 55 years. Thank you for making me a better farmgirl. Dang, gimme a hanky.