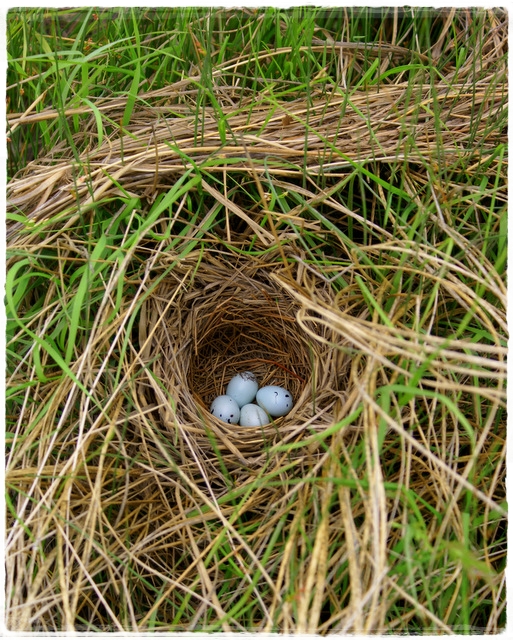 Each and every one of my farmgirl pals is a "homebody". We enjoy gadding about, but home is our nest and the place we love best.

A Farmgirl Home
by Shery Jespersen
Home is where my rocker sits,
Home is where my needles knit,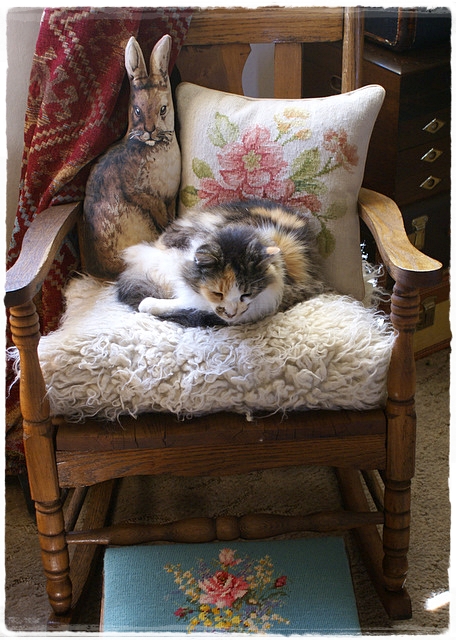 Home is where my heart gives,
Home is where my true love lives,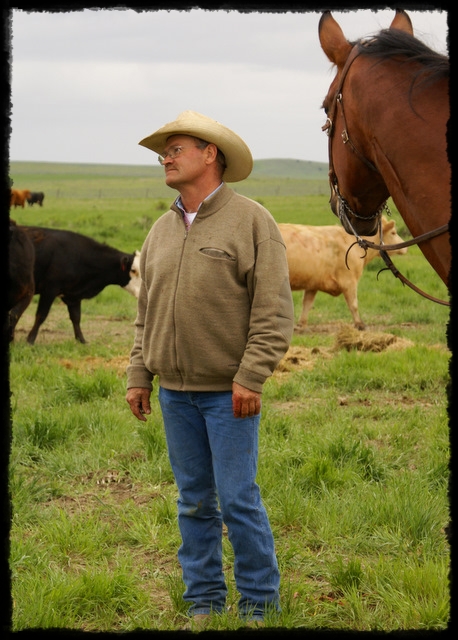 Home is where my pillow waits,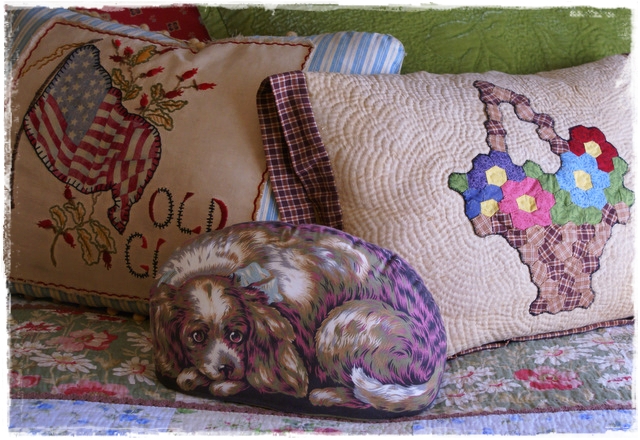 Home is where my horse nickers at the gate,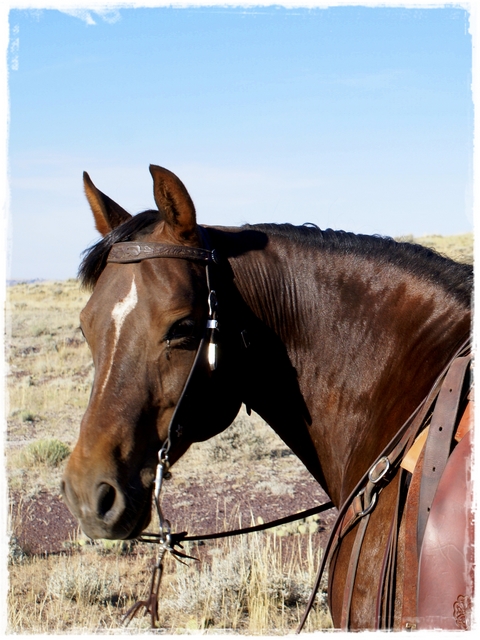 Home is where I rake leaves,
Home is where I clean the eaves,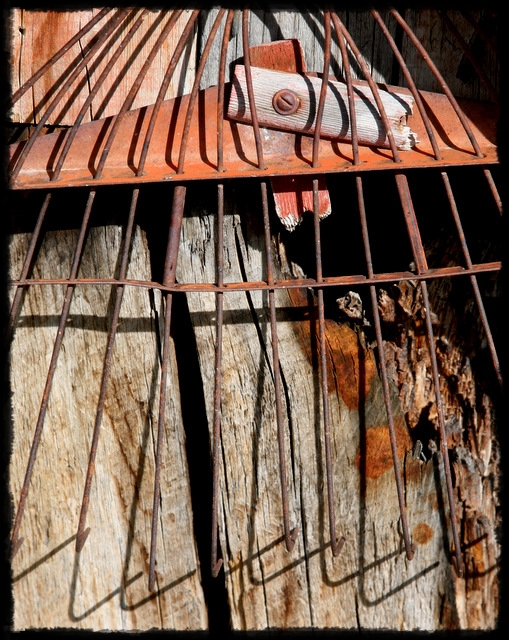 Home is where I make pies & cakes,
Home is where my squash bakes,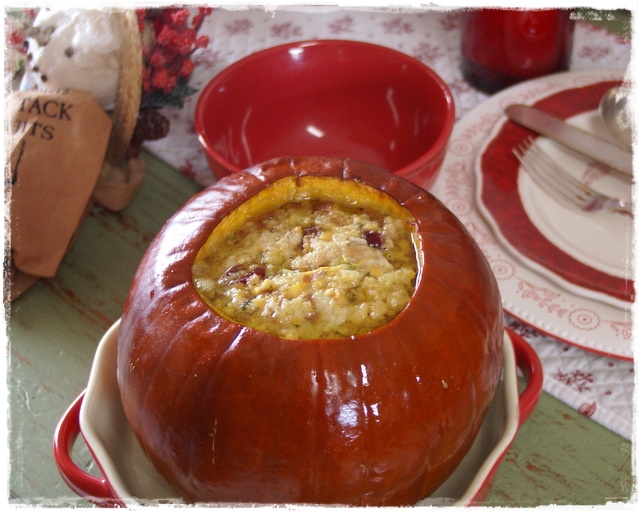 Home is laundry on the line,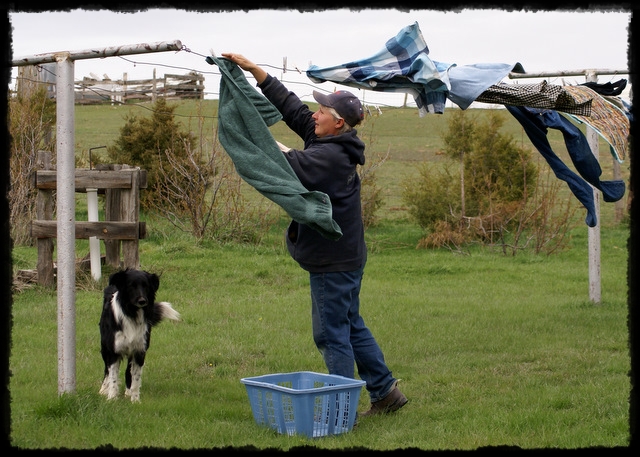 Home is a pretty clock keeping time,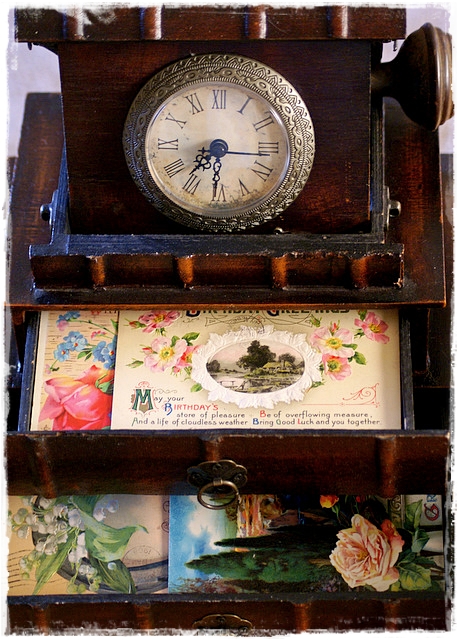 Home is where an old, wooden box,
Hides feathers & cards and special rocks,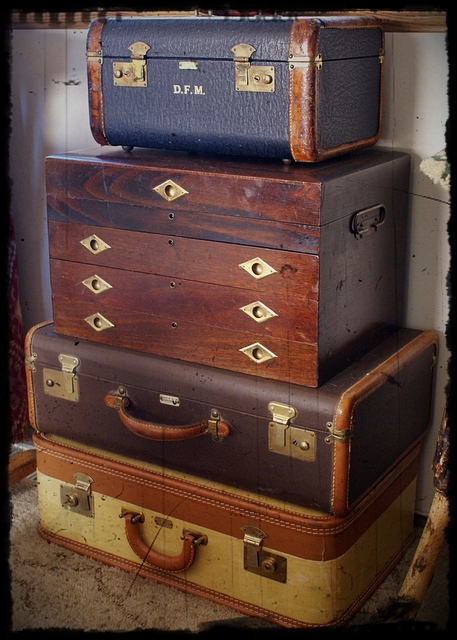 Home is where I hang my coat and tack,
Home always says, "Welcome back",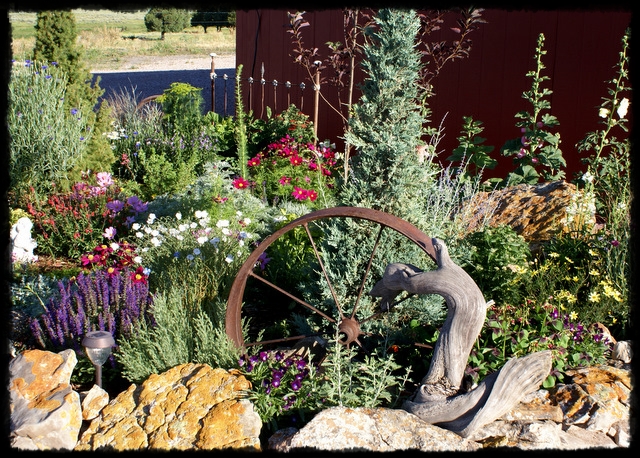 Home is "Matilda" in the barn,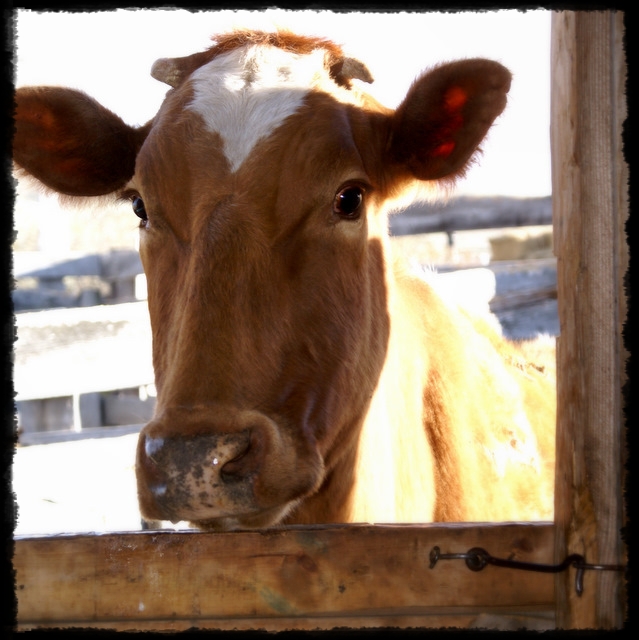 Home is a kitten playing with yarn,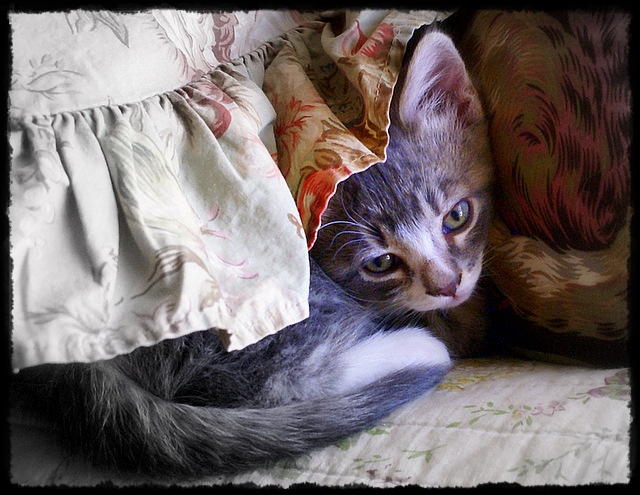 Home is where the pantry stores…
Pickles & jam and so much more,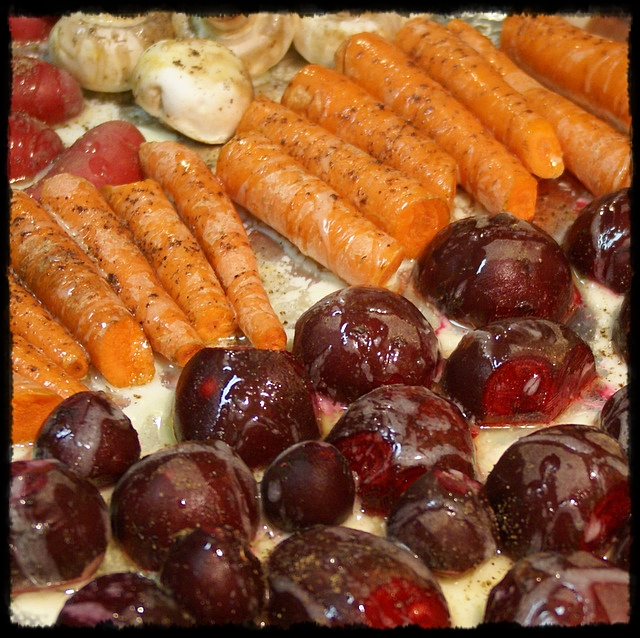 Home is daisies, lettuce and beets,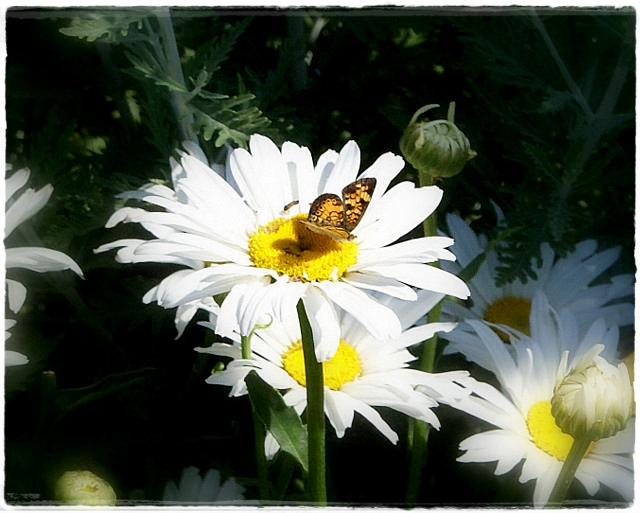 Home is a freezer filled with meat,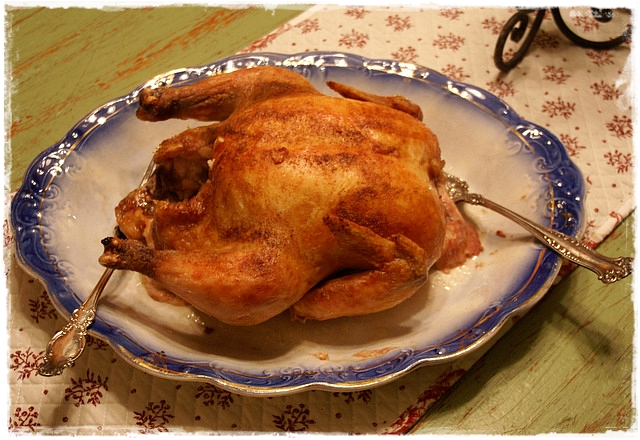 Home watches over my many loves,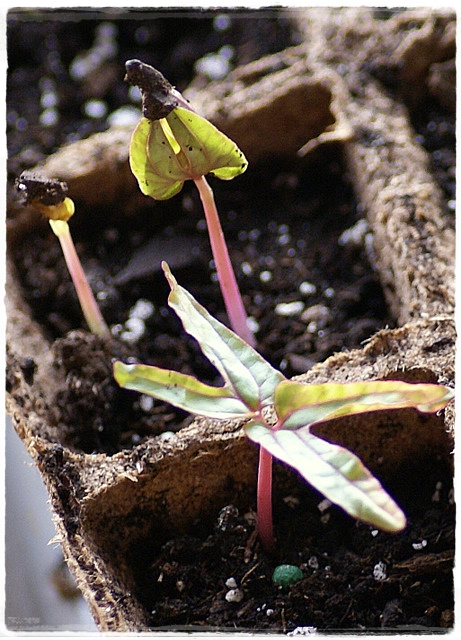 Photos, heirlooms and a wooden dove,
Home is where I close my eyes,
And pray for rain or sunny skies,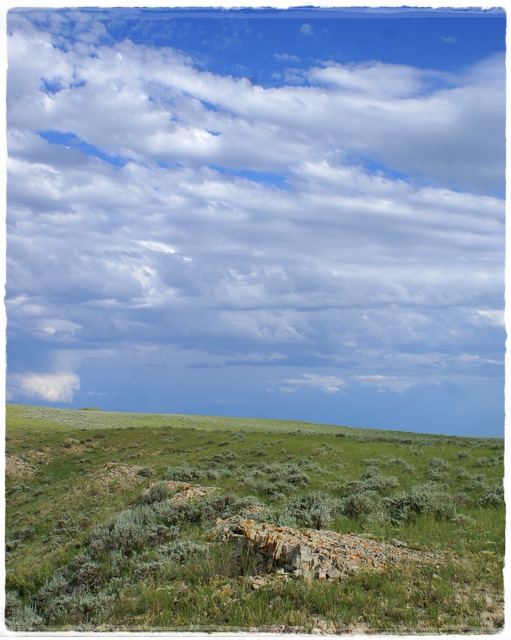 Home is where my chickens scratch,
Home is where their babies hatch,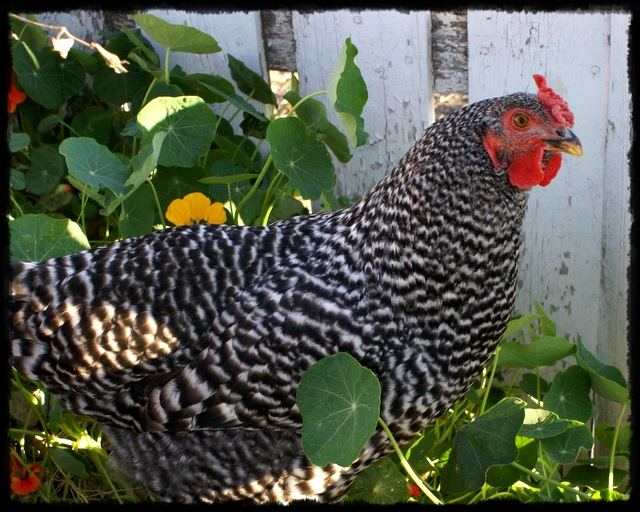 Home looks over stacks of hay,
Harvested now, 'twas grass in May,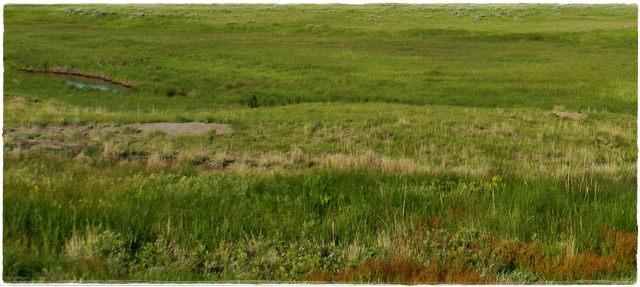 Home is where stars shine down,
upon my house and me in my gown,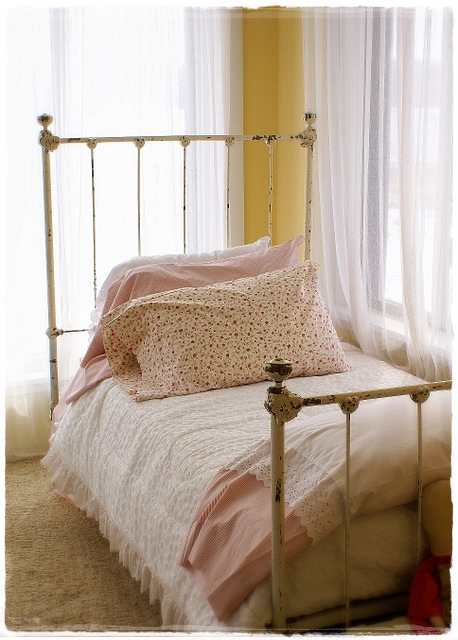 Home is where I keep myself,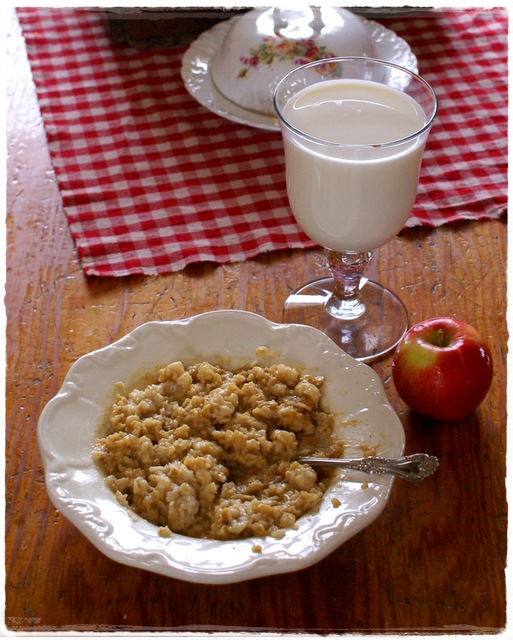 Until I leave this earthy shelf.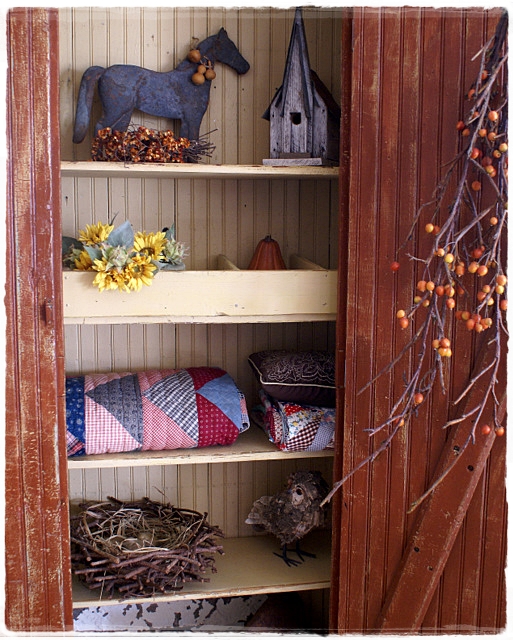 Home in Heaven will better be,
But, for now, my home here is a haven for me.
~~~~~~~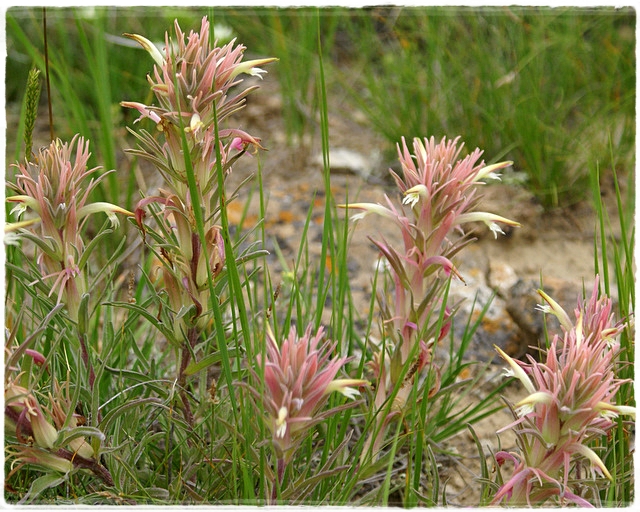 To some folks, home is a place to land. For others, home is much more than a storage unit. Even if "work" demands that a "nester" move around quite a bit, they make each house "homey". My mother did that very thing when we took to moving frequently because of my father's job. Later, when I married the military, so to speak, I did the same thing. She taught me a very valuable coping skill. Being homesick can be held at bay, if you save "home" seeds and plant them wherever you find yourself.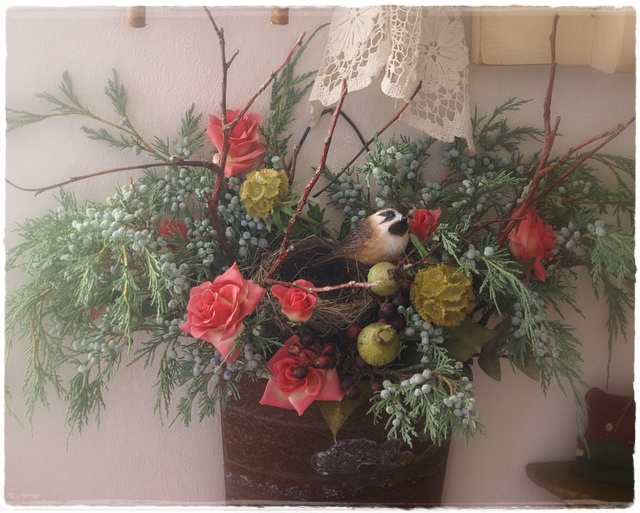 I've been blessed. For quite awhile, I've been able to work at home.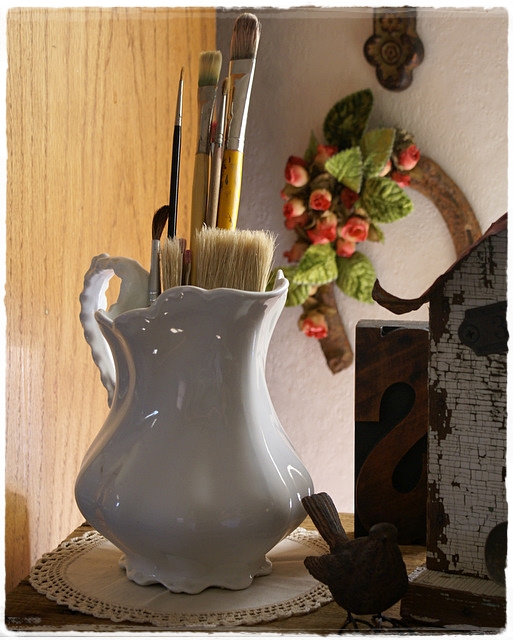 For the past 25 years, I've been peddling freelance writing and design work for magazine and book publishers. For the last 5 years, I've also been making and selling jewelry at shows & nearby galleries. Most recently, I went to work for MaryJanesFarm and from day one, it felt like home-sweet-home. I'm so grateful to MaryJane. I also have you to thank for making this possible. Thank you.
The backbone of my husband and I making a living is ranching. In my mid-30s, the Lord guided me back home and to a lifestyle that I'm well suited for. When I married a rancher, it was truly the first time in my life that I felt wholeheartedly confident about the work that lay ahead of me, my future as a whole and my role in all of it. I finally found the box with my name on it. Home is a place you come back to for many reasons. Destiny might be one of them.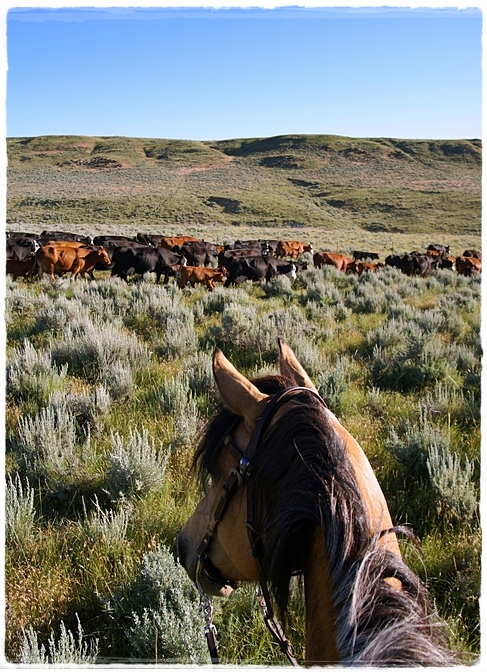 The best home site isn't necessarily where you came from. It is the place you commit your heart to … and it may change many times.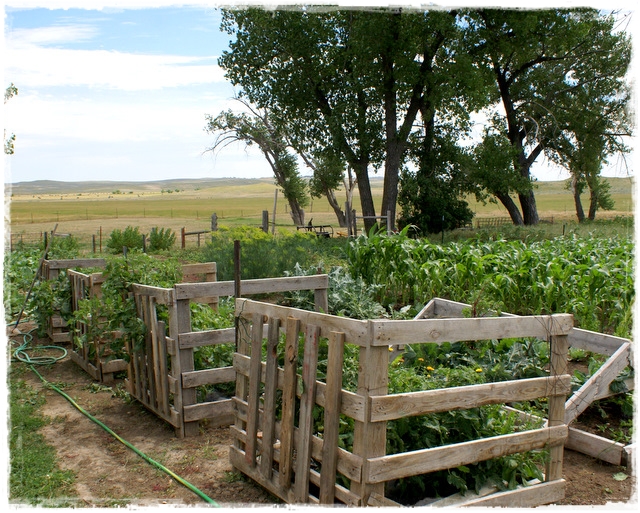 The above photo and some of the others were taken at my farmgirl friend's homes. The pictures blended nicely for this piece, don't you think? We were just talking the other day about how our tastes are similar, yet very unique to each person. "Same song, different verse" came to mind. One thing stands out. Home, our love of home. Farmgirls are homegirls.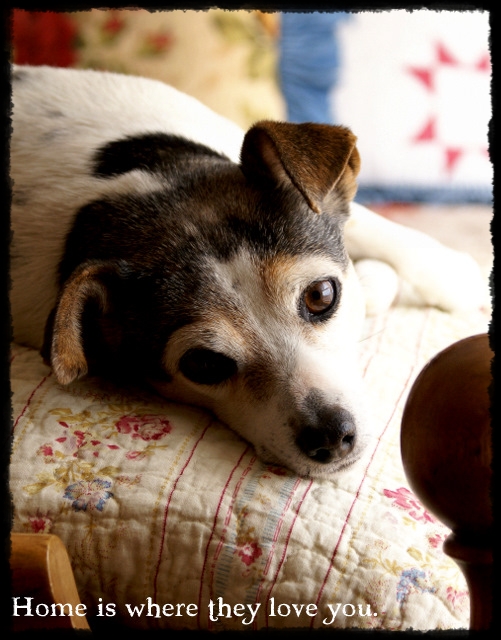 Happy Trails,
Shery