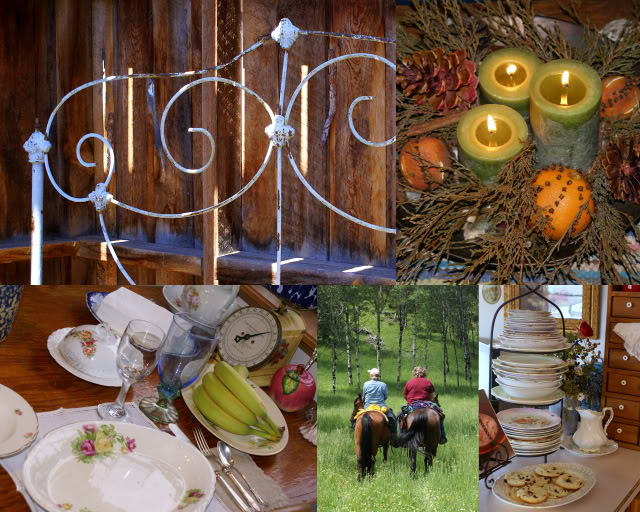 Last fall, I jumped into the role as MaryJane's "Ranch Farmgirl" and shortly thereafter, an unexpected and delightful ripple effect came into play. A part of my life took on new meaning. I looked at my circle of gal pals in a whole new light.
Life can crowd us and we too often tell ourselves that friends are something we usually don't have much time for at the end of a day, a week, or a month. Then, those days, weeks and months fly by and we've spent very little or no time with folks who are so good for us. MaryJane emphasizes the importance of sisterhood fellowship in her writings…and her words hit the bull's eye in my heart.
I soon found myself twice blessed, first by re-embracing established friendships with vigor and secondly by discovering new friends. A small circle is now a delightfully diverse and well-rounded group (pun intended). We welcome each other into the fold like a mother hen scoops her chicks under her wings. And, we are SO having fun!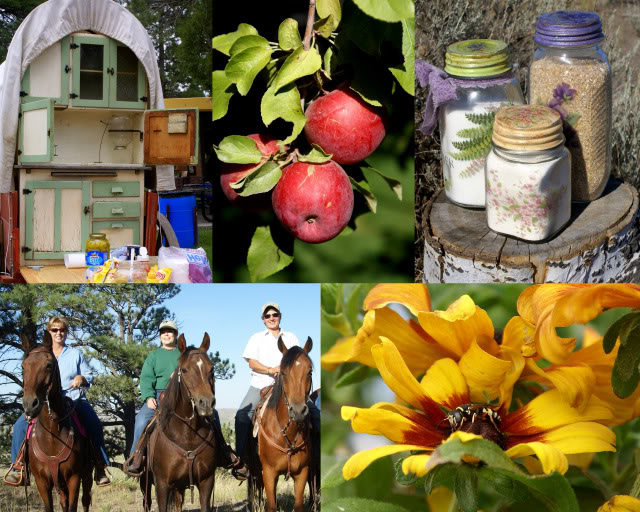 What do we do you might ask? Well, some of us are town girls, some are country girls and some are ranch girls. But, we have these things in common: we embrace life fully, we love to learn and explore and we enjoy the unique camaraderie that was born of this recipe. One thing we're doing is having a monthly sisterhood shindig that we're calling 'Farmgirl Night' and we take turns at hosting the get-together. We may have a group activity or just bring lap-work (knitting, scrap-booking, needlepoint etc). Edibles are included too. Most recently, one of our sisters offered up an artisan bread workshop and afterward, her husband taught us basic gun safety. If you raised your eyebrows at the last item, let me tell you it was great for us gun dummies. There will be a follow-up session this spring. Imagine if you will, apron clad farmgirls packin' iron and shooting paper plates off of fence posts!
Our group also enjoys trail-riding and field trips that can include lunch, quilt shops and junk hunting at antique shops. Sharing is the big item for us, whether it is seeds and flower starts, household goods or books. We're "composting" each other and the end result is dark, rich soil. Together, we're the perfect garden spot for farmgirls to grow and blossom.