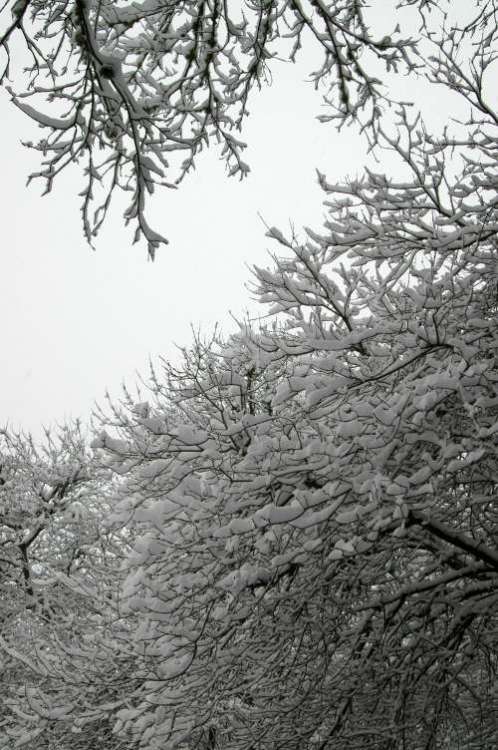 Dear Sisters,
With the arrival of spring just days away I have to ask, did you get your fair share of snow this year? Well, just in case you had a mild winter and you missed being snowbound once or twice, I thought I'd share some of our New England snow with you! Bundle up it's a might chilly! FYI. Sprinkled throughout this post are images from our most recent snow storm. I feared it would be our last major snow fall and just had to get out and breathe it in. I hope you enjoy these peaceful images as much as I did taking them. Hear the quiet, breathe the fresh air, feel the magic and see beauty of snow. Let's talk snow!  After 12 New England winters ( with only one winter escape to Aruba in 2005) I know my snow lingo! There are flurries, snowstorms, and blizzards and then there's Boston this year ( but we'll get to that in a minute).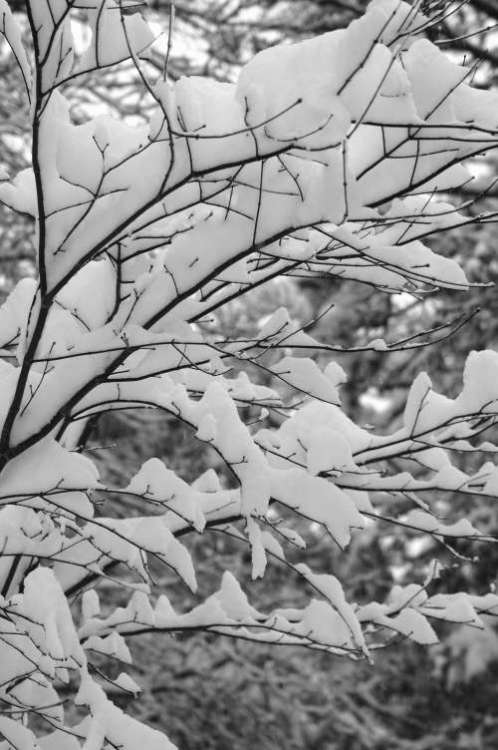 Flurries are delicate, pretty snowflakes that swirl and twirl as they fall from the sky so slowly you can make out the individual patterns of each one before they land. We welcome the first flurries of winter! The make you feel all magical and mystical inside. They don't usually amount too much accumulation of snow. Just enough to get you in the mood for homemade soups, stews, chili's and hot cocoa with mountains of whipped cream on top. Flurries only hang around long enough to make us yearn for more!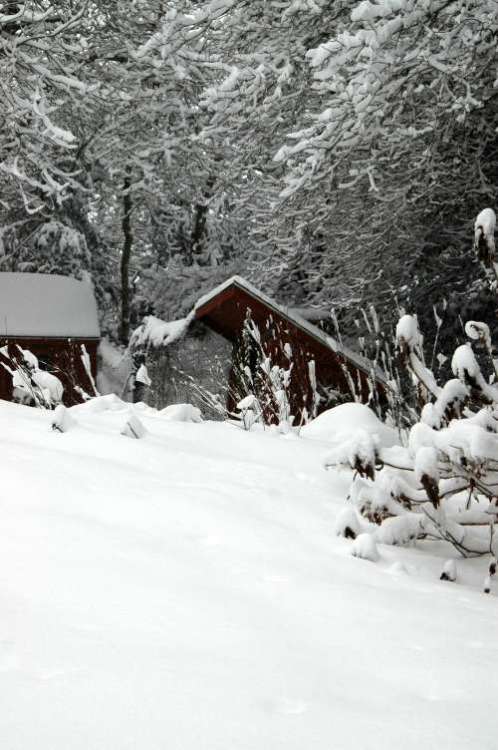 Snowstorms are a mix of wind and snow resulting in measurable snowfall amounts, can last several hours or days (depending on what direction the storm is tracking from) making travel tricky if not down right dangerous. Snow plows are out keeping the roads clear followed by salt and sand trucks to help with DE-icing and snow melt. Snow shovels, snow plows, snow boots,  hats, gloves, mittens, and warm coats are kept at the ready and so are hot water bottles and ibuprofen. Keeping driveways and walkways cleared every couple of hours is hard work! Not magical and mystical at ALL! The upside of snowstorms are building snowmen, snowball fights and sledding and of course there's always skiing, snow boarding and snow shoeing for the true winter sports enthusiast.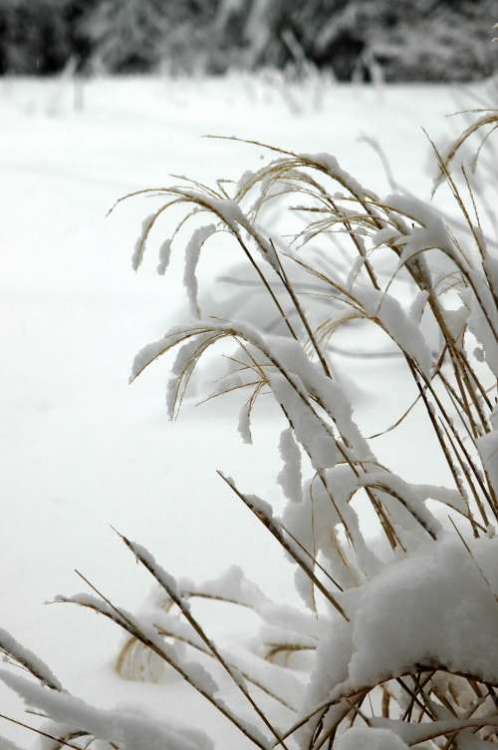 Back in the day when we lived in Nevada, my hubby and I used to love cross-country skiing in the meadows of the Humbolt-Toiyabe National Forest. On a warm winters day you could wear short-sleeved t-shirts with snow pants and be very comfortable!  These days, my snow adventures aren't so adventuress unless you count shoveling out the chicken run so the girls can get out and getting to the mail box without sliding down our driveway on my behind ( which I did this year)! Wee!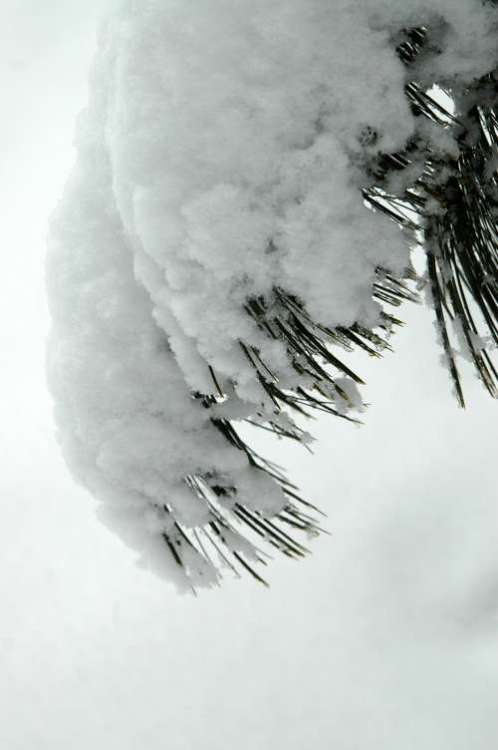 Blizzards on the other hand are a whole nuther kind of storm and not to be taken lightly. The National Weather Service defines a blizzard as a storm which contains large amounts of snow OR blowing snow, with winds in excess of 35 mph and visibilities of less than 1/4 mile for an extended period of time (at least 3 hours). Add wind gusts into the 70's, record high tides with heavy snow accumulation and below freezing temperatures and you've got yourself the makings of a fine New England Blizzard. These storms are fraught with travel bans, snow emergencies, snow days, and dreaded power outages. Boston got walloped this year topping 100 inches in one season! Only the second time in recorded history.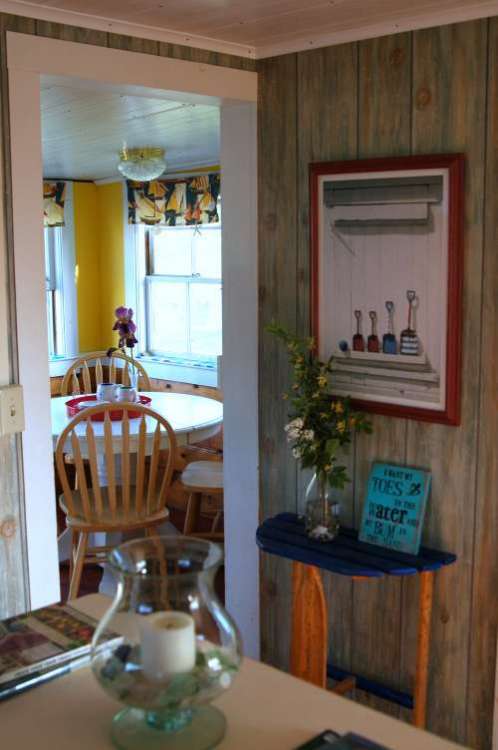 We know our cottage survived the winter based on reports we've heard from neighbors, but for most of the winter beach access has been completely blocked by heavy snow on the roads and icebergs on the shore. We are anxious to get to the beach and open up for the season! When we do I promise to bring you along for the day!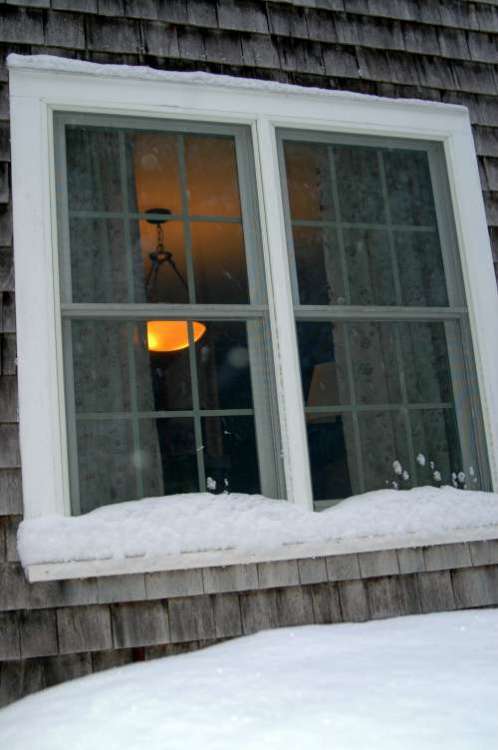 What else comes with Blizzards? Long periods of being snowbound force you to slow down and enjoy family time, reading, WRITING, resting, thinking, loving, hugging, cooking, dreaming, movies, appreciating, crafting, and just BEing! If I could add one more thing to this winter it would be a fireplace. Our home doesn't have one but it sure would be nice on those long, dark, bitter cold days. Instead, I light battery operated candles ( they are safest with two bouncing dogs in the house) to get my inner glow on!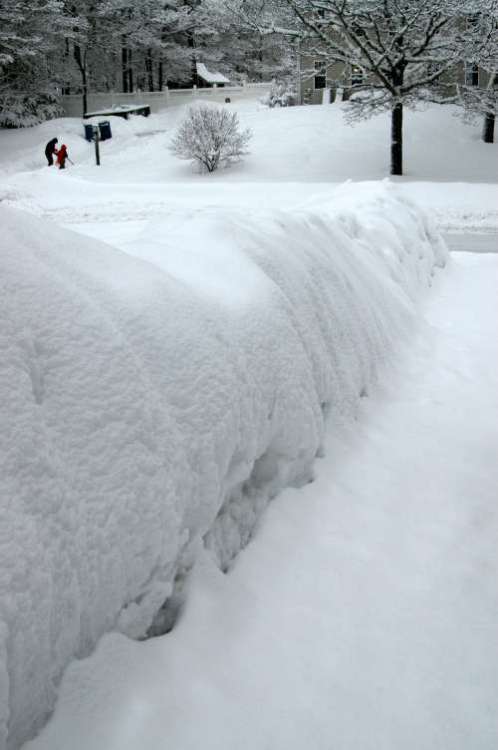 I think the writer in me loves winter the best. With no garden chores to distract me I find comfort in the tap, tap, tap of my keyboard. And I appreciate having time to observe the little things too.
Like the patterns of these snow-covered branches against a stormy white sky.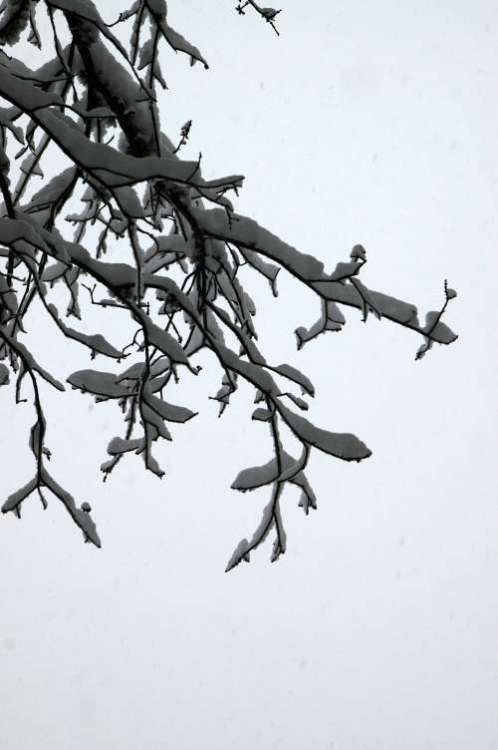 Do you see a horse face ( minus the ears ) in this tree trunk or have I gone completely snow blind?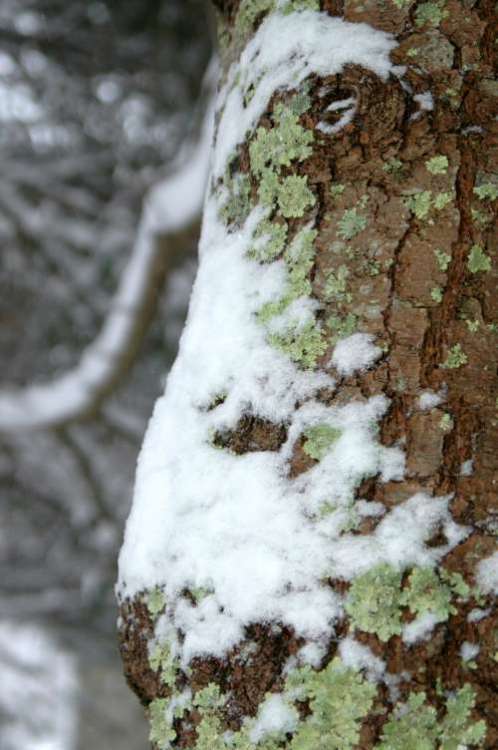 How was your winter this year? Did you love it, hate it, or just plain put up with it?
How would you say goodbye to Old Man Winter?
As for this farmgirl, I'd like to say thank you for the time to refresh, rejuvenate and ruminate! Now get on outta here and don't let the barn door hit you in the you know what on your way out!
Until our next shoreline visit~ Think Spring!
BEACH BLESSINGS and much love,
Deb, the Beach Farmgirl
# 1199
Save