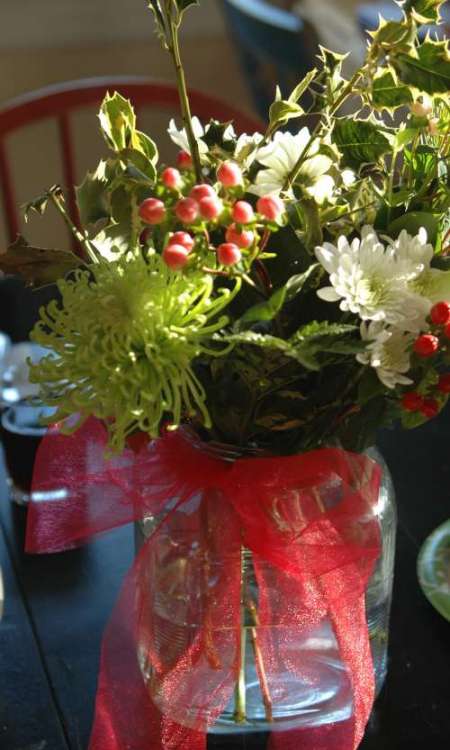 Dear sisters,
Happy December and Merry Christmas! Have you started your holiday baking, decorating and shopping yet? For a daydreaming farmgirl I'm pretty practical during the holidays. How about you? Do you get all caught up in Black Friday shopping, midnight sales and cyber shopping deals? I'm just getting started making my gift list and decking the halls. I've got enough Christmas's behind me now and I tend to stick to my trusty list of dos and don't s during the mad rush of December. If you like to keep it simple during the holidays too, come on in and let's compare notes on crafting a memorable and unique holiday together!
I confess, I DON'T do Black Friday. I DON'T do holiday crowds or malls and I DON'T overspend at Christmas time. We set a budget and do our best to select one special thing for each child and then have fun with little things. Does that sound Scroogie? I'm NOT a scrooge I just like to focus on the things that make Christmas, Christmas to us! I know that after many years of celebrating Christmas it's not about how many gifts are under the tree, or expensive things. The gift of the season is time with loved ones " in slow motion ".
So here's a peek at what makes Christmas, CHRISTMAS at our house!
Let's talk Decorating~
Trimming the tree is what really gets me in the holiday spirit. I love unpacking the boxes of ornaments and reminiscing about Christmas's past. What's the first thing you do that gets you revved up for Christmas? Do you keep to one theme with your holiday decor or to you create your own Christmas collage using a mix of decorations and ornaments from over the years? I like to mix and mingle different themes in my holiday decorating. I adore rustic holiday decor with fresh evergreens, holly, berries, and pine-cones just as much as I love glitz and glam and sparkly lights. I'm also a fan of anything Victorian vintage and I love Santa! But wait! I'm the BEACH farmgirl so nautical inspired adornment is a must too! Are you confused yet? Not to worry! It works! All that matters is that you love it and it makes you and your family feel happy inside.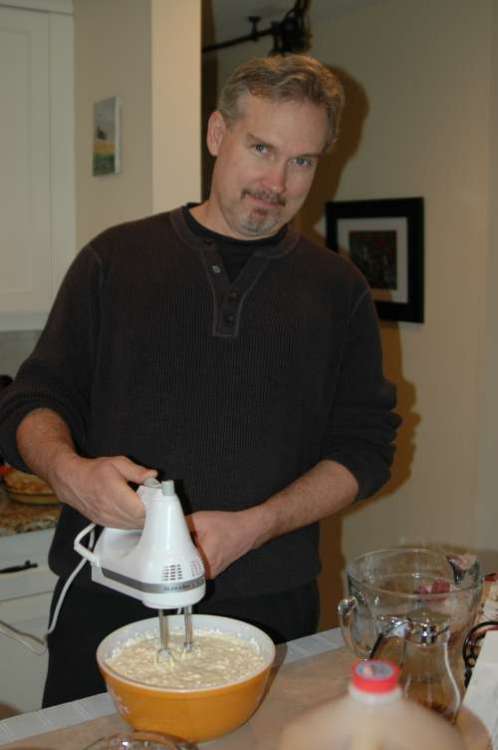 Let's talk Traditions~
Every family has their own holiday traditions! Whether it's going to midnight mass on Christmas eve, hosting an annual open house, or donating to your favorite holiday fund drive, traditions bind us together even more during the holiday season and solidify our values as a family and as a community.
Christmas Day is a gift to unwrap slowly! So, rather than opening up our gifts first thing in the morning we take our time and open our stockings first. I tend to put practical items like razors, socks, body wash, perfume, gum, and gift cards. My hubby is in charge of the practical joke items! He always wraps them so pretty but that never fools us! I think must start collecting his stocking treasures for the following year the day after Christmas.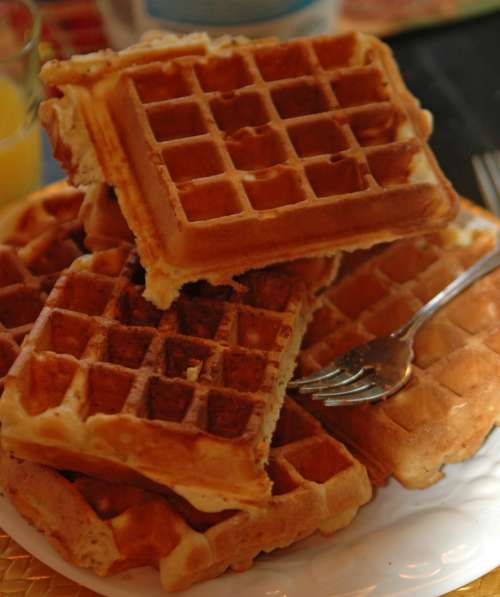 Next up are my hubby's famous waffles! He makes waffles for breakfast, EVERY Christmas morning, right after we open our stockings and before we open our gifts from Santa!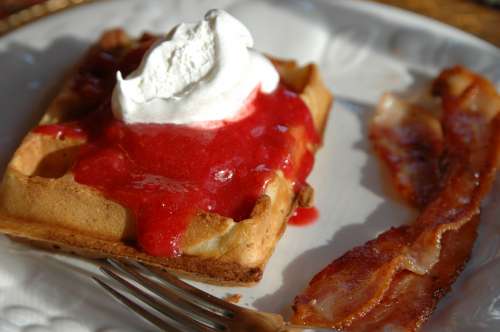 We have a Belgium waffle maker which cooks them up light and fluffy every time! Then, we top them with fresh strawberry sauce and whipped cream or cream cheese. Some of us ( eh hem ) have been known to drizzle a little chocolate over the top for some added Christmas morning sweetness.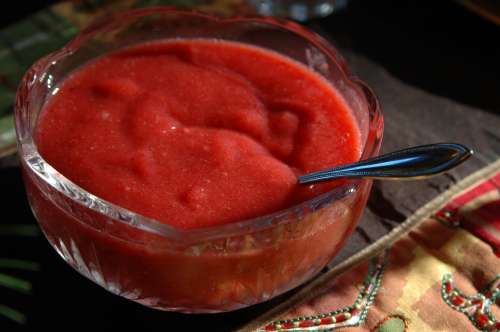 It's a tradition we all look forward to! This year's Christmas breakfast will be even more special because Grammy Joy doesn't have to drive over from her house. She's " home" with us now!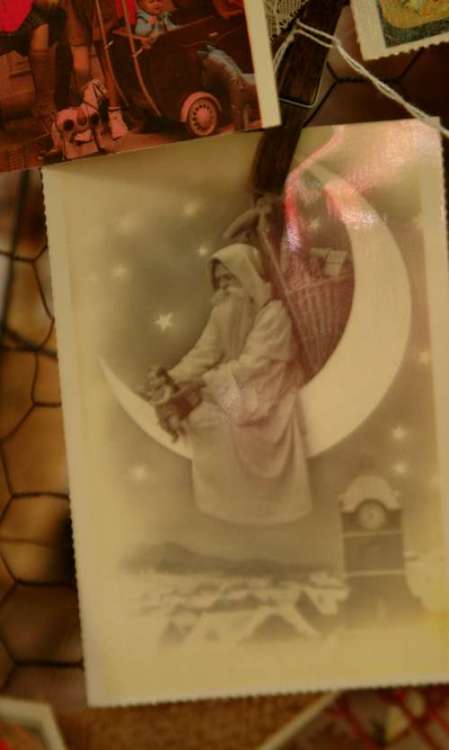 Let's talk Christmas Cards~ I started collecting Vintage Christmas post cards recently and I just love them. They capture the magic and the peacefulness of the season so perfectly. Do you still send Christmas Cards the old fashioned way? Are you a Christmas letter writer? I like getting them! It's fun to catch up with people and let's face it, a lot can happen in one year's time! We enjoy the family photo cards people send that are so popular today as well! We follow in that tradition too and we think we've got a real crowd please'r this year!
But, you'll have to wait till our next shoreline visit to see it! 😉
In the meantime, don't let the pressure get to ya! Just follow your DO and DON'T list and enjoy crafting a most memorable Christmas!
Much love and Beach Blessings~
Sister Deb # 1199