In New England, autumn is a gift Mother Nature bestows upon us before winter's chill. Late September through early October typically brings beautiful weather…cool but not too cold, warm enough to enjoy the outdoors without much more than long-sleeves and jeans. Pumpkins decorate porches, colorful mums burst with rich color, and the leaves start to change. There's local fall festivals, hayrides, corn mazes, and apple picking. It's also time to catch the last of the county fairs. From Maine to New York (and beyond), there's much excitement about "The Big E Fair" at the Eastern States Exposition… the "grand-daddy" of fairs, a true New England tradition! Over one million folks head to this fall extravaganza each season. This year, we got to see what the buzz is all about!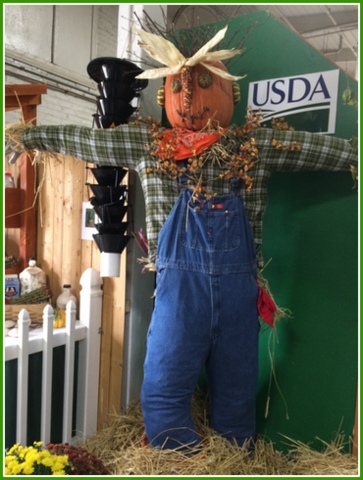 Located on 175 acres in West Springfield, Massachusetts, "The Big E", (http://www.thebige.com/fair/ ), is part county fair, part museum, part carnival…and just loads of fun. Started as a way to aid the declining farming industry in New England, the first exposition occurred in 1916; today "The Big E" is a seventeen-day, huge family-fun event. We decided to head up this year with friends on a recent weekday school holiday. Once inside, we weren't sure what to see first! We started with the historical exhibits, such as this year's look back at the World's Fair, 1964/1965.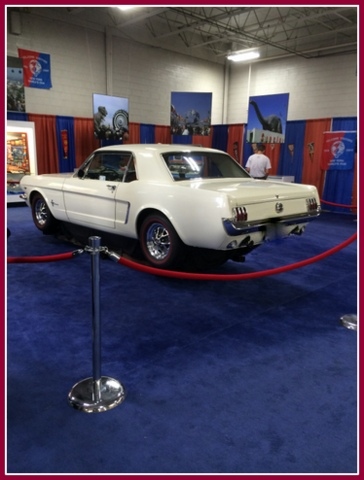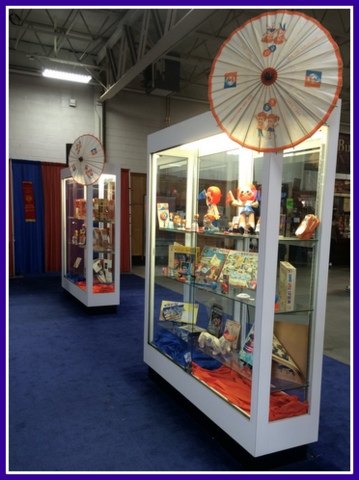 Next, we headed into the Farm-A-Rama, where we saw baby chicks hatch right before our eyes, baby piglets with their mama, various breeds of chickens, majestic Clydesdales, and other agricultural-themed displays, (aka "Farmgirl Heaven").
We rested a bit while catching a horse show.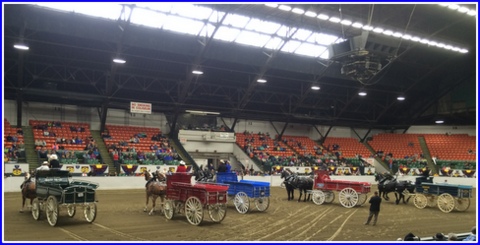 Then there were vendors, crafts and exhibitors from all over the country, and fair contests showcasing baking, cooking, sewing, and fiber arts…so inspiring!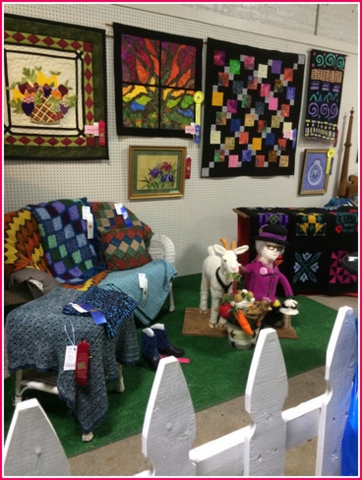 While we missed the Circus Spectacular on this visit, we did enjoy the circus memorabilia museum.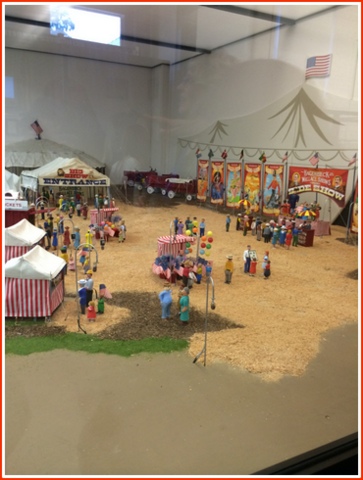 My favorite part of the fair not found anywhere else is the Avenue of States. Here, Maine, Vermont, Massachusetts, New Hampshire, Rhode Island, and Connecticut are each represented by life-sized replicas of each state's original state house, built between 1919 and 1958. Each state still owns its state house and the land upon which it sits. Inside are displays, foods, and vendors unique to that particular state. We enjoyed goodies like Maple Cotton Candy and Maple Soda in Vermont, watched baskets being made by hand in New Hampshire, saw dinosaurs and listened to musicians in Connecticut, met authors in Rhode Island, and made lists of attractions we'd like to see in each of the states. I'm now a huge fan of the Vermont Flannel Company, and their hand-cut and sewn, 100% cotton, soft double-brushed flannel. I picked up a beautiful, feminine-cut flannel shirt for the colder months ahead, and my friend bought one of their beautiful patchwork flannel blankets for her sofa.(Showing my new shirt to my husband, he asked, "Where's mine?" Aha! Now I know what to get him for Christmas)! Check out their website at http://www.vermontflannel.com/.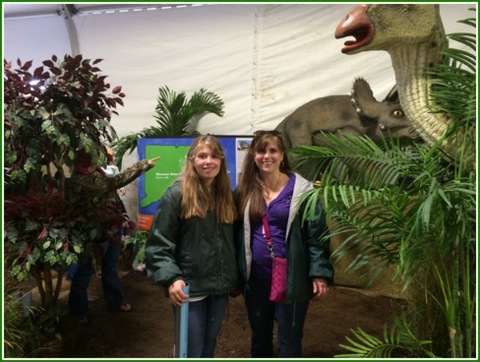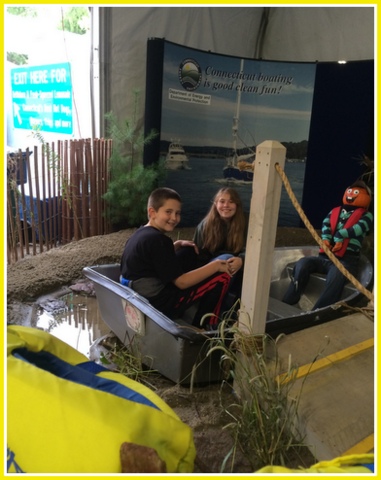 Of course, there's a Midway, with all kinds of rides and attractions.  I earned "Cool Mom Points" when I let my daughter talk me into a ride on a small roller coaster.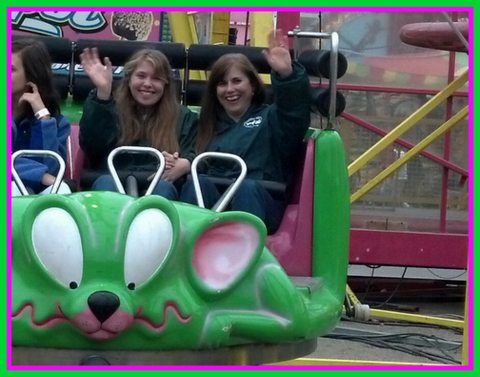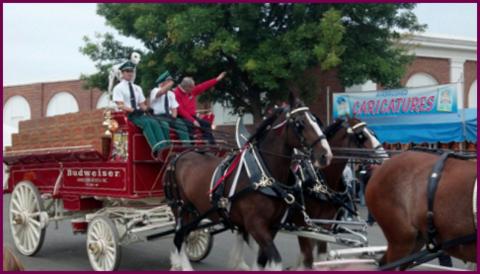 We arrived at 11:00, left after 6:30, and still did not see it all. I'm thankful for comfortable shoes! We were tired, happy and had a really memorable day. I know "The Big E" will now be a tradition for us, too.
Tell me, are you a "Big E Fair" fan? Or is there an attraction in your area that attending is a tradition for your family? Share with me in the comments section!
Until Next Time…Farmgirl Hugs, Nicole