"If you are creative and you know it, clap your hands. If you're creative and you know it, clap your hands. If you're creative and you know it then your face will surely show it…."
Are you clapping your hands? Or are you sitting on them, thinking "not me"?
Before we talk about our creativity, or lack thereof, will you participate in our very own Creativity Poll? It will only take a few seconds, there's just that one question. Here's the link to the poll.
(Sorry, y'all, that poll only allows for 100 votes; so it's closed already….88% answered YES and 12% answered NO)
Thanks to the CREATIVITY of reader Sara! I started a new poll. Here's the link to the new one. Pop over and vote!
I'm one of those people who would have answered "no" if you had asked me a few weeks ago.
No, I don't think of myself as creative. And I have to tell you, I'm more than a little intimidated to be participating in the Creative Connection 2011 event. Have you heard about this incredible conference? It's in September in St. Paul, and MaryJanesFarm is one of the sponsors. There will even be an official MaryJanesFarm Day. Wow, what fun that will be! MaryJane and Meg, and the staff of MaryJanesFarm will be teaching workshops on food styling, photography, canning, going vegan, cheesemaking, and lots more.
I'll be there too, but not in a traditional "creative" way. I'm teaching my Law-Maze program, which gives tools to women with a dream of taking their idea to the entrepreneurial level.
It will be a fun, fantastic weekend for me. But it will also be intimidating. Can you imagine all the creativity that will be flying all over the place there? I can't. I have never been in the presence of that level of creativity.
So I've been thinking about creativity and being creative. When I think about creative people, I think mainly about crafters and artists. I think about people who make something with their hands, something beautiful and tangible. I've always been in awe because I have none of that.
None.
But now I've come to realize something. Creativity doesn't manifest itself in only arts and crafts. We are all creative. I now believe that if we are on this side of the dirt, then we are creative. I think we are all creating something, all the time. We just don't give ourselves credit for our creativity if it doesn't produce something beautiful to use or look at. But to me, now, creativity is a lot like living mindfully.
Life is creative; life is art.
The important part, I think, is participating fully and mindfully in the creative process. So, let's talk this through together. What does it take to be creative? Surely people who create music are being creative.
Like James Taylor.
(Who, by the way, I had to mention because I'm going to his concert this weekend. And, although I have crummy seats, I still have high hopes of getting his autograph. One day it will happen…..it just has to.)
And also like you and me. We all create music. We hum. We sing in the shower. Or at church. Or with the radio while we sit in traffic. We sing lullabies to our children. Some of us play the piano or maybe the drums on our knees. IS that being creative?
And what about gardening? Isn't that a creative endeavor? First, there's the design and planning of the garden area. Then the planting. Then the picking or cutting or harvesting. It all takes some level of creativity.
What else? What other creative things are we each involved with every day? Is it creative to think creative thoughts? Or do we have to act on them? Maybe it's time to ramp it up. Push it a little more. Be more appreciative of the creative talents we have. Let our imaginations run free.
So here's the Creativity Challenge.
Think about what you have created in the last couple of days and share something with us here.
Maybe you are a traditional creator and have worked on making a pair of earrings, or knitting, or painting, or quilting, then tell us about that.
But maybe you aren't. Maybe you're someone who needs to get more CREATIVE in the way you think about your own creativity.
Either way, please share your creativity with us. (If you have a website, include a link.)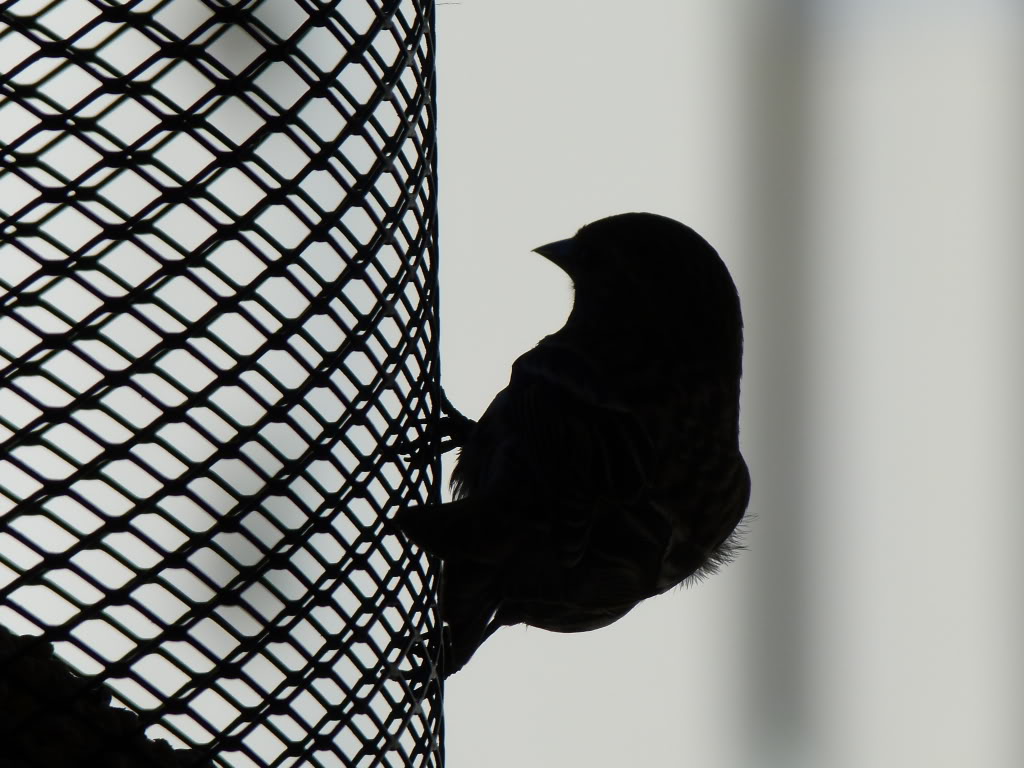 Here's my list
I rearranged the items on my bookshelf in my kitchen.
I wrote a thank you note to a special aunt.
I took some photos of my sweet smelling gardenias.
I picked some of my sweet-smelling gardenias and put them in a vase on the kitchen table.
I made dinner, including a salad with home-made salad dressing from the recipes I picked out in my last post. (The dressing was beyond delicious and can be found at www.rebekahteal.com.)
I made a pitcher of sweet tea. (It's 90 degrees in the shade. Whew.)
I packed a snack for my daughter.
I worked on playing an F chord on the guitar. (It's impossible and I don't know how anyone can play an F chord.)
I put together an "ensemble" to wear to work.
I prepared the soil and planted basil seeds.
I folded towels.
I wrote this post.
I put a photo I particularly like at the end of it, even though it doesn't have anything to do with anything.
Your turn!
Until next time, Friends, savor the flavor of life!
Lots of love, The City Farmgirl, Rebekah
P.S. Lisa sends a big hug and thanks for all the wonderful cookbook and cooking suggestions!