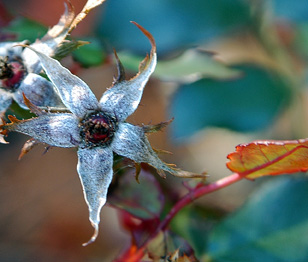 It may be that those who dream most do most~ Stephan Butler Leacock
Tis the season for all things bright and to reflect upon last year's creative growth. Now that we are knee deep in nesting mode it's time to turn in, dig deep and UN-EARTH your BIG FARMGIRL DREAMS for 2013! Are your gardening tools handy? You'll need them to do some rooting around over the winter months as you uncover where your
CREATIVE GENIUS
will take you for the coming year!  I'm talking about Soul-work, home-work. Are you in? It's your turn to shine!
As we count down the days to  Winter Solstice and Christmas there's plenty to be done to prepare for the holiday season but if I know my sisters like I think I do, I just bet you've got some ideas for how you'd like to live a more creative life in the coming year bubbling under the surface right alongside that delicious fudge and peanut brittle your making up as gifts. I don't want you to lose sight of your BIG FARMGIRL DREAMS in the flurry of tinsel and pine boughs. (Does anyone even use tinsel anymore?) Anyway, I know it's busy and there's a load to do but I have faith in you! Besides, what better gift can you give yourself and the world than sharing your creative GIRL GENIUS self?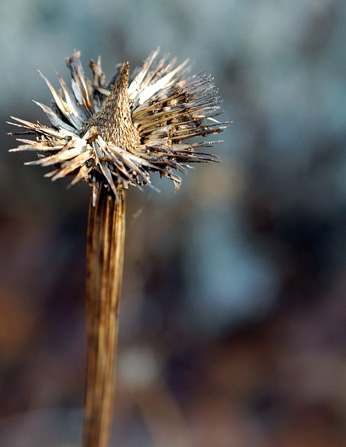 Sometimes the steps along your creative path can seem illusive. I call this phase, the calm before the creative storm. When this happens just be patient. Something ( or SOMEONE ) will come along to spark your imagination and spur you along in the right direction.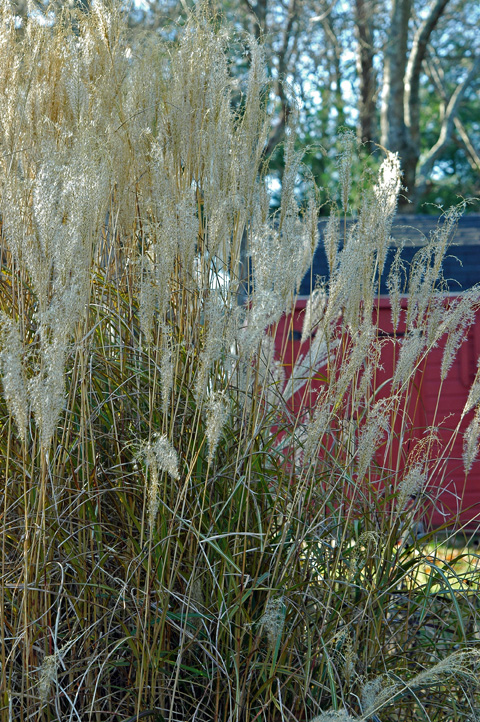 When I hit a dry spell, I wait and write. I keep a small notebook with me at all times so I can jot down thoughts, ideas, book titles, drawings etc. I don't hold back! I let those ideas fly onto the paper with the BELIEF that one day they will come to fruition when the season is right! Keeping a notebook or DREAM JOURNAL by your bedside comes in handy for those early morning inspirations, thoughts and ideas.  Believe me; I've had gazillion ideas over the years. Some have been weeded out along the way but others have taken root and come back to haunt me year after year. PAY ATTENTION when this happens! I believe that if an idea stays with you for sometime it's meant just for you and represents your truest path.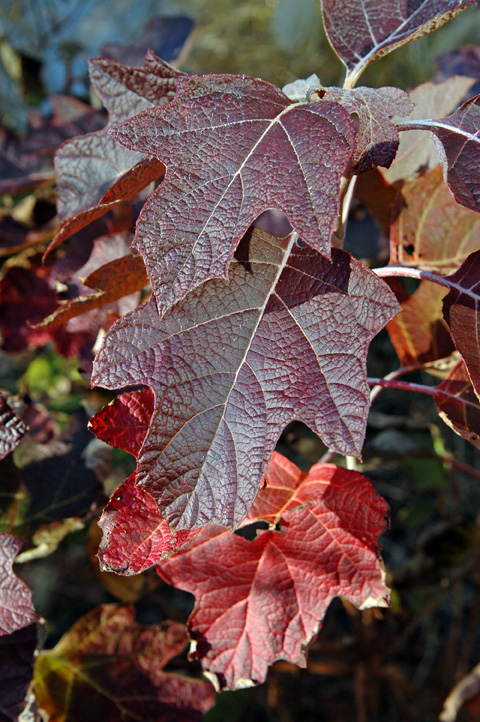 I love exploring new ways to dreamplay!
Have you ever made a DREAM/GOALS board?  Grab your favorite magazines, text and images, scraps of lace, fabric, buttons, ( what ever you fancy ) and a pair of scissorrs, glue, and tape. Apply the stuff of your dreams to a foam core or matt board and keep it where you can see it, adding to it along the way to your creative dreams becoming a reality! I'm excited to be attending just such a workshop next week. I'll share my DREAM board in my next post, how's that?
Notebooks, scrapbooks and journals work well too! Continue to nurture your DREAM BIG IDEAS especially in the daydream stage.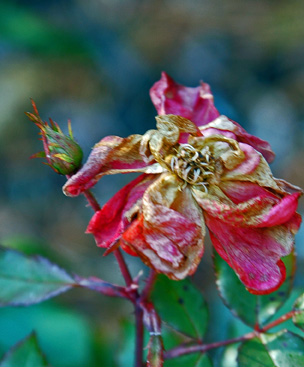 Playing with your dream images in this way let's them dance out in the open before you and those you love inviting them to come true in the most natural way and at the right and perfect time.
I'll let you in on a little creative secret of mine! One of the creative ideas that has been with me since before the kiddo's came along (and I took the homeschooling fork in the road) was to open a little shop with items that my hubby and my mom  and I create together. We've been brainstorming the possibilities for a booth in our local antique mall for an early spring opening. I came close to doing it last year but it wasn't the right time. This time around things feel different and RIGHT!
Imagine, our booth filled with hand painted furniture, antiques, born again creations, signs, vintage kitchen goods, farm goods, linens, aprons, handmade pillows, beachy things, photography, paintings, sparkling silver, crystal, english and vintage china. I've got a basement full of castoffs and foundlings ready for their makeovers!
I pinky swear to keep you posted on the progress but only if you share your DREAM BIG ideas too! Come on, you know you want too!
Help us choose our our shop name!
Here are my three favorites…
BURLAP AND BLING~ pieces of the past with SASS
BARN CHARM~ Take the backroad home
Poulet Chalet~ Come home to roost
 I've got to run sisters! I've had my head in the clouds ( as usual ) and haven't done one bit of decorating for Christmas!
Please vote for your favorite shop name and share your BIGGEST FARMGIRL DREAMS for 2013 in the comments section. I'm all ears!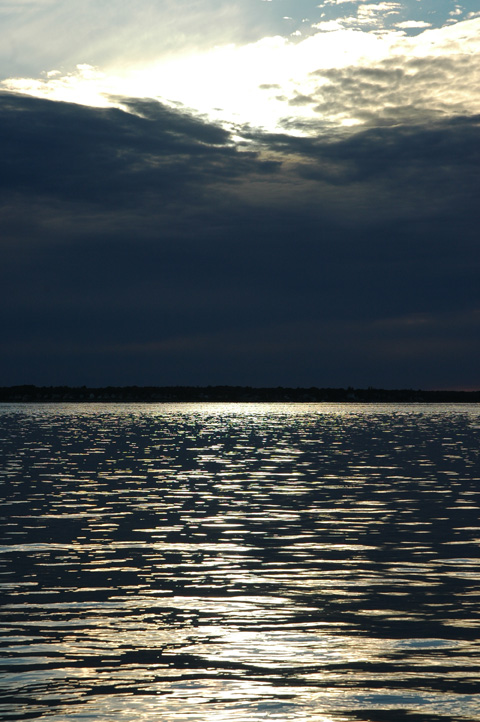 Until our next shoreline visit~ DREAM BIG
BEACH BLESSINGS
love,
Deb # 1199
XO
P.S. Did you love GIRL GENIUS Cindy Moyers' ART DOLLS in the Dec/Jan Issue of MJF? AMAZING!!!