"There's no place like home."  Dorothy stated those iconic words more than 70 years ago, and I  think one of the best places to be in summer is New England.  It's hard to believe, but summer 2013's winding down; the start of a new school year is right 'round the corner. The question directed at me frequently was "What camps is your daughter signed up for?", followed by surprised looks when I answer, "None".  As a really grateful SAHM in a not-so-great economy, the budget for fun can be limited.  But my daughter's not sitting around bored, or plugged into a mobile device all day. We've been as busy as bees!  Join me, the Suburban Farmgirl, as I share my recipe for a blissful "stay-cation".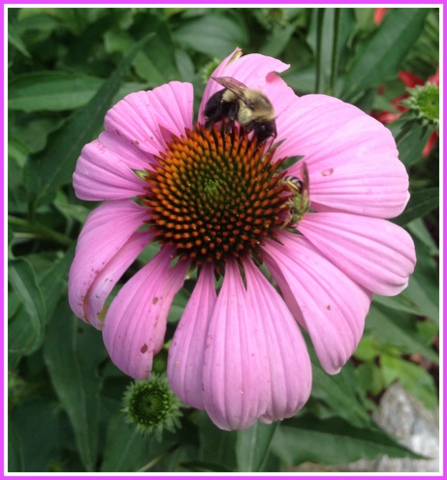 Let me stress, I'm not against "camp", and love teaching a week-long camp myself in summer.   There's many great programs. They're also a godsend for parents who can't be home all summer with their kids.  Camps are a great way for kids to learn and try something new. But I also believe that kids need to know how to entertain themselves at times, and not be constantly entertained.  My daughter's also an only child, and I want to spend as much time as I can with her through childhood. I admire parents who home school…summer's my chance to share and experience more with my daughter.
The proverbial fruit doesn't fall far from the tree, and we  love being outside. As a mom, I learned long ago to really take notice.  My girl and her friends will happily run around outside studying nature.  Our property's alive with colorful bugs, frogs, and butterflies. Kids don't always have to be "razzle-dazzled", nature can be simply entertaining.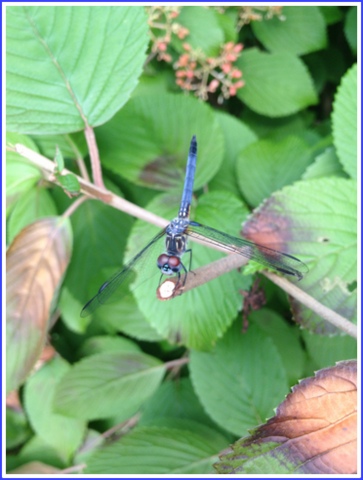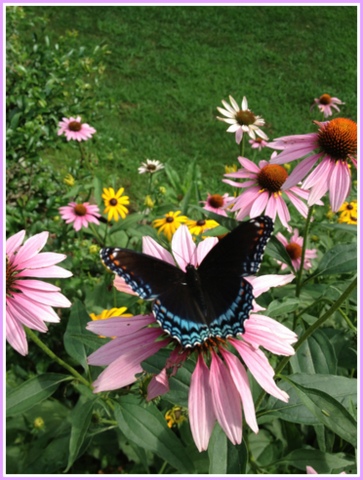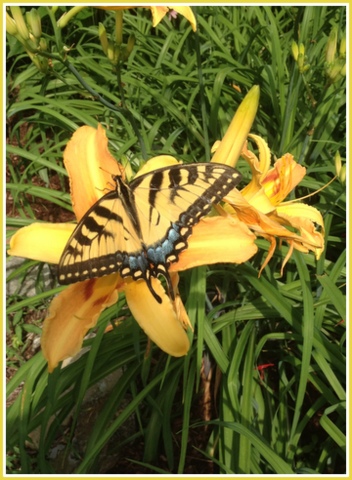 My daughter has a foundation in gardening.  Since she was a baby, I'd take her outside with me. I think it's important for kids to know where food comes from, that it doesn't  "magically appear" on store shelves, that what we do to the earth matters.  We've planted flowers and vegetables from seed, and it's our special time together when we're in the yard and garden.   My daughter's even planning on entering a potted plant she planted in the county fair this year.  On a pretty day, we can easily lose our sense of time when we head outdoors.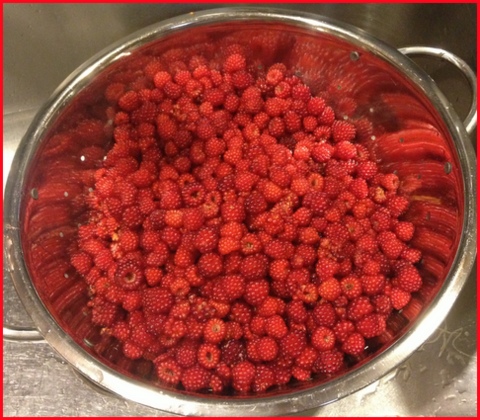 My daughter and I had a lot of fun picking this year's yummy raspberries together.  We ended up with about eight gallon-bags full of berries.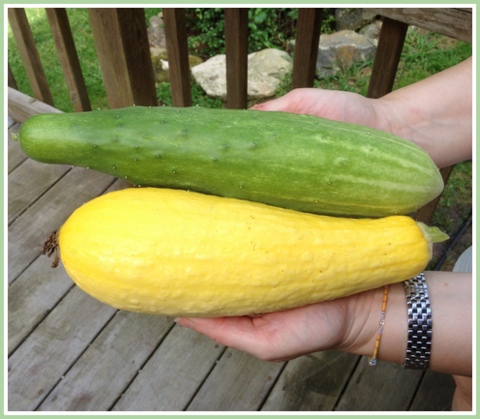 Whoever said "organic vegetables are always small" never saw the ones growing in my garden!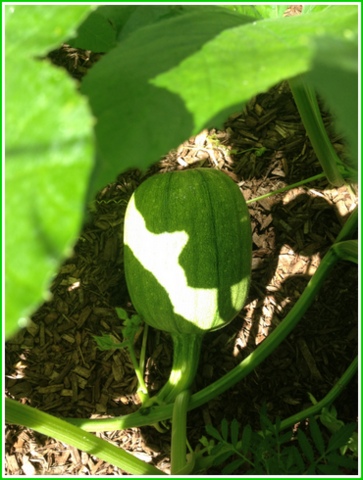 With our green thumbs, we've still never been able to grow pumpkins.  This year may be the year!

We've spent beautiful cool evenings dining outside, and "hanging out" with friends. My sisterhood chapter and I recently spent an evening at my house making terrariums together using the current issue of MaryJanesFarm as inspiration.  Each person attended brought her own jar, one component (bag of soil, decorations such as sea glass) and four small plants to share.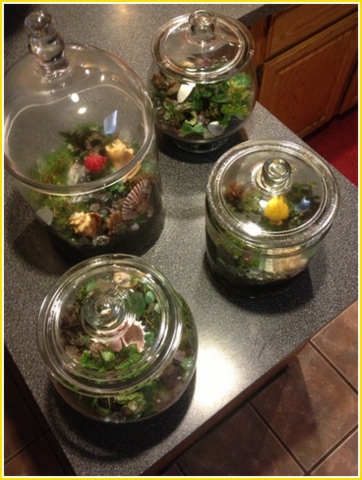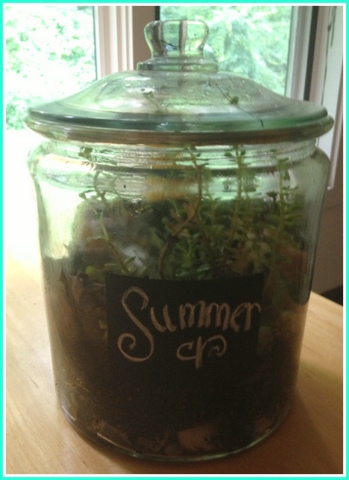 I think kids have major pressure nowadays to excel, and downtime is healthy. Everyone needs to be able to "recharge".  But education doesn't stop on the last day of school. Family outings are a great opportunity to learn about the world around us. This summer, we headed to the Norwalk Aquarium.  The last time I'd been there, my daughter was a toddler in a stroller. This time, she was teaching me facts about the creatures we were viewing.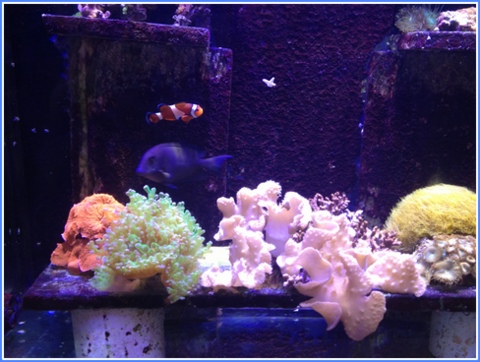 "Just keep swimming…"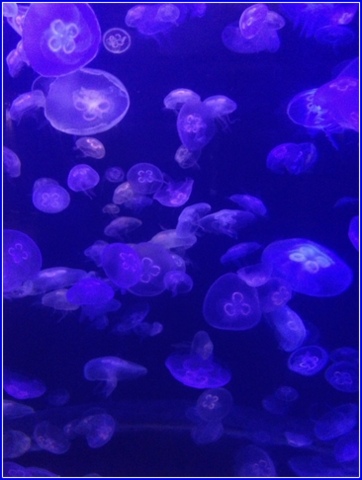 I found this exhibit to be peaceful but eerie…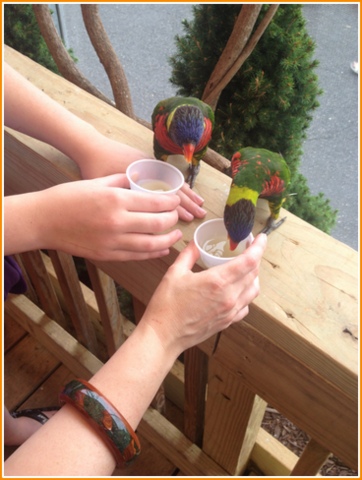 The Norwalk aquarium in Norwarlk, CT has added an outdoor bird feeding exhibit where visitors can feed Lorikeets.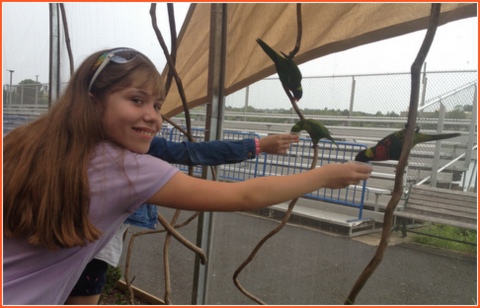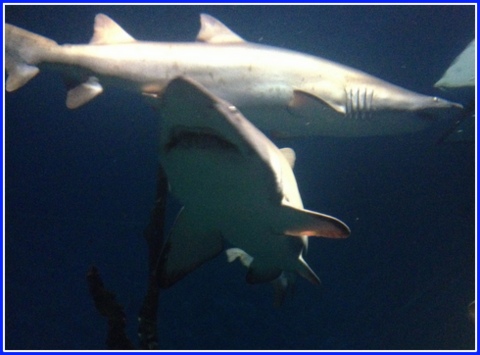 Sharks found in this part of the country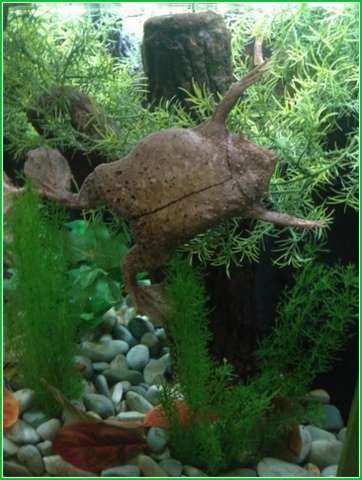 Some days ya just gotta hang in there…
We've caught movies at our town's Edmond Town Hall.  It's charming and inexpensive ($2.00 a ticket!) The theater is beautiful and even though it's been updated, it still maintains its 1930's charm, complete with red velvet screen curtains.
There's been hiking and family bike rides.  We've snuck off for beach days, and we've headed to our favorite orchard to pick apples and peaches.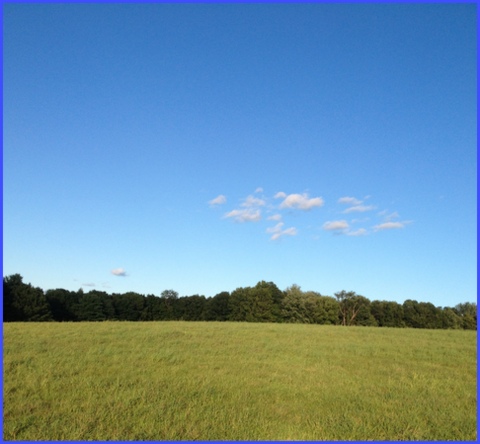 Snapped this on a family bike ride.  Love the puffy clouds…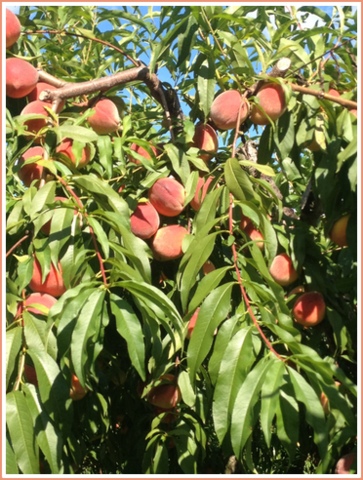 It's a good year for picking peaches here.
The library's been a favorite haunt…my daughter's hooked on a new book series, and I recently discovered "Downton Abbey" on DVD. (How did I not know about this series before)?!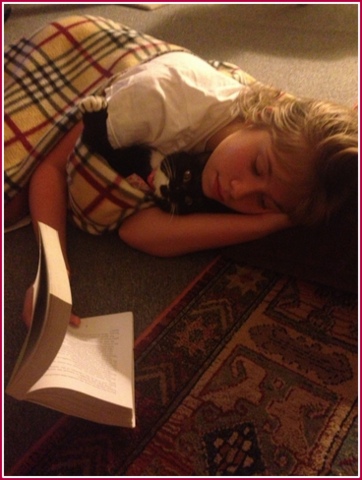 A few years ago, my husband and I treated our daughter to a  lunch at American Girl Cafe in New York City.  We couldn't help but notice an adorable little girl dining with her father.  She was all dressed up with her doll by her side. The entire luncheon (served in several courses), the father never looked up, never stopped staring down at his smartphone. I've also been in a roomful of teenagers, with not a single one looking up at each other, just at their phones.  I'm not against technology or video games.  I'm from the "Ms. Pac-Man" generation.  But I do think our society has crossed a line at being over-plugged and over-stimulated.
Life's not always a bowl of cherries, and it's been a hard year. No one will argue the fact that my area's been through a tough time.  This past year has made us steadfast in our lifestyle.  Family time is "unplugged time." Make a point of quality time…eat together, play together, enjoy simple pleasures. It's been a really nice summer.

Do you think it's important for kids to have downtime, or do you believe in a tight, planned schedule?  Share with me your thoughts in the comments section below.
Enjoy the rest of summer's gifts! Until next time, Farmgirl hugs, Nicole