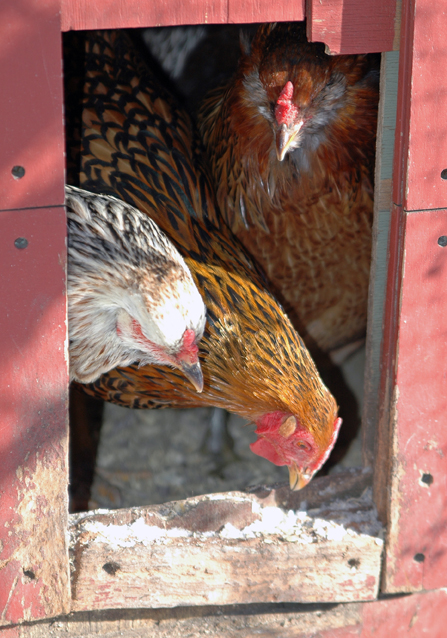 Happy Spring, sisters!
It's time to wake up from your winter's nap and get busy. Busy doing what, you ask? Farmgirl things, that's what. If you're like most adventurous, curious, and talented Farmgirls you've probably spent the winter dreaming up all sorts of new and exciting plans for spring. But, did you plan anything NEW and SCARY to do?
From time to time, life gives us all scary things to deal with. That's just reality. I won't mention any of "those" scary things here. Each and every one of us could fill in that blank a few times over. " Those " kinds of scary things challenge our inner strength and reserve and " those " experiences change us forever. For better or for worse we must decide the best way to move forward, move on. "Those" kinds of scary things teach us that being "chicken" isn't an option. And sometimes there are hidden blessings tied into the very worst of those scary things we couldn't have imagined would be there.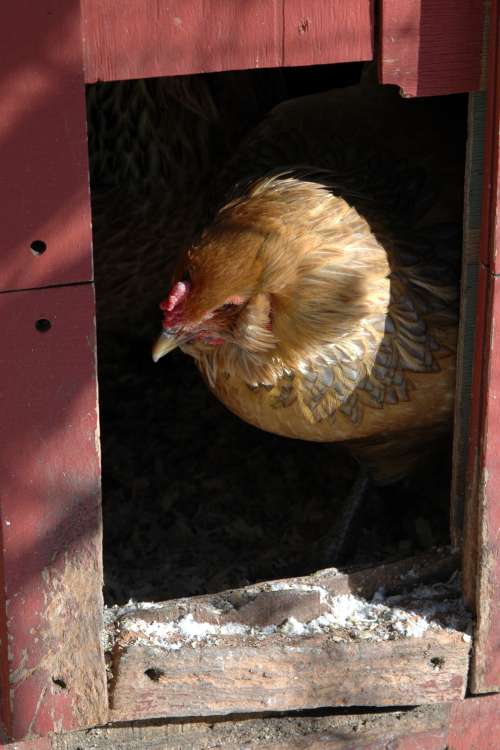 But, " those " aren't the kinds of scary things I'm talking about today. I'm talking about the kinds of scary things we get ourselves into because our curiosity and zest for life just won't let us have it any other way. The scary things we get to choose are my favorite kind of scary!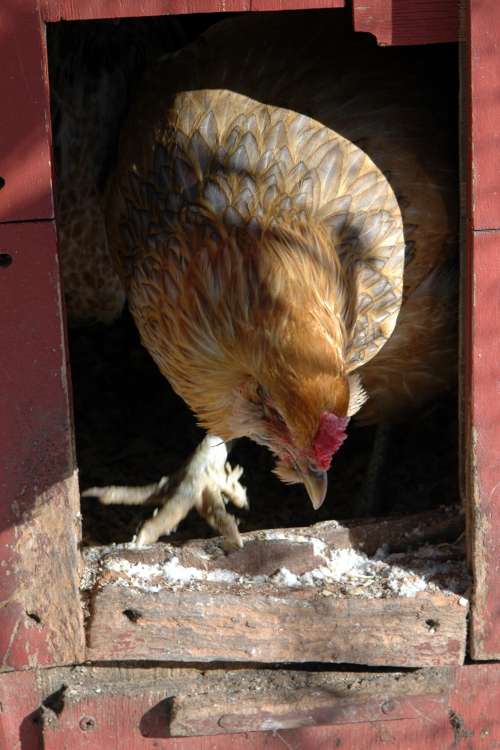 The kinds of things that make us EXCITED and AFRAID are different for everyone. But the feeling of accomplishment and confidence we feel after we've fought the fear and done it ( the thing, your thing ) anyway is universal. I love putting things in front of myself that I've never done but believe I CAN-DO even if it terrifies me a little or A LOT. I wouldn't classify myself as an adrenaline junky, but I do like to have new and challenging things to look forward to. And who knows better what things will challenge you and make you happy better than you do?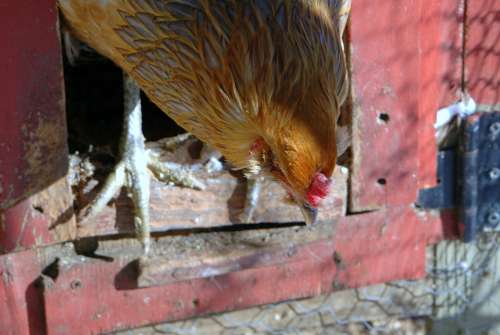 What if you made a list of all the things you've ever done in your life that you were scared to do or try but did them anyway? It's likely to be miles long! I started one in my journal this winter because I've planned some big doing's for myself this year and I needed the extra boost of confidence to quiet the doubts in my head. Here's a peek! Oh, my list isn't necessarily in chronicle order.
Went to beauty college ( First day jitters were off the charts)
Cut, colored and permed hair on a live person. ( Terrifying the first few times )
Flew on and Airplane ( still not my favorite )
Owned a Salon ( more nerve-wracking than scary, but fun )
Learned to drive a stick shift
Went on a blind date ( scary and disappointing ;))
Bought a house ( two times )
Gave birth twice
Took tap dancing lessons at age 37 and performed in a recital ( the lessons were fun, the recital made me nauseous but I did it anyway )
Moved 3000 miles from home and stayed ( 16 years and counting )
Home-schooled our two children ( I worried more during those years than any other time in my life but the kids turned out alright and I just got more gray hair.)
Job interviews ( always a bit scary )
Learned to ride a horse ( my legs wouldn't stop shaking the first few lessons)
Learned to paint walls and furniture
Hosted a garden tour at our home
Started a blog ( hitting the publish button the first time? Scary!)
Asked to write for MaryJanesFarm Magazine in 2011 ( and I'm still here!!!)
Opened (and closed) Burlap and Bling ( my little booth in the Antique Mall )
Started my backyard flower farm in 2012
Sold my flowers at the Farmers Market ( the first time was so, so scary )
Provided wedding flowers designed with my own fresh-cut flowers and plan to do it again this season! ( a 10 on the scary scale, 10 being very scared!)
I bet we have some that match up!
It seems silly that I was so scared at some of them but "first times" are like that for many things, even when they are things we WANT to do. Did you notice I didn't list, getting married? I never had a doubt about my handsome Yankee. That was a blessed, worry, free, doubt free day!
One thing I don't have listed and I've always been fearful of is public speaking. Something is calling me to it in 2017 and I've already broken the ice with the Fairy Garden Talk my manger, Gretchen and I gave for the Plymouth Garden Club. It was fun to do it together. We calmed each other down. My next opportunity is coming up this weekend. I'm co-hosting an event that I dreamed up and helped to create along with some of my fellow New England farmer/florists. Together, we are hosting a Farm and Floral Meet and Greet! We are expecting about 60 guests and every New England State will be represented! I'll have to welcome our guests and do some introductions at the start of the program. YIKES! One part of me can't wait to get there and enjoy the day, and the other part of me wants to stay nice and safe in my coop, just like my Blonde, my chicken.  I promise to share the day with you in my next posting!
So, let me ask you again. Did you plan anything FUN, NEW and SCARY TO DO this year?
Do tell!
Until our next shoreline visit~ Don't be a chicken! Enjoy the possibilities of rebirth that spring brings and make sure you scare yourself a little. You'll just feel better, I promise!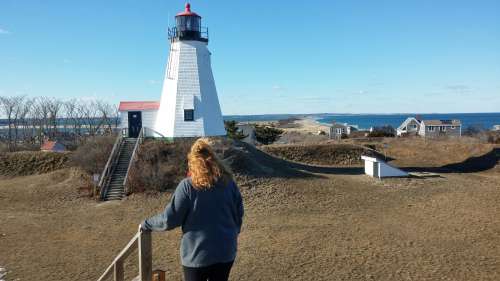 Beach Blessings and Much Love,
Deb
#1199
Save
Save
Save
Save
Save
Save
Save
Save