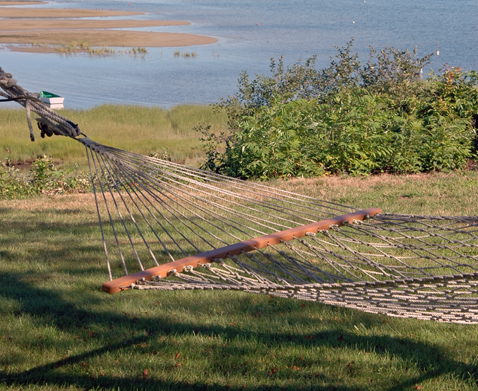 Summer shines like no other season. She's not fancy or elegant, she's a natural beauty. Everything just looks, feels and tastes better in Summer! It's been said that Old Man Winter is the season for reflection. I'll go along with that. When the weather turns cold and dark we turn inward too, in search of what will be when the light comes again. But summertime casts her own reflections from the outside in. Under bright blue skies she soothes us with her warm rays making us feel as if anything is possible! Come see what this summer has brought to light for BEACH farmgirl Deb. WARNING! Parts of this post may require a hankie…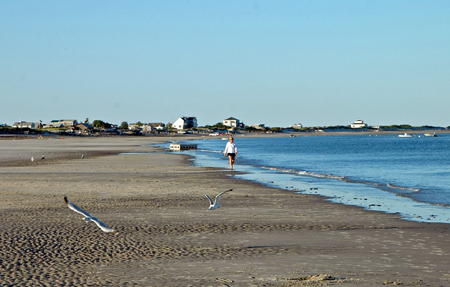 It's hard to believe I've been making footprints on these same sandy shores every summer for the last 24 years. First as a young farmgirl from the west, soon to be a newlywed. Those carefree, kid -free years flew by and before we knew it we were dipping our baby boys toes in tide pools, then our daughter's too!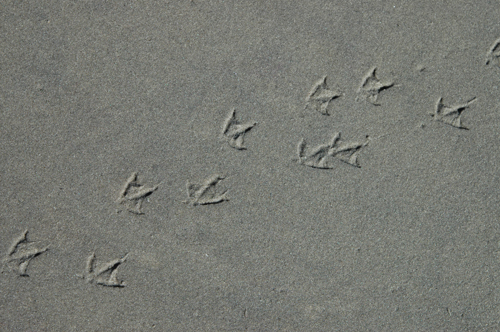 With each passing summer more milestones were reached. There were summers of sand castle building, water play, beach discovery and treasure hunts too! But, as quickly as one wave rolls in, another rolls out. And so it goes with growing children and ourselves.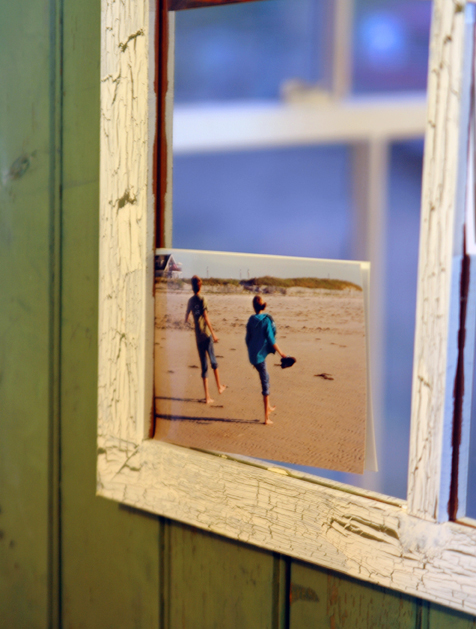 Now a day's they skim board, tan, drive the boat, play games, read, write and text their friends from the beach. We are off grid remember? No T.V. or computers allowed!!!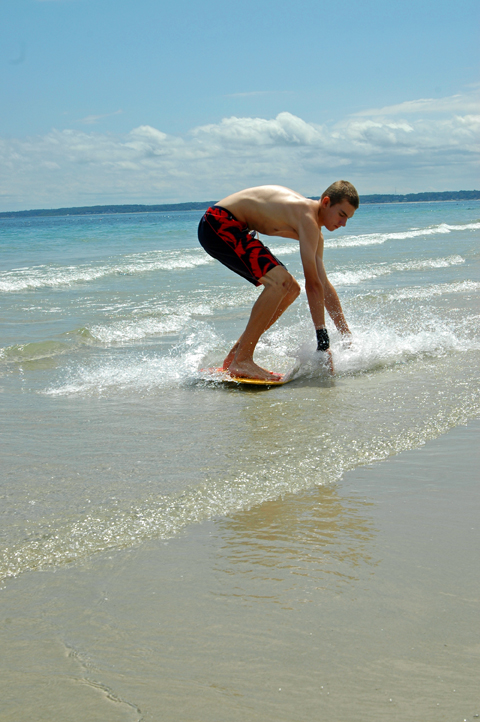 he'll be 16 this year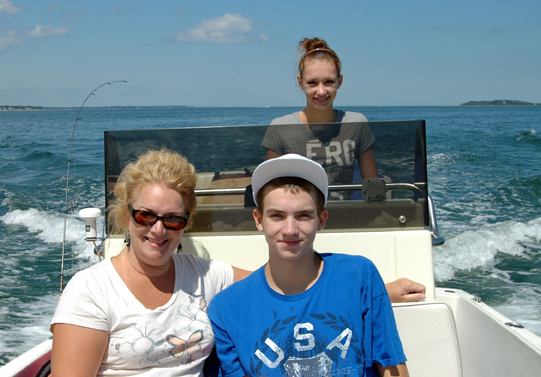 our 13 year old girl driving the boat
During our recent stay at the beach, it became crystal clear to me that they are nearly grown- up! The teen years are such tender years. Teens are fragile in a different way from when they were just little flounders. The world is casting so much at them, good and bad. All while they have break outs, break ups and braces to deal with too! With each passing summer they make new discoveries about themselves and their place in the world. It's still my greatest joy watching them grow up even if they do tower over me now.
Here's a poem I wrote when it hit me that one day they really will " throw off the bowlines and sail away from the safe harbor ",  looking for new shores to discover.
WONDER
Where will you go, who will you be?
It wasn't so long ago,
you were barely up to my knee.
In just a short time,
you'll be free
to wander the world, see what you want to see.
But, I'll never forget
the wonder of you,
when you were small
just turning two.
You were always with me,
safe and sound,
ready for another game of peak- a-boo!
The smell of your hair,
the feel of your skin
that smile of yours,
my heart you did win.
Where will you go?
Who will you be?
You'll always be a wonder to me…
While the kids have been growing older, it appears that we have too! Our twentieth anniversery is right around the next sand dune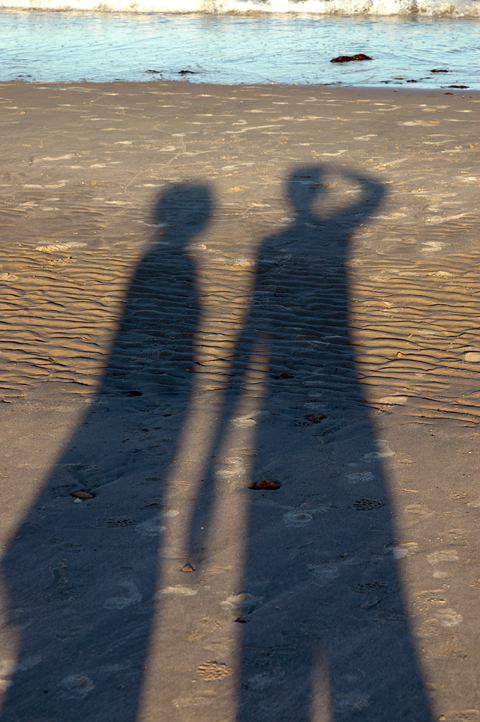 and my 50th birthday is on the horizon too. No wonder I'm feeling reflective! I guess a couple of milestones have crept up on us too. We've come a long way baby and I'm excited to be " here ".
I can feel a sense of freedom and anticipation rising up inside of me just like the morning sun. Like Michael Buble's ( LOVE HIM ) song; I'm  Feeling Good.
It's a new dawn; it's a new day, it's a new life".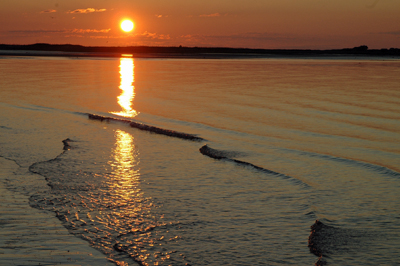 We've weathered some miner storms just like most married folks do but I'm feeling blessed, content and happy with the journey so far. We're tied to the dock for a few more years and that's fine by me.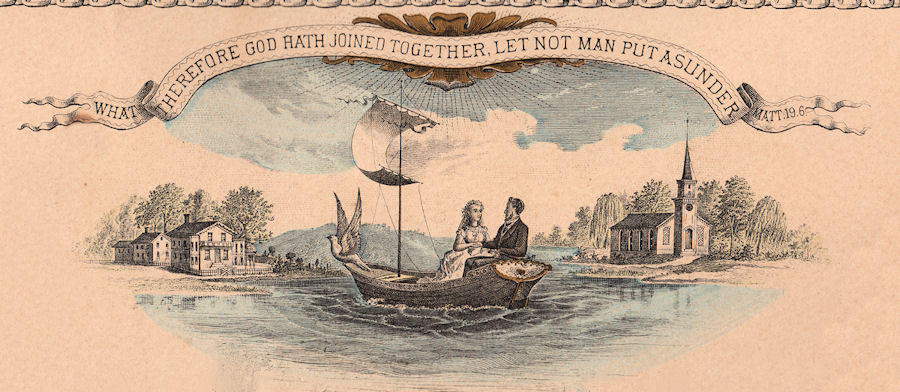 Who knows where we'll set sail for the next leg. God willing, we won't have to batten down the hatches too many times and the sun will continue to shine more often than not, just like she does in summertime.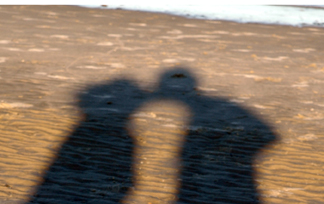 With Max leading the way, how can we lose?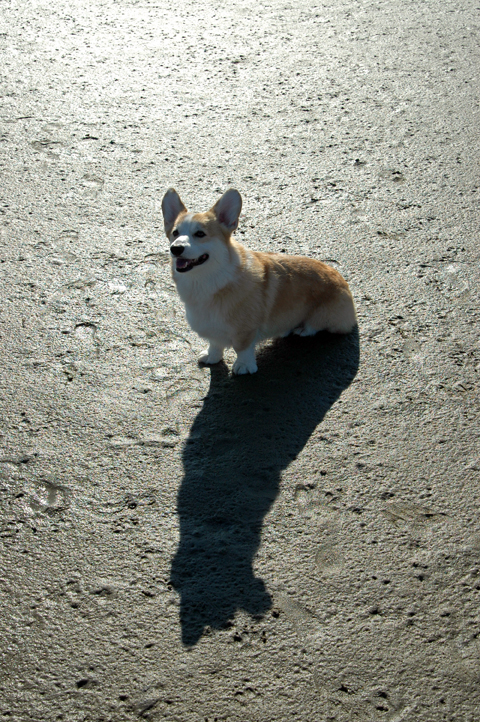 Yep, I think I'm gonna love 50! ( minus the hot flashes ) I'm packin' heat; armed and ready for what ever comes my way… Bring it on!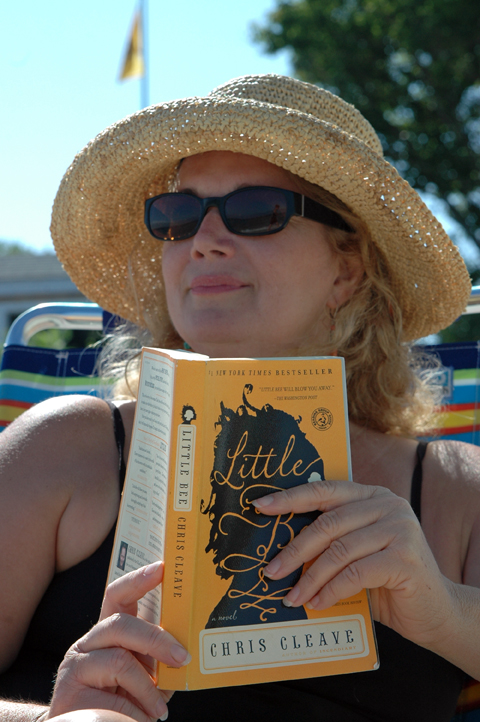 Thanks for " reflecting with me " today sisters. I know some of you are walking/ have walked the same shores I'm walking. I'd love to hear how the horizon looks from your beach chair!
until our next shoreline visit~
BEACH BLESSINGS!
Love and farmgirl hugs!
Deb
PS. join me next time for more Summer Snippets from the Seaside! No hankie required. You might need a bib though, I'm serving Lobster!
PSS. It's Farmgirl Friday and I'm having a give away on my personal blog. Plus, we are playing,  You know YUR a farmgirl when… come by to enter and meet more fun lovin' farmgirls!