Where will your walks take you this year?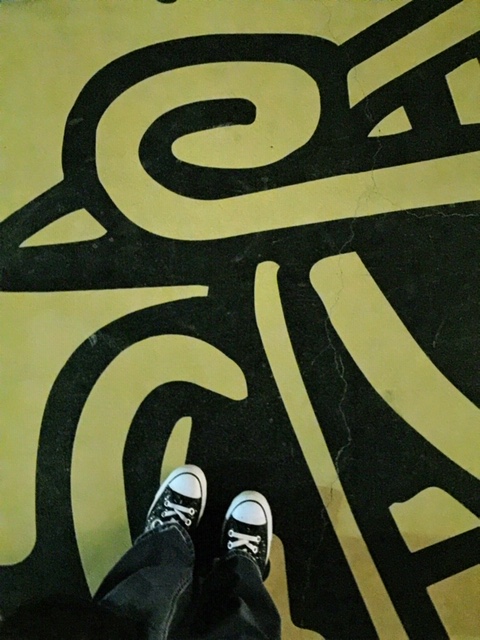 It has happened this time every year since 2013.
I try to talk you all into joining us for the YOU Challenge. Every year, Farmgirls make a promise to themselves and each other that during the month of May, they will take a walk. Every day. No matter what. 31 days of a stroll.