AND THE WINNER IS JULIA! CONGRATULATIONS!
(sorry to be posting later than promised, but I couldn't access the website earlier.)
_________________________________________________________________________
I know I've gushed about MaryJane Butters many, many times through-out the many, many years I've been here. I know I go all fan-girl when I talk about MaryJane. She is the original, the authentic, the one and only. Many moons ago when I discovered her writings, she changed my world, rocked my view, made my head explode with inspiration. (I thought, "I want ME some of THAT!") Many moons later, she still does. Constantly.
Now it is time for you to fan-girl, to gush.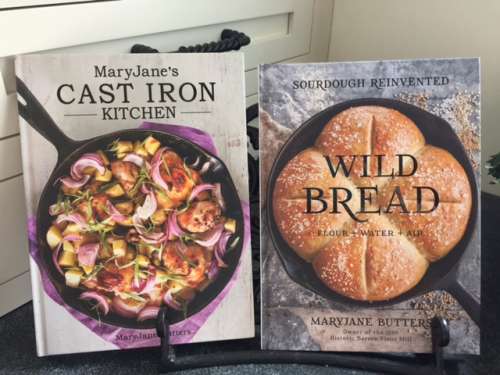 Leave a comment below about how MaryJane herself, MaryJanesFarm, the Farmgirl movement, or other farmgirls have positively impacted you, and you'll be entered in a drawing for one of the new MaryJane Butters books. Amazon will ship it straight to your doorstep! You've got one week to enter. Only one entry per person.