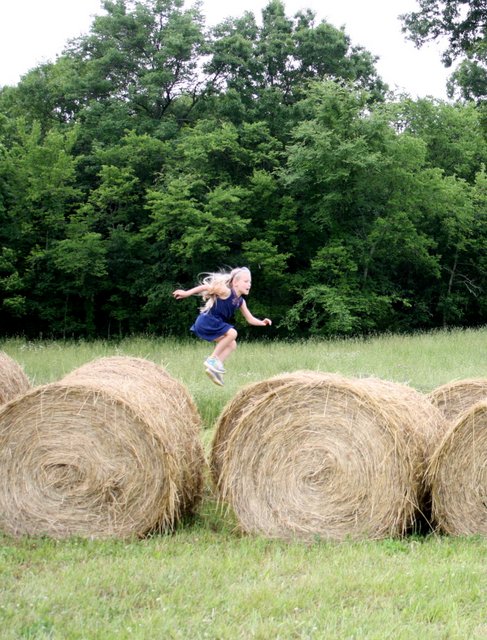 .
As a writer, there are times when the words just aren't there.  And sometimes when life has painful experiences and struggles, it is especially hard to find the words.  Because I am a "talker", usually I'm never at a loss for words (and often regret the ones I do say) but today, with this blog post due, I feel like I have nothing to share.  No stories to tell. No funny experiences.  No project tutorials.  No recipes.  No words.
.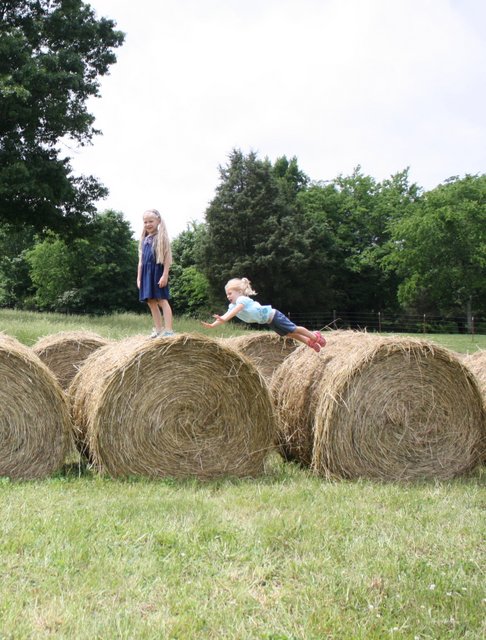 .
But I do have pictures of the little things in my daily life that make my husband and I so very happy.  This blog post will treat you to pictures from around our farm, our home, my projects, my family, and my life.  And very few words!  (Smile!)
.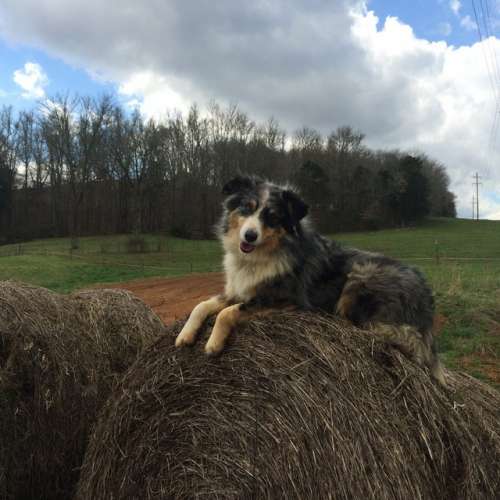 Belle, our faithful Farm Dog!
.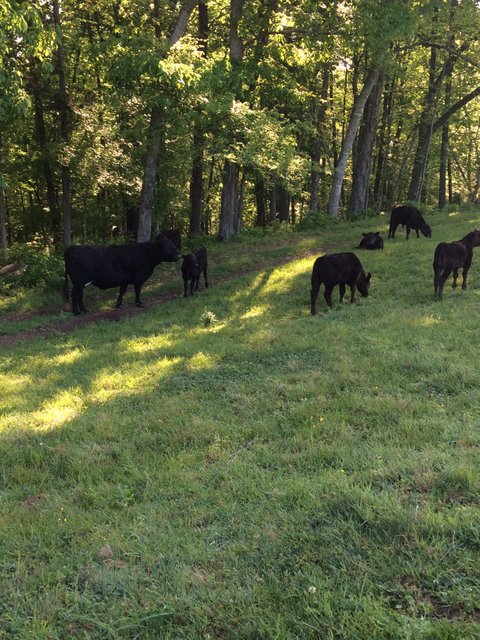 One Momma cow babysitting seven calf babies!
.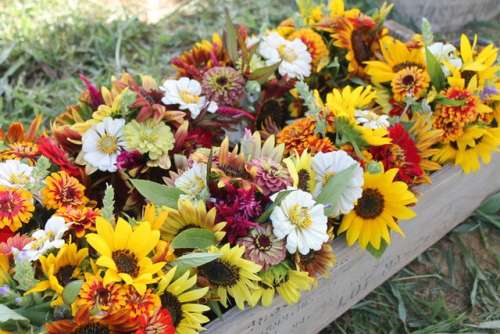 Fresh picked flowers from our flower garden.
..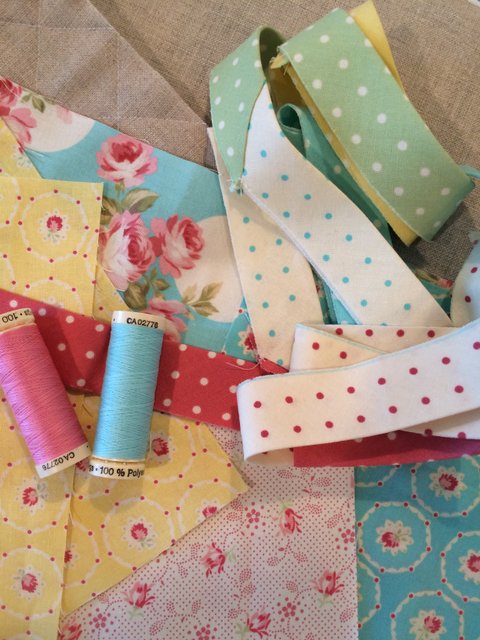 Beautiful fabric, matching thread and a new project… my favorite!
.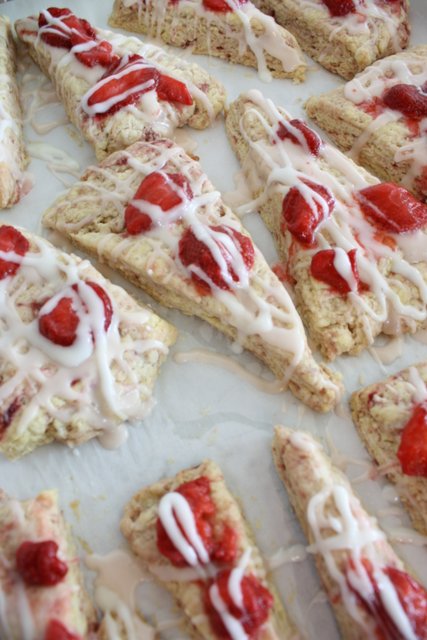 Strawberry season… the best season!
.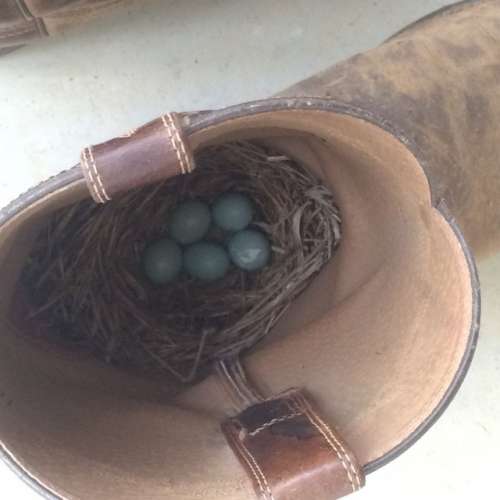 A perfect nest with five perfect bluebird eggs in my husbands boot. 
.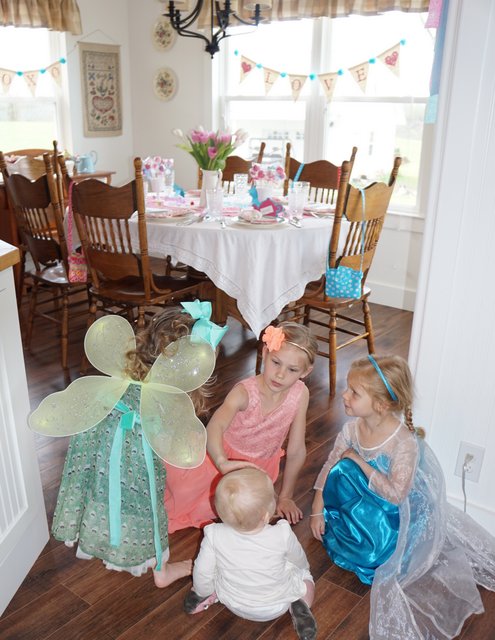 A tea party for darling little Princesses. 
.
Freshly tilled soil in our garden this spring.
.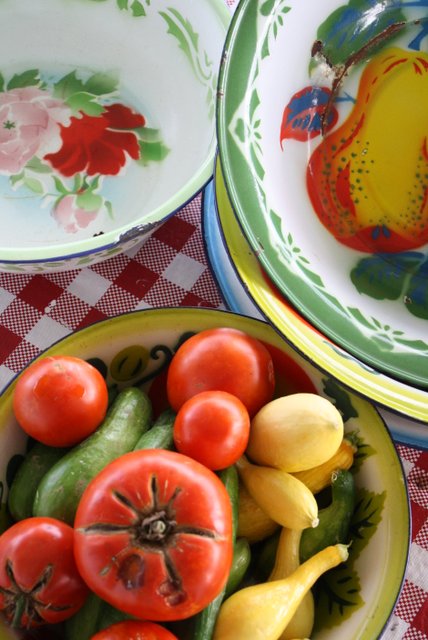 Fresh veggies from my garden last summer, ready for canning.
.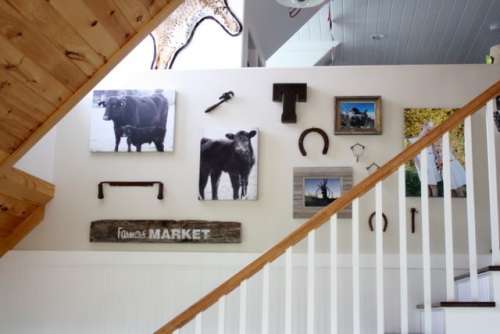 My "gallery" wall in our farmhouse with my photography from around the farm.
.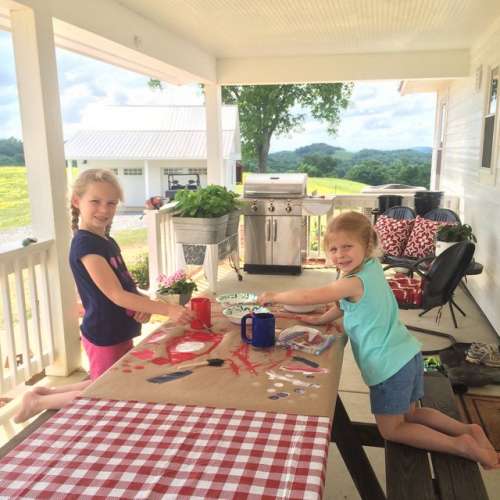 Our little grand-girls painting on our porch!
.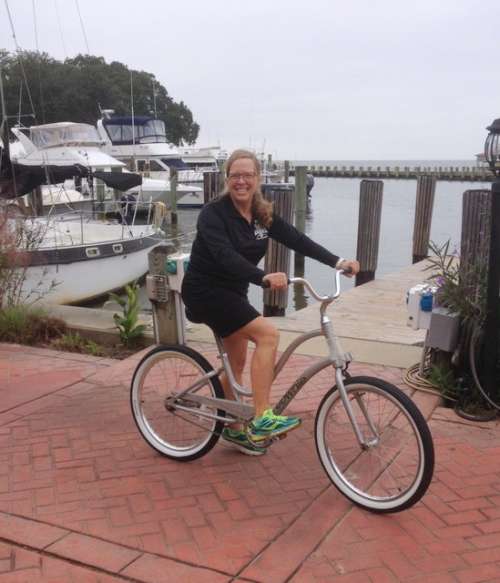 Biking on the Bay.  Our favorite vacation spot.
.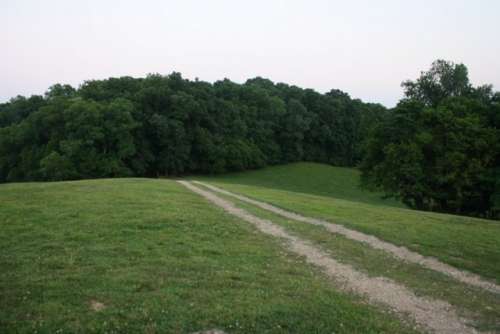 Our freshly mowed farm.  We never get tired of it.  
.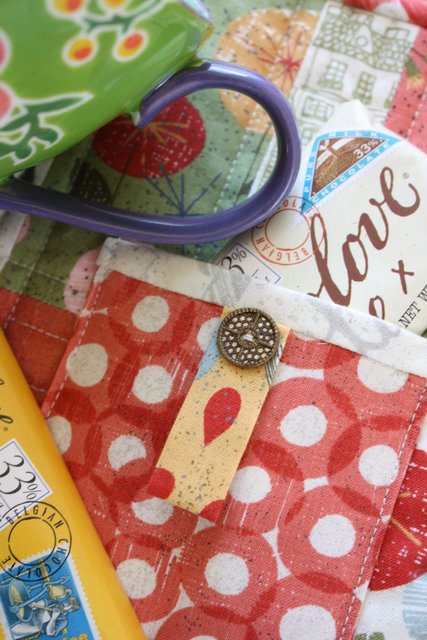 Antique button on a finished project for a friend.  Happy Mail is the best mail!
.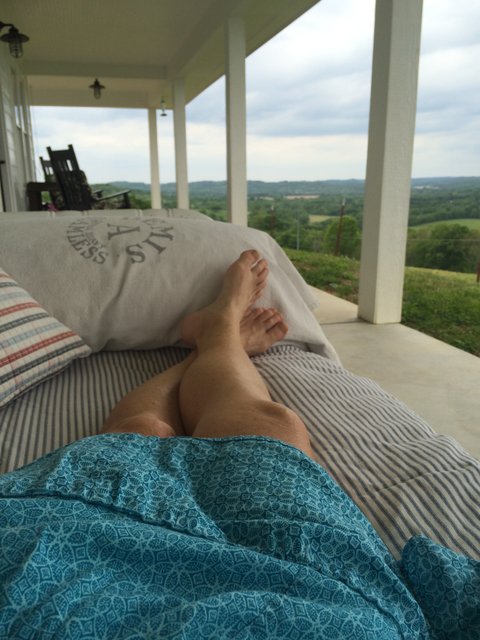 The bed on the porch of our hilltop farmhouse…. sigh.  
.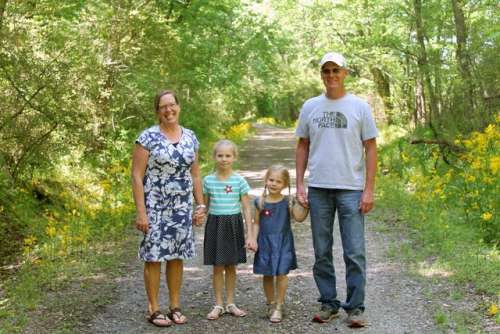 My husband and I with our darling grand-girls that live just down the country road.
.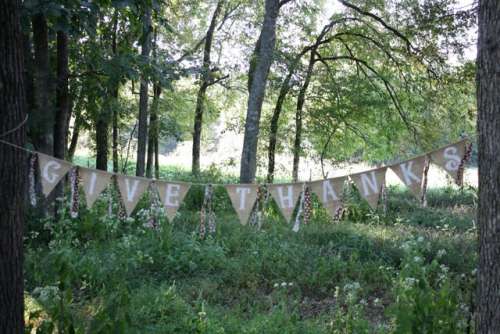 The reminder… there is so much to be thankful for.  
.
Thank you, Farmgirl Friends, for your comments, your emails and the little package that I received in the mail this week from one of you readers.  From the bottom of my heart, thank you.
.
Oh!  I almost forgot… our winner for my home-made quilted potholder set goes to:  
Judy  
(Check your email Judy!)
.
Until our gravel roads cross again…. so long.
.
Dori
.
.