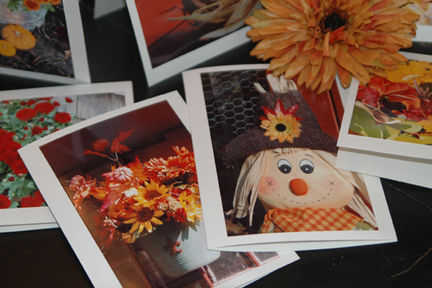 To send a letter is a good way to go somewhere without moving anything but your heart.~ Phyllis Theroux
Dear Sisters,
When is the last time you sent or received a hand written note-card by way of snail mail?
Even with the many ways we can connect and share special moments with our loved ones through modern technology nothing beats the excitement of finding a card or letter in the mailbox penned with love. Your heart smiles at the familiar handwriting before you even read the return address. The anticipation builds as you rush inside to open such a rare treasure. In the spirit of "keeping in touch" the old-fashioned way I'm having an Autumn Note Card giveaway! Come on in and enter to win a set of 10 note cards featuring of some of my favorite fall captures.
While it's hard to imagine what life would be like without the speed in which we are able to communicate and share virtually everything these days, I'm proud to say I'm old enough to remember writing letters to pen pals as a young girl and being taught how to address an envelope correctly in school. Today, some of my best snail mail comes from friends and family and farmgirl friends I've made through blogging and writing my Girl Genius Features for MaryJanesFarm.
My mom and I celebrated our birthdays this week and one of our favorite things is exchanging specially chosen birthday cards with each-other. We are fortunate that we come from a long line of writers and greeting card lovers. As the cards poured in I was reminded  how much I enjoy giving and receiving cards in the mail.
For years my handsome Yankee has given me handmade cards adorned with his beautiful seascape photos and on the inside he pens the sweetest notes. He's got a knack for choosing just the right image to match the occasion. I treasure each one. I keep them all in a vintage suitcase that belonged to his grandmother along with other cards, letters, ticket stubs and paper memorabilia. He's the one who inspired me to create note cards from my photo library.
I hope you'll enjoy this gallery of autumnal images I've chosen and be inspired to jot down a few, happy, encouraging, or reflective words inside and send it " slow mail " when the occasion calls for it.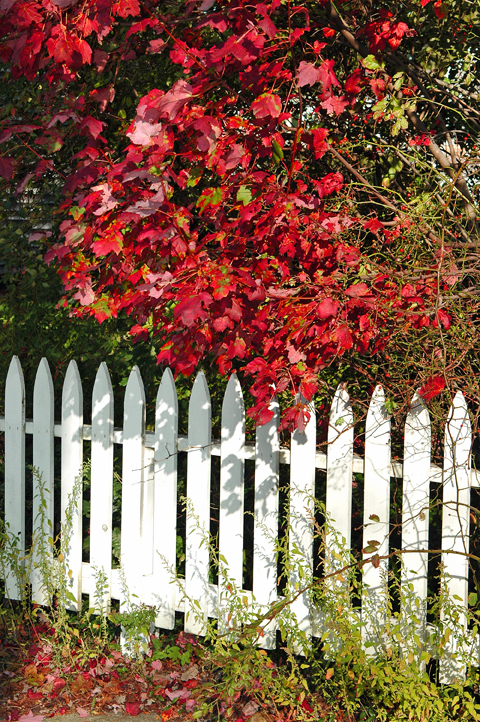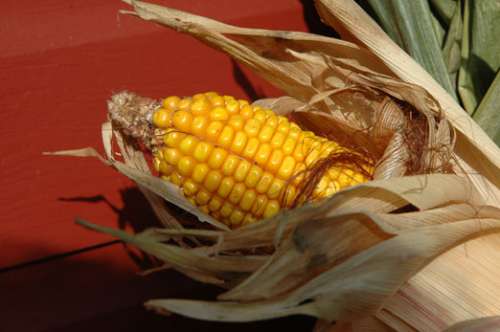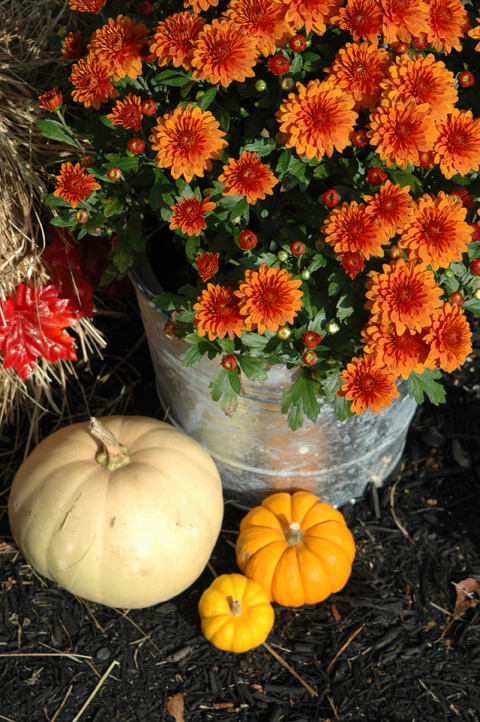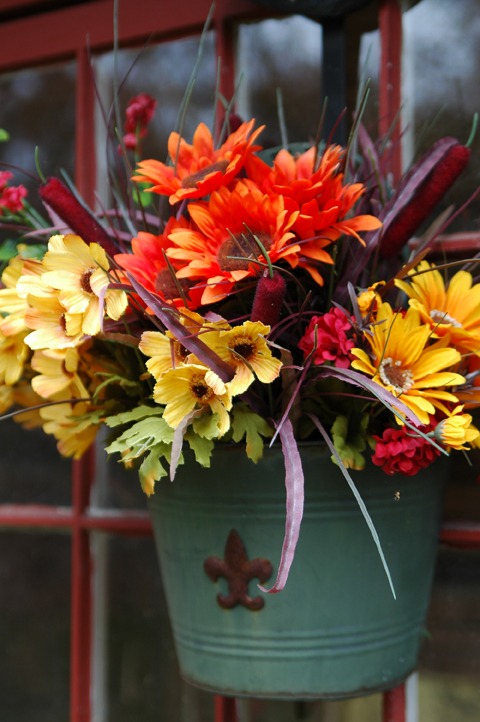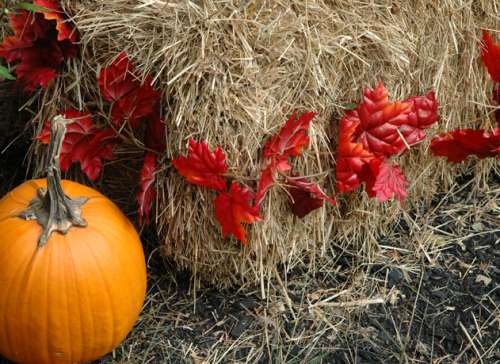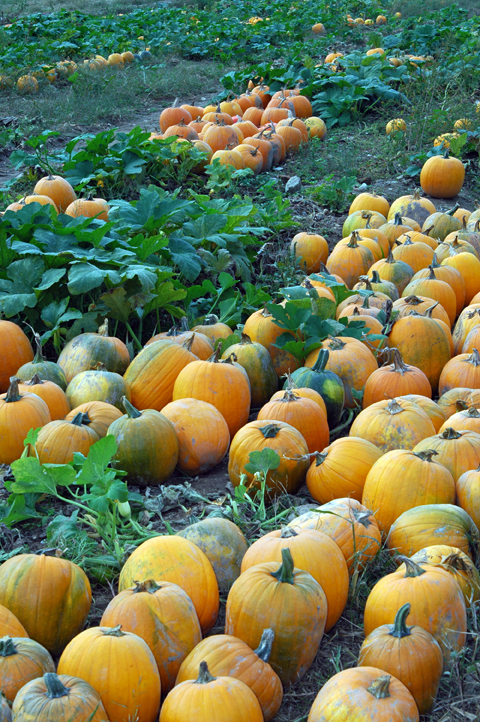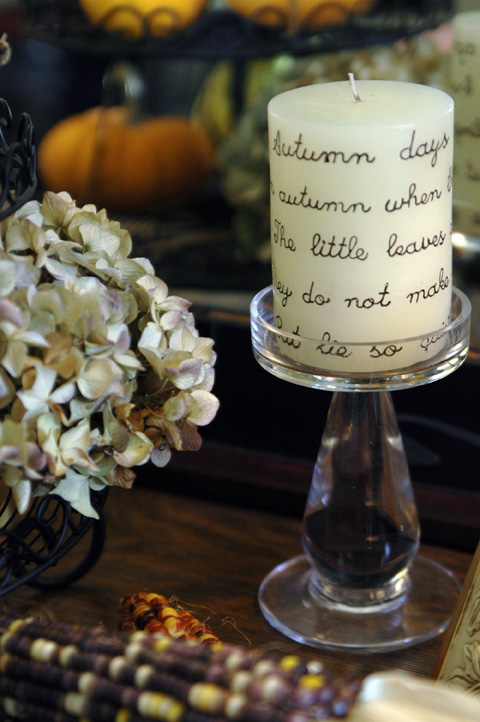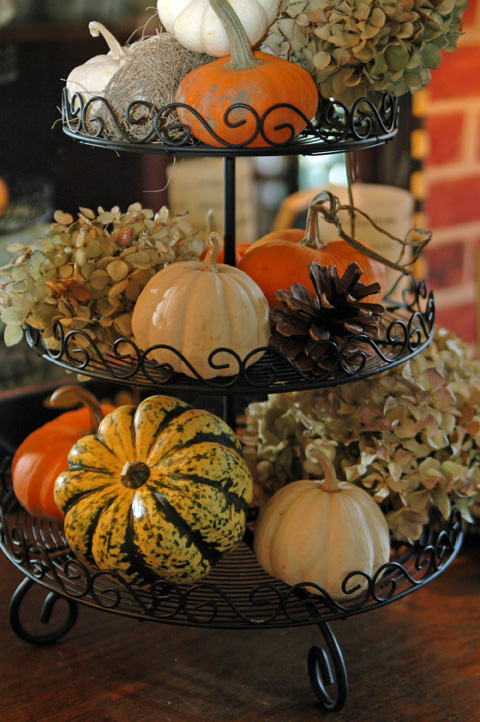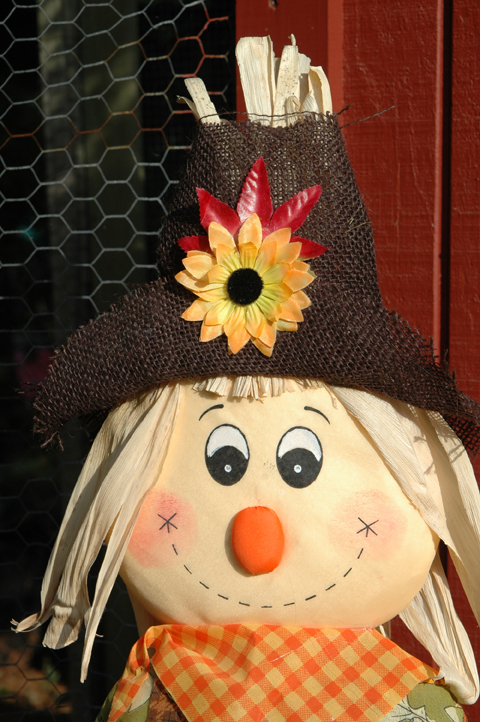 Each 4×6 image is adhered to 5×7 premium card stock ( white or brown ) and comes with a set of envelopes. Blank inside for your own personal expressions.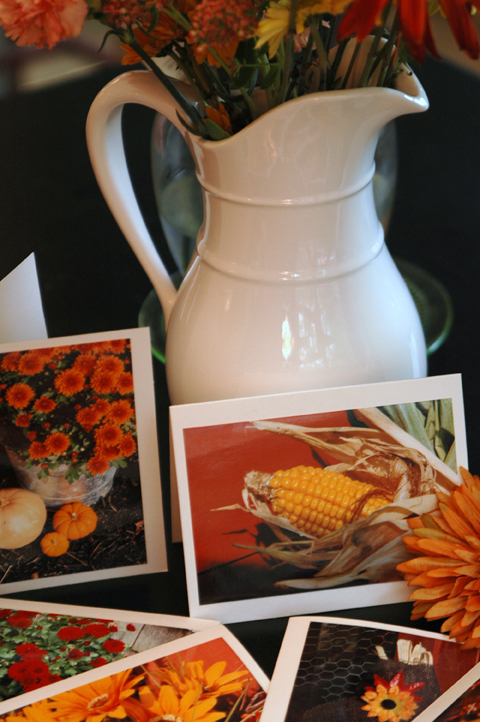 Enter my Autumnal Note Card Giveaway by telling me what you love most about sending and receiving cards and letters the "old-fashioned way" in the  comments below!
GOOD LUCK sisters! I'll announce the winner in my next beach blog!
Until our next shoreline visit~ Happy Thanksgiving!
Beach Blessings and Much Love,
Deb, the Beach Farmgirl # 1199