I'm sure I'm not alone in feeling that my current "to do" list is overwhelming…? Spring is a busy time anyway, but I really heaped a bunch of extra items on the pile this year! And, I broke a promise to myself. Grudgingly, I acknowledged that I'm getting older and I lack the energy and hardiness I once had. Therefore, I vowed to create a new habit: setting realistic goals. I knew when I said it that my commitment was weak…sincere yes, but the resolve was anemic…lacking iron. This promise and I have parted ways before. Maybe if I keep repeating it like a mantra, I'll finally "get it"…orrr not.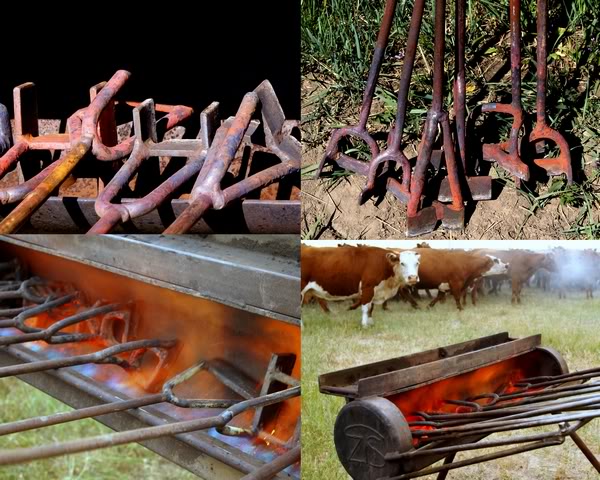 Surely, I'm not alone in this affliction? I have a battleship-sized vision of myself. 'She' can do ANYthing she sets her sights on. Later, she gets whittled down to the reality version…the row-boat size. You know the old cliché, "Too many irons in the fire"? That is my motto. The outer me (the one that gets stuck doing the work) is cursed to live with the idealism of the inner me. The latter never seems to learn…and why would she? She's off daydreaming while I do all the work!
We're calving now and that all by itself makes Spring our busiest season. Also, we're finally getting around to re-siding the house and it is not a single mission. Painting follows and new trim. Oh, and then I just gotta have a couple of window boxes – love 'em! My favorite husband is as bad about creating more work for himself as I am – he decided we need a mudroom that will segway to a covered patio and carport.
As part of the make-over, natural landscaping is needed, but, in order to do that, a large hole (16″ x 12″) must be excavated so I can amend the soil. We live in shale-country – the heaviest clay in the universe. And, of course, I can't have cool landscaping without a few choice boulders. We've got the hole filled with dirt, but now I need to go boulder shopping a'horseback at my friend, Anita's ranch. She was my shrub shopping companion last weekend (see photo) and she just finished building and landscaping a very natural looking stream and goldfish pond in front of their bermed home!
Moving on…I ordered Buckeye chicks, set to arrive in mid-May. They're a wonderful heirloom breed – very friendly, mild mannered and tough in cold weather. Nuthin' doin', they need a new coop. My little darlings can't live in just any old shanty…Oh No, they will have a tricked-out "shabby farmgirl" coop…on wheels. I commissioned an elderly carpenter friend and he's "got game"… smiling and nodding in approval at my request that we use several recycled "junktiques."
Then, there is the matter of everyday life. Daily chores can't be neglected. So, my pile of to-do's now requires mountain climbing gear. I almost forgot to mention that I also make and sell jewelry (at nearby galleries). And, I'm blessed to be a 'hired hand' for MaryJanesFarm! My workroom looks the part of a sweatshop more than an artisan's studio. I covet those perfectly appointed, tidy studios that I've seen photos of on blogs. Is mine like that?… Uhhmmm, not so much.
Oh, and how can I forget to mention my new garden project? An old rusted-out 8″ stock tank now resides here. To enhance plain old junk like this tank, ya' gotta' ramp it up to the next level so that it can evolve into "Junktique Chic". The requirements of that metamorphosis involve collecting and fitting it out with all kinds of vintage oddlings. For my artsy stock tank garden, I began by placing an old iron bed in it. In theory, there will be Morning Glories climbing all over the headboard and Sweetpeas on the footboard. I'll add other fine junk accessories to my "Ma & Pa Kettle" style garden area as I find it. My wonderful mare, Dolly, has carried old tea kettles, enamelware pots and other 'clang & rattle' junk tied to my saddle strings. There are a lot of abandoned homesteads on the prairie and they are prime hunting grounds for junk treasures. In my raised garden will be herbs, edible flowers, tomatoes, carrots, beets, lettuce, and peppers. Our place is on the windswept prairie and I'll be doing good if this group toughs it out. Wish me luck.
Now, onto the matter of breaking horses and another broken promise. Note to self: no more colts. Welllllll, ok, just one. I did keep one aspect of the promise – I farmed "Ribbon" out for the first 30 days of training. My husband has started colts for over 30 years, but he's busier than I am! Once Ribbon is home after her kindergarten start, I'll have to keep her education going. That's ok, I have so little to do – ha. Why do I do this to myself??!! I would find comfort in hearing of survivors of this addiction. Hellooo, are you out there? I recently read that a frustrated fool will do the same dumb thing over and over again and yet somehow expect different results. Ow, I fear that I am a perfect fit. But, I must like it, as I do this to myself time and time again…year after year.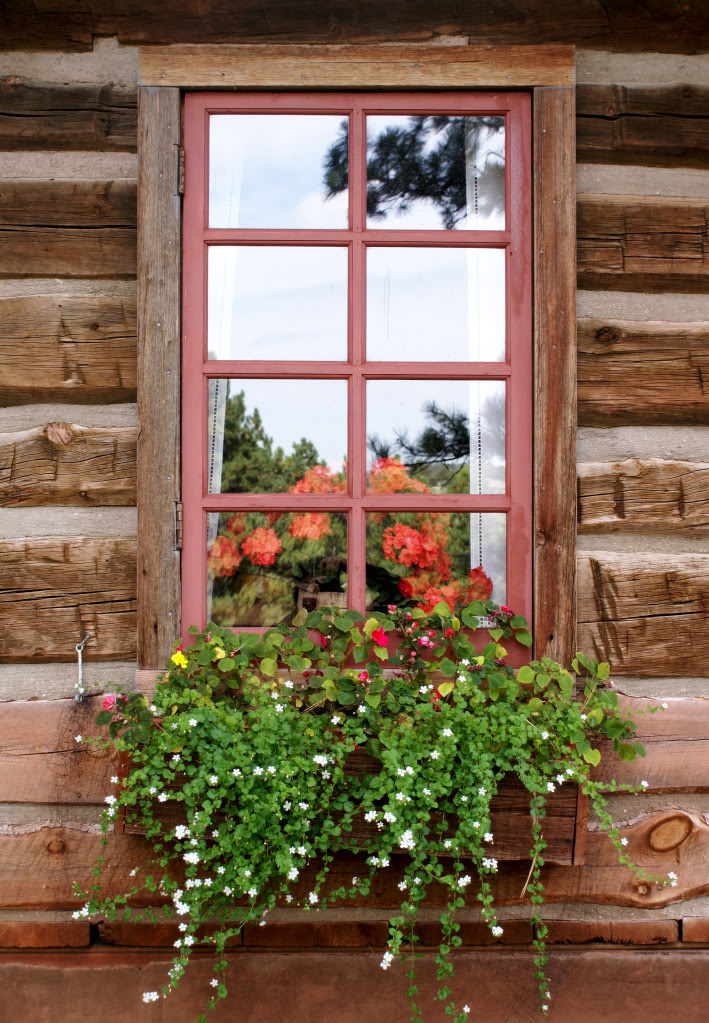 Actually, I got off to a late start. I want to make up for lost and wasted time. In my youth, being a perfectionist at heart (a real & true curse), I too often failed to take hold of my dreams, due to a fear of failure. It took this farmgirl a long time to learn that failing is part of the package in life. So What if you fail. Pick yourself up, grab your dream and stand on the gas pedal, honey! When they put me in a casket, I want to be thrown into it after having come to a gravel-spitting sideways stop. In my cold dead hand, I hope there will be my version of a "bucket list" in progress. I'd rather go out being busy than sitting in a rocker, waiting for the end.