.
The continual thought in the back of mind for some time now has been, Simplify.  I have this painted door in my guest bedroom with that word on it, and the thought has become more and more important to me.
.
I think as I get older, I recognize that the things that bring me the greatest joy are the little things.  Today I'm sharing a few of my favorites, in no particular order!
.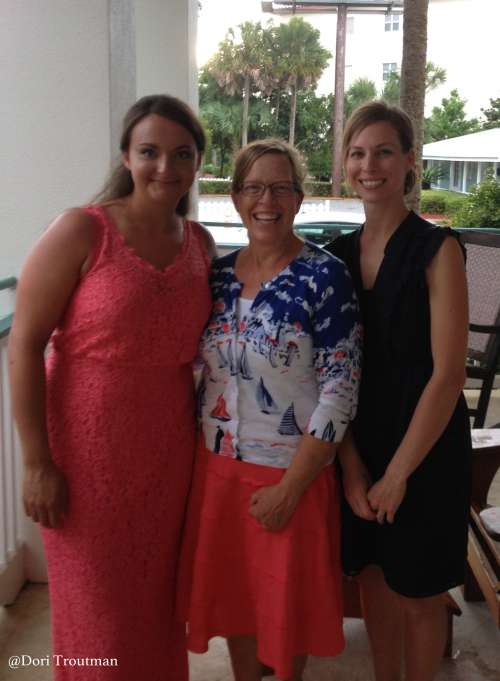 .
My beautiful girls.
.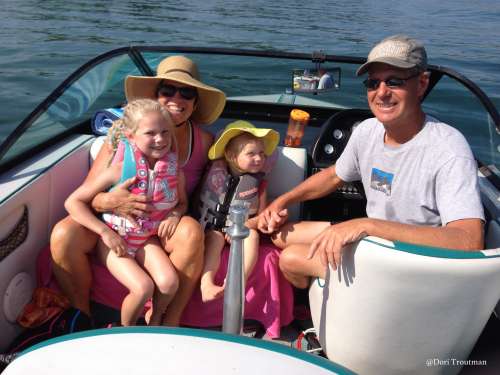 .
My precious and darling grand-daughters that love their Gramps and I so much and bring tremendous joy to our lives!
.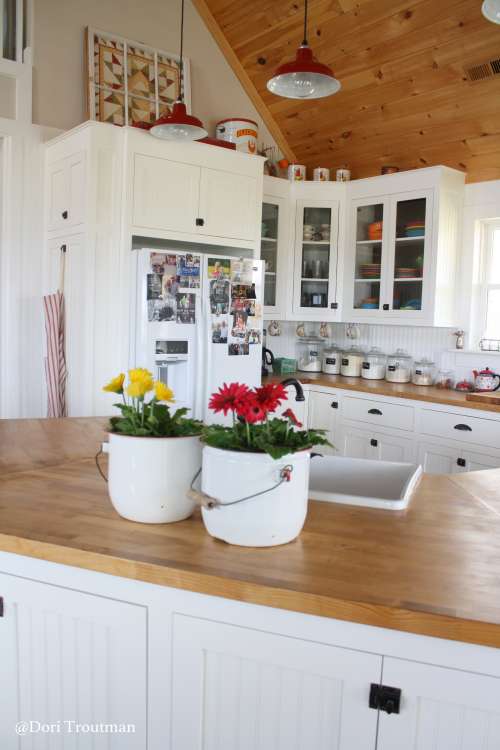 .
My kitchen.
.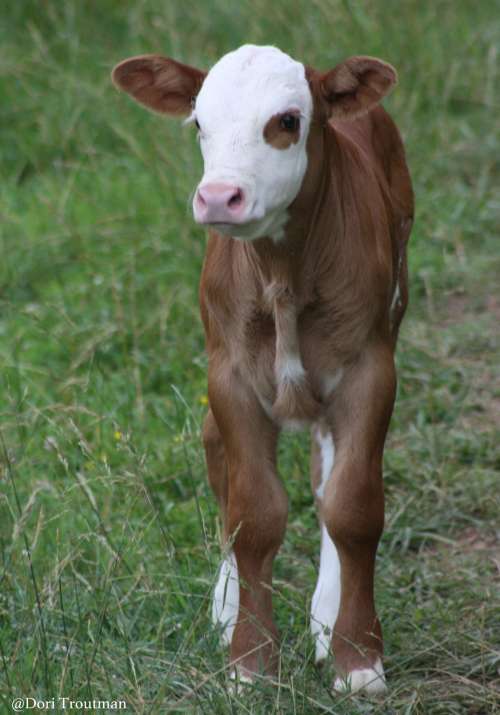 .
Our baby calves.  Oh how they make us smile and laugh.
.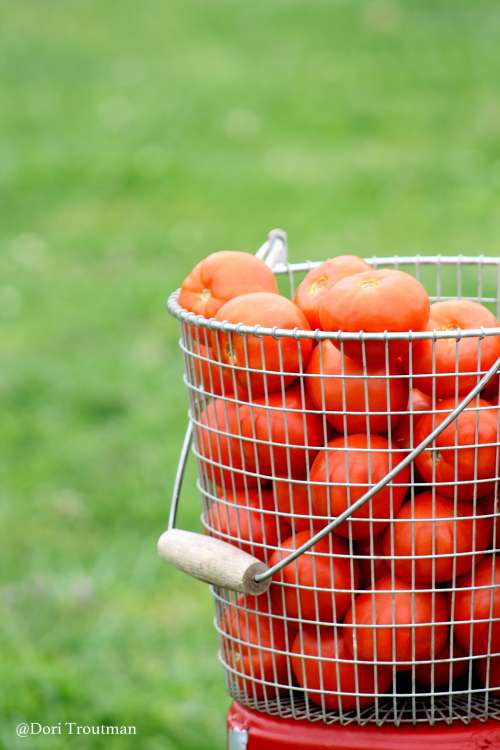 .
And vegetables from my garden.  Oh my goodness.
.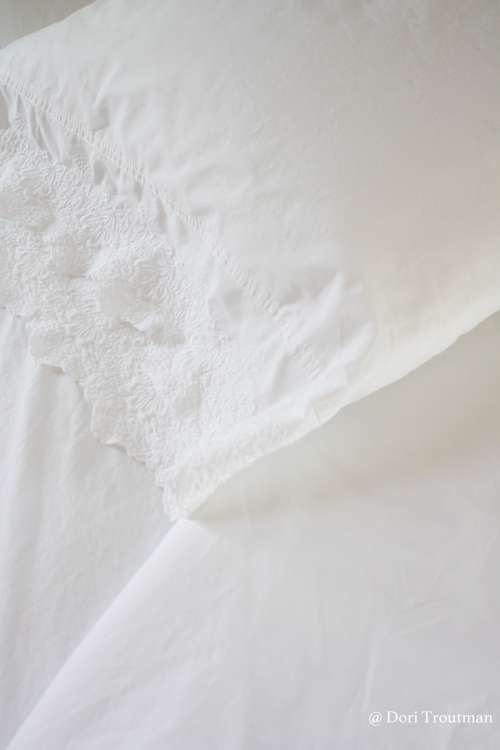 .
Clean, freshly ironed sheets.
.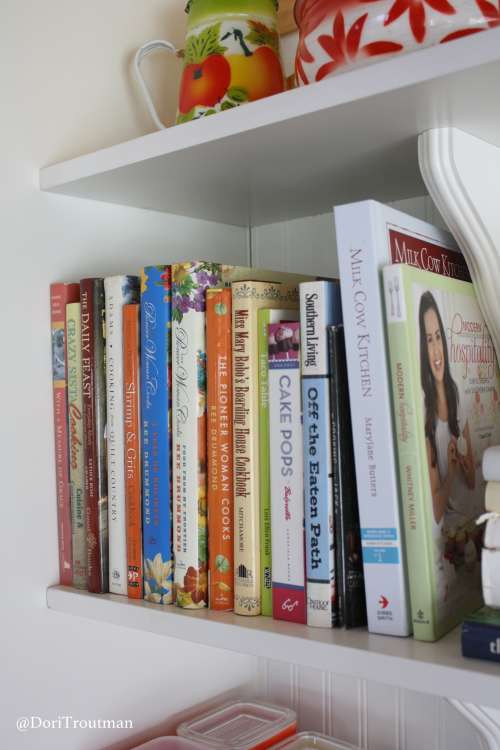 .
My favorite cookbooks.
.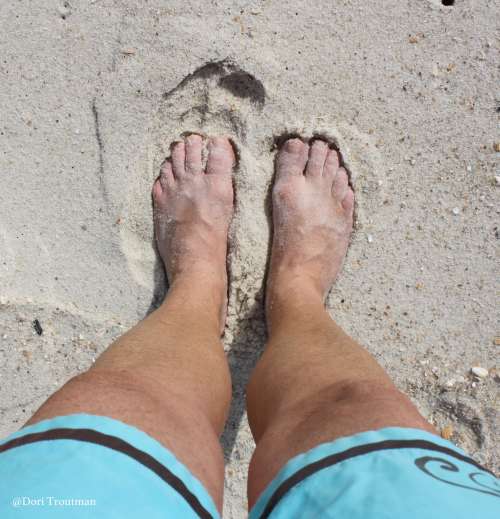 .
.Feet in the sand on the sea shore!
.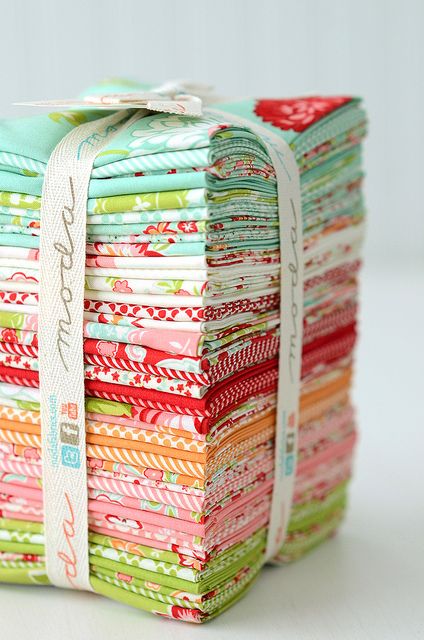 .
New quilting fabric.
.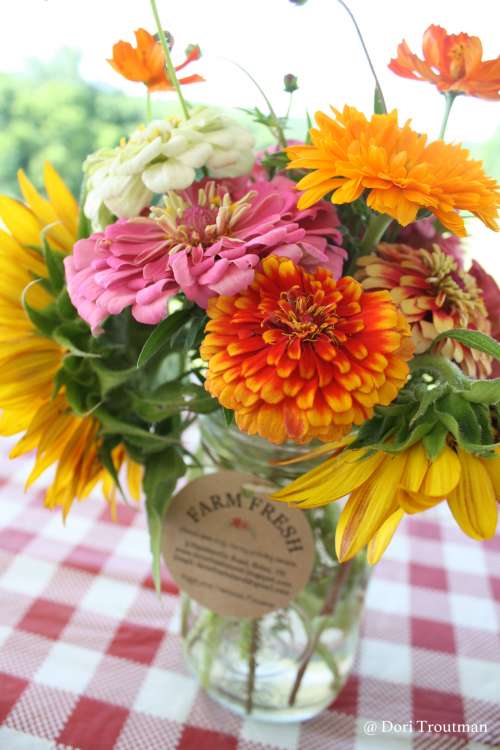 .
The first bouquet of the season from my flower garden.
.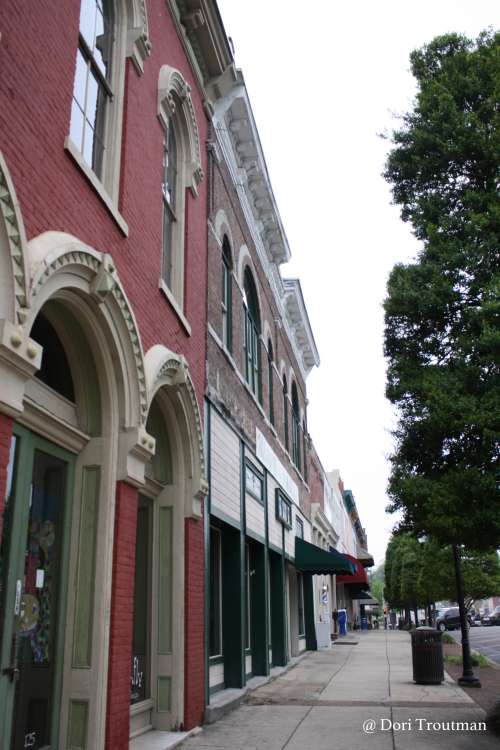 .
Our town, with the charming old buildings and antique stores.
.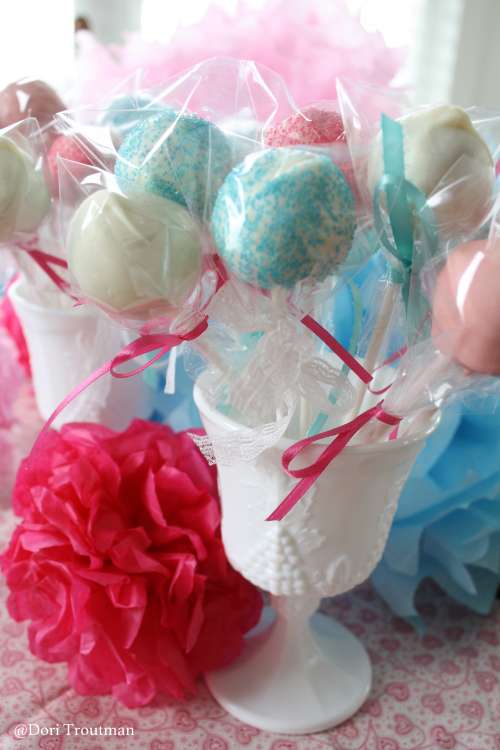 .
Home-made cake pops.
.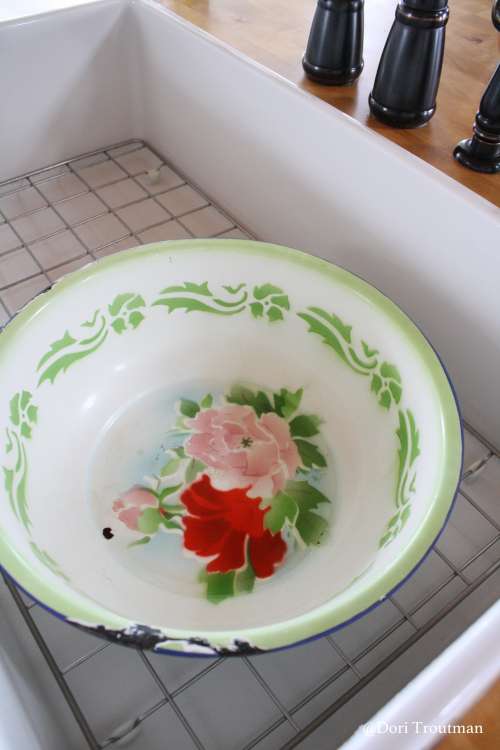 .
My deep farmhouse kitchen sink with the chipped enamelware bowl that acts as a basin.
.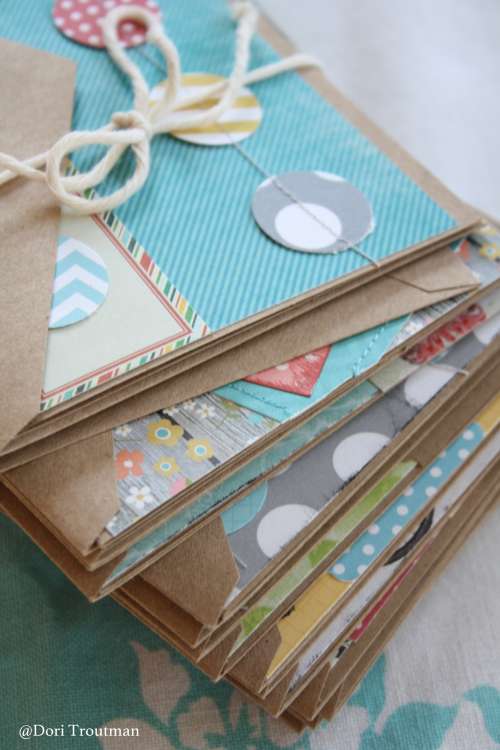 .
Home made cards.
.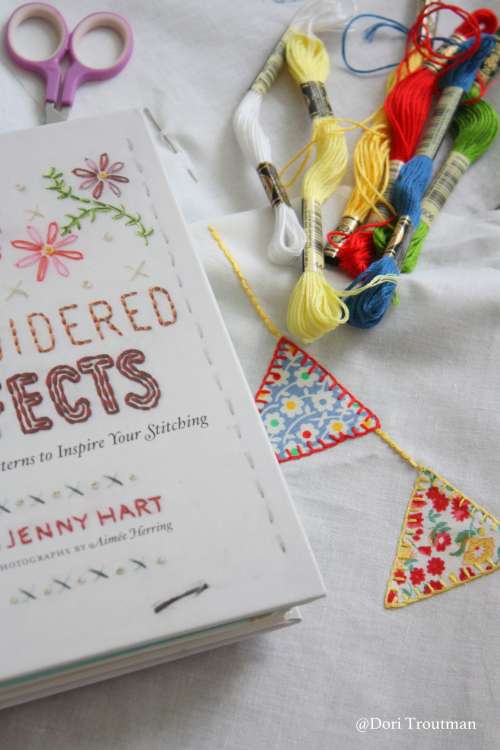 .
A craft project.  Any kind of craft project.
.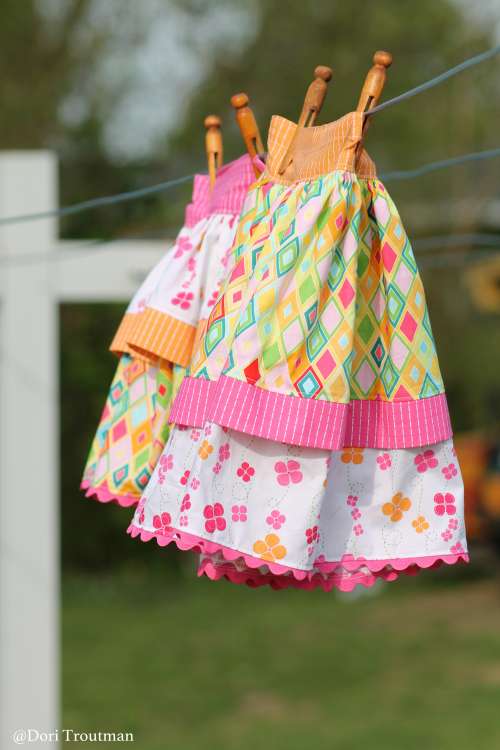 .
Sewing for my grand-girls.
.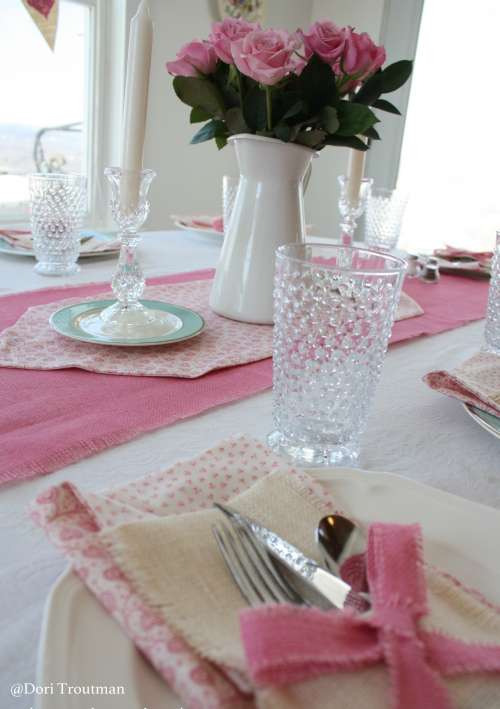 .
Hosting a ladies lunch at my house.
And I'll stop now, because I realize this could go on forever!  Which is good, because it reminds me that it is the little everyday things that bring the greatest joy after all.  And I have a bottomless list of little favorite things in my life!
It's your turn!  I'd love to hear what some of your favorite things are.
Until our gravel roads cross again… so long.
.
Dori