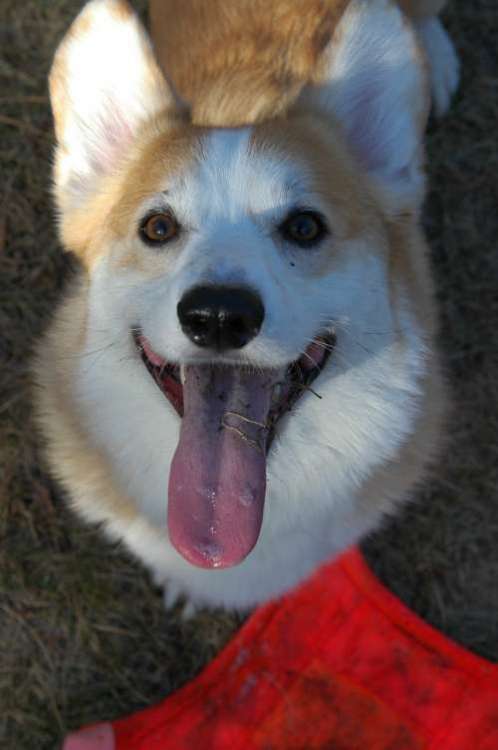 Dear Sisters,
Our daughter came home from school one day last week, went right to her favorite landing spot ( the couch) and said, high-school is tough. She and a girl friend had been chatting  on the bus ride home and both were having a particularly teenager-y sort of day. Do you remember those? I gave her a hug, made her some tea and asked her what was up? Luckily it wasn't anything too dramatic but the combination of a lack of sleep, keeping grades up, Junior Prom on the horizon and the anticipation of waiting to take her drivers exam ( next month) was weighing on her. That being said, she's not one to wallow in the muck for too long.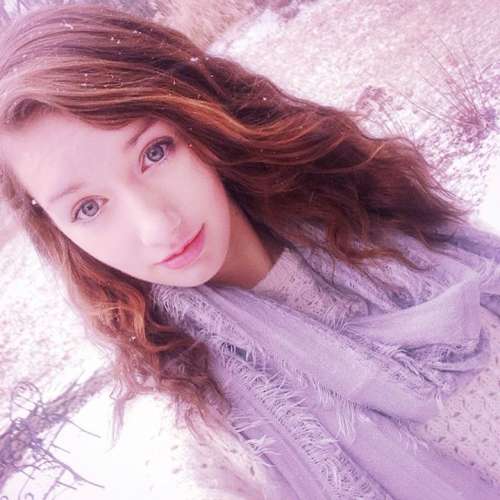 My sweet girl!
Before the end of the night she came to me and asked if I would order two copies of the book called 14,000 things to be happy about, THE HAPPY BOOK by Barbara Ann Kipfer. Have you heard of it? The WHOLE book is nothing but one continuous list of 14,000 things to be happy about! How FUN is that? Originally published 25 years ago the book was newly revised in 2014 with 4000 current and fresh things to be happy about! Can you Imagine the things that wouldn't have been on the authors list in the first publication?  Blogging, Facebook, tweeting and Pinterest just to name a few.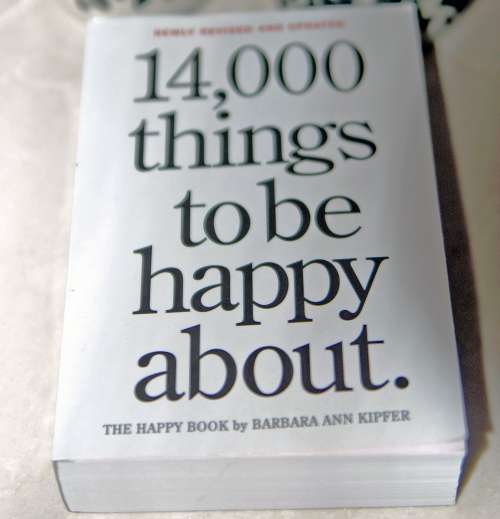 Think about that number for a minute. If you HAD to come up with 14,000 things to be happy about and write about them say, in a years time it could be challenging, or maybe  happy things would flow out of you like a fast running river. But, what if you had spent the last 50 years paying attention to life's little things and recording them along the way? This is just what the author did! Starting when she was in 6th grade she began making lists in small spiral bound notebooks which later turned into larger notebooks and eventually a computer. AMAZING!!! THE HAPPY BOOK'S arrived and I've barely cracked the cover because I don't want to spoil coming up with my own " short list " of things to be happy about for this post but I can't wait to read it with my daughter. It will be fun to see how many things from the author's list make us happy too!
Will you play along with us today? At the end of this post list some of life's little things that make YOU happy too! I betcha we farmgirls have a lot of them in common!
Here is my attempt at a stream of consciousness list inspired by 14,000 things to be happy about!
Playing chuck-it with Max and watching his back legs hop up and down like a bunny rabbit when he runs to fetch his flying squirrel, heart to heart talks with my daughter and the feeling I get when she feels better afterwards, hearing my sons voice on the other end of the phone, ( too much texting going on these days), an all day trip to Ikea with my friend to beat the winter blues, pretty new floral curtains for the dining room, ( thank you, Ikea)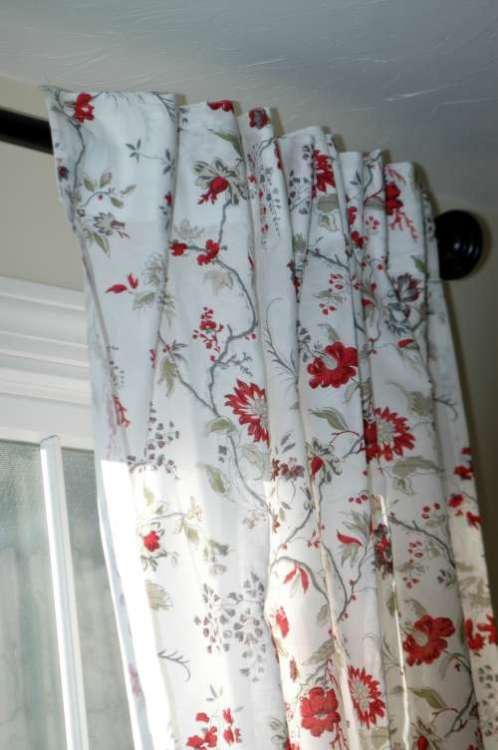 cherry pie, big, white coffee cups filled with hot coffee and cream, cinnamon buns, watching home movies and laughing till my cheeks hurt, sewing, baking cookies, the smell of the beach first thing in the morning and just as the sun goes down, the sound of a slamming screen door, my handsome Yankee's voice, music, daydreaming about traveling to England one day, watching strange movies all the way to the end, encouraging people, writing, taking photos, arts and craft shows, country fairs, stopping at our favorite ice-cream place after a long day at the beach,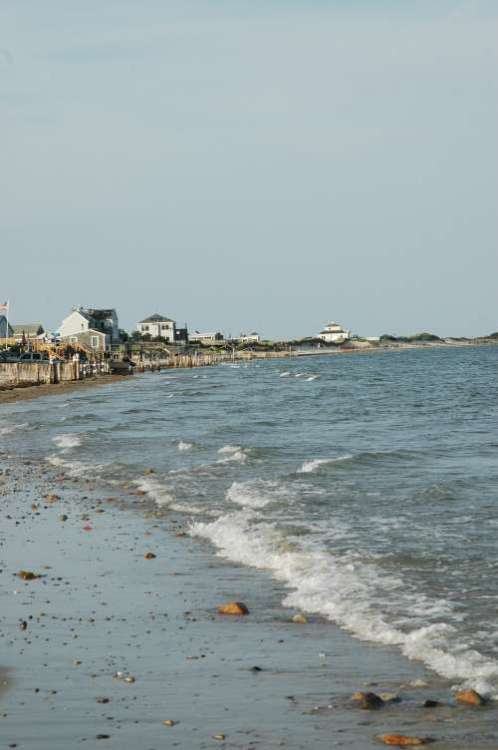 listening to my daughter sing, my moms laugh, walking the beach, painting, reading, blueberry pie, picking rhubarb from the garden, growing flowers, DAHLIAS, painting furniture, DANDELION HOUSE, ( home sweet home)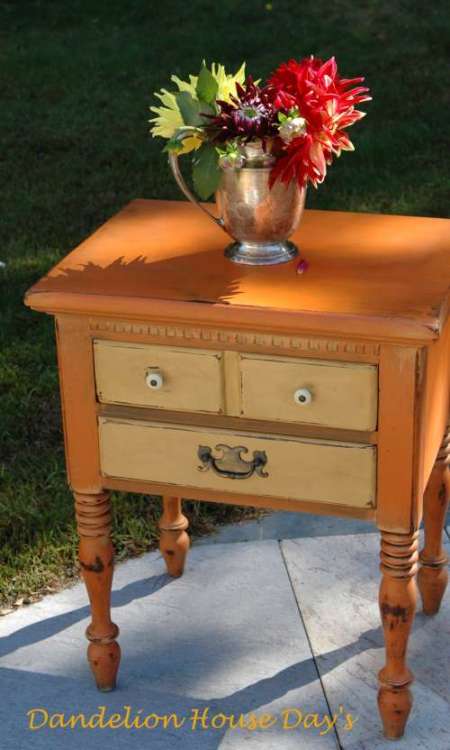 folding clothes, fresh sheets, new towels, road trips, horseback riding, driving the boat, napping, junking,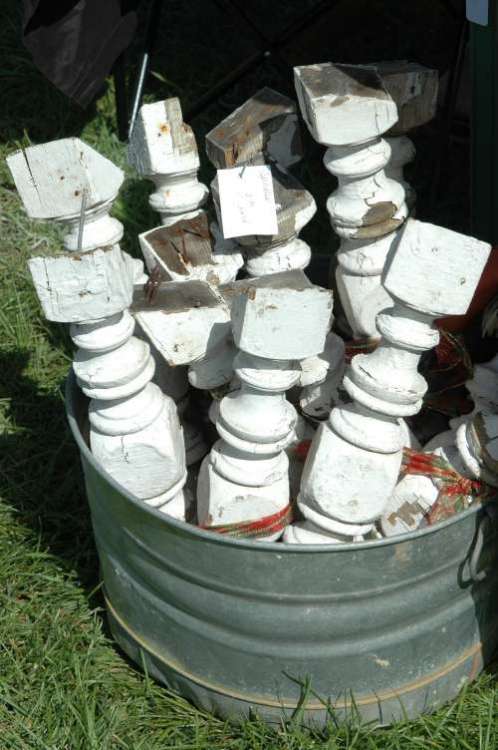 complete silence, comedy, fresh-cut grass, cows, chickens, small buildings, old cars, farms, walking, bike riding, singing to the radio in the car real loud, being inspired to do something or make something, going to the fabric store just to look, Monet's Garden, western sunsets, the smell of sagebrush after a light rain, Farmgirl Connection, MARYJANESFARM, being the BEACH FARMGIRL Blogger, meeting girl geniuses and writing about them, gardening at the beach, opening the cottage every spring, new clothes, funky costume jewelry, vintage aprons, new salt and pepper shakers,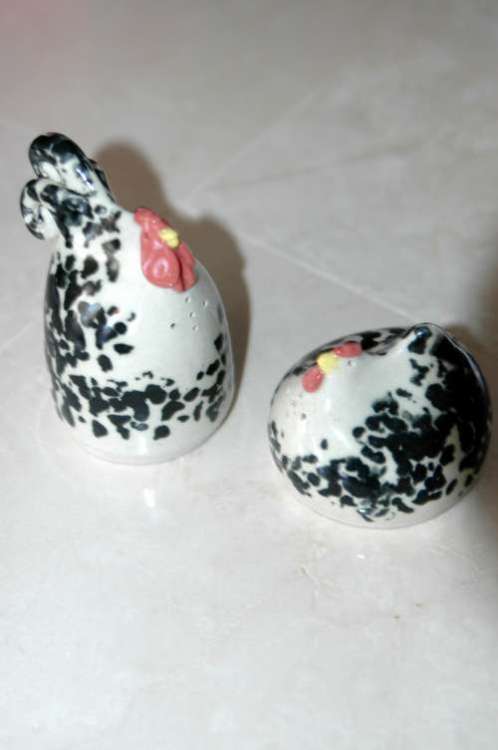 going out for breakfast on Sunday morning, trashy novels, sexy music, DAYDREAMING, climbing in to bed after a long productive day, any movie with Meryl Streep, George Clooney, fudge sickles, ice coffee, green tea, water with citrus, a comfortable bathing suit, Johnny Cash, a Lavender sachet, farm field trips, garden tours, going to flea markets and antique shops, dumpster diving, a snowy owl sighting, watching wildlife in my garden,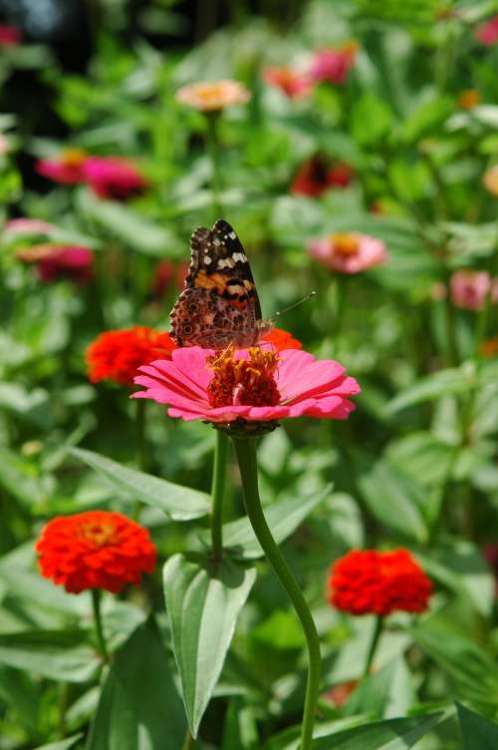 ripe peaches, strawberry jam, french-fries, my hen-house and flock of chickens,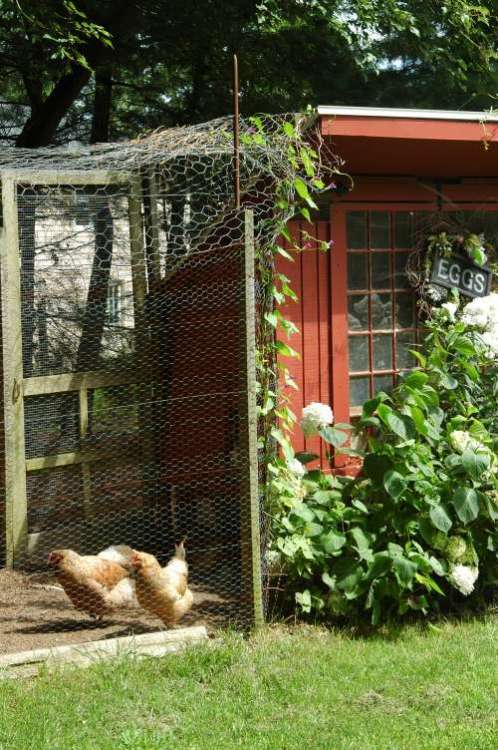 growing something for the first time, taking photos, dirt roads, beach roses in June,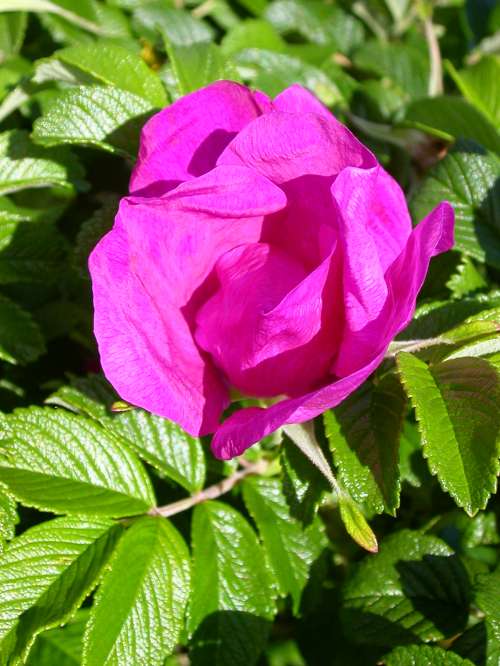 dune grass in September, remodeling, shiny things, open shelving, glass doors, trees, fall foliage, walks in the woods, soft fabrics, cotton, children's illustrations, horse shows, blogging, looking through old family treasures, making new memories and remembering old ones, when you don't burn the bacon, when the number on the scale goes down instead of up, a good checkup at the Dr., a great nights sleep, dreaming of abundance, horses running free, English accents, Nevada, wide-open skies, mountain air, Lake Tahoe, time with family, mashed taters and gravy, fried chicken, feeling grateful, crock-pot meals, my moms potato salad, clam chowder in a sour dough bowl, steamed Lobster, perfectly cooked rib-eye steak, BBQ chicken, a clean basement, spring cleaning, showering outdoors under an open sky, the farmers market, blue grass music, a fine fiddle player,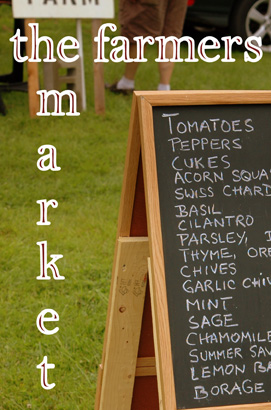 seeing a shooting star and making a wish, hearing a baby cry and knowing it's not mine, Mexican food, getting a pedicure, old houses, fixer uppers, tiny homes, green pastures, old barns, new barns, the smell of hay, the smell of a horse barn, seeing people I love happy, porches, garden swings, greenhouses, love, hugs, kisses, smiles, sunshine, romance, fresh picked flowers,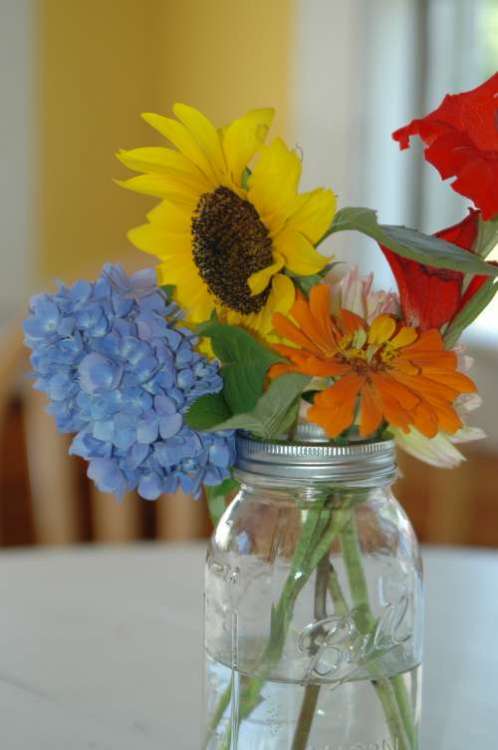 dark chocolate, good beer, fine wine, the smell of a pine forest, a horses whinny, going someplace new, finishing DIY projects, organic gardening, choosing happy every day, waking up, books, team wins the Superbowl, choc-chip cookie dough, home-made mac n cheese, baby chicks, first bulbs to bloom in spring, first leaves to turn red in fall, crisp bacon, soaking in hot springs, BnB weekends, bonfires on the beach, backyard bonfires, roasting marshmallows till they're almost burned, time with old friends, solving problems, feeling wonder, the library, things with patina, cheeseburgers, a sense of humor, a bra that fits right, online yard-sales, Estate sales, being an American,
a blank page, beautiful views, a sense of belonging, laughing till you cry, a baby's giggle, dandelion wishes, a beach vacation, being a mom, daughter, auntie, and farmgirl sister # 1199!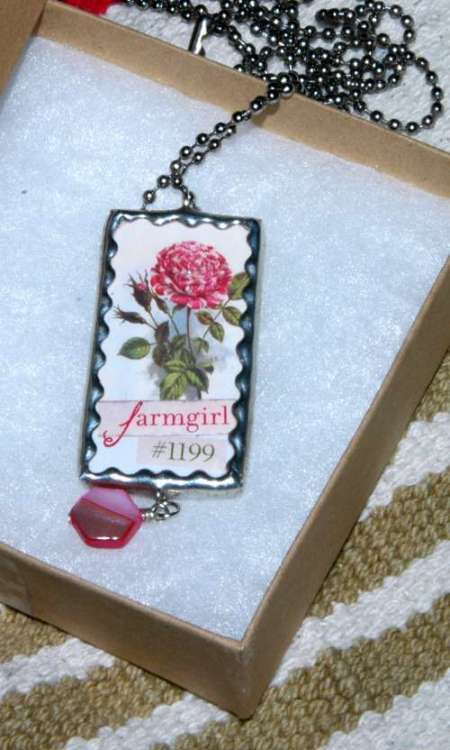 Wow! That was fun! This is the perfect place for me to turn this post over to you!
Share YOUR happy things in the comments below!
Until our next shoreline visit~ BEACH BLESSINGS and Happy Valentine's Day!
Love and farmgirl hugs!
Deb