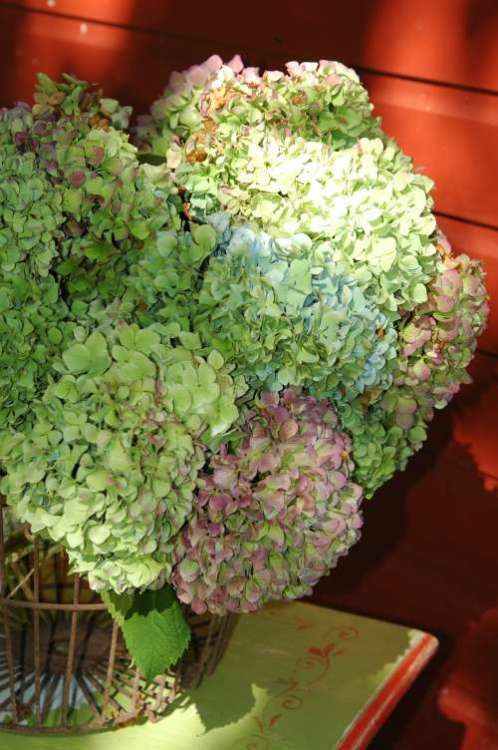 Dear Sisters,
Happy ( almost ) Thanksgiving! Just thinking about the true meaning of Thanksgiving makes me feel happy and grateful! Loved ones gathering from far and wide (and sometimes just down the road or next door ) to feast on food made by many busy hands and the blessings of being together. Imagine what would happen if we kept that feeling alive every day of the year? I've been thinking about it a lot and I believe I've got the beginnings of a GREAT (and SIMPLE ) recipe for a delicious and life-changing " gratitude stew "  and I need your help to finish it! Are you game?
Each and every one of us faces challenges and negativity at one time or another. That's just life sometimes, but if you wallow in the mud for too long it can leave you feeling stuck- in- the- muck and nothin' GOOD can come of it! I'm all for MORE GOOD for everyone so let's get started on our recipe shall we?
Ya see, I believe when we practice being grateful on a daily basis we open a door to more ABUNDANCE in our lives and the world in general. Does that sound like crazy-talk to you? If you error on the side of caution or are just plain skeptical I purpose making a ritual out of being grateful every single day as an experiment to see if you notice more positivity and prosperity flowing in to your life. It can be literally anything at all that you are thankful for and would enjoy MORE OF in your life or the lives of your loved ones, or the world, or what ever!
365 Days of Gratitude or " Gratitude Stew "
For starters, you'll need a few supplies.
Small notepads for each member of your family. I'm going to use colored post it notes for my crew.
Pens, pencils, crayons, or markers.
One basket, bin, bowl or bucket, large enough to hold a gazillion pieces of paper and a proper place ( an altar if you will ) where it will be easy to just walk by, write a note of gratitude, fold it up and drop it in! This could be in the center of your dining room table, an entry table, coffee table, the barn, or anyplace with high visibility.
Cooking time is of the utmost importance! Your pot of "gratitude stew" needs time to steam, steep and simmer until it gets so hot it begins to froth and abundance spills over into every nook and cranny of your life!
4. NO PEEKING at your " ingredients "  for ONE YEAR!  I know that seems like a long time but the whole idea is to make a habit out of believing in bringing about more good in your life. It's an exercise in positive thinking and learning to expect that abundance and prosperity are on their way even in times of doubt and scarcity. Here's the part where I want you to BE BOLD. Write down things you are grateful for that haven't happened yet! Just BELIEVE and keep being grateful!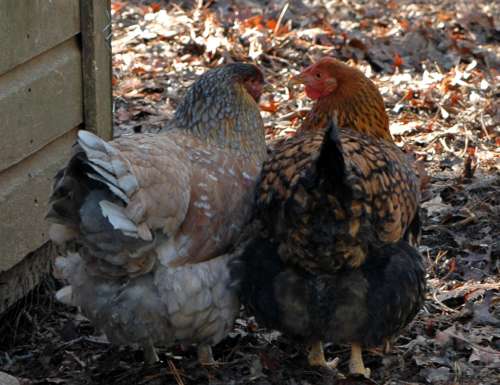 What do you say, sisters? I'm up for cookin' up a big batch of ABUNDANCE this year! Wanna join me? We can keep each-other in check as the year goes on and just think of the fun we'll have when we pop the lid on our " Gratitude Stew " next Thanksgiving. I bet we'll all be surprised at how "stuffed " we'll be with life's blessings and goodness.
Now, what do I have in the basement that will hold all those notes of gratitude?
Until our next shoreline visit~ Blessed shall you be in your basket and in your kneading bowl!
Happy Thanksgiving to you and yours.
I for one am so very grateful for MaryJanesFarm and each and every one of you!
Much love and BLESSINGS from the BEACH Farmgirl,
Deb xoxo # 1199