And so it officially arrived. September 22 at 10:29 pm EST.
It is Autumn. Oh, Autumn, how happy I am to see you again!
To feel your crisp, cool breeze embrace me.
To wear your finery.
plaids.
hats and scarfs.
boots with fuzzy lining.
warm socks.
a new knitted poncho.
fingerless gloves with fringe on top.
orange toes for hayrides.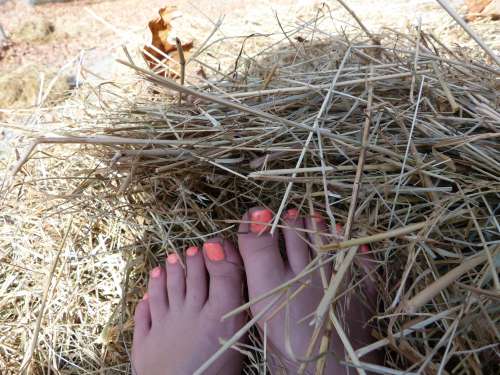 Finery, indeed.
I wear my finery for you. You wear yours for me.
To feast upon your eye candy.
Leaves in every shade of gold, red, yellow, orange. Ombre, like girls' hair these days.
Fall flowers. Chrysanthemums, Autumn Sedum, Goldenrod. Goldenrod that makes other people sneeze.
Summer greens were lovely, but autumn's colors blaze and excite.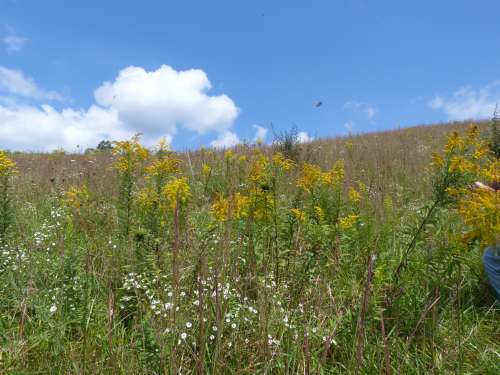 They are in a state of constant change. stronger! brighter! more vivid!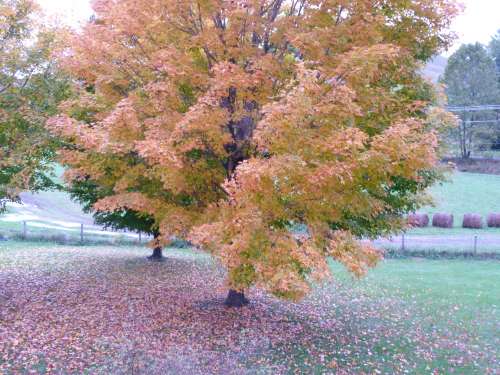 Until fallen and brown.
And then the fun begins! Rake, Pile, Jump, Throw.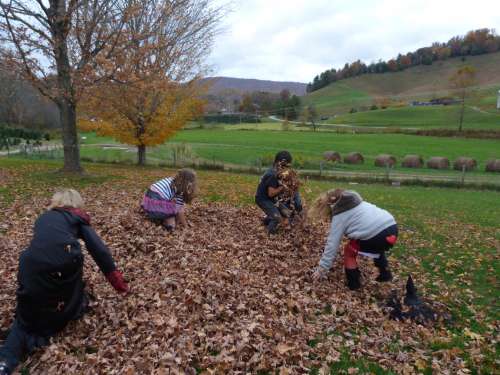 To enjoy your bounty. Apples. Lettuces. Greens. Winter squashes. Pumpkins.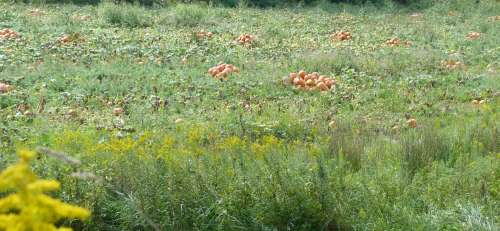 Pumpkin Field (nope, not mine)
'Tis soup season once again! On farms everywhere, there are all kinds of harvest.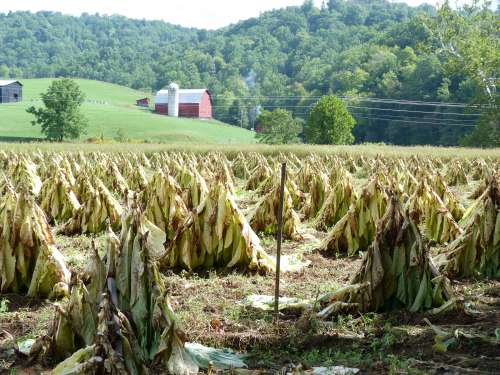 To breathe in and be soothed by your smells.
~Of woodsmoke.
~Of cinnamon.
~Of apple cider.
~Of hay.
To be quieted so I can hear your gifts.
Of geese honking above.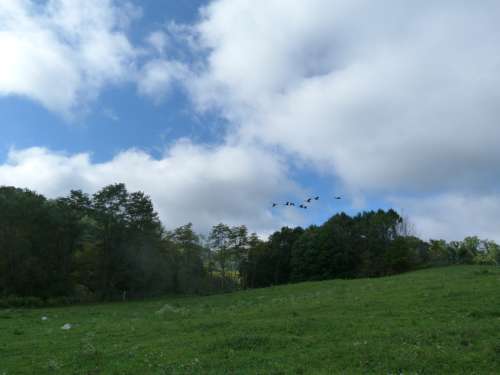 Of rushing mountain streams.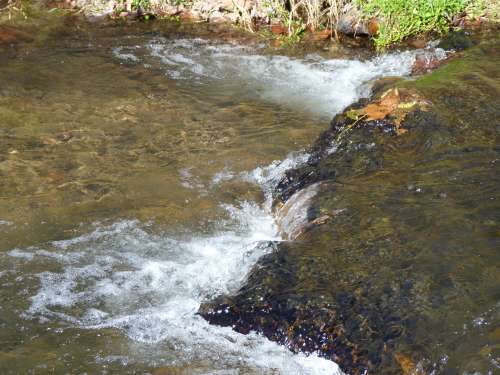 Of snoring dogs at my feet in front of the fireplace.
Of a distant owl announcing something important (though I don't know what) by repeated hoots.
Of leaves scattered in the paths, crunching under my feet.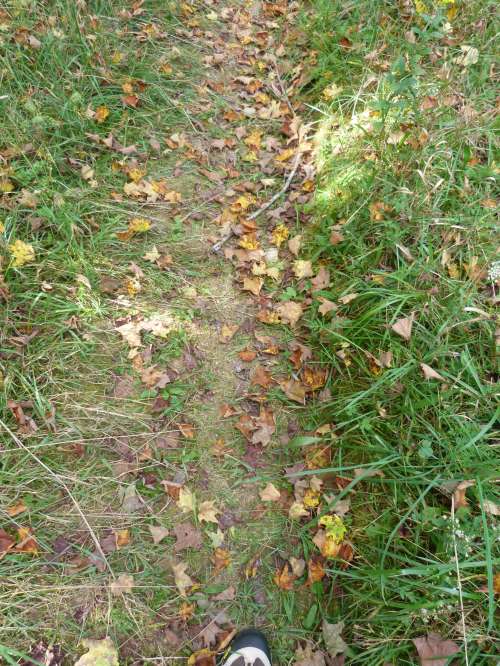 (last year's leaves)
To find rest and comfort in your dark nights.
Star light, Star bright. First star I see tonight. Wish I may, Wish I might. Have the Wish I wish tonight.
Oh how I missed you, My Dear Autumn.
"I cannot endure to waste anything so precious as autumnal sunshine by staying in the house." Nathaniel Hawthorne
Ya got that right, Nate! There is nothing quite like an autumn day spent outside. I took my camera with me this morning when I went out to feed the chickens. First day of autumn!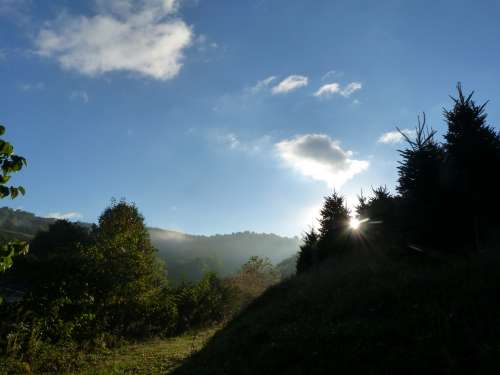 But here am I. Now. Outside. Under a tree.  Feet propped up on the trunk. Computer in my lab. Back flat on the ground. Feels good to my aching back. Soft grass.
In a hoodie. Blue sky. Leaves rustling in the wind.
But what's this? Ah, My fingers are cold. A few days ago I was in Georgia and sweatin'-like-a-pig!
I was asked about the beans in the jar. I have 15 this year!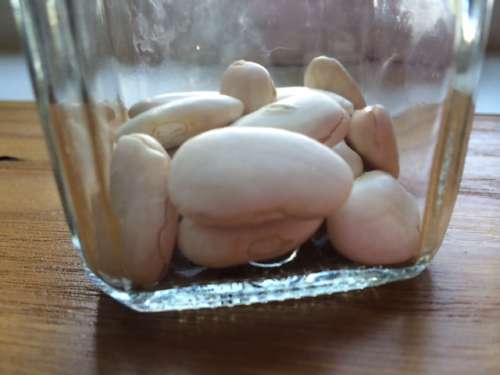 I was told that this winter will be a doo-zey. YAYAYAYAY! Not only were there many foggy mornings in August, but other signs point to a fierce winter. The wooly worms, the squirrels have darker fur, the corn husks are thicker. The squirrels are already busying themselves with gathering nuts for the winter.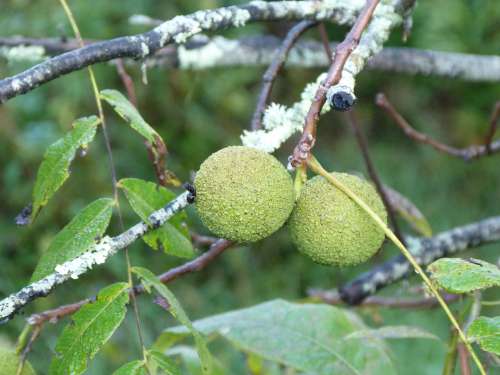 Black walnuts in my back yard will soon fall from the trees.
Until next time, Friends, savor the flavor of life!
Lots of love, Rebekah, The City Farmgirl in the Country