"Life is too short for bad coffee."
My coffee maker "bit the dust." It served me well for many years, but now it's gone. And I'm on a quest for a coffee maker that makes a perfect cup of coffee every single time. Help!
So here are some Java, Joe, Mud, Café questions for you.
You like coffee? Or maybe love it? What kind of coffee maker do you have? What's your secret for making the perfect pot of coffee?
I love coffee, good coffee, that is. My first cup of coffee is part of my morning ritual, and it comes sometime after 5 a.m.
I wake the dogs, Strudel, Blue and Oreo, who then spend the first few moments of the new day stretching and cuddling. Not a bad example for us all.
Then we head downstairs together. I flip on the coffee maker on my way outside. I always, always, always set up the coffee maker the night before.
I like the time before sunrise. Though I have been feeling bad about something lately. My husband installed a flood light for me because our yard area was so dark when I head outside in the mornings. I've mentioned the snake(s) that live out there. So it's dark and 5 a.m. and I turn on the very large, very bright flood light in order to see where and upon whom or what I step. And then there was light indeed!
Without fail, as soon as the light goes on, a bird starts singing. Loud and clear and enthusiastically. The first few times I heard it, I didn't get the connection between me turning on the light and the bird's song.  Now I do. As soon as I turn on the flood light, the singing begins. The light must be shining right into the nest. I'm guessing that when I turn on the flood light, that ambitious bird awakes suddenly. What?! Again today?! The sun is up?! And me still in my nest! I leave it on for no more than 10 minutes. Then darkness comes over the yard again. What?! Night again?! Am I losing my mind?! Poor birdy.
You can imagine my dilemma: Do I continue to freak out that poor bird? Or do I not turn on the light and possibly step on Jake or Cake?
The bird lost.
Anyway, after some time outside, I come inside and pour my first cup of coffee.
Ah. How I love that first cup. It is my favorite. I savor the flavor and the hotness and as my Daddy says, I just sits and thinks. I sits and I thinks clearly. For a few, precious moments my world is completely peaceful. I hold my warm cup, sip, and sit in coveted peace. Yes, I savor the experience of that first cup of delicious coffee. I look forward to it.
Until my coffee maker died on January 1st.
I had that Krups for years and years. Faithful and true. Consistently good coffee. I like my coffee strong, with a generous portion of both sugar and cream. When I went to purchase another Krups, I couldn't find one with the features I like, especially on New Years Day when not many stores were open and I was in a hurry to get home and cook black-eyed peas and collards. So I found a cheapey coffee maker with the features I like, and I bought that.
Bleh. Bleh.
And I tried to like the new, cheap coffee maker. But I didn't. The coffee was completely unacceptable. And yet, I hated to think of myself as a coffee snob, so I just kept trying to make a better pot. To no avail. And I hated to go out and buy yet another coffee maker, so I just kept drinking bad coffee. Morning after morning.
Until last week. I finally couldn't take it anymore. I decided that life was indeed too short to drink bad coffee, so I checked reviews and bought a Bunn.
Wow, the first pot of coffee was amazing. It was so wonderful, I posted on my facebook page, which I rarely do:
Finally drinking a decent cup of coffee….
Bought a new coffee maker yesterday.
"Suffered" for months!
What took me so long?
Followed by:
I'm in love!!! Can't wait 'til 5:30 Monday morn when I get another cup—-
Two days later I posted this on facebook:
Okay, never mind. I've got to take the Bunn back. I have figured out now that you have actually have to keep it on (!) in order to get a hot cup of coffee in less than 30 minutes. It works on a system where it keeps water hot ALWAYS. Too much of an energy sucker for me.
So that was the problem with this coffee maker. You actually leave it on 24/7 so the water is hot and ready to make coffee. I called Bunn because I thought surely I misunderstood, surely you didn't have to leave it on. Yes, you do. It "only" uses 34 watts to keep the water hot, the customer service representative told me. Only? No thank you. I'm trying to use less, not more. 34 is 34.
And so now I am on the hunt, once again. For the perfect coffee maker, but definitely not a Bunn.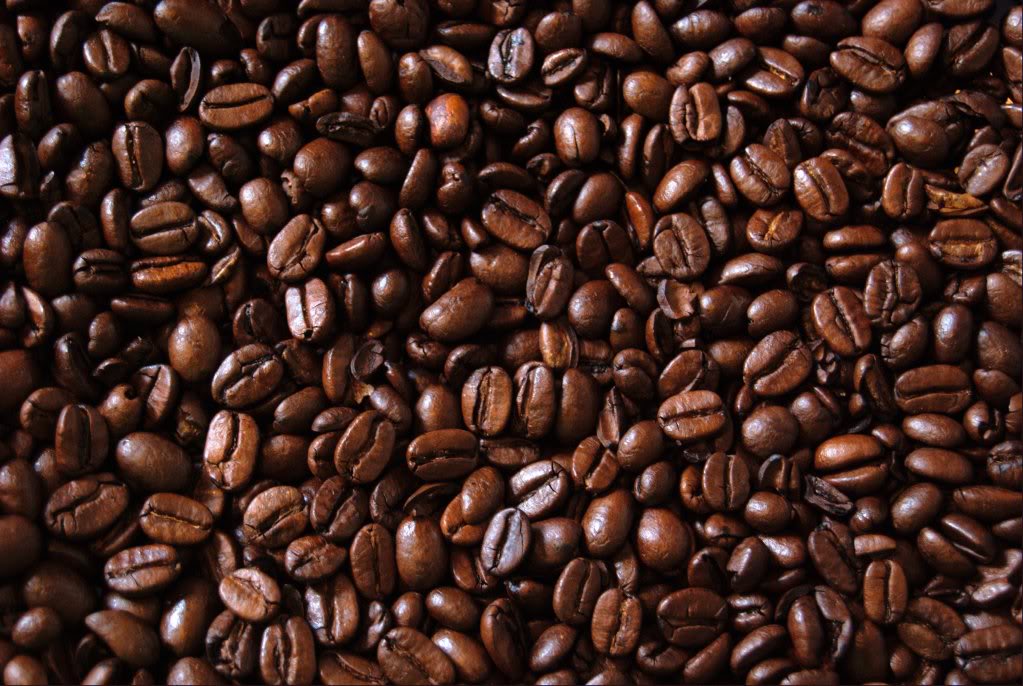 I am the master coffee maker in my house. When I met my husband, I didn't even drink coffee. I drank Coca-Cola morning, noon and night. (I was in Atlanta, after all, home to Coke.)
I remember making coffee for him one day. He saw me put ground black pepper in the coffee grounds and said, "What in the world are you doing?" I swear, I thought that's how you make coffee. Coffee ground and pepper. Don't ask me. I have no idea where that came from. None whatsoever.
After that, he taught me how to make coffee. And I decided that I liked coffee, loved it even. And you know what happened next? The student became the master. Ultimately I became a better coffee maker than him. I rule when it comes to making coffee. Which obviously means I make the coffee every day. (It's funny how that works. Be careful what you become good at or the job could become yours for the rest of your life. Which is why I absolutely stink at cleaning the bathroom…)
Here are some other things about me and coffee. I use 1 tablespoon of coffee for each 1 cup of water. I like the little local coffee shops. I don't like the chain coffee shops and rarely stop there. I also prefer locally roasted, organic coffees.  I never drink decaf. I like flavored or regular. My favorite flavored coffee is peppermint, available only during the holidays. My next favorite is hazelnut. I also like coffee ice cream. A lot. And Jamocha milk shakes, which were "my thing" when I was pregnant.  (Oh my goodness, I just found a recipe for Jamocha milkshakes. Say amen sister; life is good. http://www.food.com/recipe/mocha-jamocha-shake-23481)
Now won't you take a minute and tell us about your coffee drinking and making!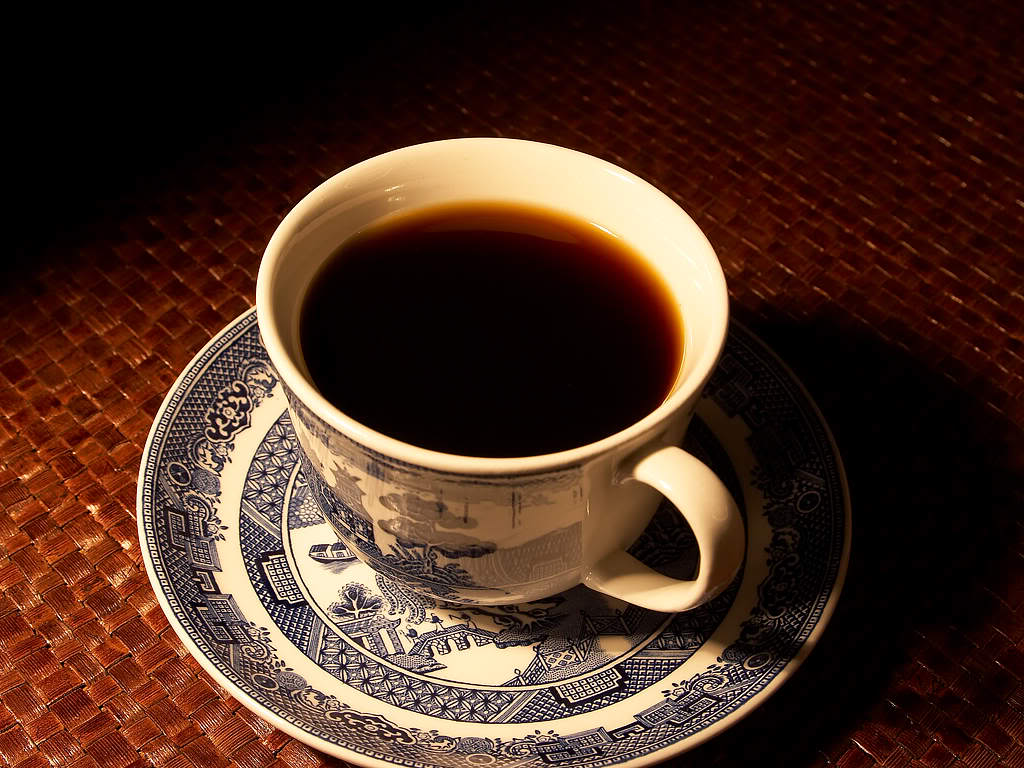 Until next time, Friends, savor the flavor of life!
Lots of Love, The City Farmgirl, Rebekah
www.rebekahteal.com
"Way too much coffee.
But if it weren't for the coffee,
I'd have no identifiable personality whatsoever."
David Letterman