What does it mean? The "simple" life?
I've been using that term for years. If you know me, or have sat beside me at a dinner party, or made conversation with me in the grocery store line, or if you've been reading this blog, well, you know that's what I say. "I'm after the simple life." 
Yes, yes, but truth be told, I have no idea what I'm talking about. I don't even know what that means.
Can you enlighten me? I'm asking you, dear readers, the experts, the ones who know this stuff so well. Y'all have done it, or are doing it, or are dreaming about it. Tell me.
What is the "simple" life to you?
I thought about all of this as I worked with the grapes.
The grapes I brought home from our mountain farm.
The grapes that are growing up the middle of a Hemlock tree in the sideyard that will soon die (as it is being attacked by those aphids that are killing all the Hemlocks.)
The grapes that we just about broke our necks picking.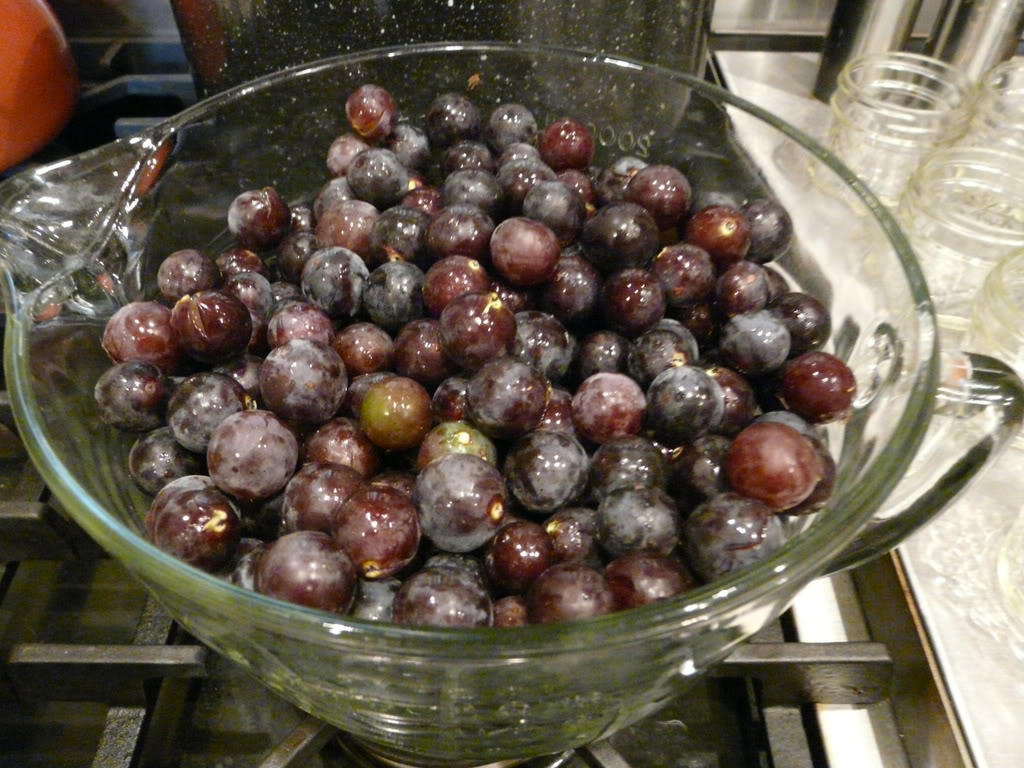 The grapes with the skins that had to be removed.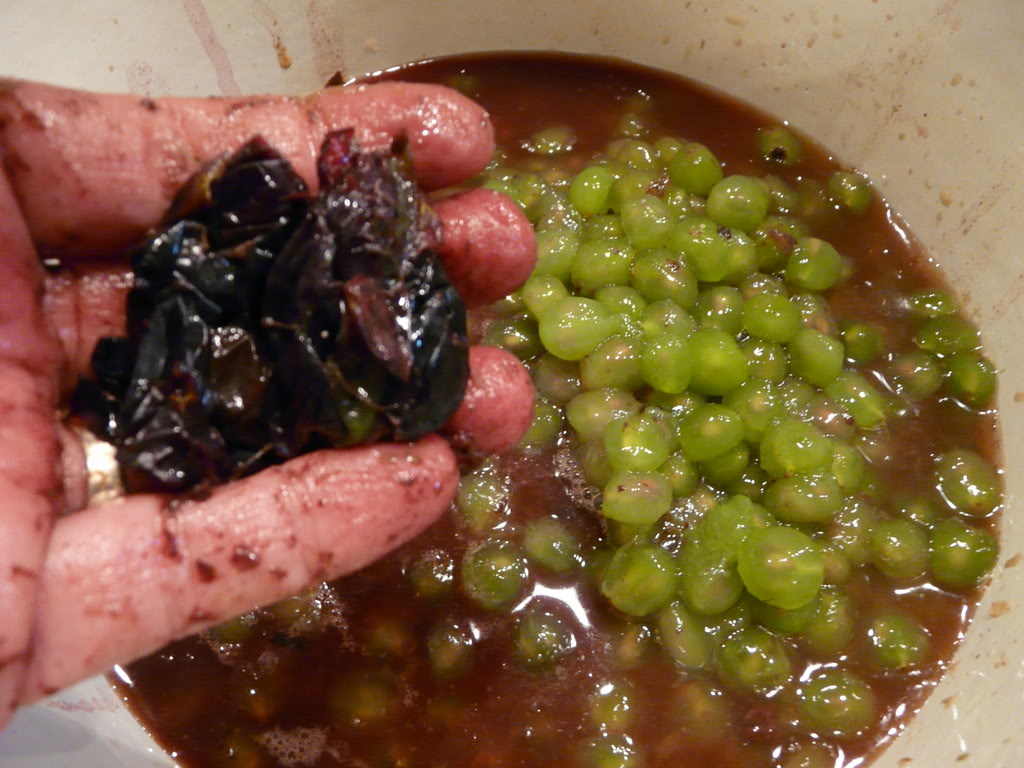 The grapes that then had to be seeded.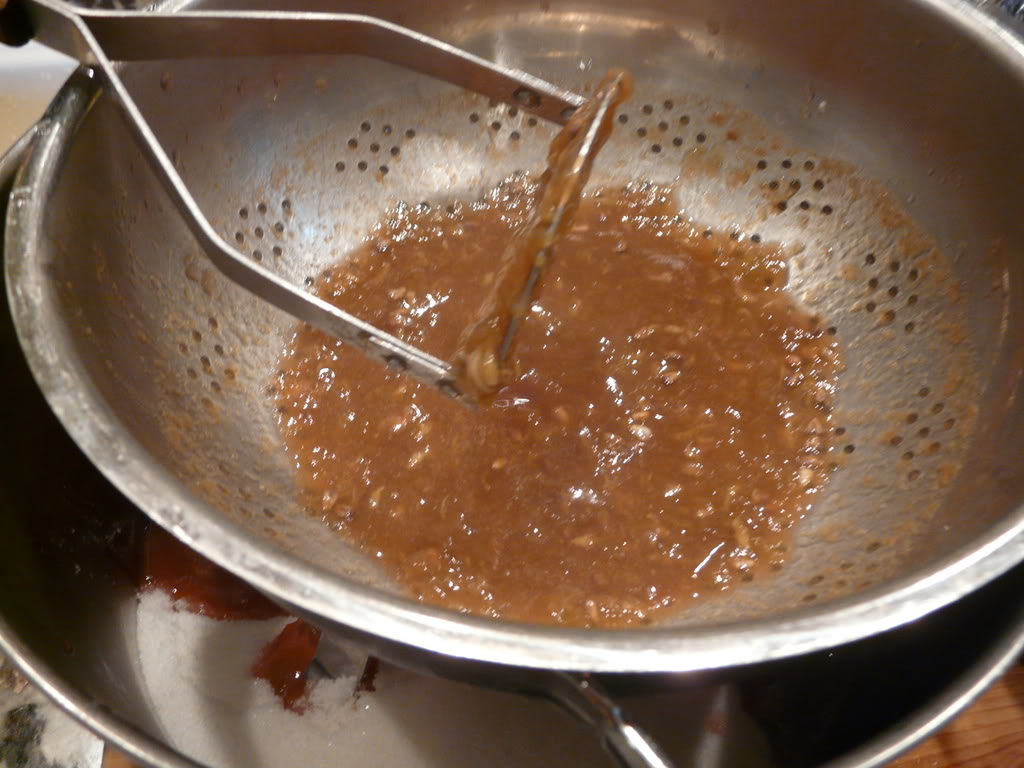 And then cooked.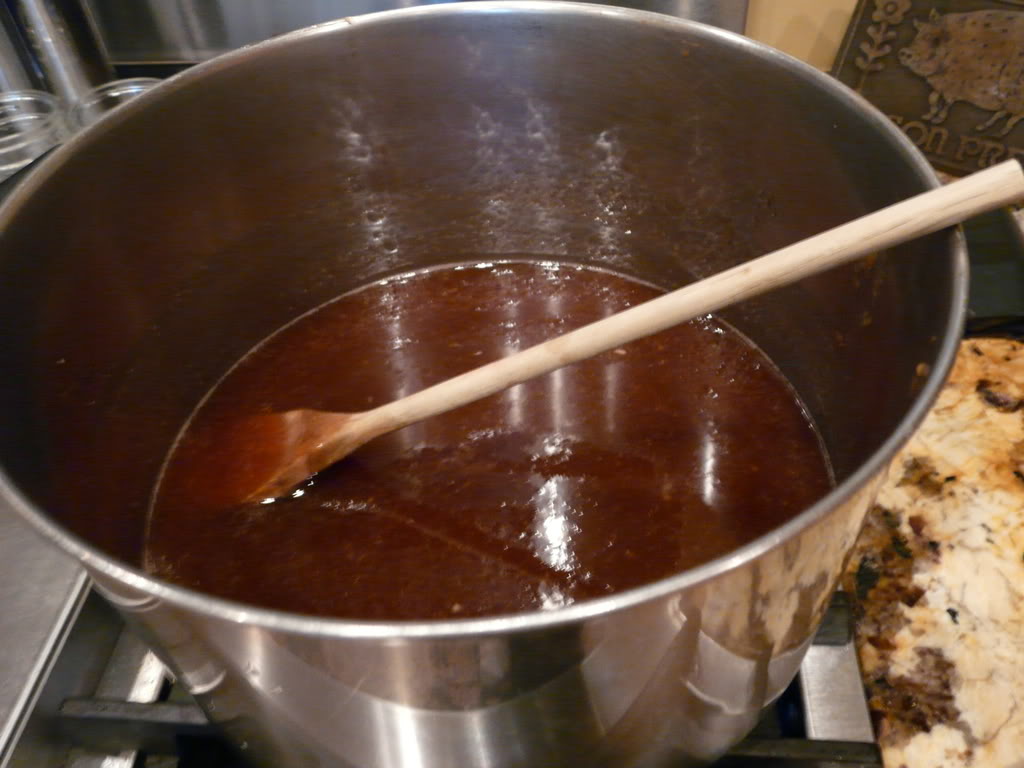 And processed.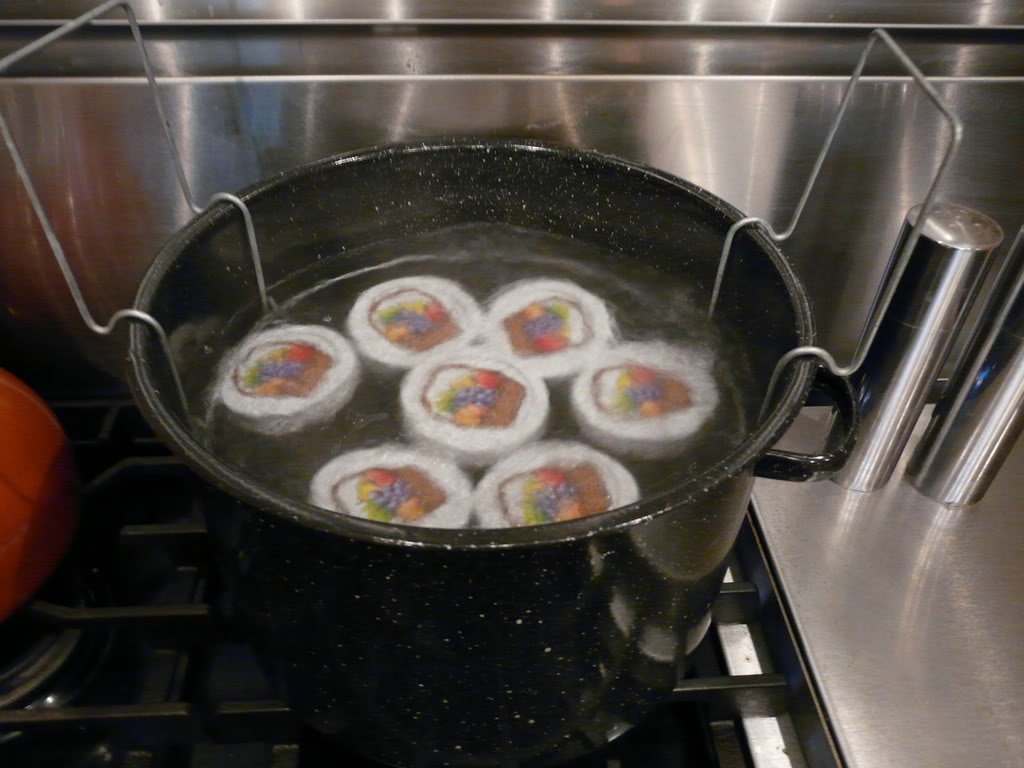 And I thought: making grape jelly is definitely not simple.
And I thought further: this whole "simple" life dream I've been talking about for so long doesn't seem so simple either.
Right now it seems pretty darn complicated. And full of the unknown. As in, I have no idea what I'm doing. Tell me, is the "simple" life really simple? Or is it mis-named?
I think too much. Believe me, I know that. All airy-fairy when I'm in my non-professional hat.
See this? It's a dandelion (or some such) seed caught in a spider's web.
For some reason, I feel like that today.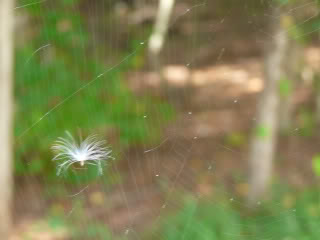 It's like all that stuff we do when we are young because we don't know any better; we don't have any idea what we're really getting into. We don't know how tough it is. We just do it. Because it sounds good at the time.
It's like waiting for that "perfect" time to have children. There's never a perfect time. It you wait for that, then you've waited too long. Won't happen.
Maybe my husband hit the nail on the head some years ago when I was talking on and on about the "simple" life. He said "I think you just want to live in the '60's in Mayberry. That's not possible."
Maybe.
When I think of the "simple" life, that's really what I think of.
That and my Grandma living on a farm and growing her own food, raising chickens and cows. Shelling peas on the rocking chair on the front porch. Making biscuits. Always made time for visitors. No rush, rush, rush. She always looked good too. Dress. Lipstick. Earrings.
It seems so complicated to me now. I mean, in terms of simplicity….The "simple life" doesn't seem so "simple."
It seems really tough. Like. You know. I like indoor plumbing. And this computer. And high heels.
I'm thinking maybe I'm using the wrong term. Maybe it is the "country" life I dream of?
So help. What is the "simple" life? And is it really "simple"?
Until next time, Friends, savor the flavor of life!
Lots of love, Rebekah, the City Farmgirl