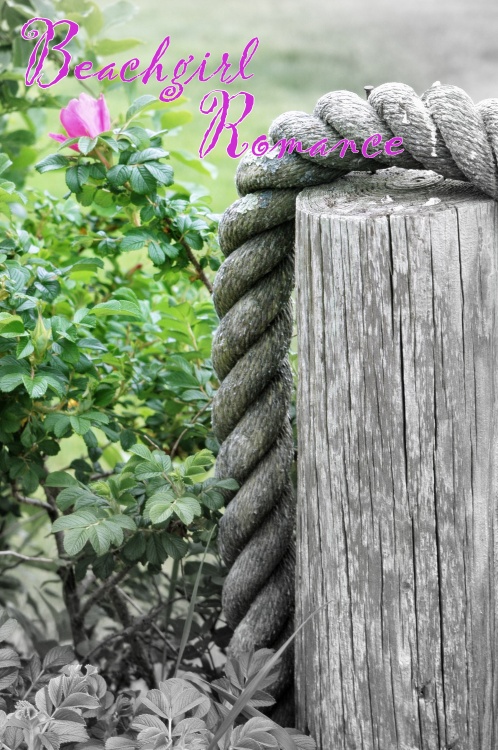 Dear Sisters, Boy has it been cold, wet and white here on the shorelines. The Farmers Almanac predicted a stormy, bitter cold winter for the northeast this year and they were spot on! I think it's snowed 4 times in the last two weeks alone with temps in the single digits! I know many of you have had the same treatment and worse in some places. Despite the harsh weather I actually like certain parts of winter. I enjoy having my " chickens " close to the nest where I can love em up good with healthy, heart warming meals, snugly blankets at the ready for family movie nights and yummy homemade sweets. In some ways, I wish I could freeze winter right now just to make these moments last a little longer. Instead, I'm beginning to feel that old familiar tug at my heartstrings pulling me back to the beach I love so dear. Where cherished memories rest and new adventures await on the not so distant horizon. I think I feel a summer romance coming on. A Beachgirl Romance! It's a lot like Farmgirl Romance only beachy-er. Follow me! I'll show ya what I mean! Flip flops are optional!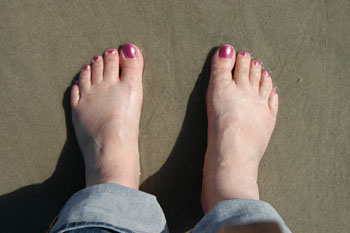 Even though we live less than an hour away from our tiny cottage by the sea, it might as well be 3000 miles away in the winter time.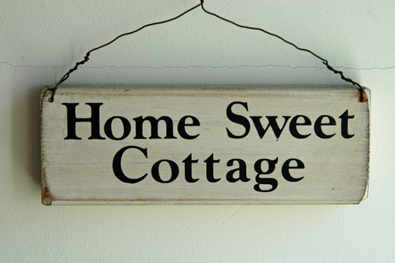 This my friends, is what we call " longing season " at our house. It's akin to farm animals being " in season " only slightly different because we aren't trying to get pregnant. We just want to fill up on ocean air, feel the warm sand between our toes, taste the salt water on our lips and run our fingers over beach glass that's been tumbled into smooth, velvety diamonds that glisten when the sun hits them just right.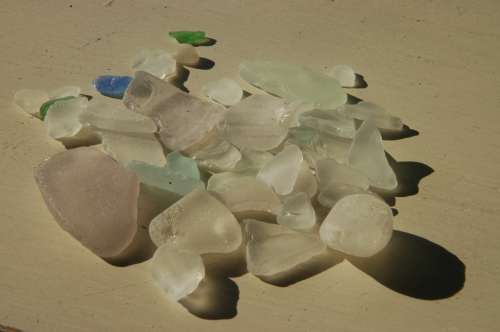 Oh the anticipation of it all makes my farmgirl heart do the two-step! And that's just the warmup. Next comes the long list of firsts.
first walk around the point with Max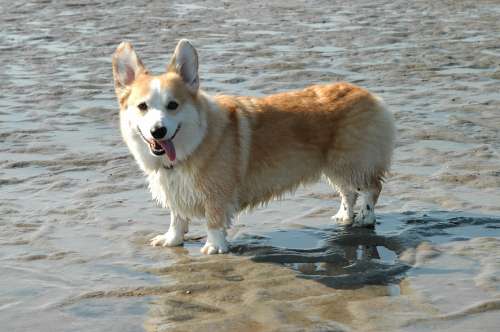 first pot of cottage coffee brewed in the perculator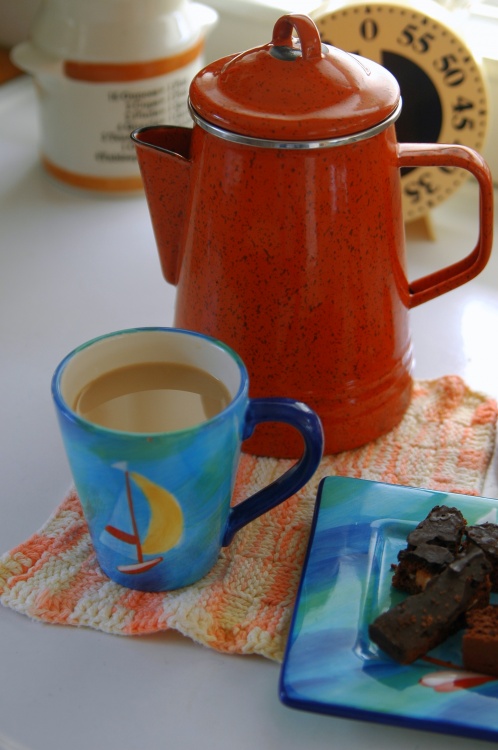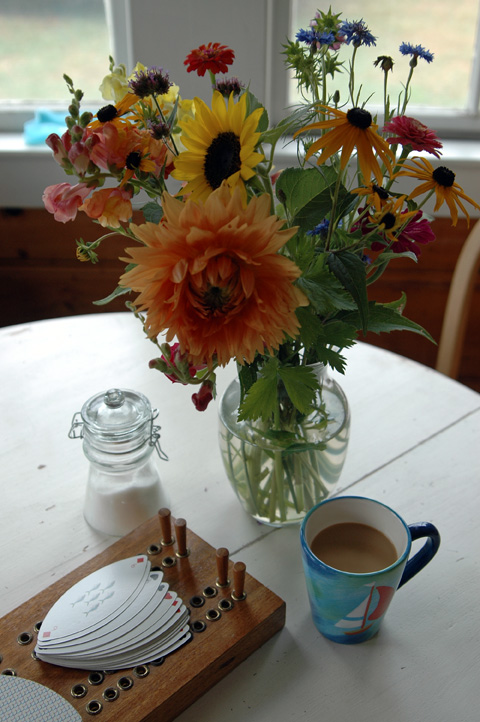 first slam of the old screen door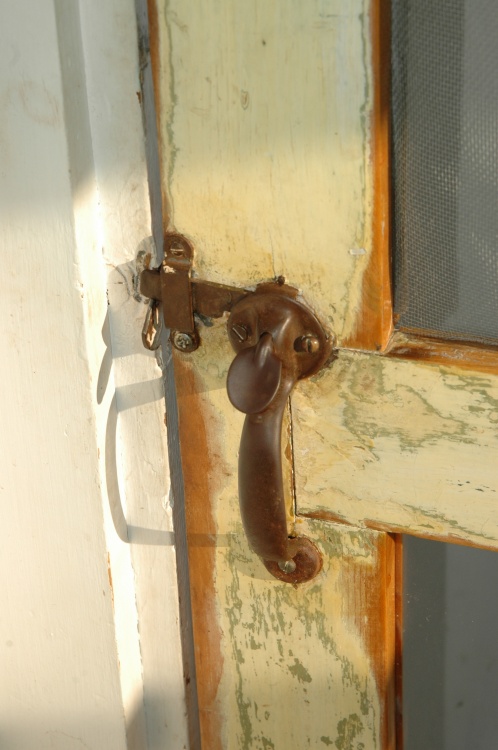 first falling star
first fish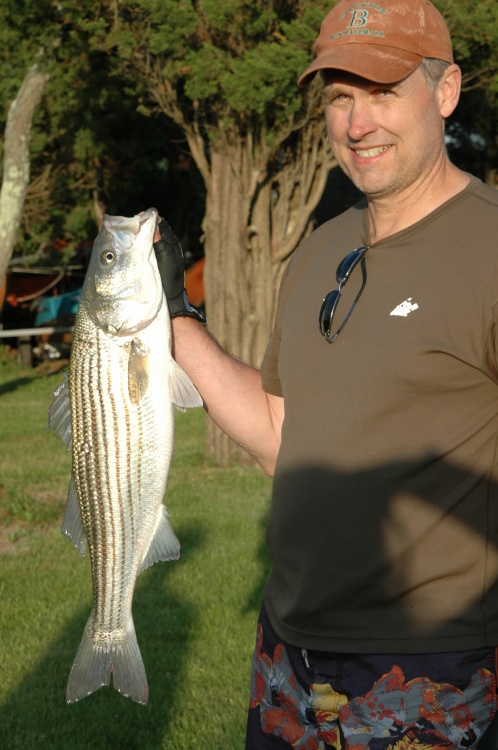 first outside solar shower
first day on the beach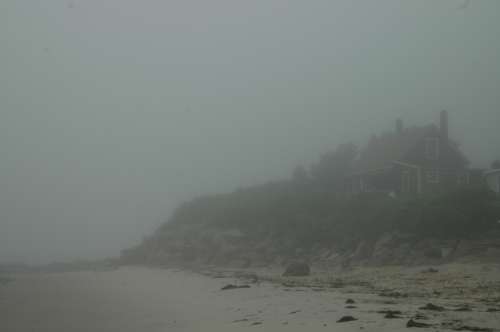 first happy hour ( me and my beach sister Mary )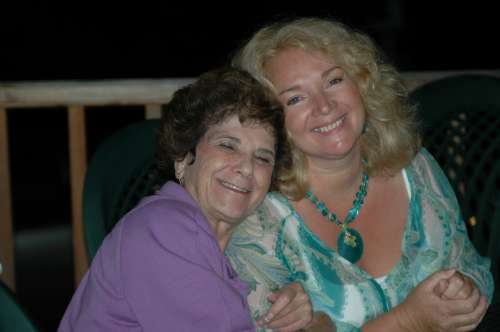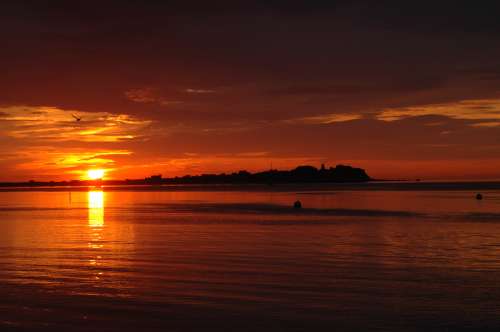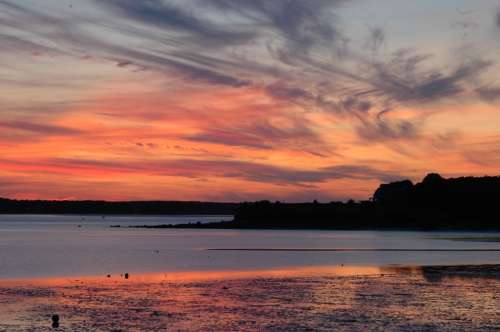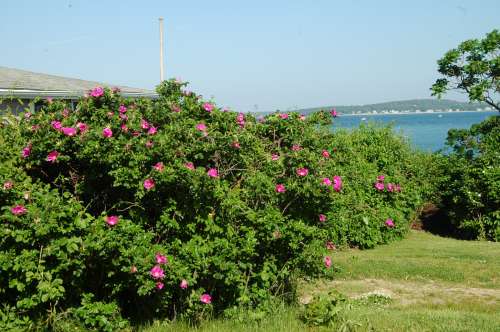 Like all great love affairs, the firsts are always the most intense and long remembered. They're also what keep us coming back for more amore!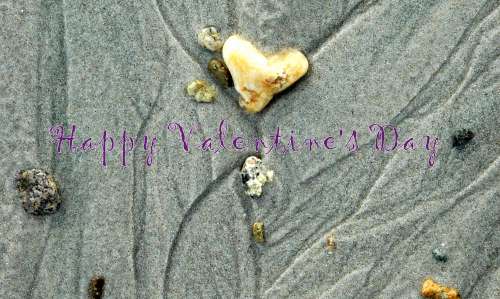 Until our next shoreline visit~ Here's wishing you an affair of the heart wherever you find romance! Beach Blessings and Much Love, Sister Deb # 1199