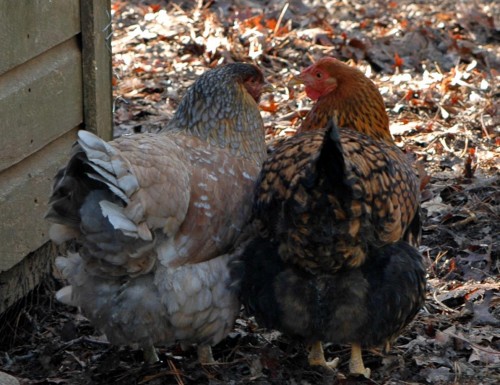 Dear Sisters,
Today my heart is bursting with gratitude and happiness for the amazing farmgirl community we are all a part of. I've only been a member of the MaryJanesFarm family a few short years but I've grown in farmgirl years beyond measure. I simply wouldn't be the " me " I am today if it wasn't for Mary Jane, Meg, Carol, Gabe, the round table of farmgirl bloggers and all of the friendly, FUN, supportive, uplifting, and inspiring, farmgirls I've met along the way.
Do you feel me sisters?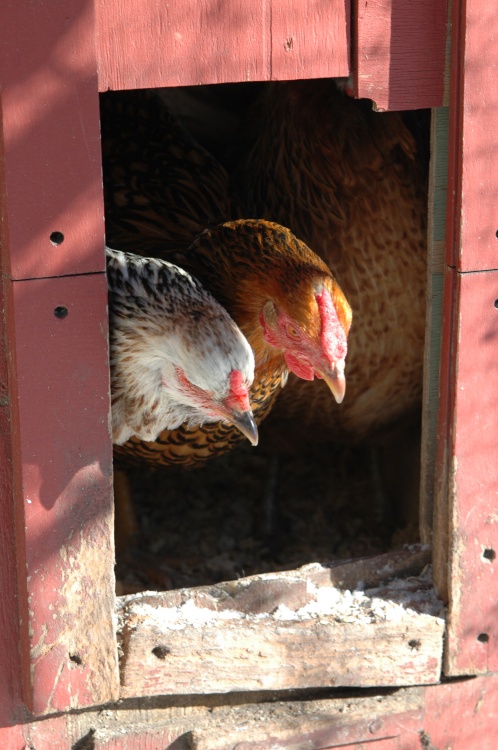 How lucky are we that Mary Jane has provided us with a multitude of ways to connect, cluck, gab, glamp, gush, lock arms and share dreams across the miles both virtual and in the flesh!  I've met some truly special gals along the way and I want you to meet them too! Allow me to introduce you to " my FOREVER FARMGIRLS " and hostesses of the Farmgirl Friday Blog Hop!
Heidi Gonzalas: Heidi and Jerry are just the cutest aren't they? They just radiate love and happiness! But, look out when these two decide to start a project. I've seen them move mountains ( of earth, fence posts, solar panels, plants, animals, rock and mortar ) when they put their minds to it!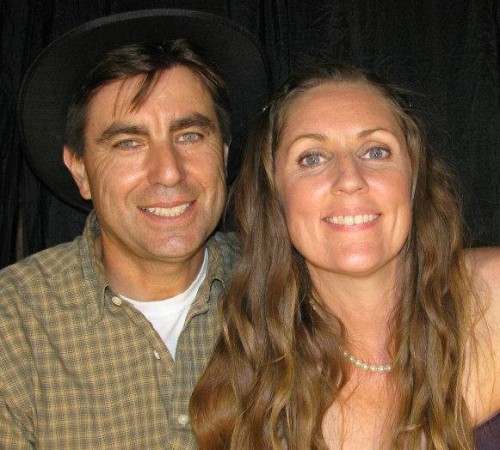 FARMGIRL PROFILE...
My name is Heidi. I am a rural farmgirl. My husband Jerry and I retired a year ago and moved from the suburbs of SoCal to the Sierra-Nevada foothills below Sequoia National Forest. We raise mini dairy goats, honeybees, and laying hens. Throw in a few roosters and tiny dogs and call it home! I LOVE to learn new skills, but my favorite things are gardening, baking, raising farm babies, quilting and sewing, and blogging with other farmgirls!
Follow Heidi and Jerry's homesteading adventures on her lovely blogs: You'll fall in love with her kind soul and farmgirl spirit!
My Simple Country Living and White Wolf Summit Farmgirl
Next up is sweet sister Dolly Sarrio. Dolly has all the grace and charm of farmgirl from the south! Author to a family of blogs aptly named after her home Hibiscus House. She cooks, creates and designs her way though every day all while keeping faith and family first!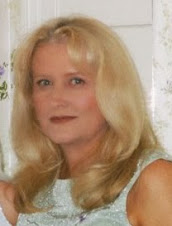 FARMGIRL PROFILE...
My name is Dolly and my husband Chuck and I live in rural South Carolina. We live on family farmland that has been in Chuck's family over 150 years. As a matter of fact he was born just a short distance from our home in a tiny white farmhouse that belonged to his grandmother.
Our home that I call Hibiscus House is surrounded by farmland and the driveway is 1/4 mile from the road. I love the peace and quiet out here and it is far away from lights so the sky is absolutely beautiful. We see the most beautiful sunrises and sunsets.
We do have some very fun wildlife that visits the yard. Last year we had an otter that was playing in our side yard, it had rained so much. I had a bobcat that slept in my garden shed and I think he thought he was my pet but he kept looking at the chickens so we had to get the dog. We have had coyotes, dingoes, opossum, cute wild rabbits,raccoons, beautiful wild turkeys..oh and groundhogs love my strawberry patch.
We raise chickens for the wonderful eggs because I love to cook and they are the best you know. Their guardian is a Great Pyrenees Dog and he is beautiful! I do have a soft heart so I have way too many roosters. When they hatch they get a name and live their life here like kings.
I am an avid gardener so this land is precious to me. I must have dirt beneath my feet a place to dig and plant. Spring is the best season for me!
I love to grow, can and freeze the majority of our food. Sewing is a great hobby as well as sculpting.
Follow Dolly's Family of Blogs. I dare you to try to keep up with her!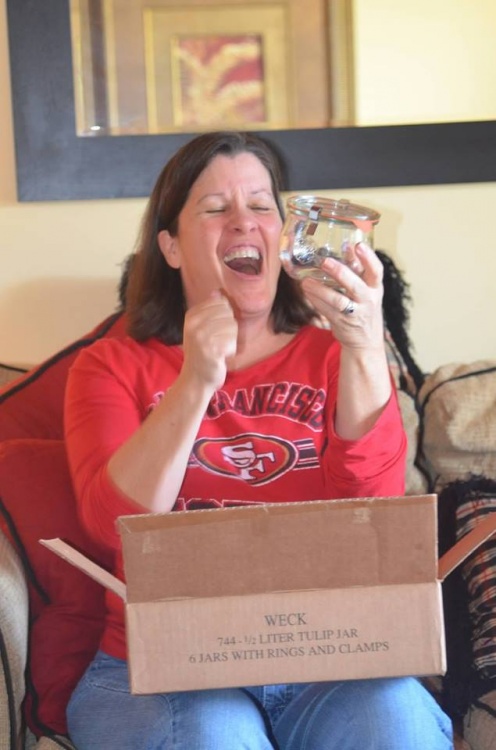 Last but certainly not least is our newest Farmgirl Friday Hostess and blogging buddy, Debbie Tegart. She pens the blog Farmgirl Unleashed where she shares her " newbie " farmgirl experiences as she transitions from city life to country living! Tell me she isn't one happy farmgirl in the image above! She had just opened a much wished for box of Weck canning jars!
 Debbie Tegart ( aka Farmgirl Unleashed )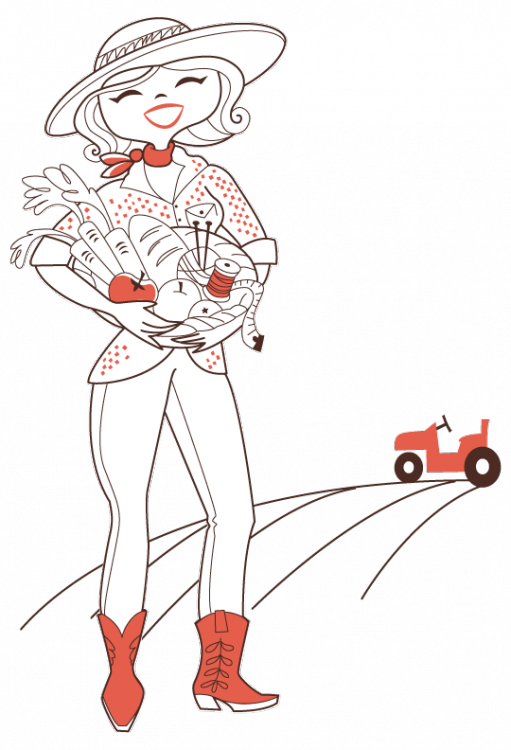 FARMGIRL PROFILE...
My farmgirl profile is summed up in one word–NEWBIE! We moved from Atlanta 2 years ago and now we are over the moon in love with our 6 acres in Indiana. I am unleashing my inner farmgirl (we all have one) and I blog on my experiences at farmgirl-unleashed.com. Everything I try is an experiment and I learn daily what living in the country means. I love growing organic veggies, sewing and this spring we will add bee hives to our property.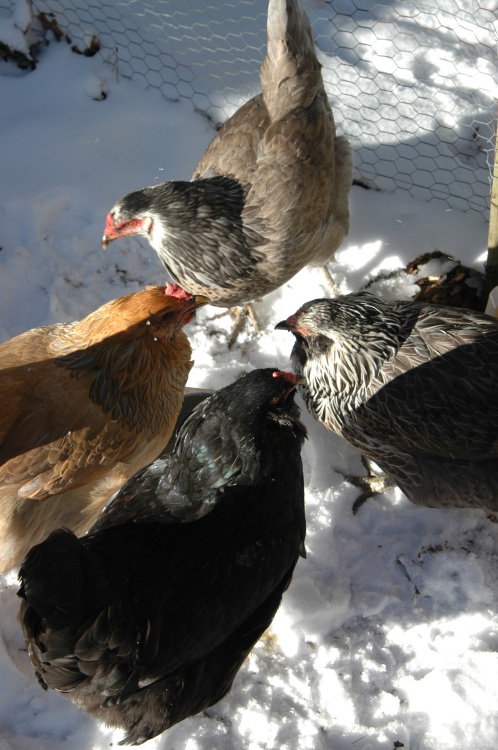 Even though we've never met in the flesh, these girls are a part of my daily " virtual " life  and for that I am truly grateful! We are FOREVER FARMGIRLS! Over the last few years we've seen each-other through some of life's ups and downs. We've gained strength from each-other during stormy weather and sailed the seas together in times of celebration. That's just what farmgirls do!
Heidi, Dolly, Debbie and I are chomping at the bit to let you in on some exciting news! Heidi recently came up with the brilliant idea to start a Farmgirl Chit-Chat group on Facebook and you're all invited to join the fun!
Welcome to Farmgirl Chit Chat~ All things Farmgirl on FACEBOOK!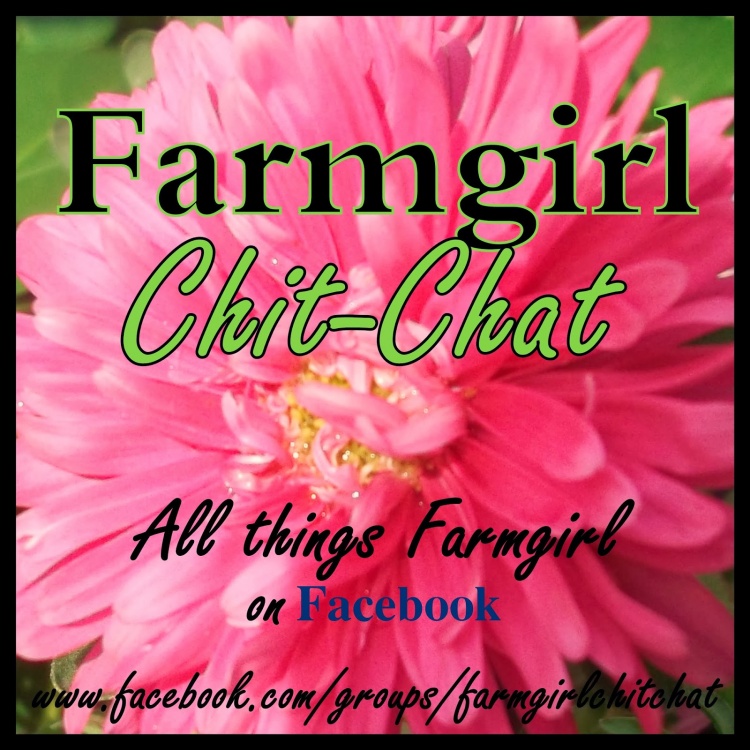 Our hope for this group is to continue growing the farmgirl community by sharing the wonderful world of MaryJanesFarm and All Things Farmgirl! And, we need your help! Bring your farmgirl spirit on over! Come and share your FARMGIRL PROFILE, adventures, talents, blogs, homesteading, gardening, homemaking, creative business tips, homeschooling, merit badge progress, and farmgirl wisdom with us!
Currently we are 125 FOREVER FARMGIRLS and counting!
Can you ever have enough farmgirl friends?
Until our next shoreline visit~
"Scatter seeds of kindness everywhere you go;
Scatter bits of courtesy——–
watch them grow and grow.
Gather buds of friendship;
Keep them till full-blown;
You will find more happiness
than you have ever known.
– Amy R Raabe
BEACH BLESSINGS and MUCH LOVE,
XO
Sister Deb # 1199
PS. How many times did I use the word FARMGIRL in this post? The answer? NOT too many!