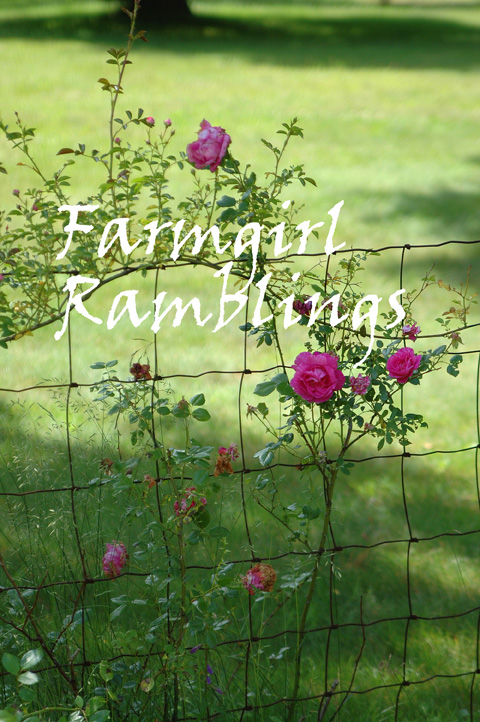 Happy Summer Sisters!
Can you believe it? It's finally here! Why does the arrival of summer have such a bitter sweet taste? Maybe it's because we wait so, so long for summer solstice (the longest day of the year) knowing that each day going forward gets shorter by a minute or two. If you're like most Farmgirls, you're running in twenty different directions trying to capture the best days of summer! Same here! Wanna see a Horseshoe Crab and a mudpuppy too?
 Join me as I ramble…
I know, I know.. why did I have to go and bring up the fact that summertime ( by the calendar ) is only 12 weeks long? Because, I don't want any of us to miss the simple, sweet offerings of this care-free season, that's why!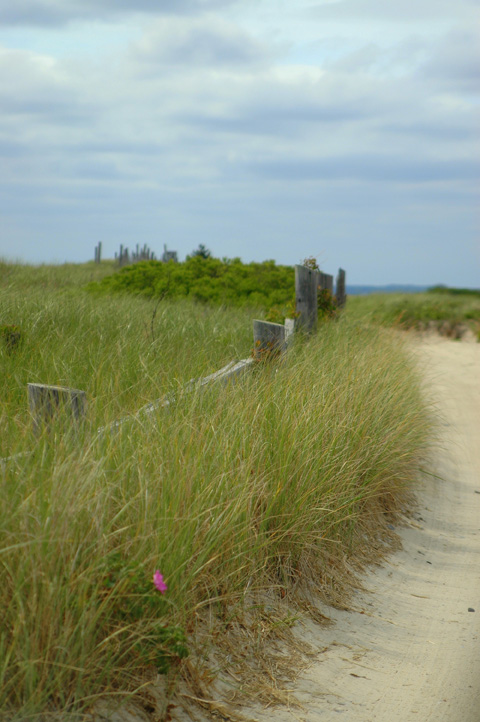 Gone are the days of packing up the kids, cooler, beach buckets and shovels and heading for beach for fun in the sun! We're working around the " teen scene" these days. Since our oldest ( 16 ) got his first job and the youngest has a full social calendar, we've got to be creative about squeezing in time at the cottage.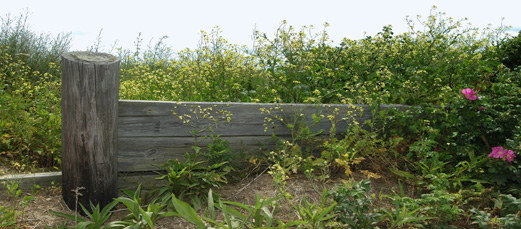 I think all phases of child rearing teaches ( us GRUPS ) parents something new. As our children grow, so do we!  Parenting our teens is teaching this old horse a few new tricks. For one, I'm learning to be spontanious again!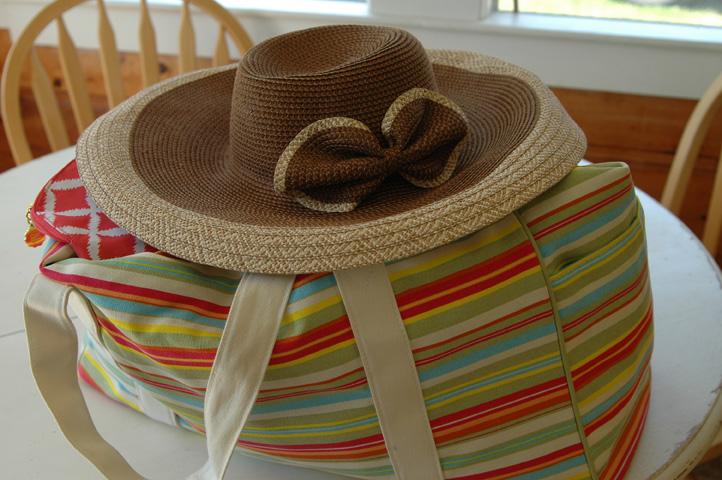 Yesterday, I grabbed ( begged and pleaded ) our 14 year old daughter to come do an over night with her dear ole' mom at the cottage. She's not the kind of girl who likes surprises… But, she surprised me by saying yes ( I didn't have to twist her arm too hard ) and off to the beach we went to celebrate the first day of Summer! Her beach besty joined us and my handsome Yankee came out for dinner and quick a dip after work.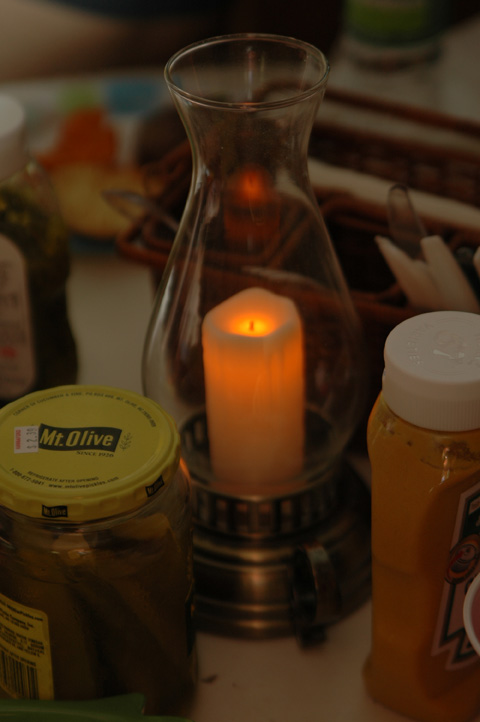 We ate by candle light; then my hubby ran out to capture the last rays of the sun on the longest day of the year.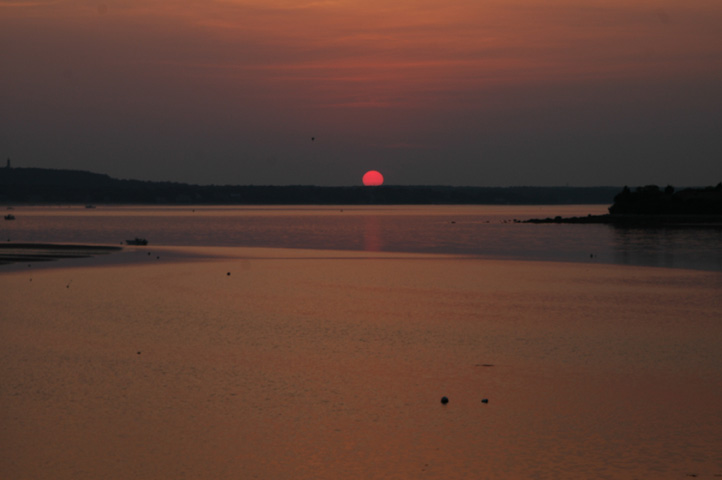 We " girls " and MAX stayed overnight so we could enjoy a quiet morning by the sea before driving home to get teen number 1 to work by 2:00. We manged to squeeze in a good long walk before we had to pack it up and head for the barn.
Max and I were up ( with the birds ) so we tiptoed out of the cottage leaving the girls in a peaceful summer slumber and set out for the shore.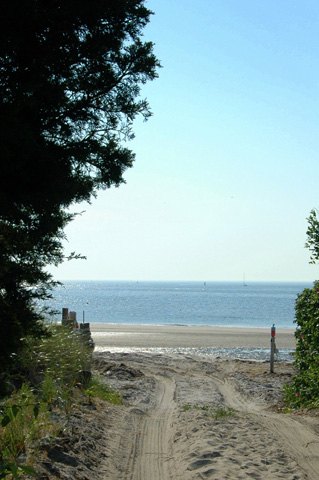 Walking down the road I discovered this native milkweed plant growing wild on the shoulder of the road.  I thought of the migrating Monarch Butterflies we see each year. It made me smile knowing it would provide a much needed source of nutrition along the way.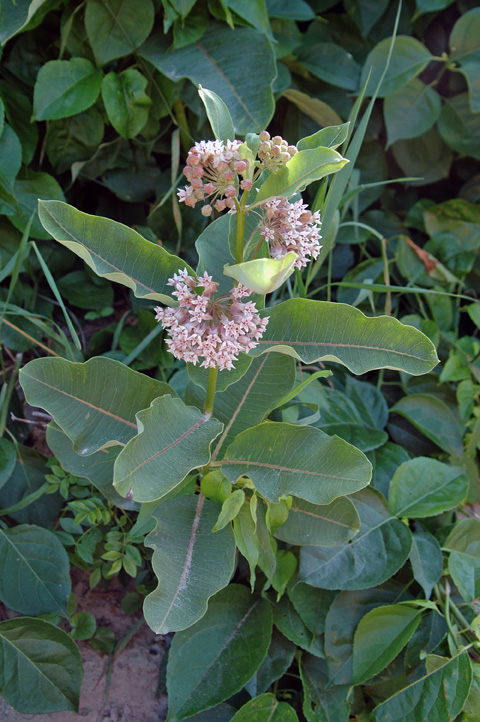 Not too far into our walk Max ( hit the jackpot ) found a nice dead stinky fish to roll in…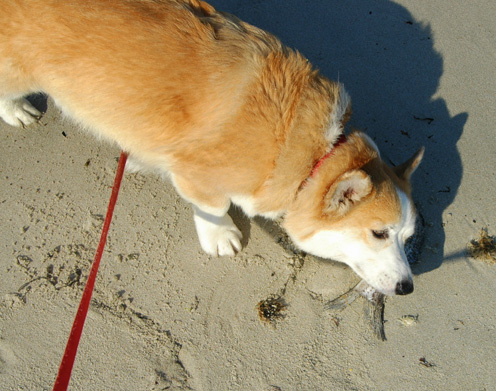 I was looking for something quite different… Horseshoe Crabs! Have you ever seen one? I hadn't until my first visit to the East coast. Well, get ready… I found one that was willing to ham it up just for you! Pretty aren't they? ( not so much )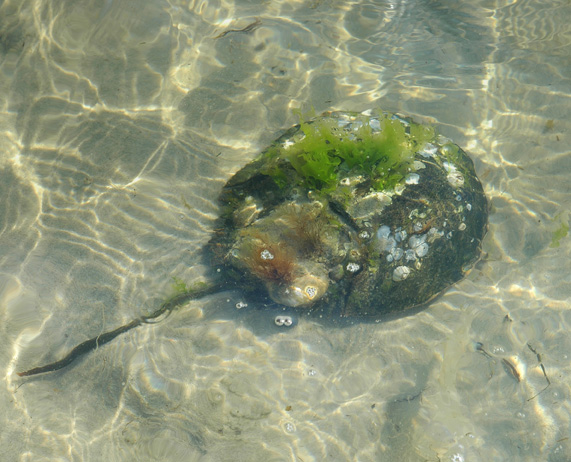 This one is covered in moss and barnacles but you can make out the horseshoe shape just fine. History tells us these sea creatures date back to almost when time began. Did you know that specific elements in the blood of horseshoe crabs are used in the field of medicine? I'm no marine biologist so be sure to click here to learn more! It's quite fascinating! Much of the testing happens on Cape Cod where horseshoe crabs are plentiful.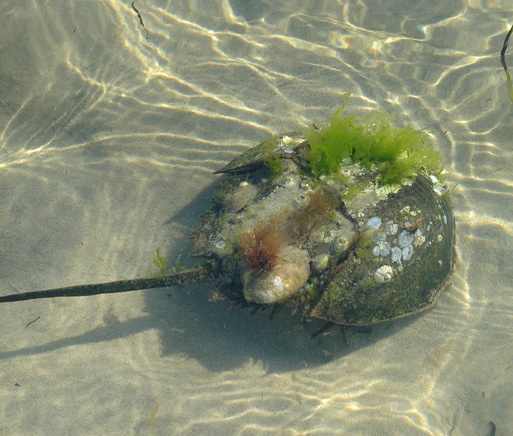 Here you can see it burrowing into the sand. I'm sure I've walked right on top of these guy's a thousand times without even knowing it!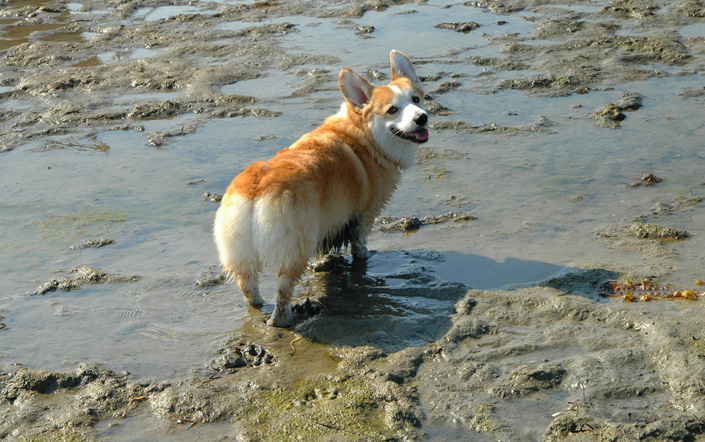 Max the mudpuppy is waiting patiently for me to wrap up my photo shoot so he can go have breakfast! Yes, there are really are mudpuppies! They're even uglier than horseshoe crabs so if you want to see one you'll have to go here.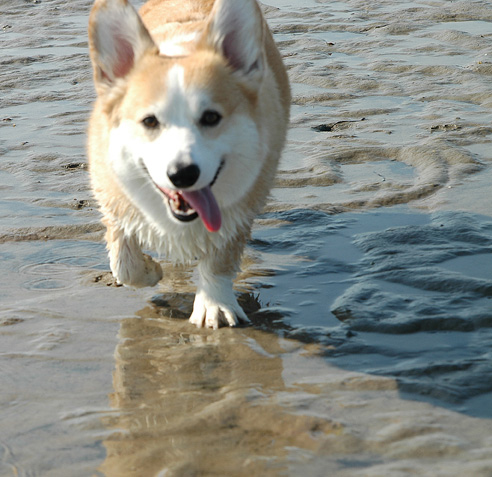 MAX!!! Don't you dare shake on my sisters!!!
That's all she wrote for today folks! It's hotter than Hades and I'm off to find a cool spot to sit and ponder the wonders of the world.
Be sure you make time to " stop and smell the roses " too this summer!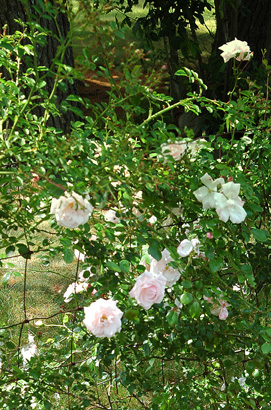 You'll be glad you did! I promise!
Until our next shoreline visit~ BEACH BLESSINGS
and HAPPY SUMMER!
Love,
Deb
P.S. It's FARMGIRL FRIDAY AT Dandelion House! come by, link up and enjoy meeting more of your farmgirl blogging sisters!