[Previous Rural Farmgirl, April 2009 – May 2010]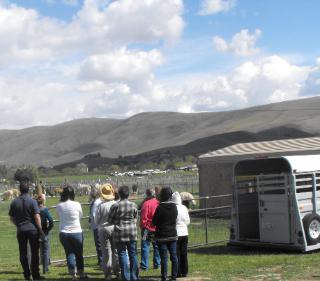 I often wonder if it is because my childhood was hard or simply because I just love to play, that I have to play as hard as I do. Do not get me wrong. I work hard, but I must admit that I play hard, too.
Last weekend was a perfect example of playing hard. The Prosser Farmgirls Chapter hosted a "Farmgirls on the Loose" camp-in here in Prosser. We packed more fun than you could possibly imagine into three days. As gals from "Sisters On the Fly" also arrived, we had fun with all the hellos, and then moved the fun into town for a Mexican dinner at El Cap. Just as everyone was full, we moved back out to hostess Nancy Bender's 4 Seasons River Inn for more girl talk, a little wine and a lot of laughter before bed. Most of us hit the ground running the next morning, donning sunglasses and a coffee mug, ready to take in the yard sales, farmer's market, alpaca farm, herb farm and DavenLore Winery. After all that, we returned to the inn in time for dinner and an awesome barn dance.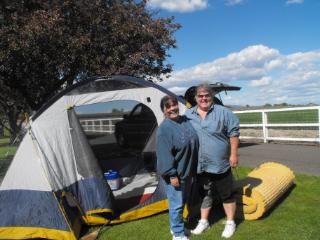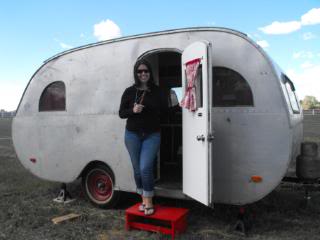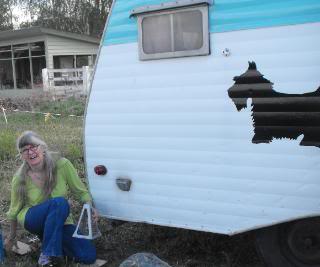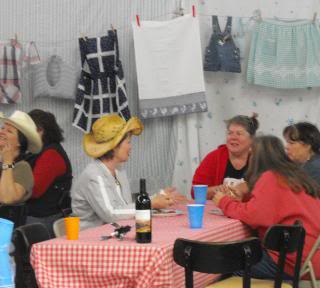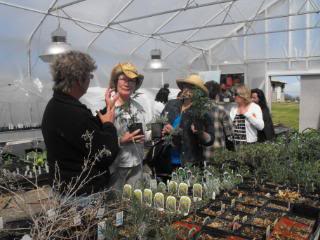 Weeks before the event, I was lucky enough to get country crooner Zac Grooms to agree to play for our little shindig. Now, Zac is WAY past playing in a little barn for a group of people who simply refuse to NOT play, so when he agreed I was thrilled. I knew that I had scored big, and I couldn't have felt more blessed.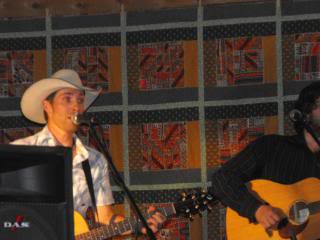 I was so excited to introduce Zac to the few who weren't already familiar with his music. No one was disappointed. We asked Zac to play from 7-10, but I am proud to say that none of us stopped until well after midnight.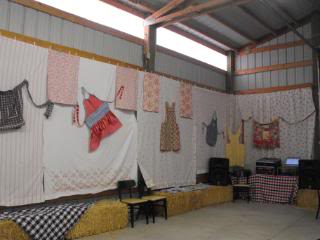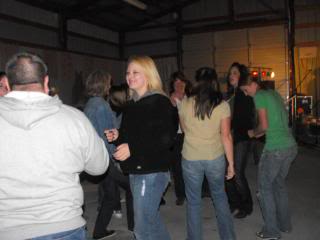 I knew the dance was a huge success for two reasons. The first? After getting ready for bed, I discovered that my perfectly manicured toes were no longer, well…perfect. Now, we girls know that it is a good dance when you dance the polish right off your toenails. The second reason was that by 7:00 the next morning, folks were already asking when the next one was going to be. Seems we started something.
Sunday morning we were all dog-tired; to say that we played hard all weekend would be a gross understatement. We were all so thankful for "Chef" Brad Smith who greeted us with poached eggs in hollandaise sauce, steamed asparagus, artisan bread, fruit, and coffee. (Lots of coffee…)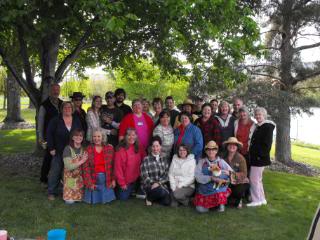 As Sunday afternoon approached, good-byes came too quickly and too painful. I always hate them. The only thing that makes them doable is believing that in a few short weeks we will all meet up again, making new memories, blazing new trails, laughing, and saying good-bye all over again, more tired than the time before.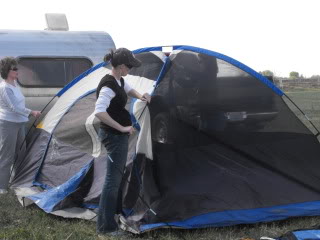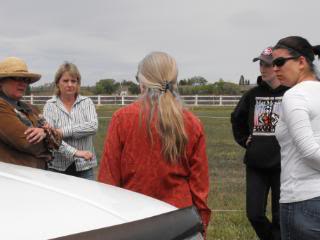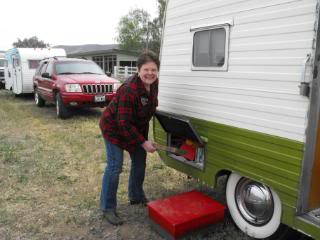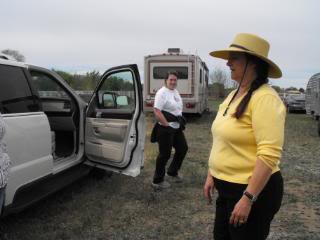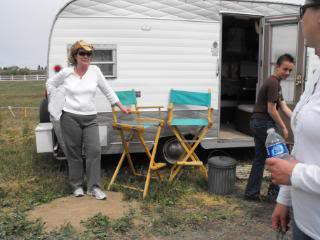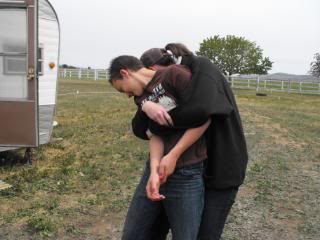 As the last trailer pulled out of sight, my mind jumped to being a small child and camping with my grandparents and their friends. For a split second I felt once again like that little girl at play, but this time experiencing it through adult eyes. So much work went into this past weekend, and so many girlfriends lent their talents, land, and cooking skills. Everyone was willing to invest a little part of themselves into a perfect family weekend of child's play.