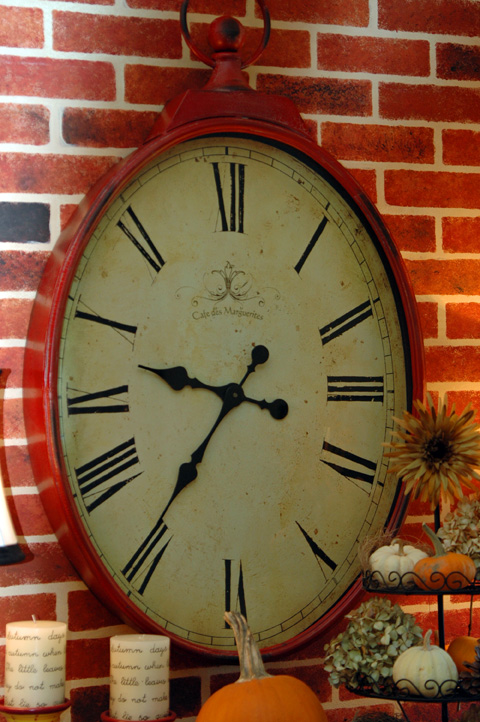 Do you feel happy, sad or somewhere in between this time of year? Does the thought of sunset by 4:30 every day for the next several weeks have you pouring over travel brochures looking for a sunny, warm escape from dark, cold, and wet weather ahead? Maybe you'd rather just pull the covers over your head and not come out until Groundhog Day. Take comfort! You're not alone! Help is on the way!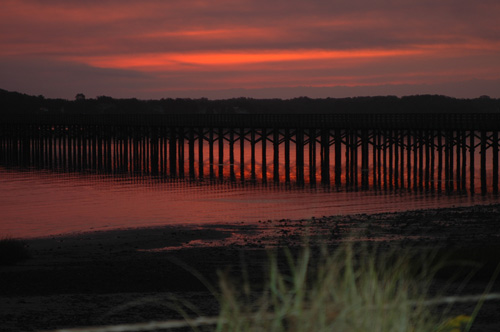 It's official! Daylight savings time is over until March, 2012. Who's counting the days until it returns? As I sit here tapping away, the clock on my computer reads 7:51. PM. But, my mind and body still think it's 8:51 PM. which means for the next week I'll wake up extra early, eat lunch 11:00 and be ready to start dinner at 4:30!  In general, I'll be discombobulated for the next week until I adjust or succumb, which ever comes first! Does this happen to you too?  Even MAX will put himself to bed early for the next few days.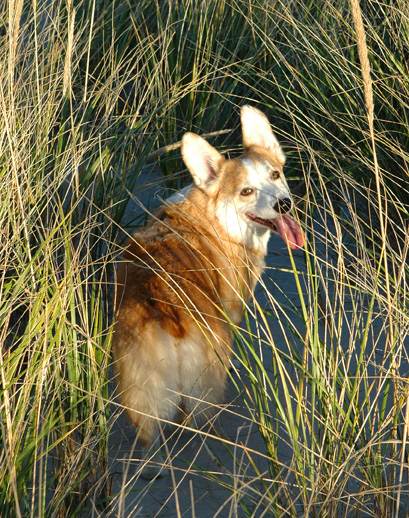 We can grumble and grown all we want, but that won't help matters any now will it?  For most people the time change adjustment is a mild one, but for millions of others, it's truly a SAD ( Seasonal Affect Disorder ) time of year. I didn't know much about SAD until my handsome Yankee was diagnosed with it a few years ago. We've learned first hand that Seasonal Affective Disorder is a type of depression that is triggered by the seasons of the year. The most common type of SAD is called winter-onset depression which is what he has. Symptoms usually begin in late fall or early winter and go away by summer. Winter-onset SAD is more common in northern regions, where the winter season is typically longer and more harsh. Winter-onset SAD is most likely caused by our body's reaction to the lack of sunlight. Light therapy is one option for treating this type of SAD because increased sunlight can help alleviate symptoms which include:
•A change in appetite, especially a craving for sweet or starchy foods
•Weight gain
•A drop in energy level
•Fatigue
•A tendency to oversleep
•Difficulty concentrating
•Irritability and anxiety
•Increased sensitivity to social rejection
•Avoidance of social situations and a loss of interest in the activities you used to enjoy
My poor darlin' exhibited several of these symptoms except that he lost weight instead of gaining it. Luckily, with the right medication ( an antidepressent ) he has been able to control the symptoms and feels much better today, even this time of year! He's never experimented with light box therapy because the medication treatment has been so successful, but some people swear by sitting in front of a light box for 30 minutes a day. We are grateful that this seasonal condition can be treated successfully with the right course of therapy. Daily exercise and a healthy diet play an important part in his treatment as well. We also read Winter Blues written by Dr. Rosenthals which gave us tremendous insight into SAD.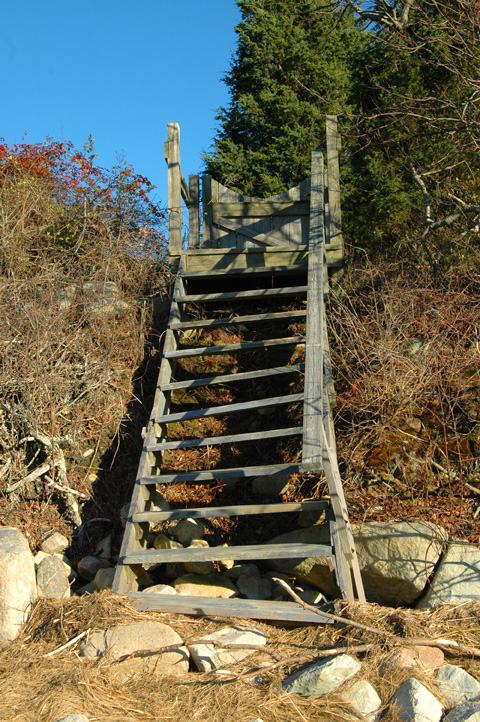 It wasn't until I urged him to see his doctor about the way he was feeling that he was finally able to get the help he needed and made the steep, upward climb to feeling himself again. S.A.D. is nothing to fool with sisters! If you think you might be one of the ten percent in this country who experience symptoms of seasonal affect disorder, do yourself ( and your loved ones) a favor and get the help you need. You'll all feel better!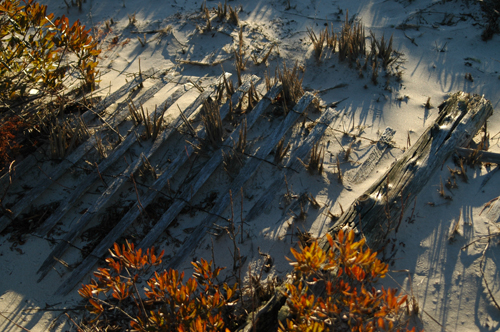 Seasonal changes and a lack of sunshine aren't the only cause for feelings of sadness to come boiling to the surface this time of year. Homesickness can bring on a serious case of the winter blues too.
Whether you're still living in your childhood hometown or city, or you've put down roots far away from your loved ones, family is at the center of everyone's thoughts this time of year. These days it's so easy to keep in touch with Face Book, Skype, Blogging, Email, and Texting the miles between loved ones are shrinking by the second. Having instant communication at the touch of a fingertip goes a long way toward easing homesickness. Another way to stay close to your far aways is to make a…
3-D FAMILY TREE!
( This branch had fallen to the ground with the nest still intact )
No expensive 3-D GLASSES needed and after you've created one with your family you can snap pictures of it and share it with your loved ones on face book!  Plus, you'll have the enjoyment of seeing them every day bringing you the comfort of home you so sorely miss.
It was after moving away from my lifelong home ( at age 40 ) to lovely New England when I first experienced being homesick beyond what I had felt as a child on my first sleep over away from home.  It was odd how I could love my new home so much while at the same time ache for my old one. The homesickness bug always hit me hardest in October and November as my birthday and the holidays grew nearer.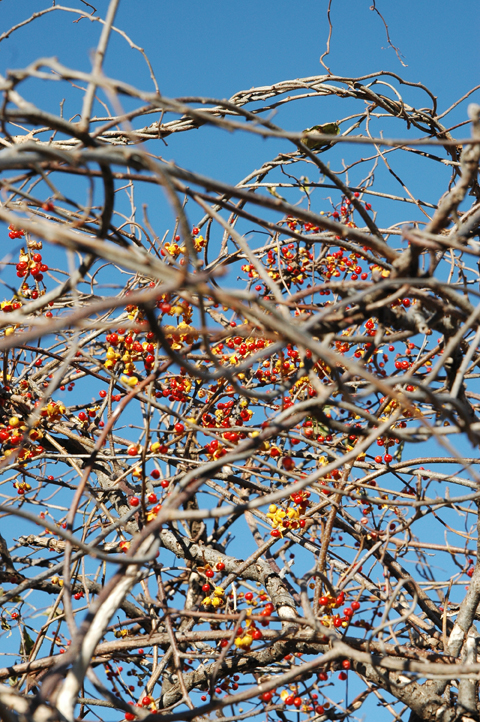 ( Bittersweet Berries )
My emotions were in a constant tangle between reminiscing about past and precious holidays with loved ones out West and creating new traditions with family and friends here in the East.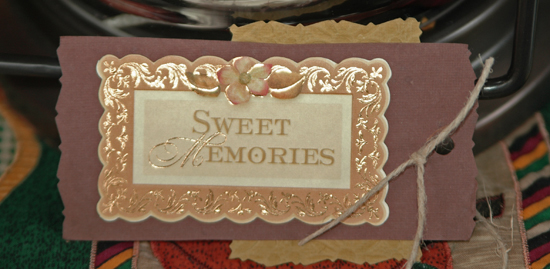 I had to do something to chase away the homesick blues and busy hands always work like magic for me. I decided to make a family treeso I could have the best of both worlds right here at home.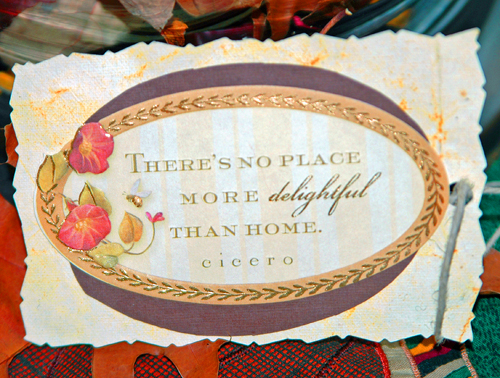 I searched our backyard for some branches to my liking and chose the photos I would use for my mini collages to hang on my tree.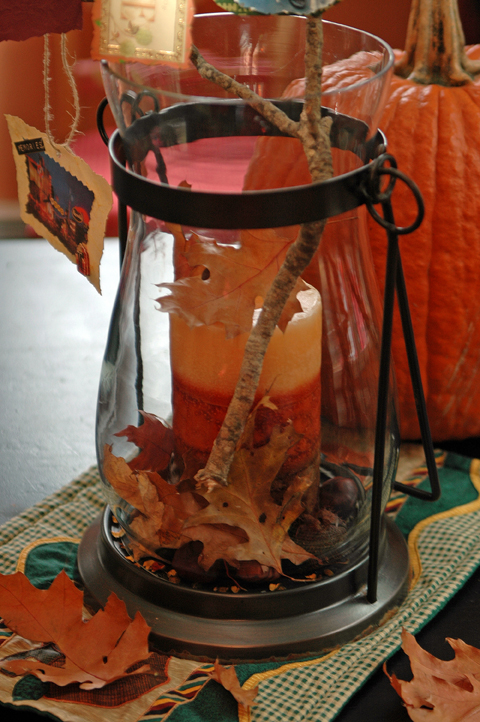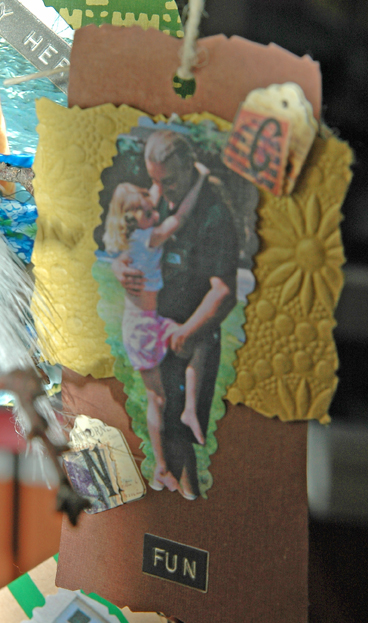 My baby brother and our daughter goofing around.
 My other brother and family .
Our family the first fall we lived in New England.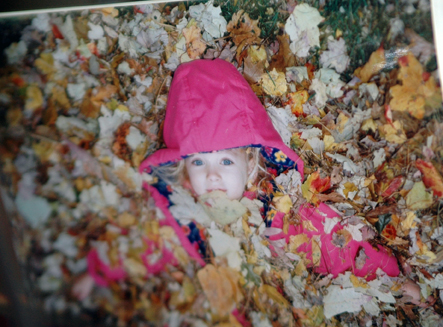 Our Leaf Faeires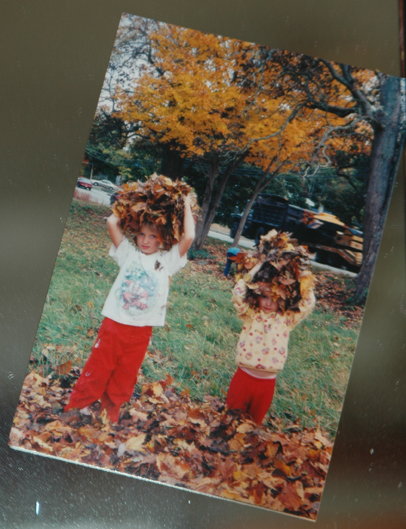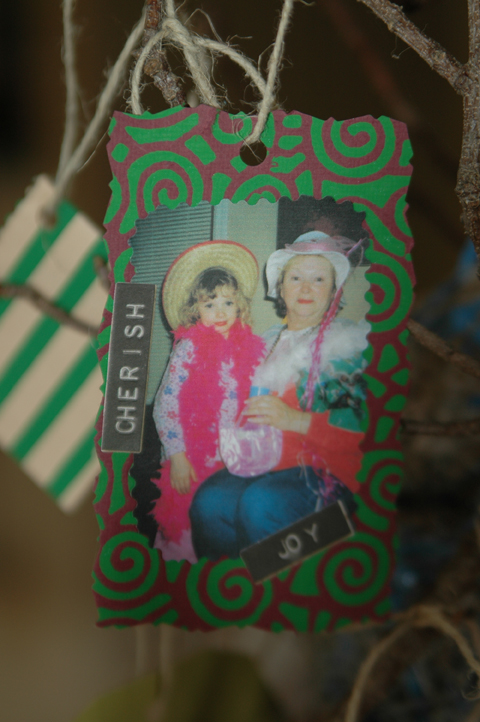 Playing dress up with Grammy Joy!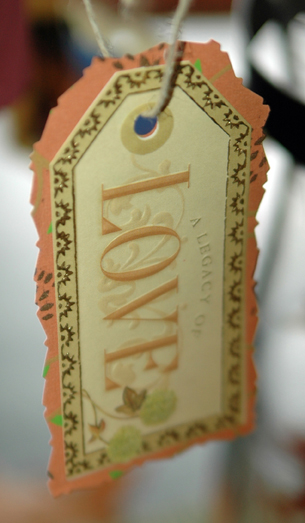 Here's what you'll need to complete YOUR FAMILY tree!
access to a scanner, copier and printer
background paper for your photos.
* I chose scrap booking paper in an earthy autumnal color pallet. Be as creative and colorful as you like. Hand made papers would be interesting too!
decorative edge scissors for cutting out your papers and photos.
glue stick or double stick stickers for photos used in scrap booking.
embellishments: text, quotes, etc. for your mini collages.
*I chose some letters, sayings, and words that spoke to me about family.
a hole punch to punch a hole at the top of your mini collage for your tie to go through.
jute, string, suede, ribbon etc for your tie.
Photo copy your photos on plane printer paper. I chose to use color but you could do black and white too.
cut your back ground papers and photos to the size you want them to be… Any shape goes!
glue your photo and embellishments to your back ground paper.
punch hole in the top of your mini collage
string your tie through the hole and hang it on your tree!
* your elementary aged children can help create with you and they'll love seeing photos of their grandparents, aunts, uncles, cousins, and themselves dangling from YOUR family tree.
* All supplies for this project can easily be found at your local craft store and in your own backyard.
Feeling homesick never really goes away, but the effects of it do lesson as time goes by. So, don't be SAD farmgirls! Keep your heads, hands and hearts busy and if that doesn't work, here's a big ole' farmgirl hug for ya!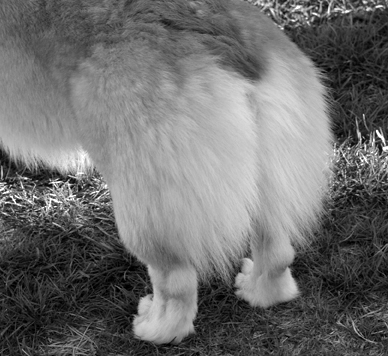 If you STILL feel SAD, check out Max's cute little Corgi bum!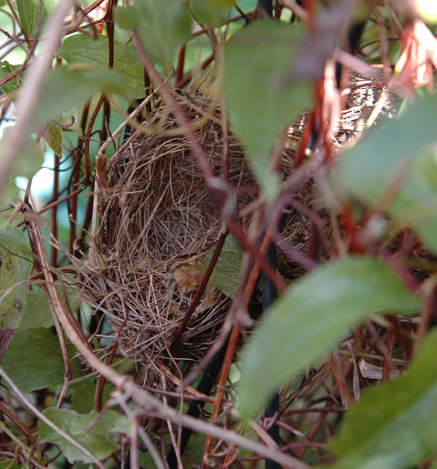 North, South, East or West, no matter where you've built your nest, may you find sunshine, laughter and all the rest!