(Until this very moment, I had no idea that it was David Bowie who sang that Ch-Ch-Ch-Ch-Changes song. Until I 'youtubed' it. It was 1971. I can't believe it. I'm shook. So very shook.)
We've talked about it many times over the years that we've been together, you and I.
Change.
             Transition.
This was the view out of my den window a few years back. Snow in autumn. An example of someone NOT following the rules of transition.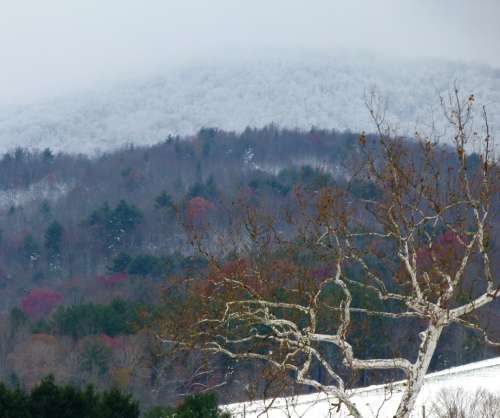 Which, of course, happens in our lives. Change before we're ready. Change without warning.
Snow when we're still wearing our autumn leaves.
Are you one who jumps right into change? Or do you hold back? Maybe you analyze every little thing before you leap? Or do you freak out?
We, you an I, are going to have to accept change, so we might as well learn how to GO WITH THE FLOW. We might as well learn how to DO IT.
My whole life I have been more of a "jumper-inner." Taking leaps of faith used to come easy for me. Change seemed interesting and adventurous. But I've noticed that as I get older it's harder to cling to my motto of "JUST JUMP IN AND SWIM LIKE HECK!" Lately, I'm more likely to dip in my toes first.
There are basically 2 different kinds of change. One you invite. The other is an unwelcome intruder.
Living your life, you have to deal with both kinds of change. Yep, whether you want to or not. Invited change isn't always easy. It can be difficult; but because you wanted it, sought it out even, the adjustment comes a lot quicker.
So I'm going to share with you my secret tools on handling unwelcome, uninvited, dreaded CHANGE.
But before I do, I've got to tell you about how I've been celebrating the change in weather. We've had some absolutely delicious autumn weather lately. Crisp. Cool. Breeze-y. Beautiful.
Christmas trees surrounded by autumn.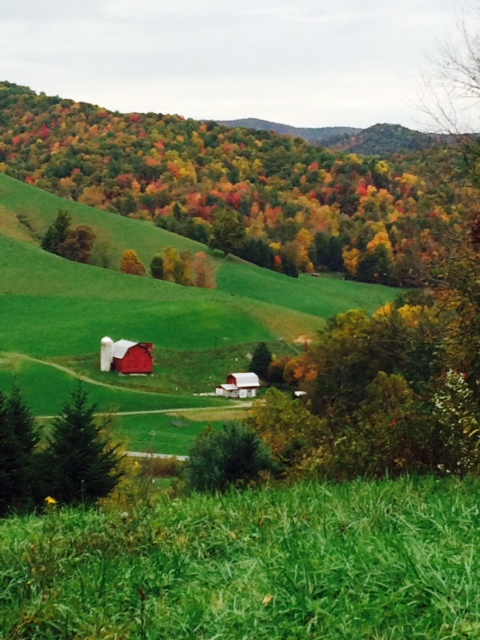 We had our first fire of the season in the fireplace, which is a big celebration for us now that we live in the land of fires in the winter (instead of Atlanta, where we would be so ready for a fire, but would still be running the AC.)
So the first year here, we established some first fire rituals that stuck.
The first fire in the fireplace will be held on the first day when the high is 60 or below. That's a firm rule that I learned as a kiddo. This happened for us last Friday. It was chilly and damp and breezy all day. There was even a prediction of some snow flurries flying, but we didn't see any here. No matter. It was perfect weather for a fire.
We donned our plaid (mine was the traditional black and red)

We drank fresh local apple cider

We put on a big pot of chilli

We baked a skillet of cornbread

We ate pumpkin pie

With vanilla ice cream on top
YUM YUM YUM
IT WAS DIVINE! A perfect First Fire celebration.
We watched Hamilton's America on PBS later in the evening and popped popcorn.
I realized this year that most of our First Fire Traditions have to do with food. I see now that I need to create some rituals that are less food focused. Ideas? In any event, I'd like to not only create more First Fire rituals for us, but maybe some type of Harvest Festival for our little rural community.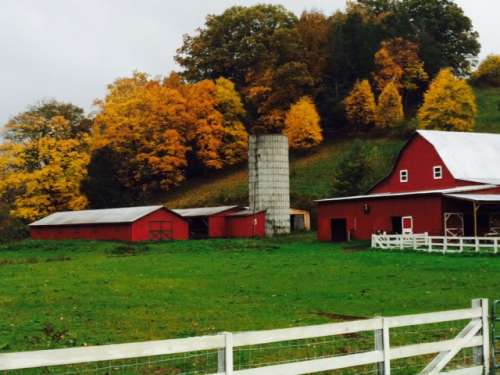 My Farm
Okey, Dokey. Back to changes, changing, change…
Summer's red clover covered in frost crystals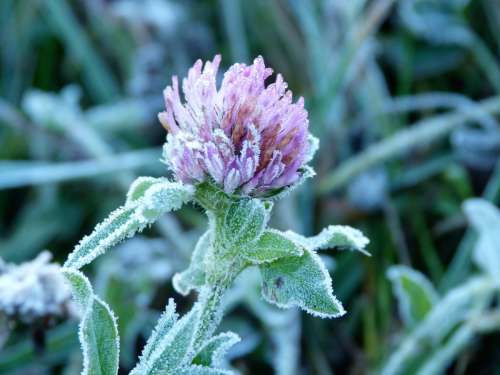 FIRST TOOL
SPEND 30 MINUTES OF UNINTERRUPTED ALONE TIME FOCUSING ON THE CHANGE, THE PATH AHEAD OF YOU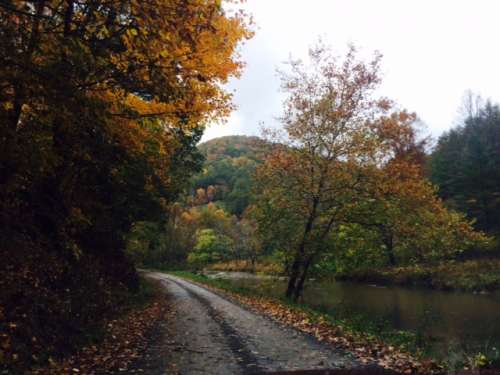 I know this one is hard. I rarely have any time to myself without interruptions. But when I need it, I take it. You must too. Take 30 minutes and do nothing but contemplate the change. It is happening, so THINK about it. Talk to God. Talk to yourself. Think about nothing else. Flood your mind with this ONE ISSUE. For 30 minutes.
During this 30 minutes, you might journal about it. You might draw about it. You might make lists. Or, you might just sit there cross-legged in the yard and do nothing other than think about it.
The main point of this is to clarify THIS CHANGE in your mind. Think about it from all angles. It's okay to consider the pros and the cons. It's okay to think anything at all, as long it is has something to do with the change.
Think of nothing else for 30 minutes. When your thoughts wander, bring them back.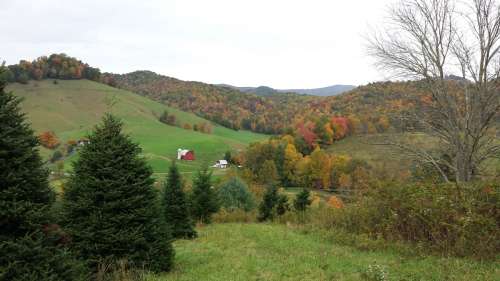 Repeat as necessary.
SECOND TOOL
This Tool has Two Steps
1. The first step is a stated period of "bellyaching." Now is the time of mourning for you. A period of wallowing. Of being miserable. It might be for a day; it might be for a week. But don't let this step last too long. Set the time frame at the beginning. "I'll give myself one week to be miserable about this." During that stated period, complain, fuss, be miserable, have a pity party. Shout it high and low, tell all your friends. Cry. Scream. Be mad. I'm not happy about this! Life isn't fair! This is terrible.
Write down every single thing that is negative about it.
And then….when the stated period is over, STOP. You must stop. By then, you will probably be sick of hearing yourself complain anyway.
2. The second step is taking time to absorb the change.
Give yourself time to adjust. Be kind to yourself. Be patient with yourself. Lower your expectations.
During this period, you're going to pay attention to how you feel. You are going to do things to help you feel better. You are going to soak in a bubble bath. Drink hot tea. Read a book you love.
You are going to breathe. Slowly. Deeply. Breathe in THE GOOD. Breathe out THE BAD. Over and over and over again.
This is the step where you ACCEPT IT. To do that, you are going to have to FLIP the way you feel about the change. While this step means you do have to accept it, it doesn't mean you have to happy about it and accept it for good. What you are going to do is accept it for now. Getting through the day, moment by moment. Don't let your negative thoughts continue. Instead, any time a negative thought enters your mind, flip it into a positive thought.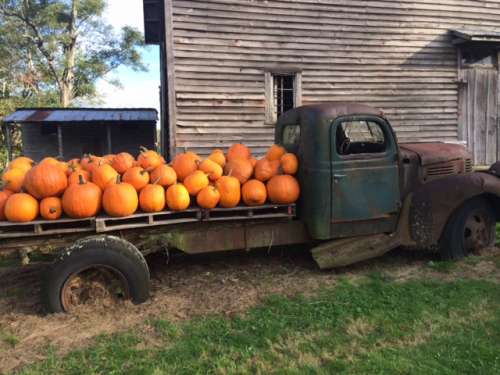 Something else you are going to do is to INTENTIONALLY
DO SOMETHING YOU ENJOY THAT USES YOUR HANDS OR FEET, BUT DOESN'T TAKE A LOT OF MENTAL EXERTION.
Bake. Make soup. Knit. Garden. Create something. Hike in nature. Pet your cat. Walk your dog. Hug your horse.
This is spirit healing activity. Sometimes, when we must deal with unwelcome changes, we feel lost, dispirited, weak. This tool helps you find joy. The remedy for being dispirited is being joyous. Where do you find joy? Do that.
The main thing is to find something that fits the bill: quiet, alone, no interruptions, hands or feet busy, mind free.
THIRD TOOL
Silver Lining List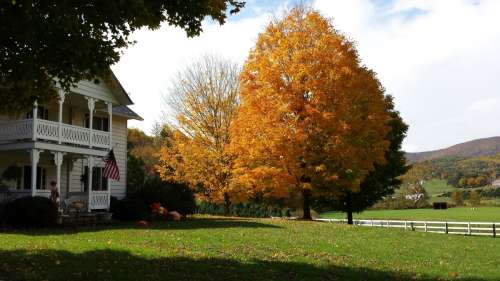 Get a piece of paper or a large index card and write down every single silver lining you can think of for this change that has occurred. If you need help finding some, ask your friends and family.
There is always something good to discover. Some things take longer than others to find, but they are there. Focus on the good.
Keep this card on your bathroom mirror or in your wallet or on your refrigerator or someplace else that you see it frequently.
I know I've told you before because I ADORE this quote, but my Grandma used to say, "It's hard to tell your good luck from your bad luck sometimes." Truth. Truth. Truth.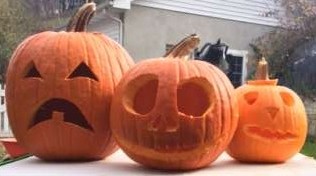 I have CHANGES on my mind because I feel one coming. The surgeries I had on my ankles and feet slowed me down. It turns out that I had to have a second surgery which I am recovering from now. I have never, ever been this STILL before for this long. I am usually a wearer of many hats and a spinner of many plates. It has been harder to wear hats and spin plates from this position. So, as I mentioned in my last post, I've been sitting and thinking. A lot.
And now I ask: What's next? Where is my next big challenge? What is next major concentrated focus? Where should I direct my attention? What sounds like FUN?
And when it comes to ch-ch-ch-ch-changes, let's keep Pooh's words close to our hearts:
"You are braver than you believe. Stronger than you seem. And smarter than you think."
Jump.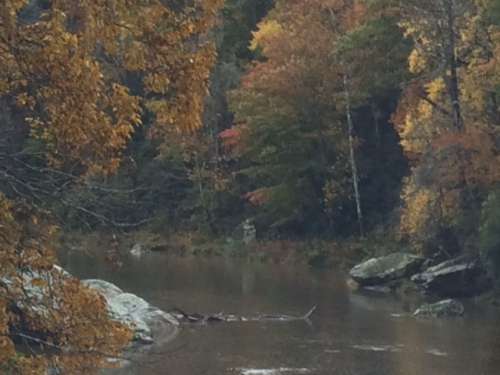 Let's not be….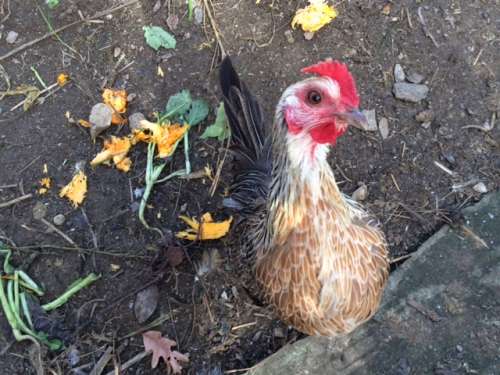 ….chicken.
Change is an opportunity,
Whether you invited it or not.
Turn it into something exciting.
That you'll be proud of.
That makes you smile.
So what if it scares you a little.
Until next time, Friends, savor the flavor of life!
Lots of love, Rebekah, The City Farmgirl Living on a big ole crazy Farm