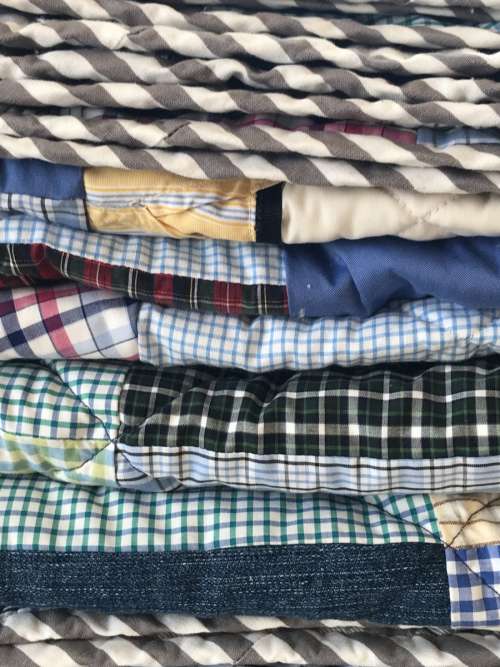 .
Hello Farmgirl friends!
Grab some kleenex and get in a comfy seat.  Yes… this post is one of those.
.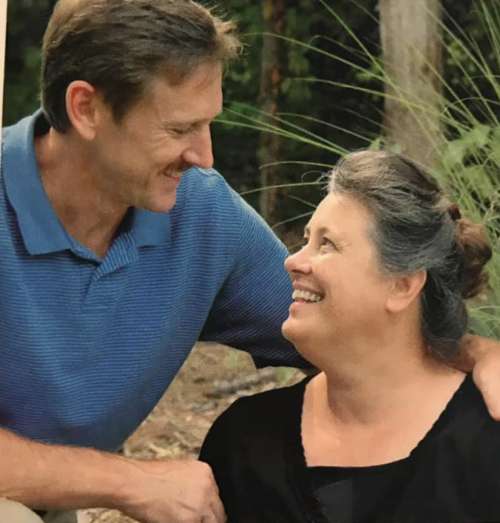 .
Last March my dear friend Kathleen lost her husband Jerry suddenly and tragically to a brain tumor that had only just been diagnosed.  Hardly time to even grasp the diagnosis and he was gone.  You just can't put into words the magnitude of grief that we all felt.  He was young, active, incredibly fit, and full of life.  And then he was gone.