THE WINNER IS "ROBIN IN NJ"! Congratulations, Robin! Email me ASAP at rebekah@maryjanesfarm.com with your address for your subscription! woohoo!
It is time for another "Ask Me Anything" post. I've gotten some great questions so far.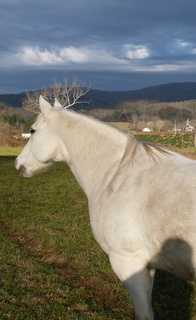 Okay, okay. I know, everybody wants to hear about the Give-Away first. So here goes.
I'm giving away a year's subscription to the best magazine on the stands. maryjanesfarm Magazine!