Now that Thanksgiving has come and gone and we have all rested up from the big feasts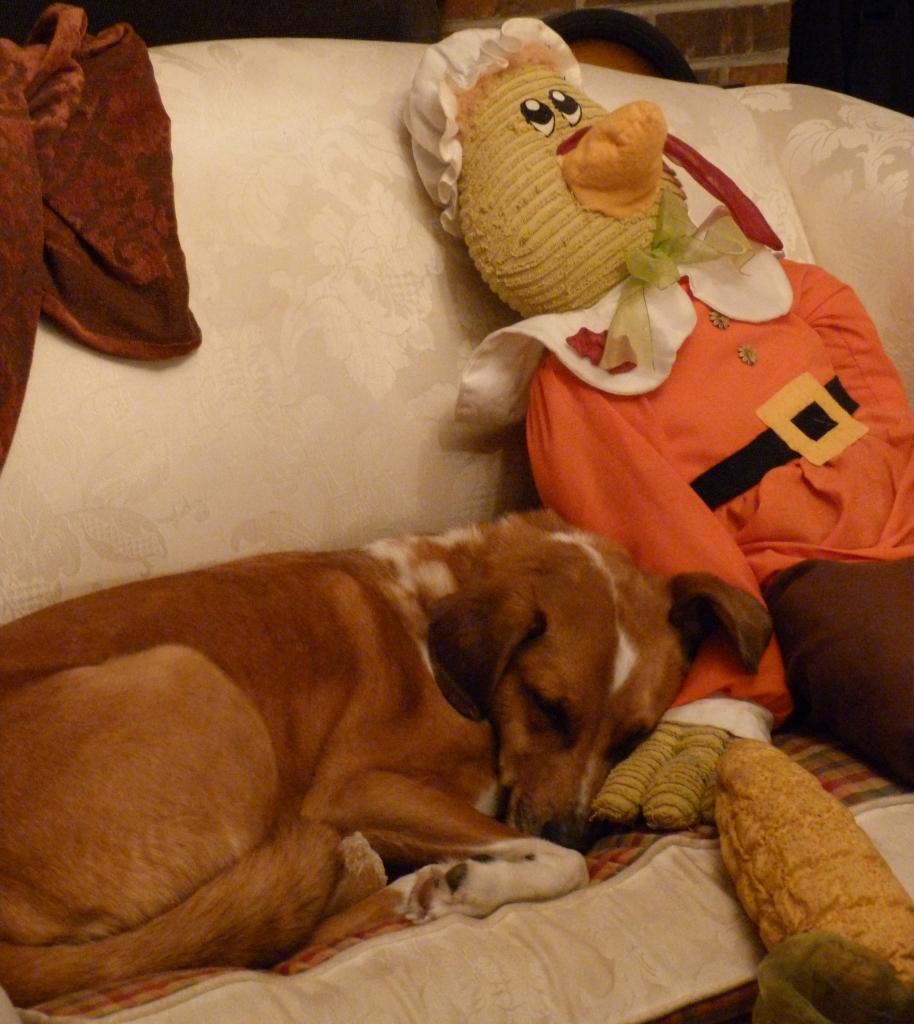 (Blue and Tom)
it's time to think about Christmas! And Christmas Trees!
Oh, but just to update you, I'm eating a big ole turkey sandwich right now.
Yep, there was turkey on the Thanksgiving Day table. Hubs insisted.
And next thing you know, I'm serving myself a slice of white turkey breast and some home-made gravy.
And. It. Was.
GOOD.
Real good. So good that I'm having a sandwich of leftovers.
(note to self: never raise turkeys. never raise turkeys. never raise turkeys.)
Continue reading →