I don't know. 50 years old?
That's crazy talk. But when I do the math the number comes out to be 50. So I guess it's true. 2013-1963=50. I'm still 49 years old today, but by the next time I post here the big five-o will have come and gone.
And you know what?
Whatever! I'm totally okay with it.
If you had talked to be me when I was 30, I would have told you that on my 50th birthday I'd be freaking out. What with looking right in the face of the grim reaper and all. But now that I'm here? Whatever!
It's fine. It's all good. I'll take it. In fact, it's kinda fun being OLDER and WISER.
I have always told my husband to save up for my 50th birthday because I wanted a red convertible Mercedes and my eyes "done." He saved up for nothing, I guess; because now that I'm almost there, I don't want either. Not the fancy convertible, not the plastic surgery.
However. I'll keep covering the grey hair as long as I'm breathing. And I have been eyeing new vehicles. Just not cars. I've been eyeing trucks. I went to drive one recently and it was suh-weeeeet! Luxurious on the inside. It was, in fact, nicer than any car I've ever had. The salesman was such a jerk. Which turned out to be my good luck. (My Grandma used to say-"It's hard to tell your good luck from your bad luck sometimes.") You see, I didn't really want a NICE truck. I didn't really want a luxury truck. I want a truck I can stomp around it and haul hay in and tool around in with the windows down. And then. Love. I spotted the perfect truck online a few hours away. Guess what the color was listed as? Teal. It was meant to be. My husband surprised me with it and drove it down the driveway one day. He sold our Audi and bought me a 1995 Ford F250. I'm in heaven.
You want to see it?
OKAY!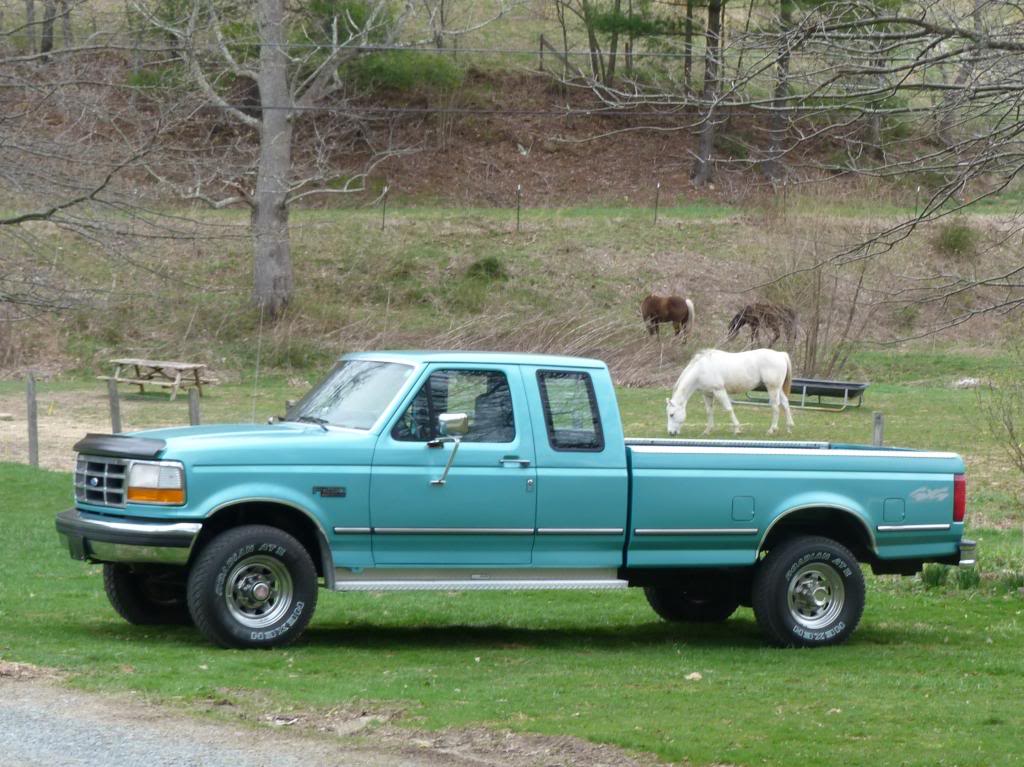 What do you think?! I know, right! I'd rather have this truck than a brand new red Mercedes.
And yes, I still have Elvis, but he doesn't have the pulling power or size I need. I'll have Elvis forever.
I haven't named this one yet. It feels kinda feminine to me. Maybe a chick's name? Something like Wylene.
As I've thought about life and living and being 50, there are 3 things I know now that I've lived a little.
1.       Attitude is everything. (I continue to thank my band director, Mr. Hall, for teaching me this.)
2.       Love is always the answer. Being right doesn't really matter.
3.       Don't wait until the "perfect" time to take a leap; the "perfect" time will never come and you'll never leap.
James Taylor, my pretend friend, says it best: The secret of life is enjoying the passage of time. (Except he says the secret 'o life. But, I can't do the 'o thing.)
The time is going to pass whether I like it or not. Might as well "enjoy the ride." I have a friend who gets upset when her day is not perfect. Well, as I've told her, NO day is EVER perfect. That's living. You've got to learn to enjoy the imperfect days. But her car needs repairs and her kid is in trouble again and she needs to lose 20 pounds and her mortgage is past due and she can't find a good man. Yes, I know….that's living. We have all that kind of stuff. It's how you deal with it that makes the difference.
My 50th year has got me to thinking in terms of 50.
50 chickens? Yes, maybe. I'm in love with the 17 chickies we have. IN LOVE! Check this one out. Our little Black Cochin.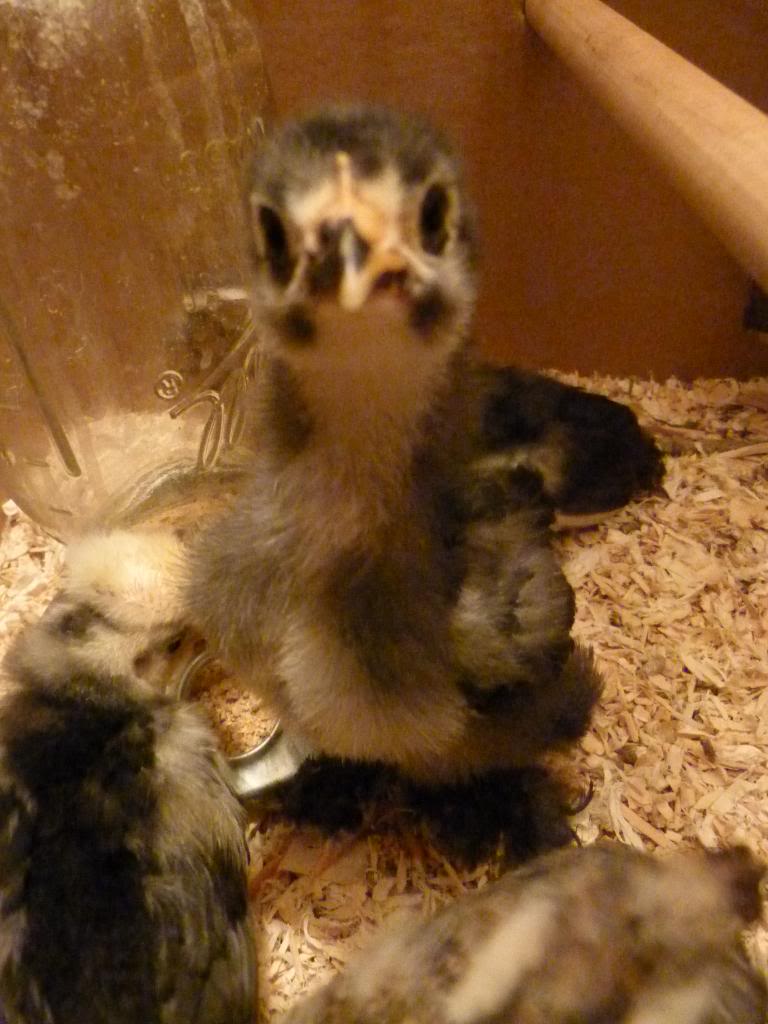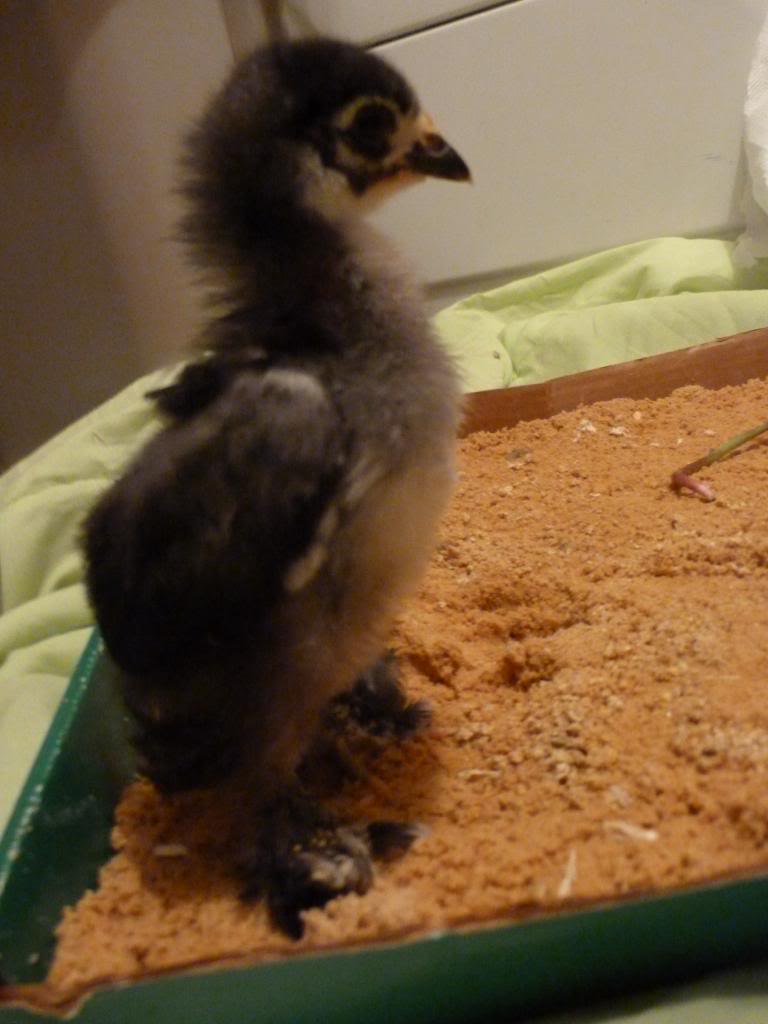 Do you see her (his?) feathered covered FEET?! What do you think?!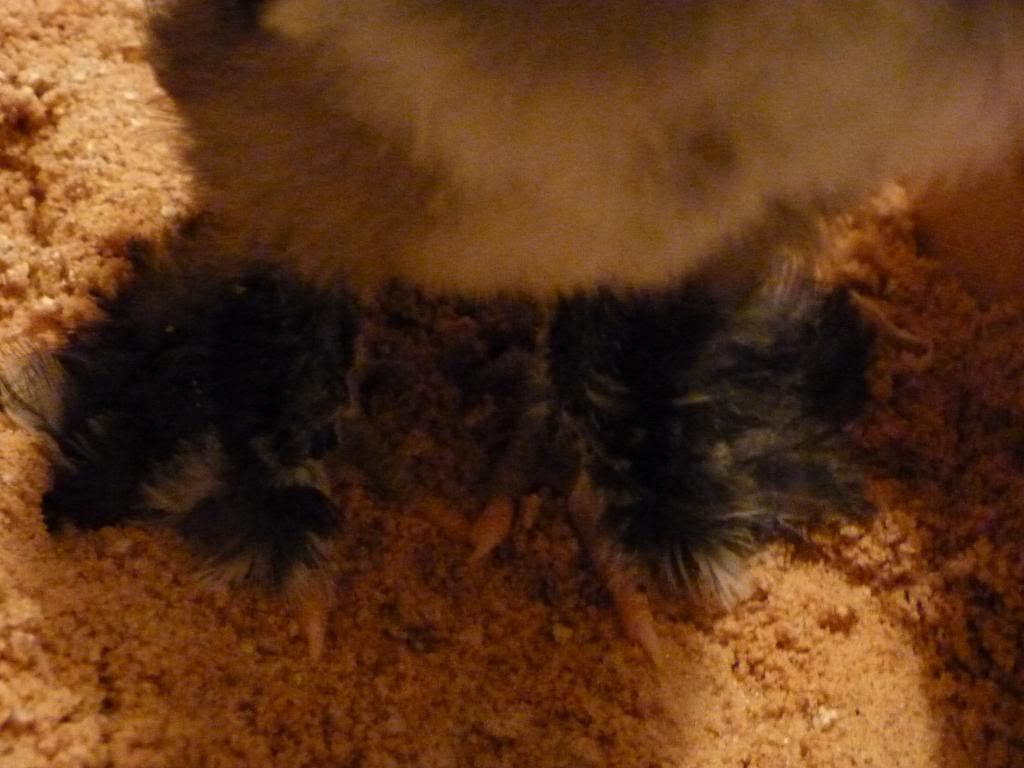 And check out this beauty. We think she's a Buttercup. She is sweetest, most friendly chickie in the box.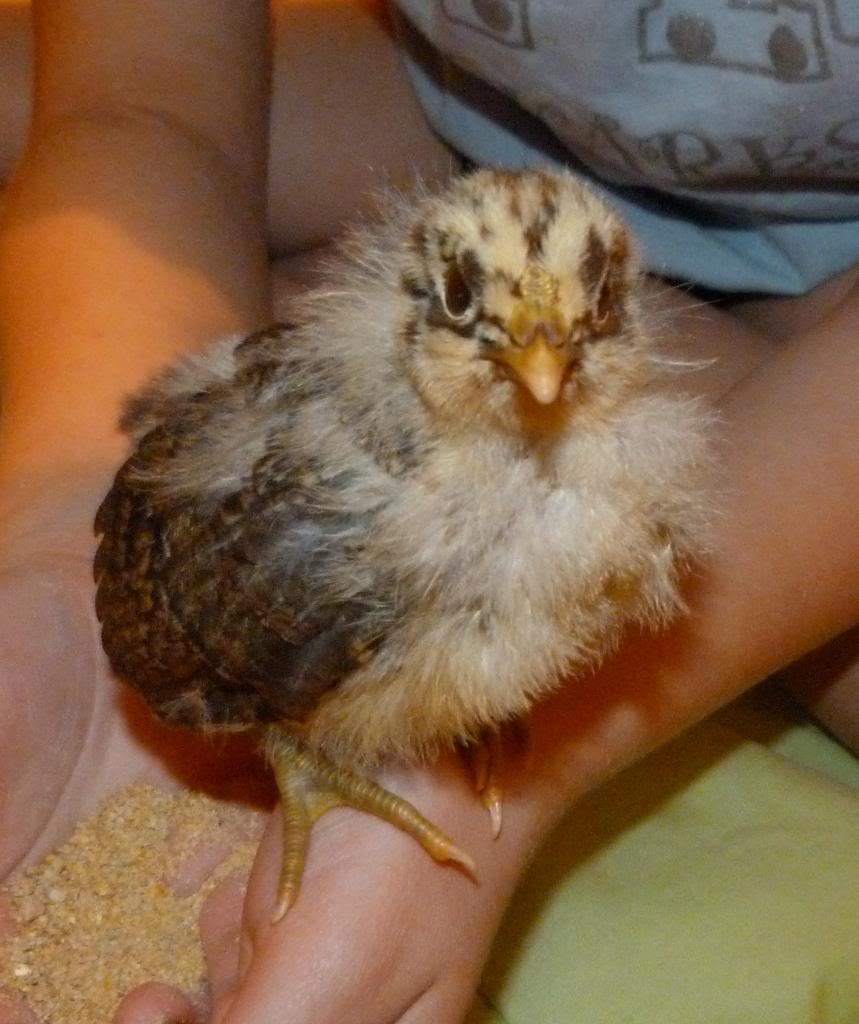 50 acres? ABSOLUTELY! The more the merrier. I love open spaces and forests.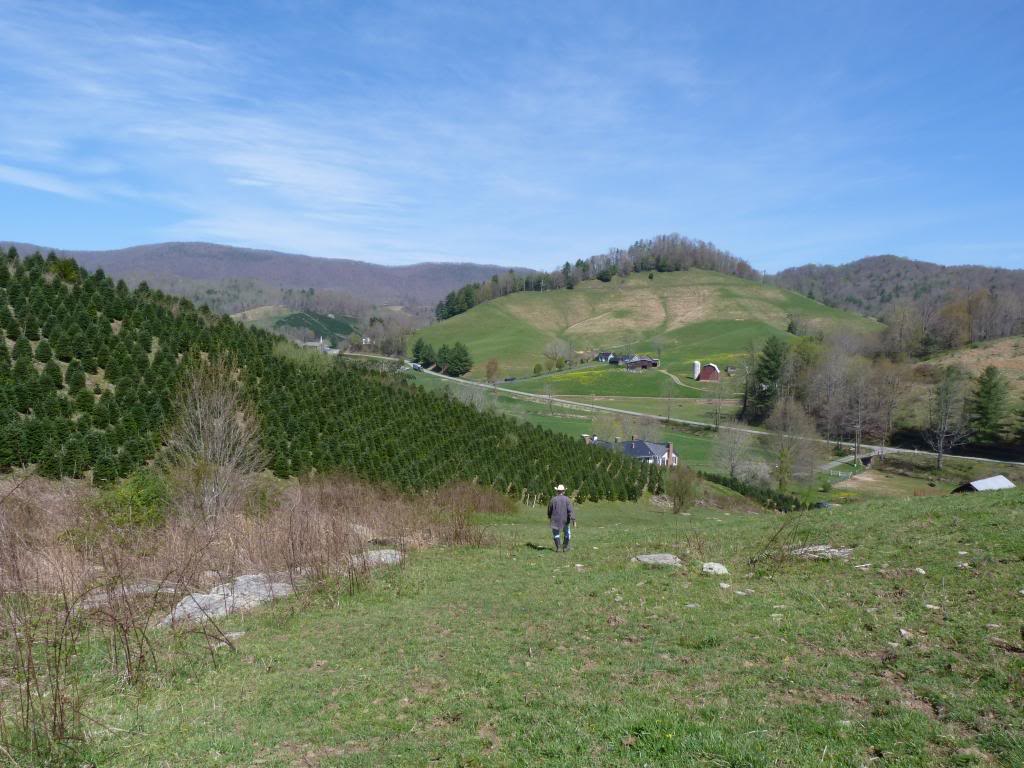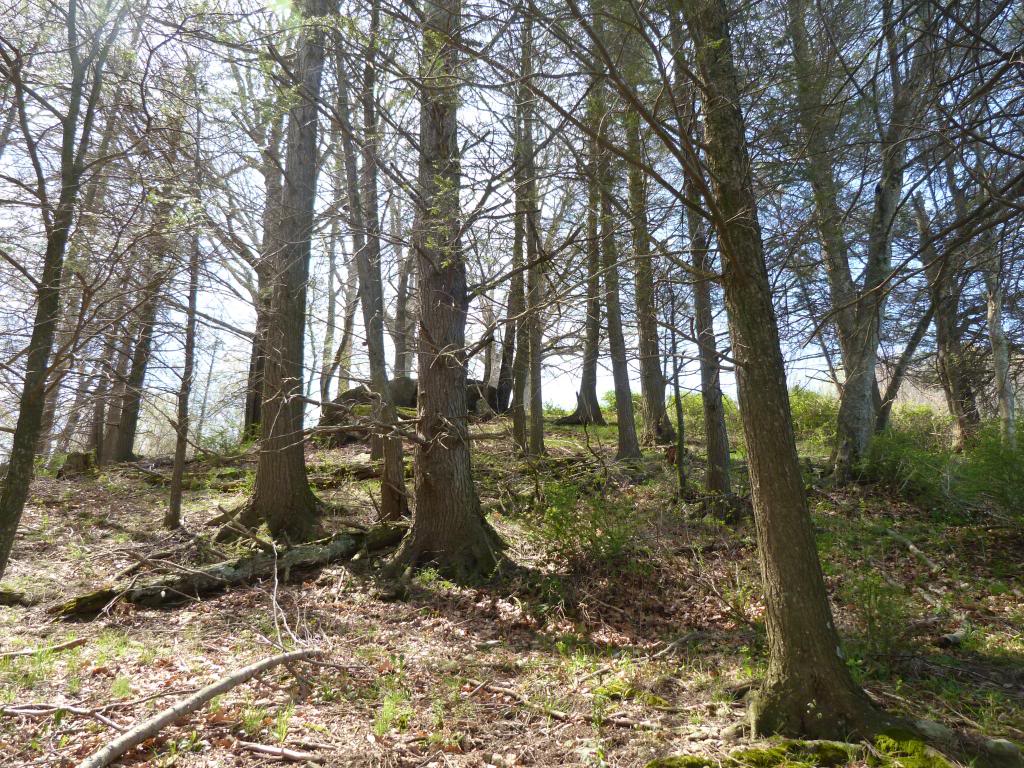 50 M&M's? Yes. Well, as long as it is before 3 pm. The last 4 or 5 years I have had to limit caffeine, chocolate and sugar after 3. (That is, by the way, the one disadvantage I've found of being the age I am. Hot flashes are unbearable. Wait. The hot flashes AND I can't see a thing without readers. So, two disadvantages. The combination is quite tough. I'm just sitting there minding my own business and whosh! my glasses fog up. Am I alone?!)
50 horses? No way. Nuh-huh. Nope. 3 is good.
I do love my Great White Horse unconditionally, though, no matter what (even if I wind up on the dirt every now and then.) How handsome is he? Dreamy! Moody, but dreamy. He has me wrapped around his little finger—–no, hoof, I guess—–and he knows it.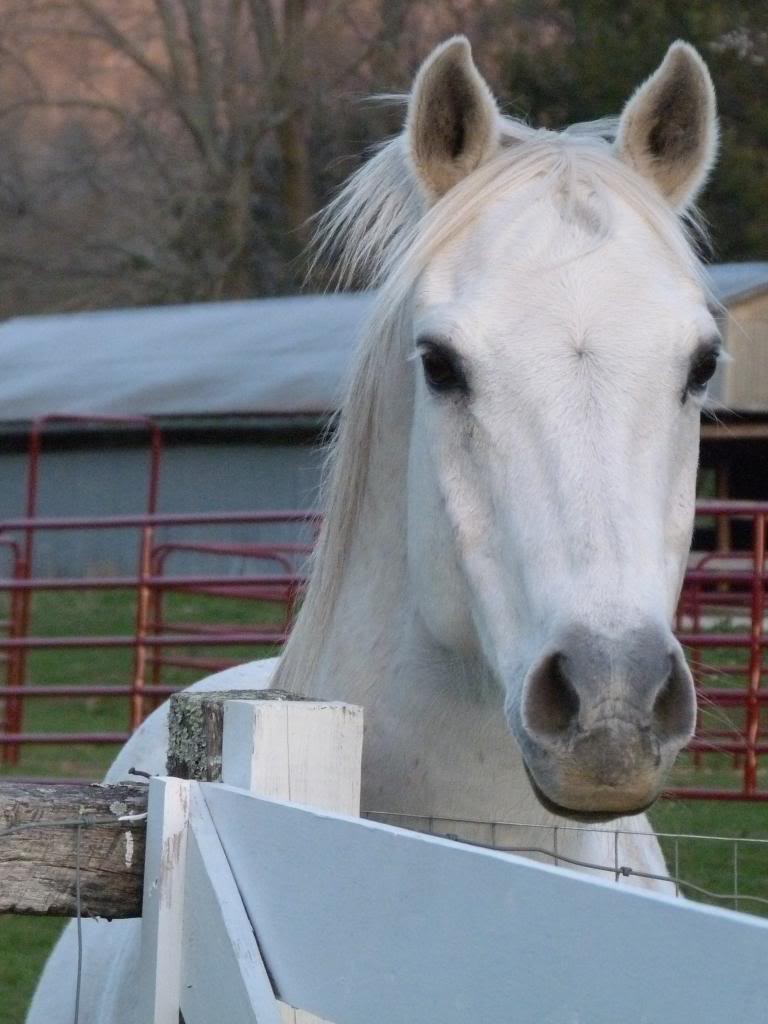 (kiss, kiss, kiss)
50 cats? It could happen. I could easily become the crazy cat lady. I only have one now, Miss Gracie, but if my husband let me I could have 50. All living in the house and sleeping under the covers every night. Seriously. I'm not kidding. It could happen.
50 diamonds? Nope. Well, if I had 'em I'd sell 'em and use the cash for some farm equipment, which by the way, we still have none. I'll take 50 ba-zillion dandelion blooms though. Picked them from my pastures and drying them in the dining room.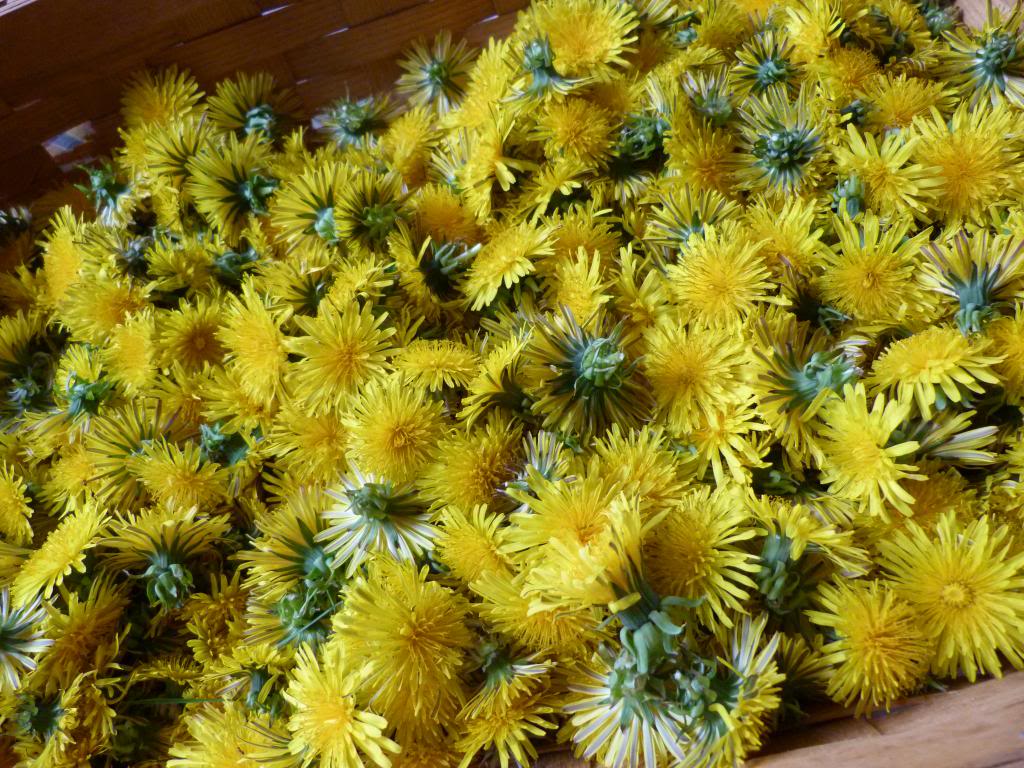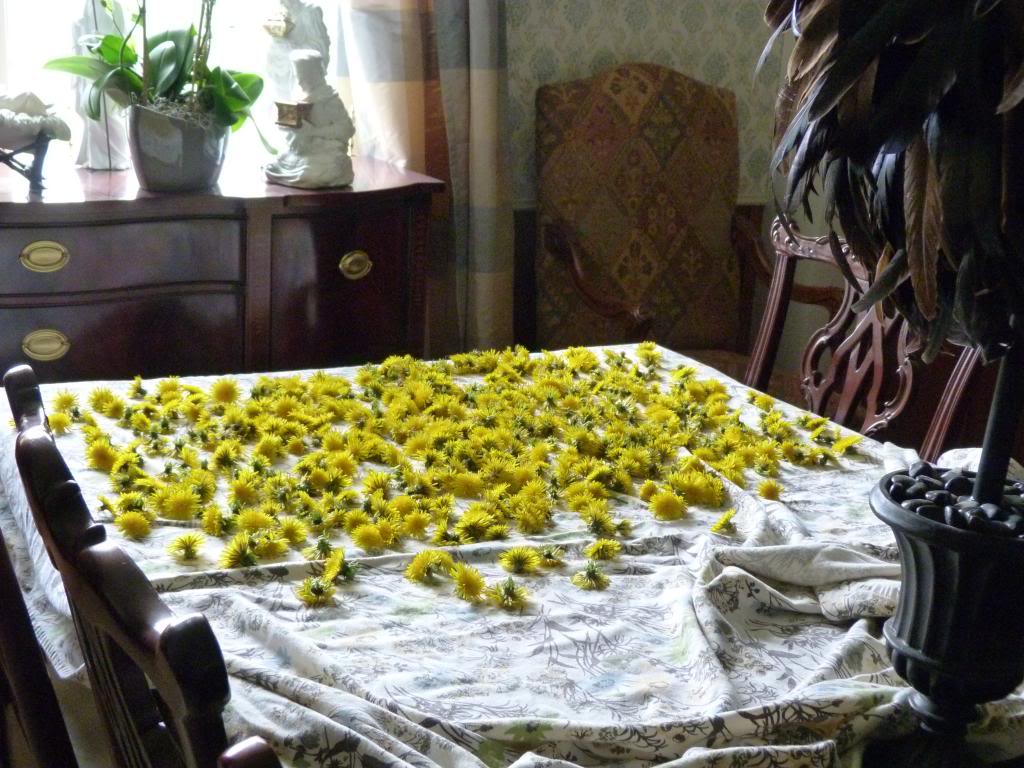 50 children? No thank you. One is the perfect number for me. We have so much fun together.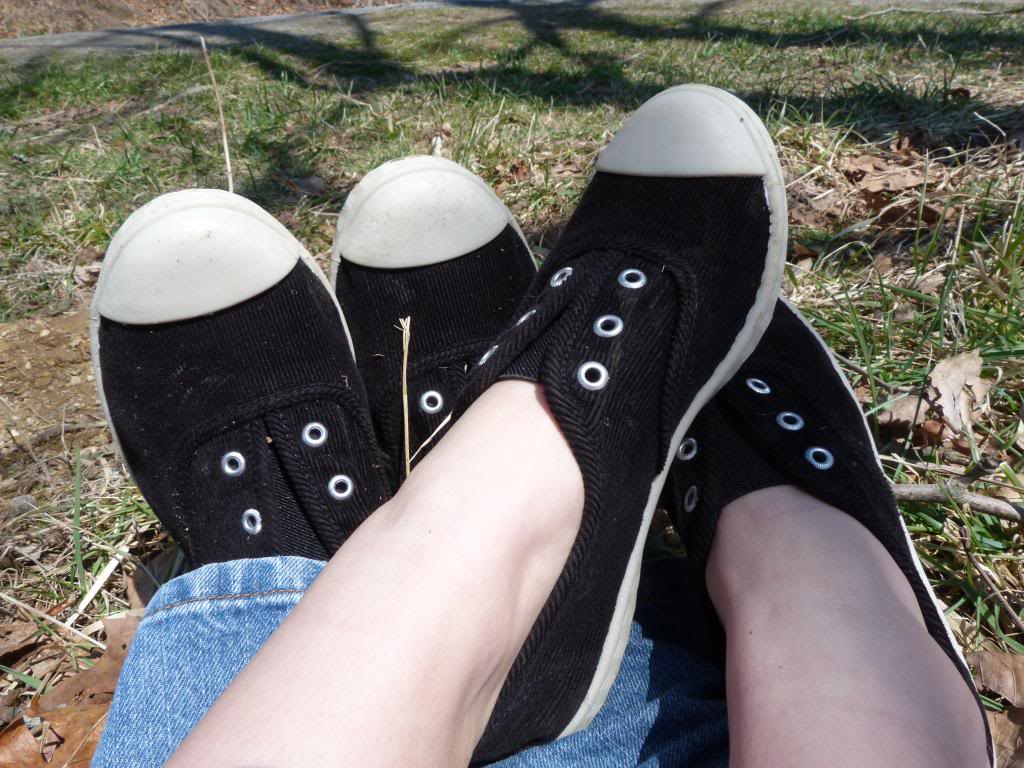 50 adventures? Alrighty-then. That sounds good! 50 adventures for my 50th year. Yes! That's it! I needed a theme, now I have one. I'll fill my 50th year with adventure. Hmmm…What shall I do first? It's gotta be cheap and close to home. You know I can't leave my farm for more than a couple of hours at a time. Wonder what it will be. Hmm. Let me find my first adventure. Adventure number one. I'll keep you posted.
Now it's your turn! Tell us what lessons have you learned in your years of livin'? (Share your age too, if you dare.)
Until next time, Friends, savor the flavor of life!
Lots of love, The City Farmgirl, Rebekah