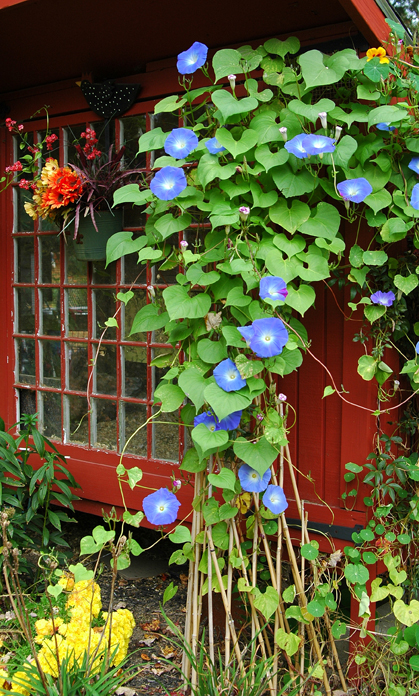 "If you tickle the earth with a hoe she laughs with a harvest" ~ Douglas Jerrold
Dear Sisters,
Tis the season to strip the fields, gather in and reap what you have sewn during planting season. Or, put another way…How full is your wheelbarrow looking these days? Is it over flowing with more seasonal goodness that you know what to do with or does it look rather barren and bleak? Either way,you can decide whether you will be the happy harvester or the broken hearted farmer who's yeild never weighs heavy enough on the happiness scale.
I hate to say it, but we all have to face challenges and traumas at one point or another. Life can blindside anyone of us at any time bringing the kinds of surprises that don't leave us jumping for joy or crying tears of happiness. A sudden illness, job loss, death, divorce or marital problems, family squabbles and parenting issues touch us all at some point along the road of life. Sounds grim doesn't it? Well, it IS!  Any one of these things is enough to make even the toughest farmgirl run for her antique lace coverlet.
But, it's not the end of the world even though it often feels like it depending on the severity of the storm. The good news is we don't have to let these challenging phases in our lives take over and negate all that is still good and GLORY- ous!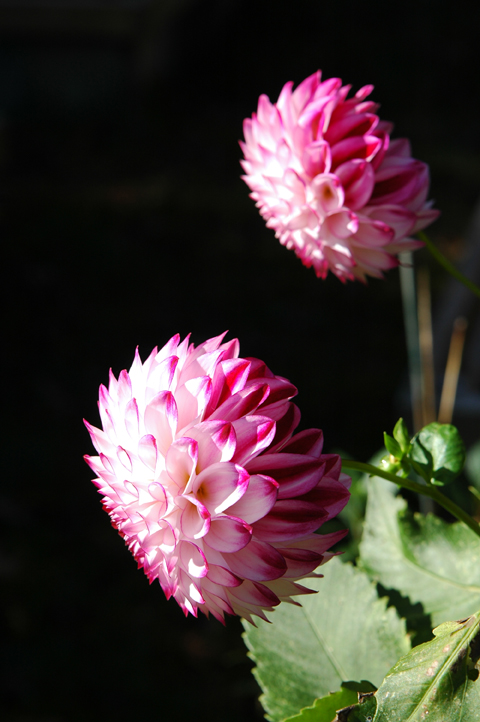 Even during times of sorrow, joy isn't far behind. Often, she's right by your side, waiting in the wings until you are ready to trust her again.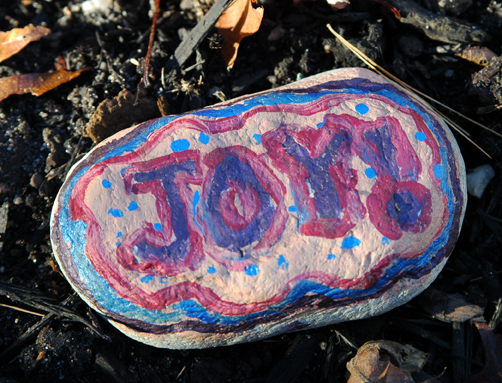 So, just how do you keep those happiness scales tipped in your favor during a particularly challenging time? I know it's not easy and here's where you might think I'm sounding a little too Pollyanna-ish! Then again, having your own pair of rose colored glasses handy ( and a few soul- soothing remedies to fall back on) for one of life's sudden storms is the first line of defense for fighting your way back into the sunshine of life.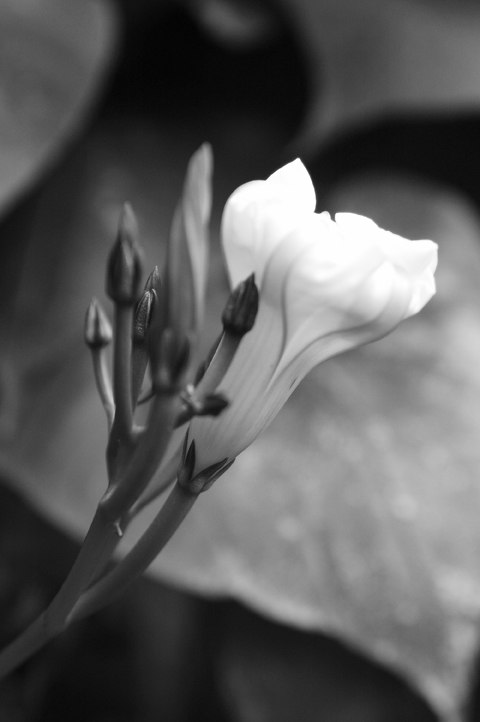 There's nothing like the right attitude, outlook, or perspective to get you back on track. Besides, if you're still on this side of the dirt you've got work to do and good reason for doing it! Your health and quality of life being at the top of the heap! Plus, getting yourself in the right frame of mind will set you on a quicker path to healing what ails you and on to better times.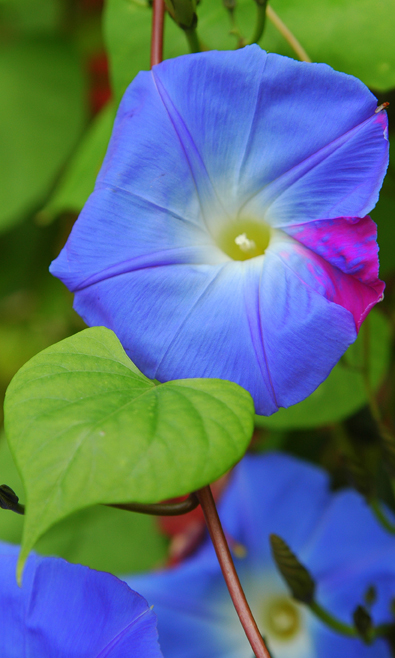 Here are a few of my favorite "snap out of it " remedies that keep me smiling no matter what!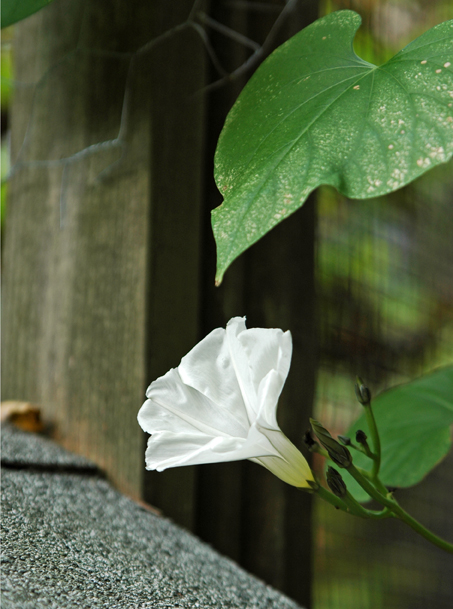 Taking part in small acts of kindness is by far where I get the biggest bang for my buck. If I'm feeling a little low, I'll reach out to someone who I think could use some cheering up! Often making a phone call, sending an email, or a handwritten note card is just the ticket to getting your feel good mojo running again. These simple acts takes hardly any time and puts the focus on someone besides yourself!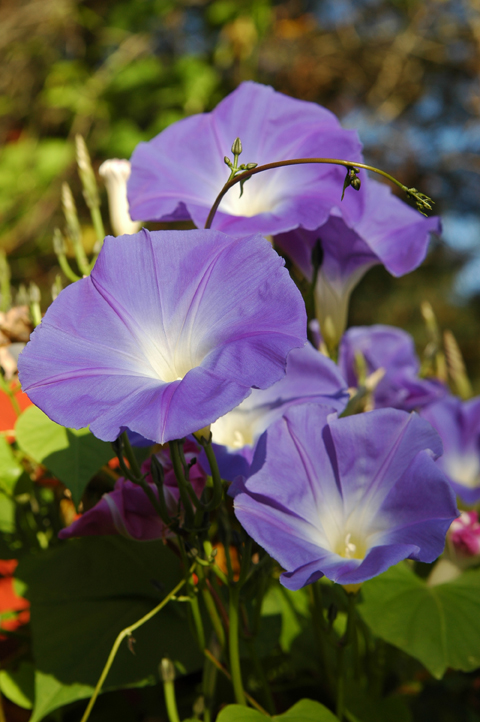 Take JOY in the little things.
A smile and a hug can be all a person needs on a down day.Whether you're on the recieving end or the one flashing your pearly whites. Everyone benefits!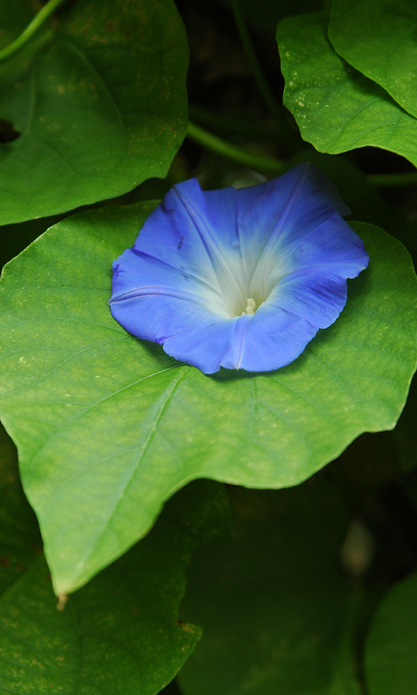 Grab you camera or a pair of binoculars and head outside for a little observation and reflection time.  Your own backyard might be the perfect hunting ground!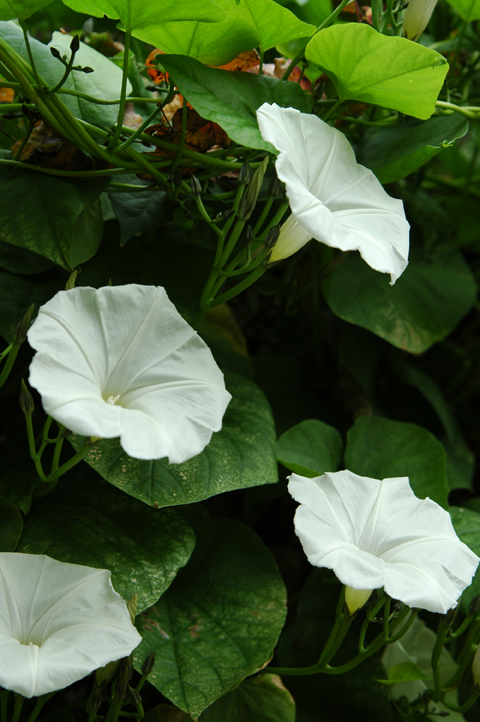 A change of scenery can do wonders for getting your mind off of your troubles, at least temperarily.  One of the best distractions I know of is having a few UN- interupted hours in the library, or a fabulous book store. An over stuffed chair, hot coffee and a stack of books is good medicine! Naturally, my garden and the beach are at the tippy top of places I want to be if I'm aching over something and I need some alone time to process.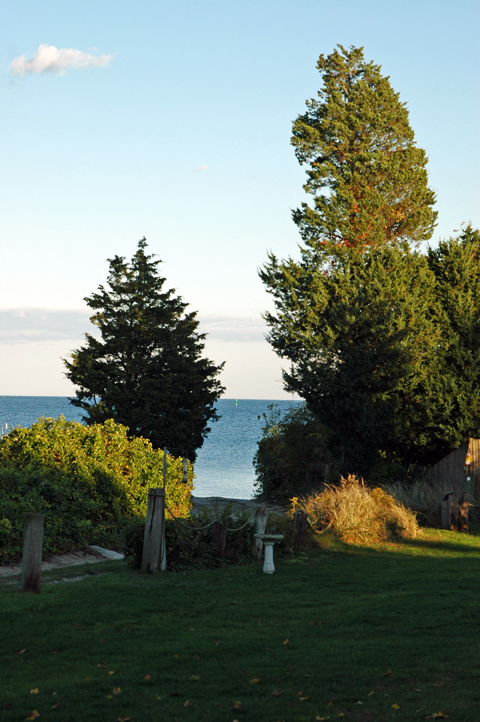 Not to worry sisters! All is well on the BEACH farmgirl home-front! But, if'n yur in a hogwollar right now these here words are for you and yorn!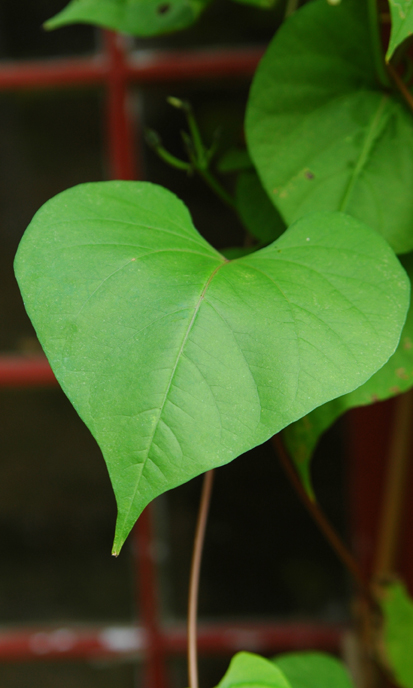 Whatever you do or wherever you go to ease a tough crossing remember to be gentle with yourself and others.
Keep your heart open, your mind sharp and your seed spreader loaded. Being a Happy Harvester isn't about how much you rake in, it's about how much planting you do on a daily basis to keep your happiness crop growing!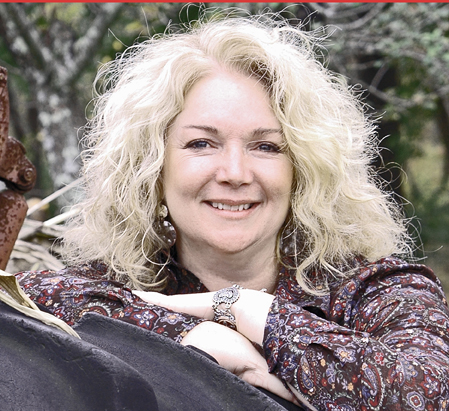 Until our next shoreline visit~
BEACH BLESSINGS and Happy Harvesting!
Love and hugs!
Deb
Sister # 1199
P.S. here's the link for the morning glory seeds! And, I put the DANDELION HOUSE gardens to bed last week. Visit these links for some late fall garden tips!  GOODNIGHT GARDEN and GOODNIGHT GREENHOUSE!
POST UPDATE: HOLY COW BEACH FARMGIRL SISTERS! Hurricane Sandy is headed our way! Time to batten down the hatches!
BE PREPARED! If you don't have a generator these things will help you weather the storm.
·     Have extra water on hand for drinking and personal hygiene.
·     Pack a cooler (and a picnic basket) with light breakfast things, sandwich goodies and healthy snacks. (Enough to last for a few days)
·     Check all batteries in flashlights, radios, etc.
·     Fill kerosene lanterns.
·     Have a radio on hand for listening to storm updates.
·     Get your BBQ or Dutch ovens ready for cooking.
·     Clear the decks! ( store all yard furniture and tools away )
·     Make sure your elders and animals are safe and snug.
·     Fill your car gas tank.
·      KEEP SMILING….