I can't tell you how proud I am of you (and me) this holiday season.
I'm proud that you (and me) stopped and took a moment to ourselves, that we gathered here.
Me, I've got a cup of mulled, spiced Wassail beside me, the only light in the room is from the Christmas tree lights and the burning fire. What about you?
Here's the way my Christmas Eve morning began: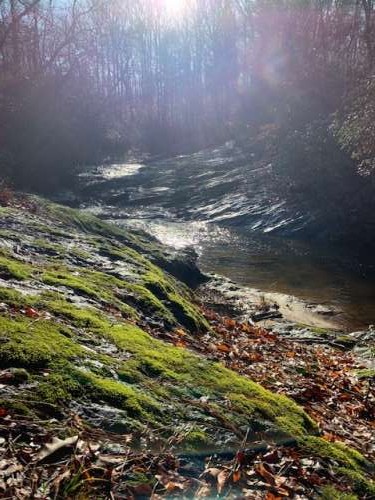 A walk by the creek. Ah.
And my night is ending pretty easy as well.
In between the calm, I had a party here. I had people I love here. We ate, we played games, we sang carols, we even learned to waltz to the Christmas Waltz. Wonderfulness.
It's a perfect time to abundantly appreciate this holiday season. For us all, even for those who are having a difficult and sad Christmas, there's still the same focus on the sacredness and love in the holiday.
Yes, it is late Christmas Eve. Almost midnight. Christmas morning will be here in a short while. Santa is well on his way to your house and mine.
Late Christmas Eve has always been a special time for me. I'm usually alone this late,  wrapping presents. (I wrap LATE, yes, I know. It's the same every year. I don't like people to guess what I'm giving them. In fact, I always say, "If you guess it, you can't have it." So, people will make ridiculous guesses. Like a small box, "Is it luggage?" Or an obvious hard back book, "Could it be a pillow?")
I just put on my James Taylor Christmas CD.
I usually drink eggnog at this special time on Christmas Eve. But earlier I made a perfect batch of Wassail, with lost of delicious spices, oranges, apples, ginger. Just perfection. Man, I wish I could send you a cup. The aroma is divine. The taste "diviner."
To me, this is my SLOW Christmas time. I'm not rushed. I'm not anxious. Late Christmas Eve is my time to chill. And I am. Slow heartbeat, deep breaths, enjoying the moment.
I hope since you're with me that you are chillin' too.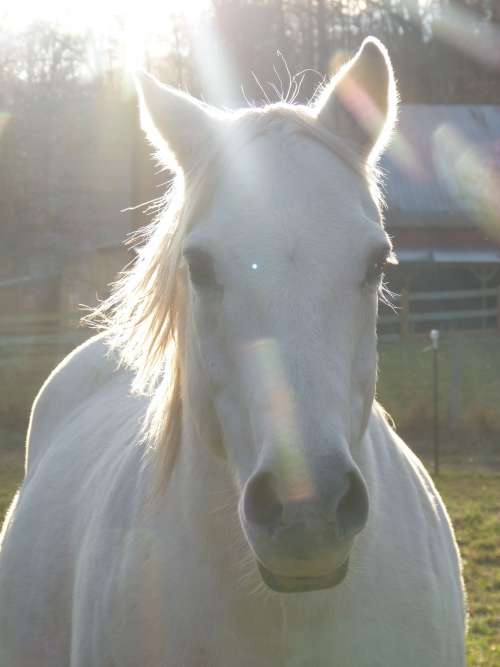 I interrupt this post to report that Merlin, My Magnificent Soul-Horse, wishes you a wonderful season.
(kiss, kiss, kiss)
Something that never dawned on me until the other day is that the word "holiday" means "holy day." I looked it up and learned its origin is from the Old English word "hāligdæg."
This particular Holy Day comes but once every 12 months. One time. It is to be cherished and treasured.
Life moves on, life changes, life evolves. And I think back on Christmases past, I have had a common theme.
 I have been on a search for peace and simplicity. I've worked every single year to make our Christmas simpler. Actually, I've worked every day to make my life simpler.
And I thought, "Let there be peace on earth and let it begin with me."
And I sang it. No other person was there. Just me.
Me, my soul, my God, my horses, my creek, my sunset, my hills, my heart. My dog, Blue and a couple of cats. Lots of beings, but no human beings to hear.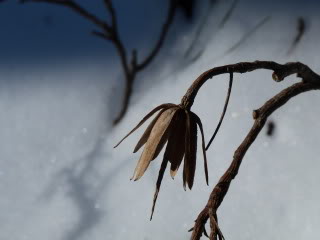 I believe in Peace and Hope.
I believe in Christmas and Christmas Spirit.
I believe that peace is possible in the worst of times. It comes from within, not from without.
Peace on earth does not come from us focusing on the tragedies in the world or in our lives. It comes from deep inside us, from that quiet place in your heart. We must find it and let it grow. We must allow it to spread to EACH OTHER. Peace will grow stronger in each of us as we come together and help each other.
We must find PEACE.
We must BE the PEACE.
Me? I can be PEACE. I can create a PEACEFUL home. I can parent PEACEFULLY. I can share my PEACE with those I encounter. I can reach out to those who might need some PEACEFUL influences today.
I can listen. I can encourage.
I can be someone else's HOPE.
Hope for a better tomorrow. Hope for a kinder world. Hope for stronger families. Hope in each other. Hope for a happy today.
I can plant my garden and share the harvest with someone who might be in need of some fresh veggies.
I can share my closet and pantry.
I can visit and support the elderly neighbor whose husband is not getting better.
I can commune with my Farmgirl Sisters and share our common vision for a better, healthier life.
I can Live Joy.
That's my Christmas wish. That I can somehow ease someone else's burden.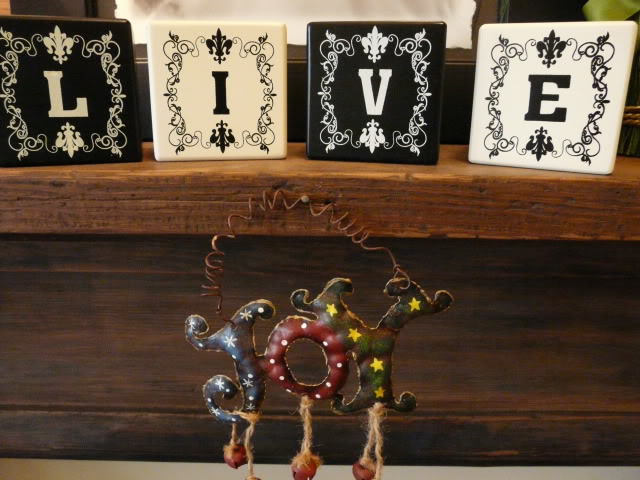 We are God's hands. Reach them out to everyone in compassion, tolerance, love.
And, as my Dad reminded me earlier, Tiny Tim said, "God be with us, everyone."
As my fortune in a recent fortune cookie said: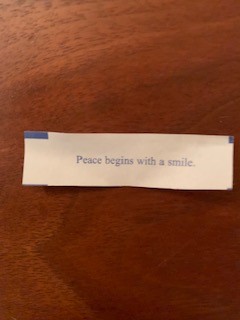 Merry Christmas.
Merry Everything.
Smile.
It really is pretty simple.
And last, but definitely not least, Mr. Mustache wishes you a Merry Everything, including St. Patrick's Day.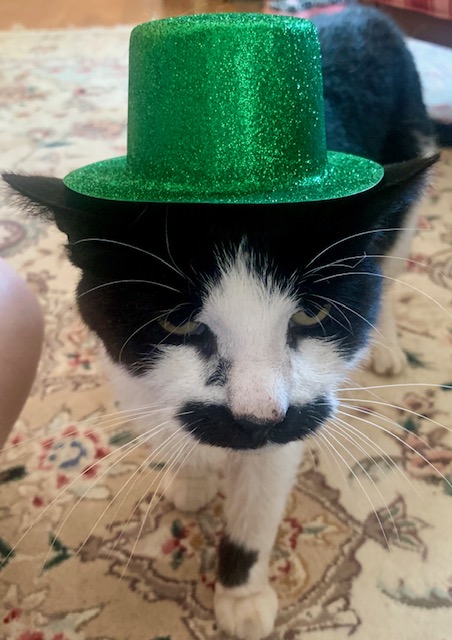 Until next time, Friends, savor the flavor of life!
Lots of love and PEACE and HOPE and simplicity, The City Farmgirl, Rebekah