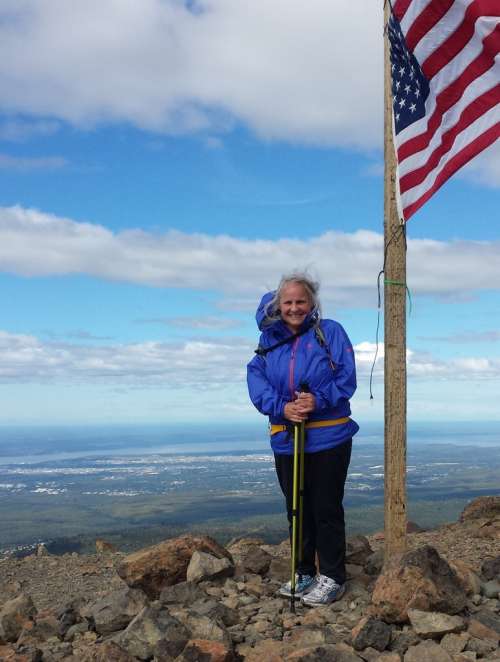 .
Hello farmgirl friends!
This is a hard post for me to write, but somehow I think it will be a post that we can all relate to… and encourage each other in.
.
Ten days ago, I lost a very dear friend of mine to a tragic car accident.  Death is something that we are never prepared for; but when it comes so suddenly in a sobbing phone call from her daughter, Sarah, then it is almost impossible to grasp.  Today I'd like to tell you about my friend Patti.