,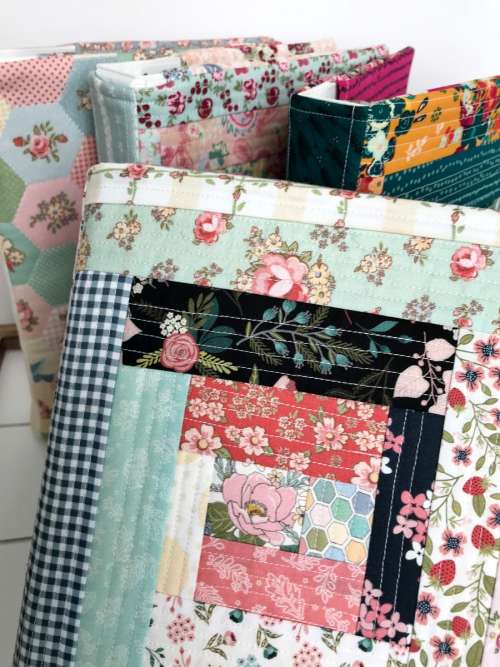 ,
Hello Farmgirl Friends!  Last month I wrote about the quilted covers I made for binders and mentioned a tutorial!  A lot of you jumped right on that and asked for one!  Today is your lucky day!
I had written a tutorial several months ago and revamped it a few times for a blog post for Clover Sewing Notions… this month I made a few tiny revisions to that post and here is a tutorial for you!
Don't be intimidated by the many steps in this tutorial. I really broke it down in order to simplify it, so just take your time and enjoy the process. Lets get started!