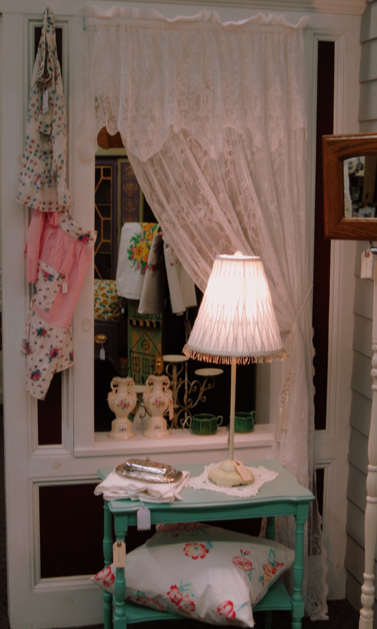 Your mind is a GARDEN.
Your thoughts are the seeds.
You can grow FLOWERS
or you can grow WEEDS.
~ anonymous
Dear sisters, HAPPY SUMMER! It's official. Today is the first day of summer and I couldn't be happier… Why? Well, why not? Yes, it's going to get hot, and humid and sticky and sweaty and buggy, and some days it might just be plain miserable. So miserable you can't even think straight unless your within inches of your air conditioner at all times. I've been known to take my meals there if needed. ( I'm 51, and hotter than ever ) But, you know what? That's not all that happens in summer time! For starters, once school let's out ( three days left for our freshmen in high school)  we get to spend more time with our chill ins' just chillin'. Some people get to go on vacation to sights unseen or perhaps travel some new territory for adventure or to experience another culture. Other's go to family reunions, or to a cottage, cabin or GLAMP- site to relax and unwind. To me the best part about going away in the summer is coming home. Not because I don't like going away to the BEACH or other places ( you know better than that) but because I MISS MY GARDEN when I'm away and I'm always anxious to see how much things have grown in my absence.
Summer is here and it's GOOD GROWIN' from here on out! I can't wait to show you what's bloomin' at Dandelion House ( weeds and all) and along the shorelines. Come on! Grab your big floppy garden hat and let's get going!