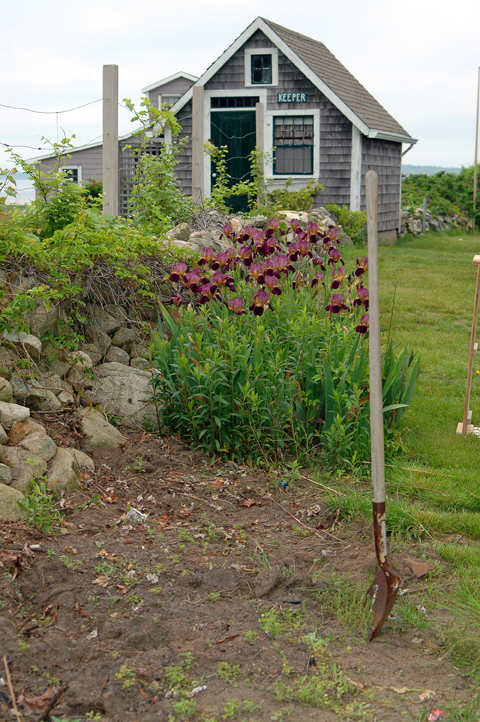 Yep, you read the title right…I've got "dirt" on my mind and not just any dirt. After all, spring planting is right around the corner! If you're a farmgirl who LIKES the smell of damp, dark earth, and you don't mind a little dirt under your nails, dig right into this post for the scoop on getting your hands on some
" Drop Dead Dirt ".
You won't believe how 
SIMPLE
creating your own little 
GARDEN
of
EDEN
can be.