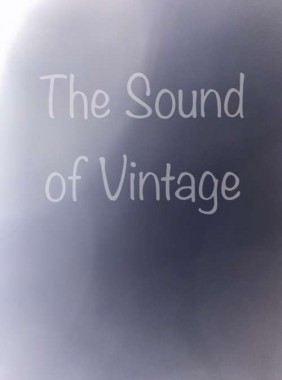 I'm loving that it is Fall again. I've decorated my house for Halloween, though ours will be a quiet one this year, with festive food and a scary movie, just for us. 
Most of my Halloween decor is vintage or vintage-inspired, like much of my decor. Adding a vintage vibe reminds me of times when the pace of life was slower and things were just simpler. It keeps the atmosphere at home relaxing- something that is super-important, even more so now with the stressful world we are currently in. 
Whether it is Halloween decor, everyday decor, furniture, dishes or clothes, "vintage" has a charm all its own, missing from many "modern" things. From just a bit of vintage here and there, to all-out vintage (like Gidget, our vintage camper), there is a feeling of familiarity, comfort, and whimsy that comes from old things. I like to complete that vibe with music.