"We are made wise not by the recollection of our past, but by the responsibility of our future." George Berrnard Shaw
Our pasts, however much we want to think of them as static things, are ever changing. Think of the word 'recollection.' Every time we look at the past we are re-collecting, or collecting again, thoughts and memories of times past. There is no doubt in my mind that this act of re-collecting continually results in changed versions of memories and the uncovering of thoughts long unthunk. How have I come to this point in my life of dreaming of being a farmer? As a kid, farming wasn't even a consideration. What happened between then and now to influence these present dreams of farming?
I'll have to take a trip down memory lane…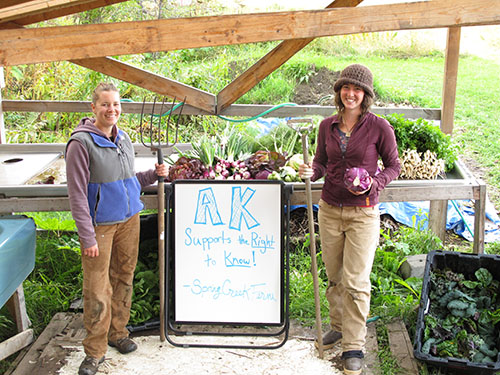 How in the heck have I found myself immersed in Alaskan agriculture?